Concept artist Darren Bacon has released concepts and background paintings he created for Tron: Uprising, an animated science fiction television series. The series is set between Tron and Tron: Legacy and airs on television channel Disney XD in the United States.
Link: www.darrenbacon.com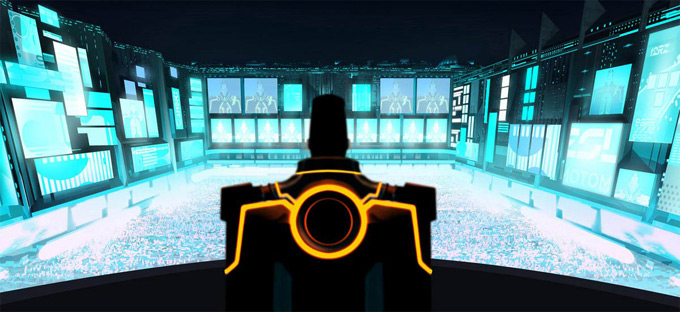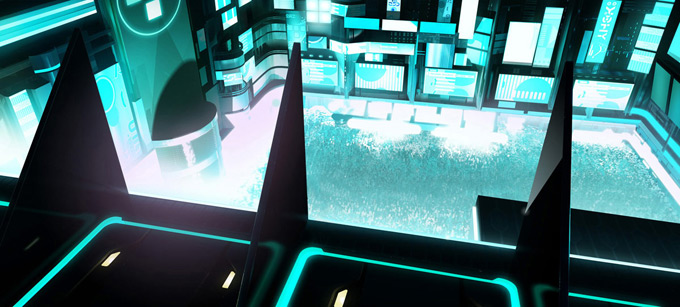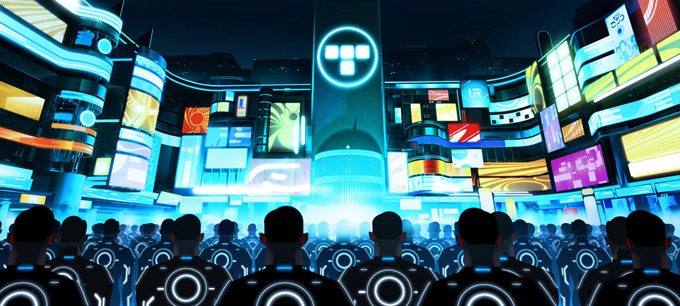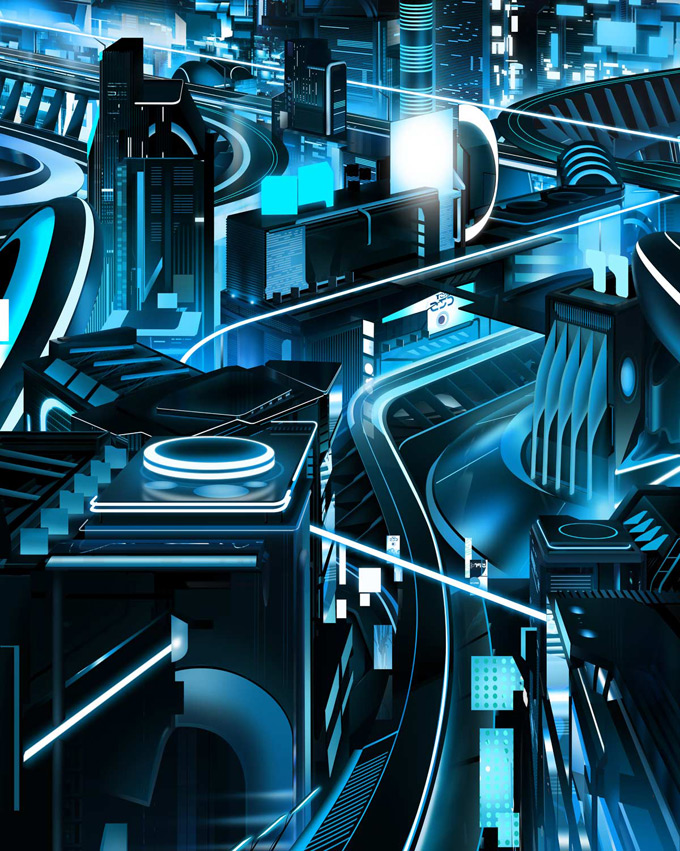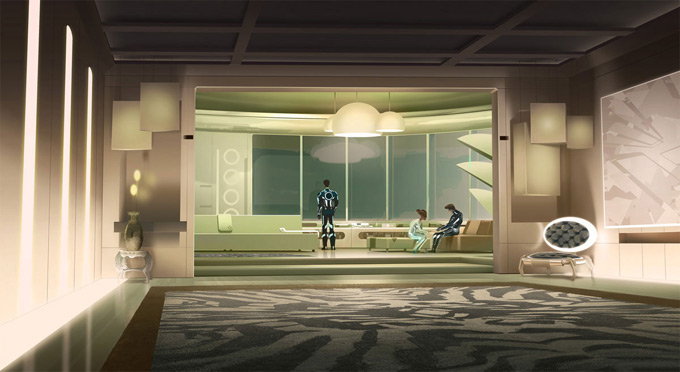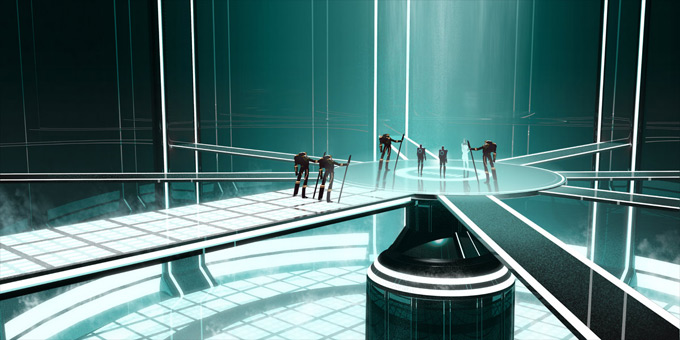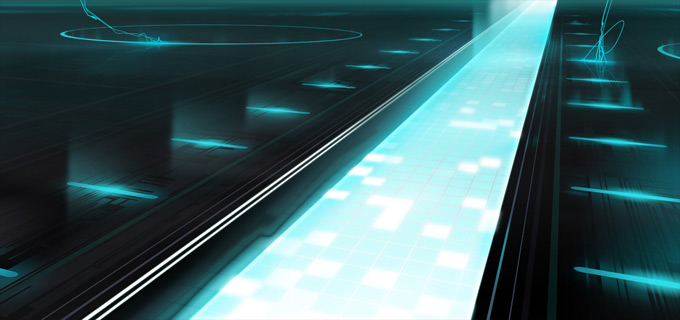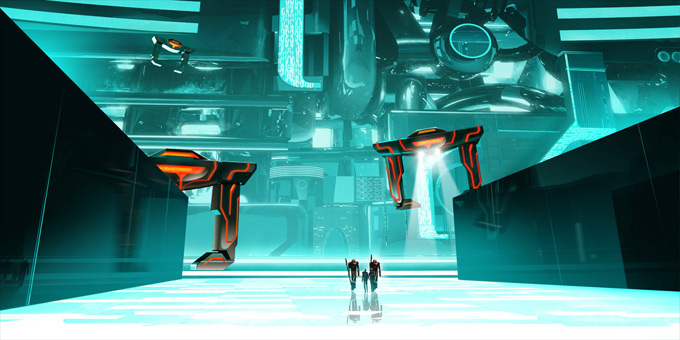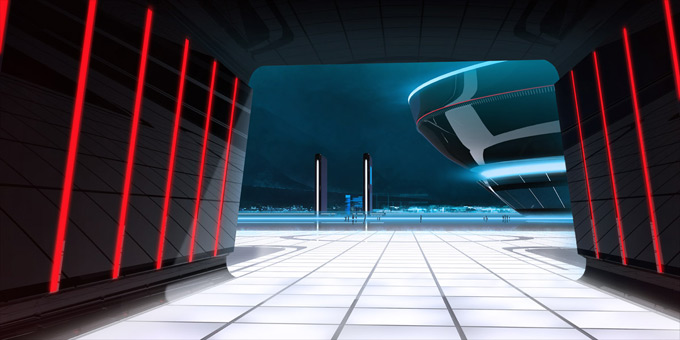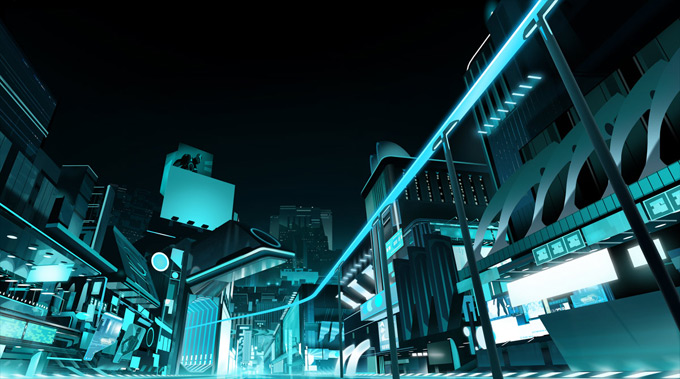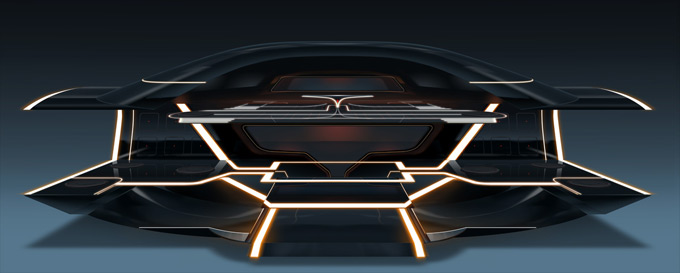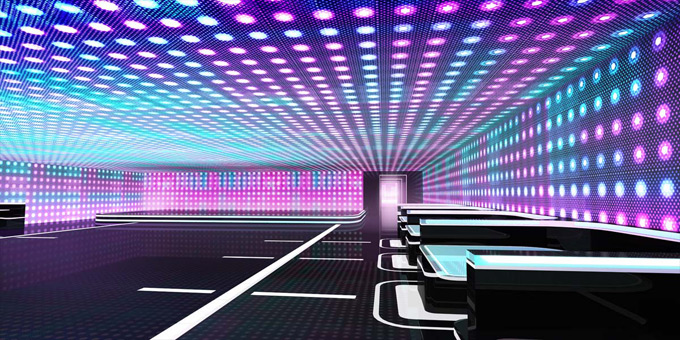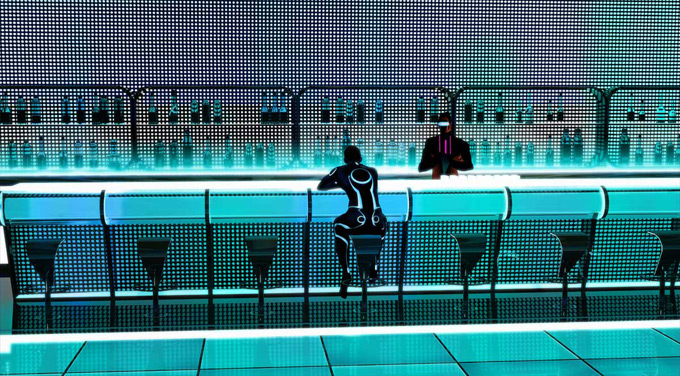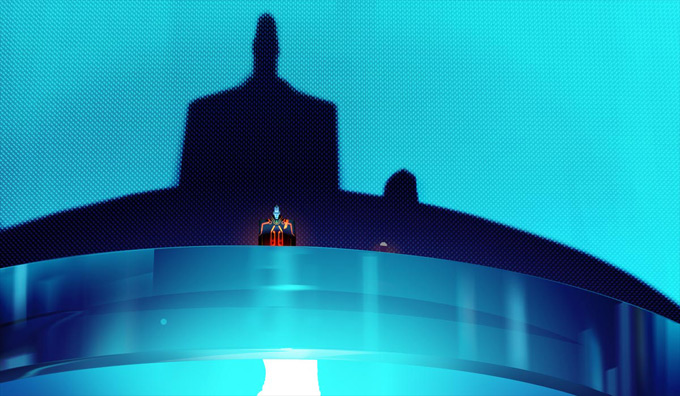 All images used with permission by the artist. © Walt Disney Studios. All rights reserved.