Concept artist Tyler West has released concept art he created for Twisted Metal. Tyler worked for more than a year collaborating remotely with David Jaffe and Eat Sleep Play. Co-designed all in-game vehicles and characters. Created storyboards for vehicle and character game mechanics.
Link: www.weststudio.com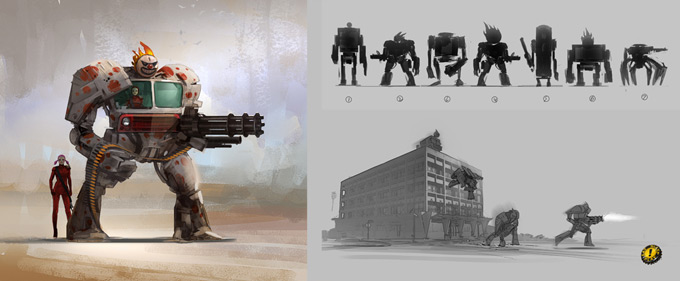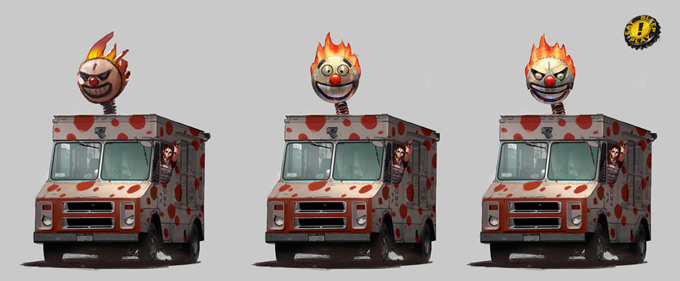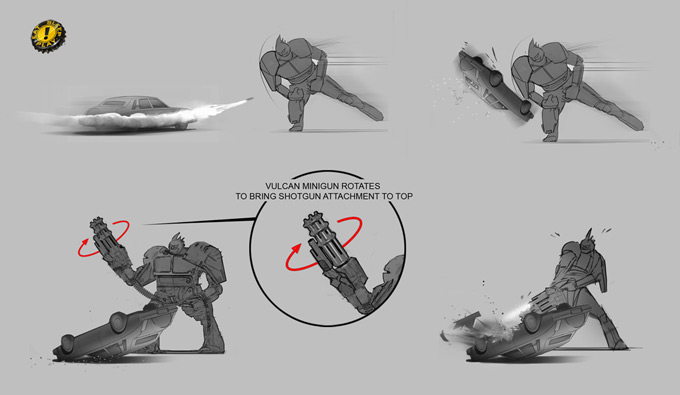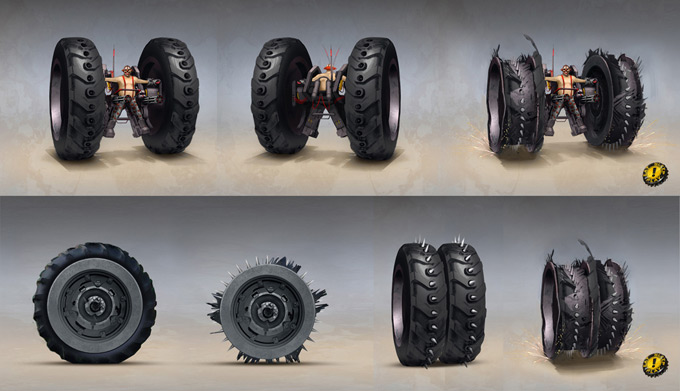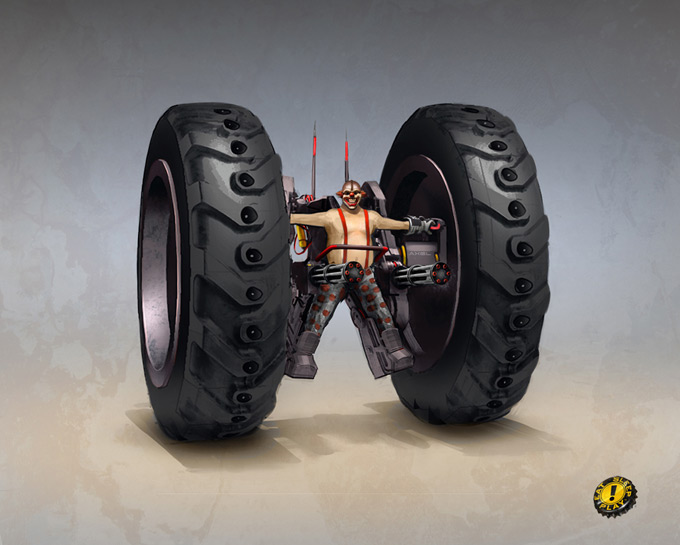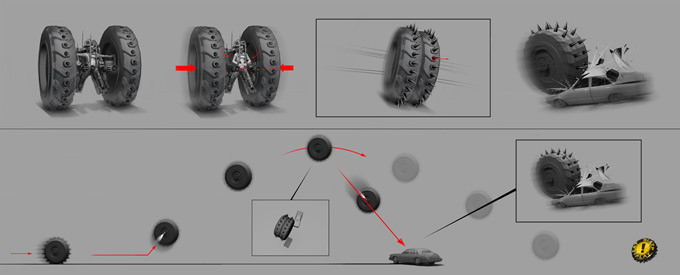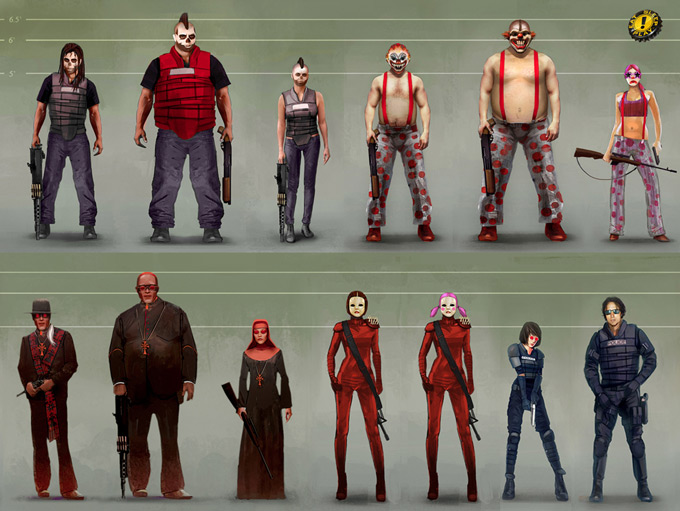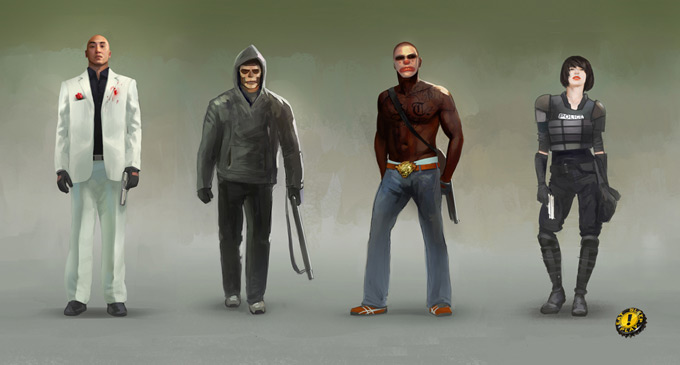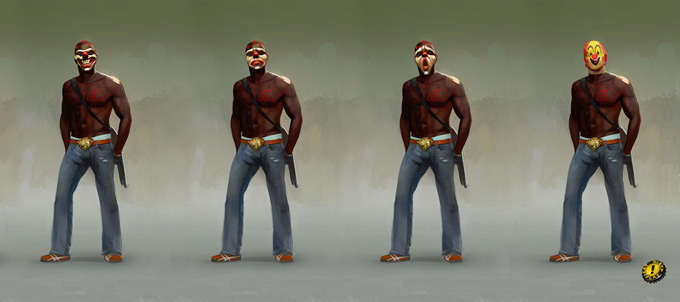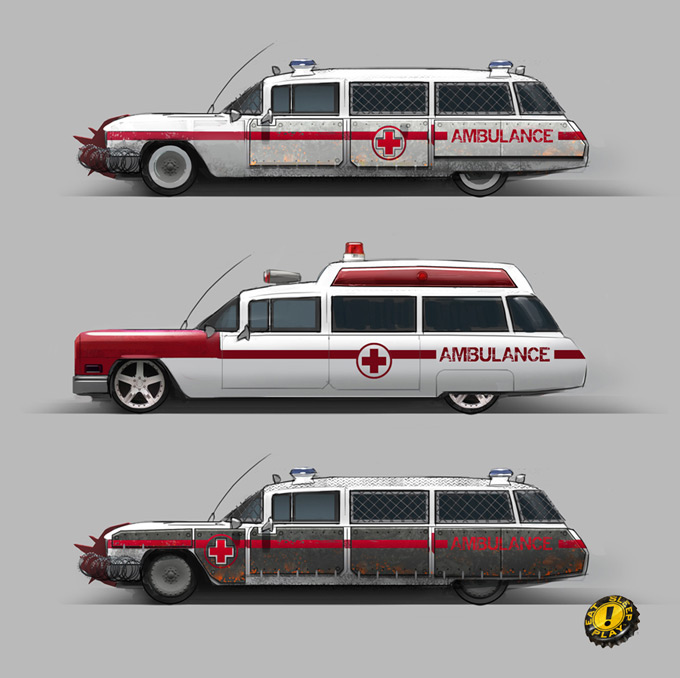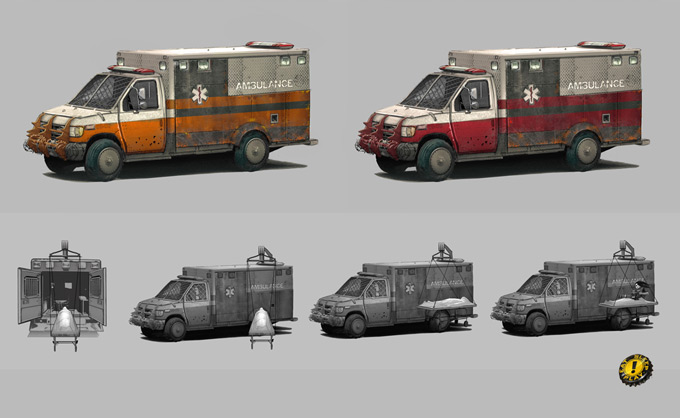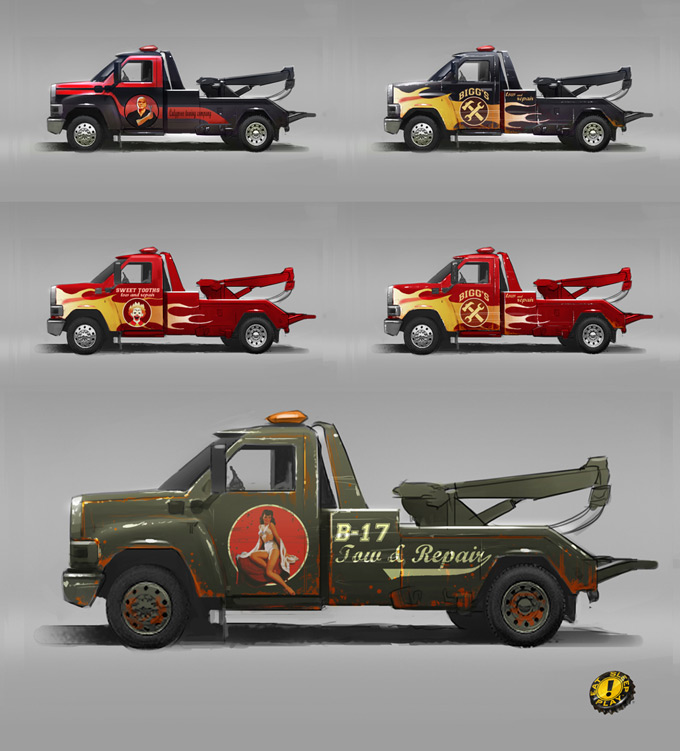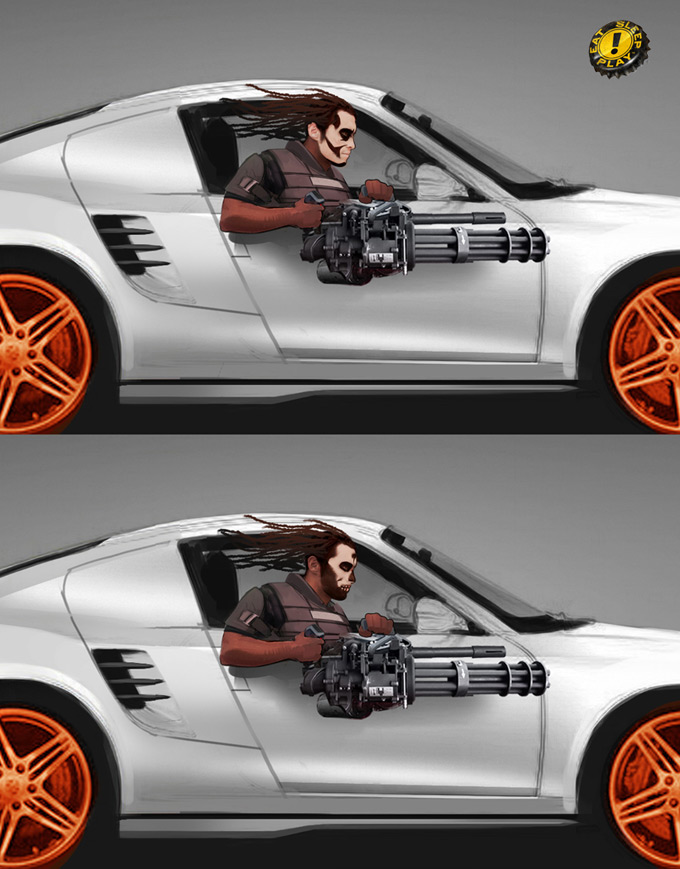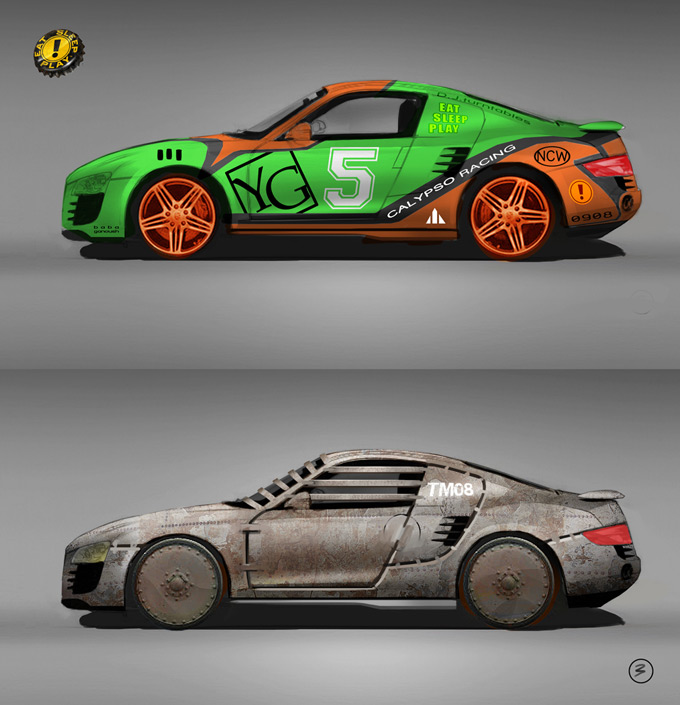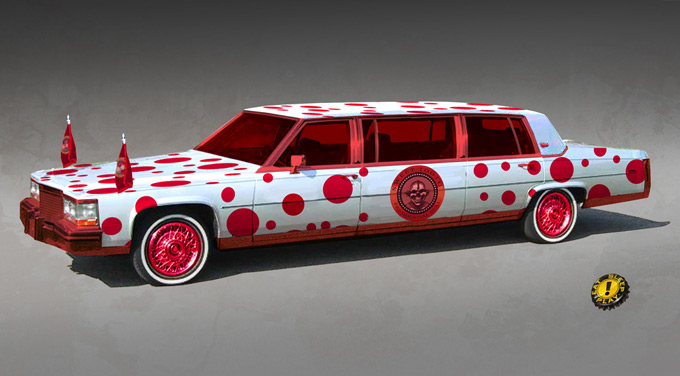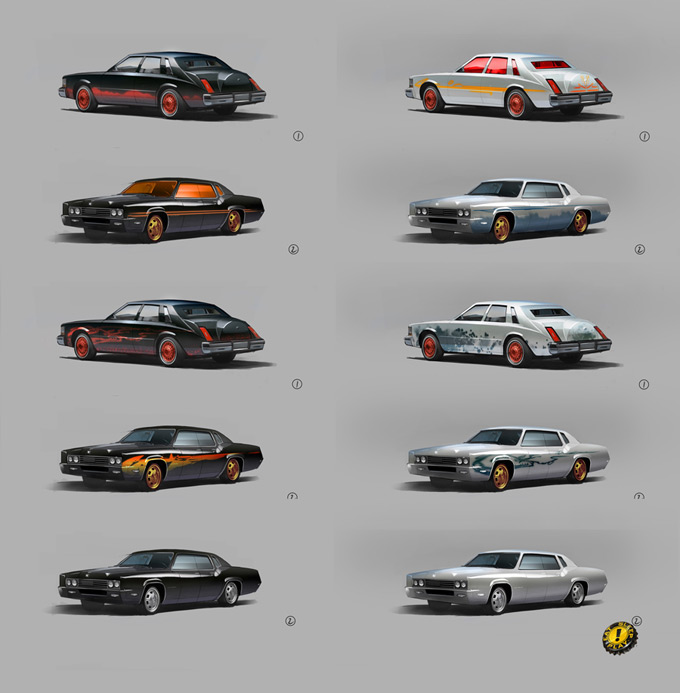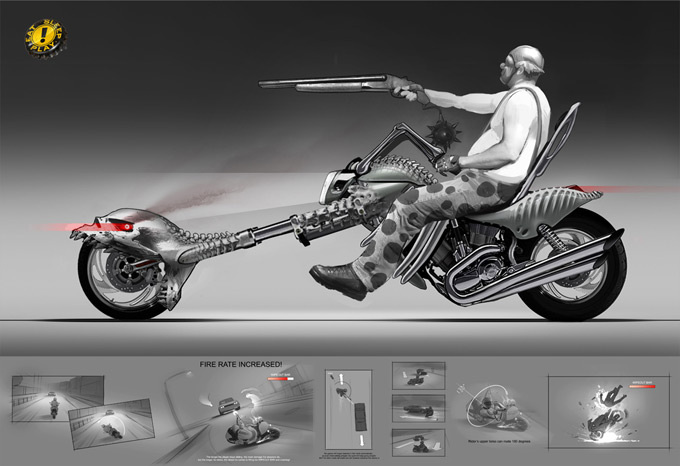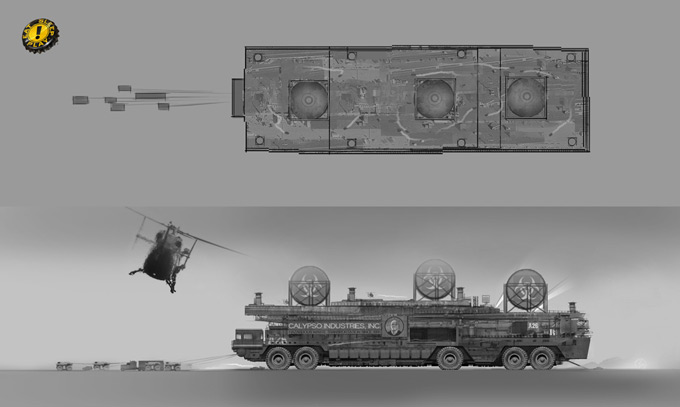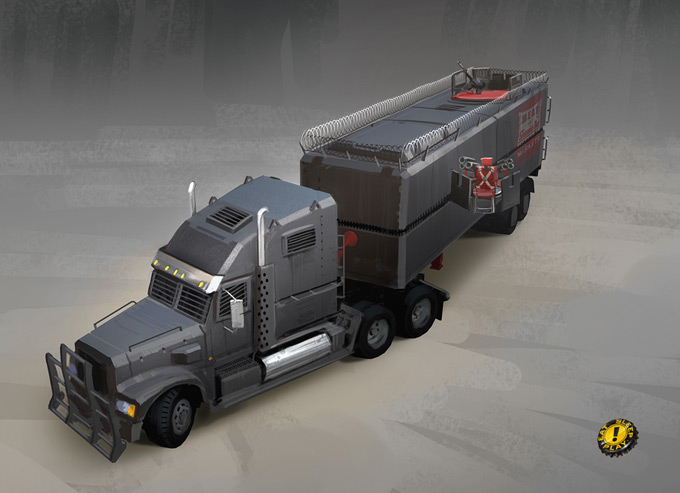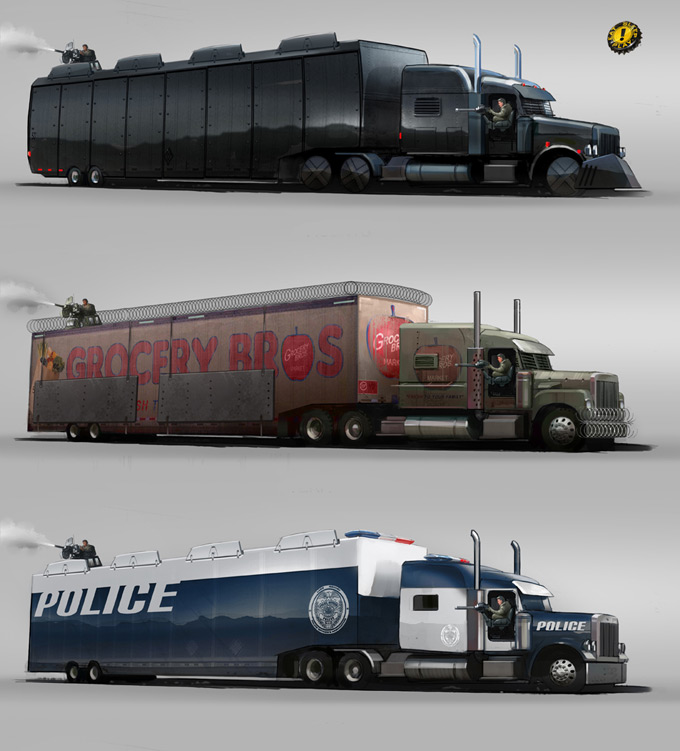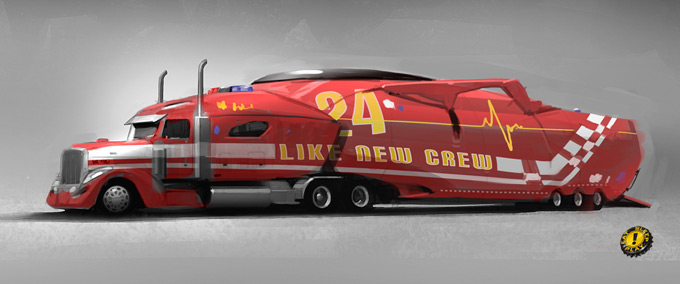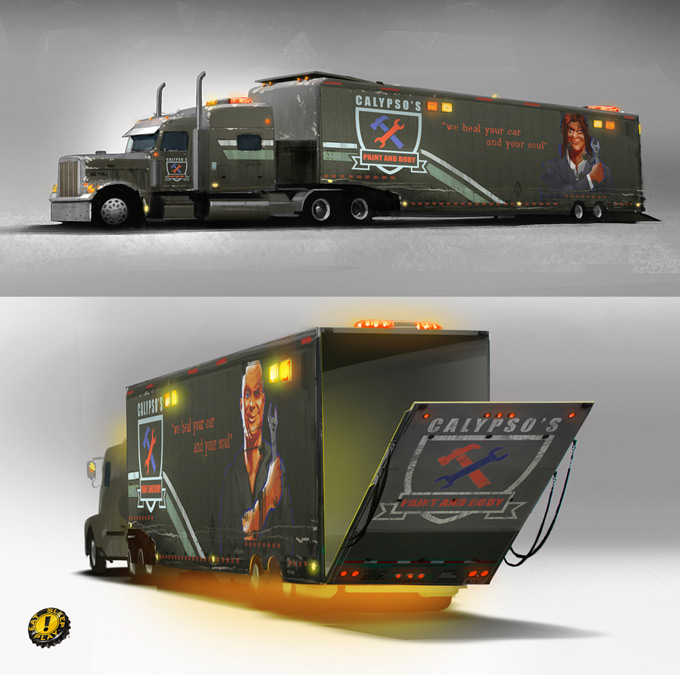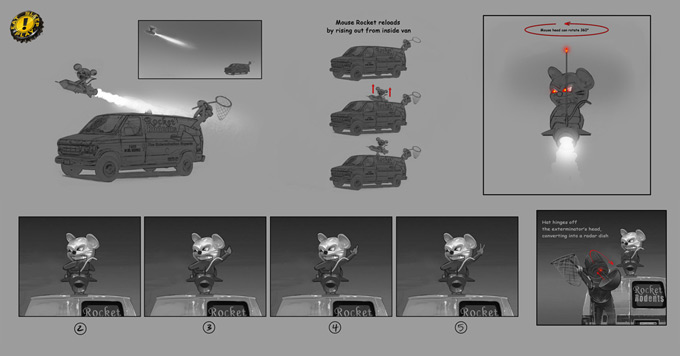 All images used with permission by the artist. © Sony Computer Entertainment.