Concept artist and illustrator Eytan Zana has released some concept art he created for Naughty Dog's Uncharted 3: Drake's Deception. His work features a variety of key environment and prop designs. Other projects that Eytan has worked on include Magic: The Gathering and worked for Art Machine doing cover designs for video games.
Link: www.ezdraws.com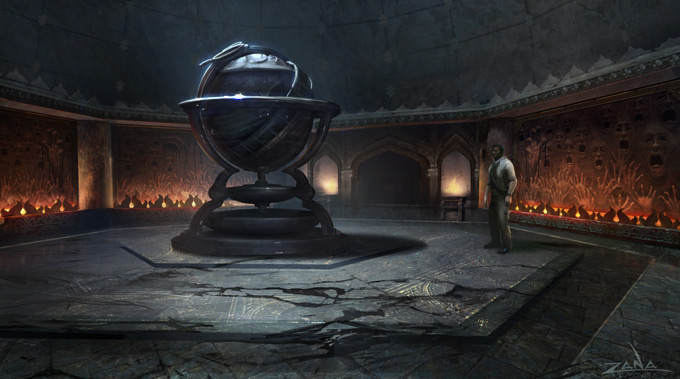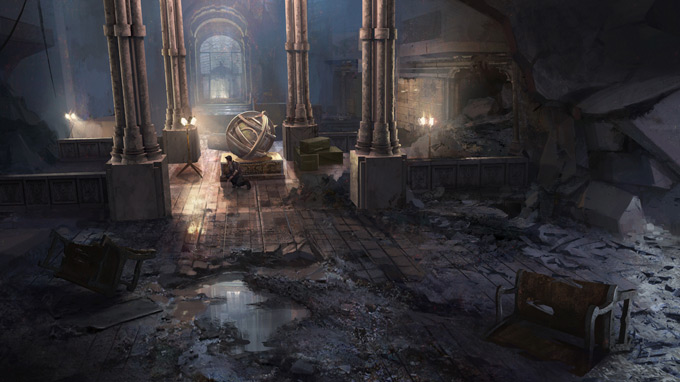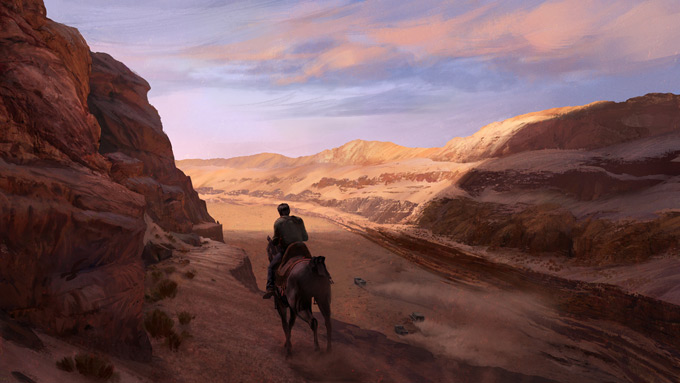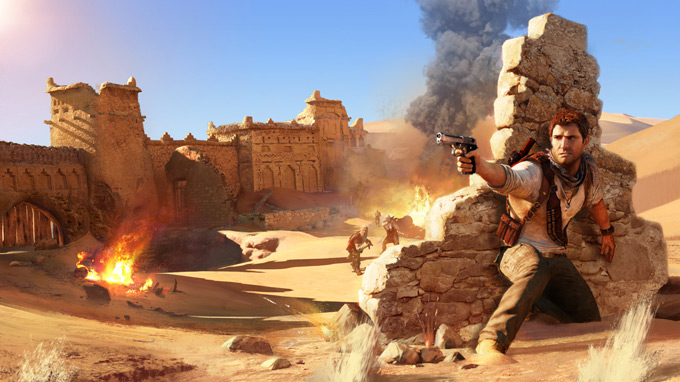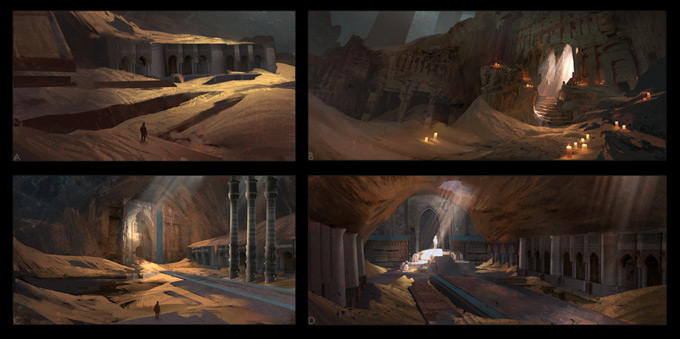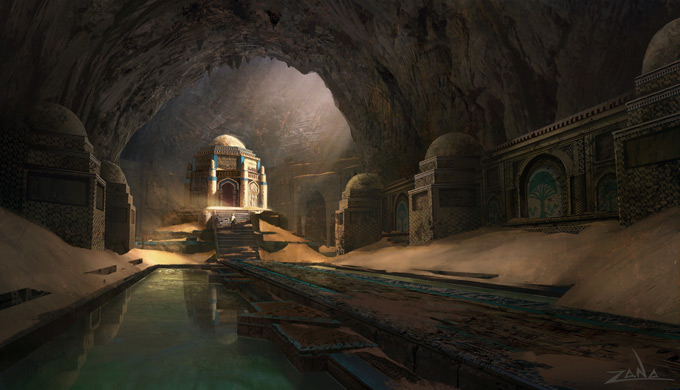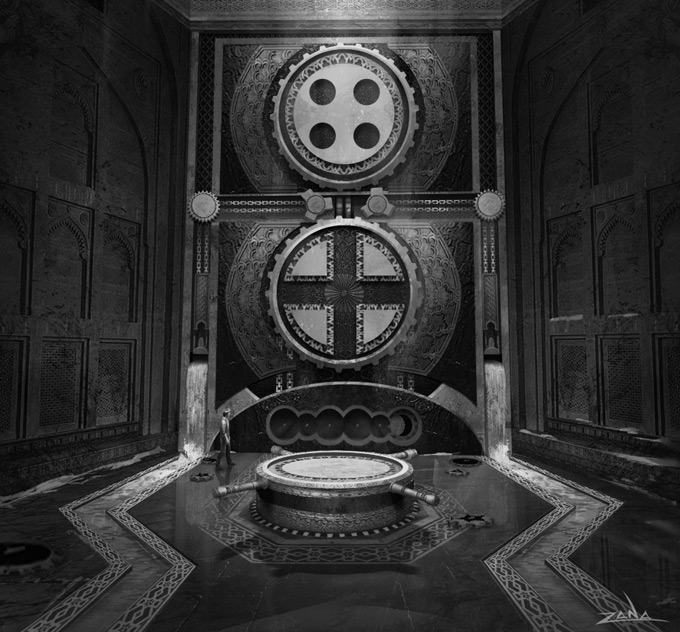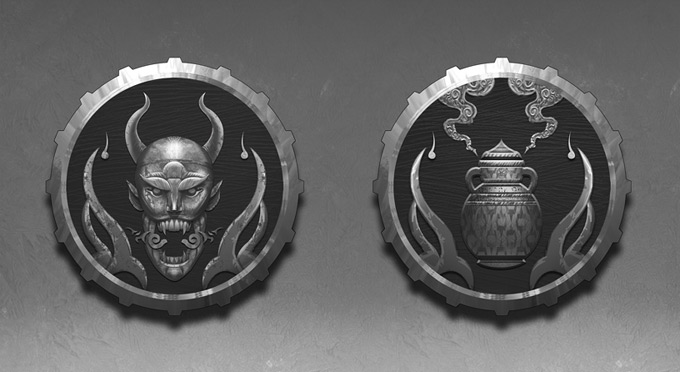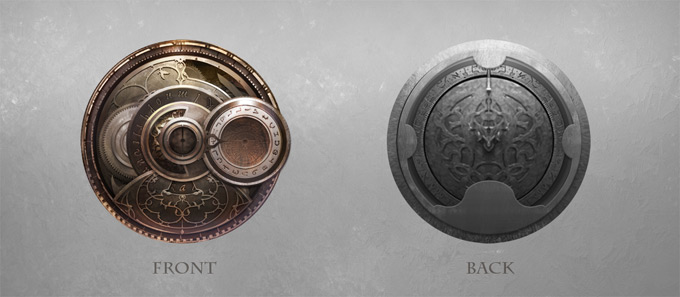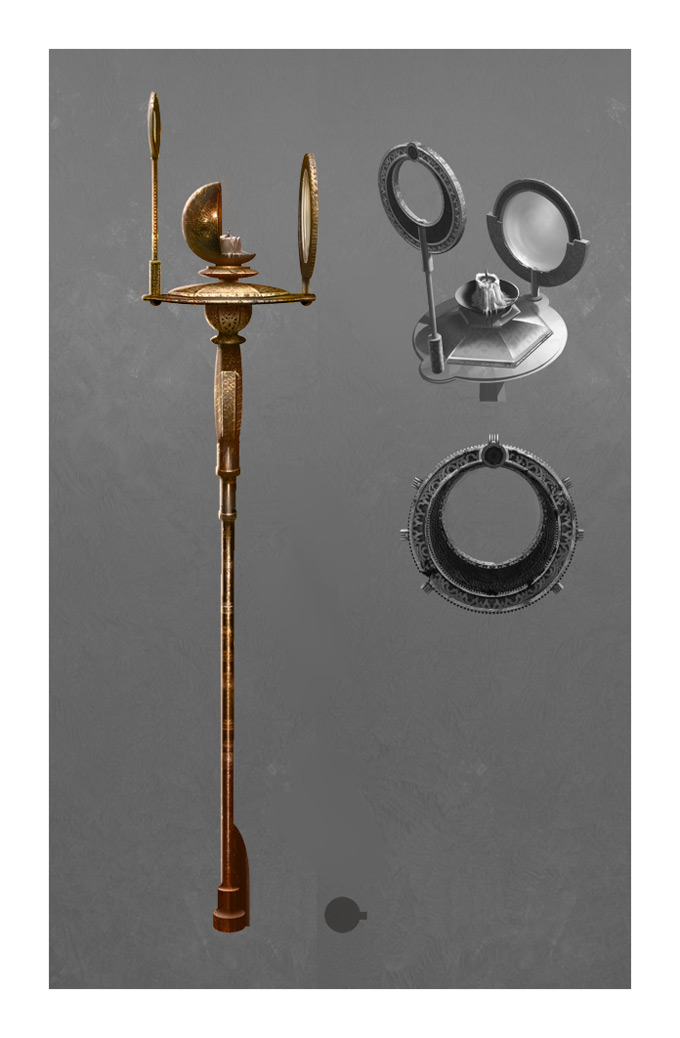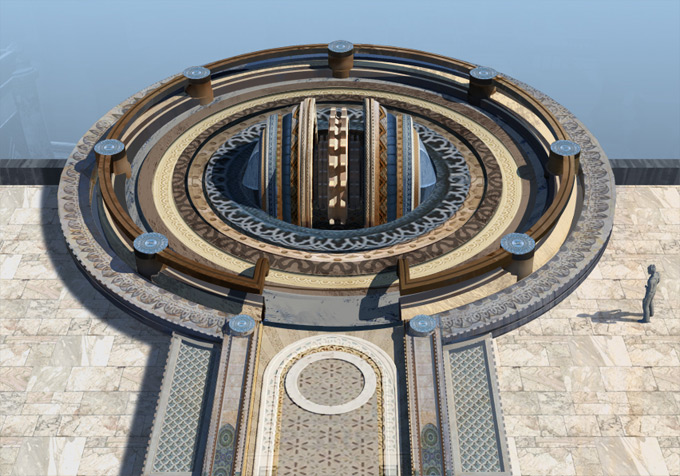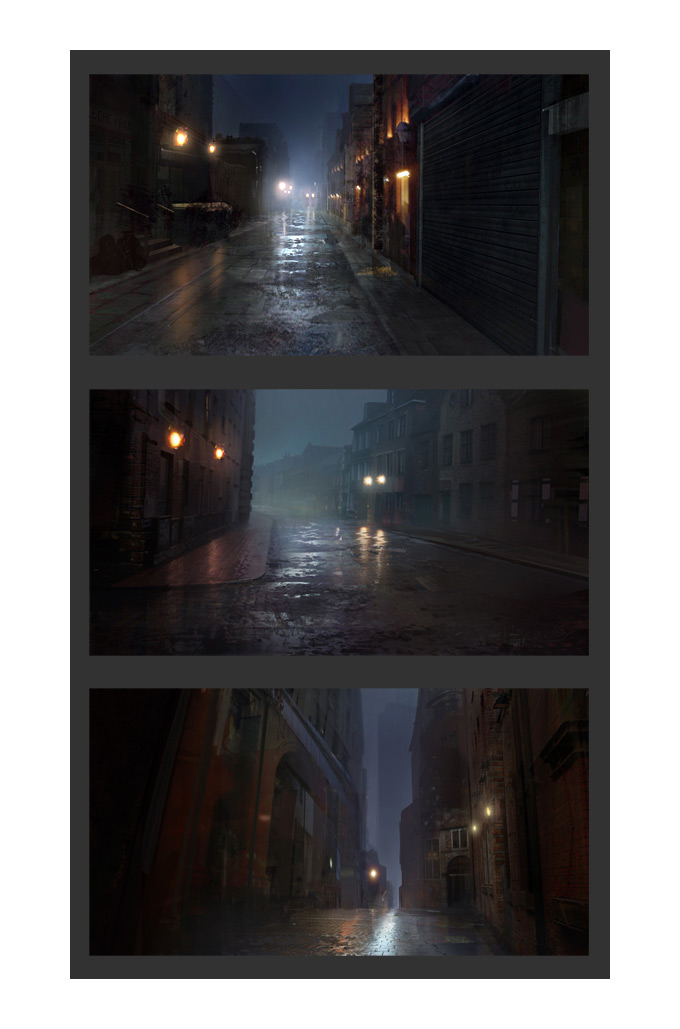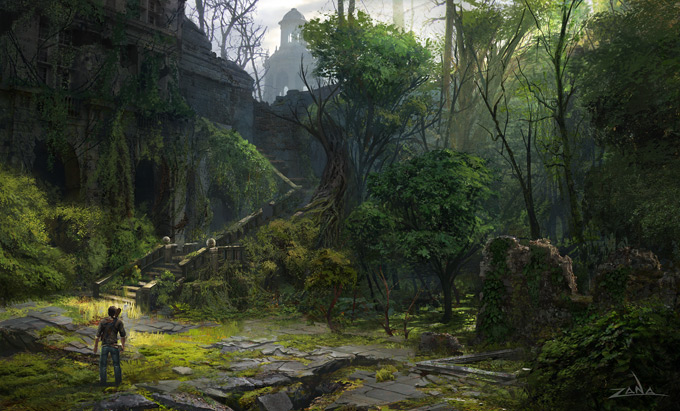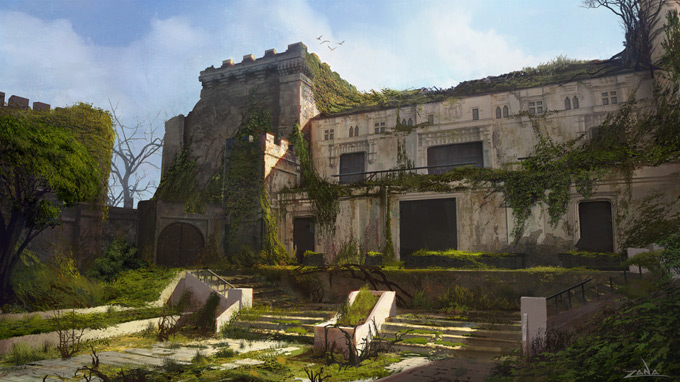 All images used with permission by the artist. © Naughty Dog/ Sony Computer Entertainment. All rights reserved.