Concept artist Daren Horley has released concept art he created for Wrath of the Titans. Daren worked on creature designs for the Chimera plus the character concepts for the Cyclops and Kronos. Daren has worked on other films such as Clash of the Titans, Prince Of Persia, The Dark Knight, Superman Returns, Underworld, The Golden Compass and many more.
Link: darenhorley.carbonmade.com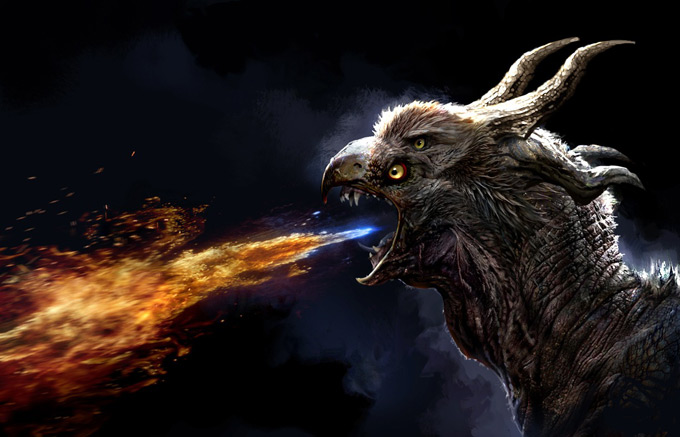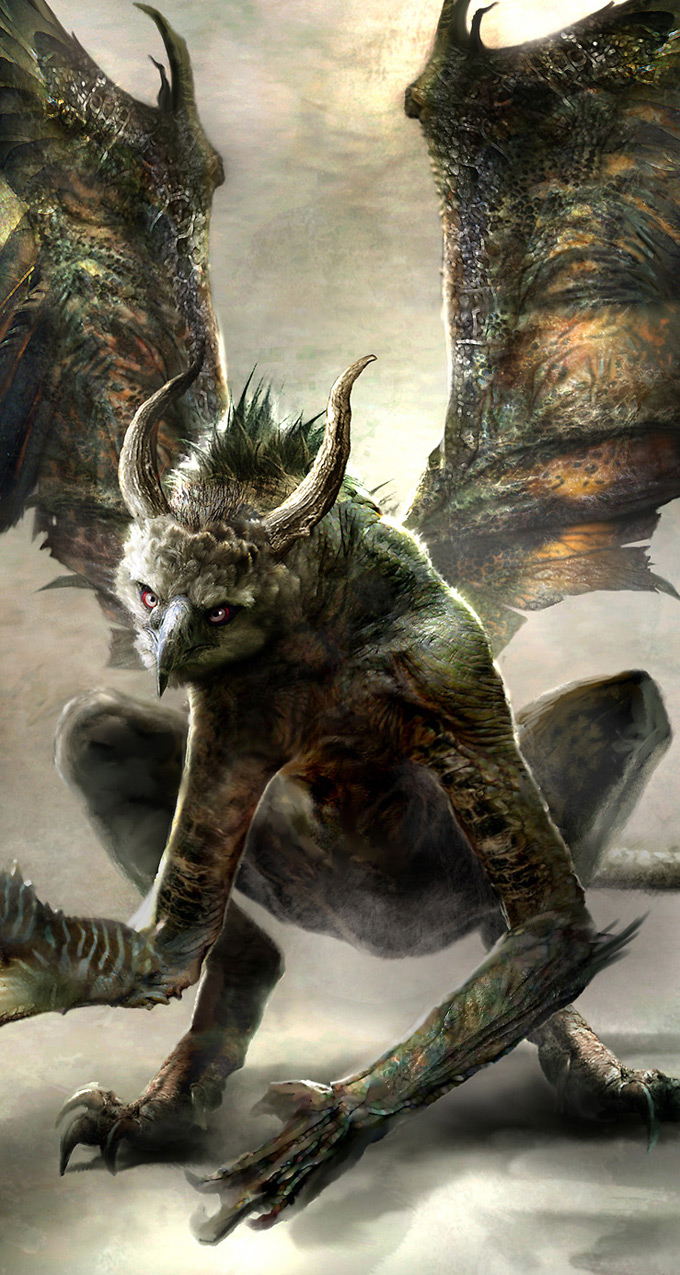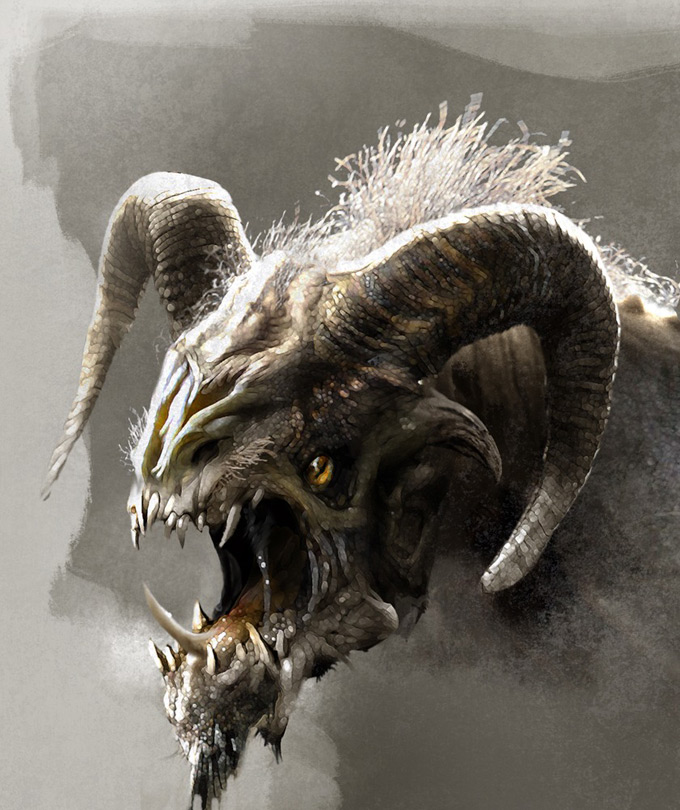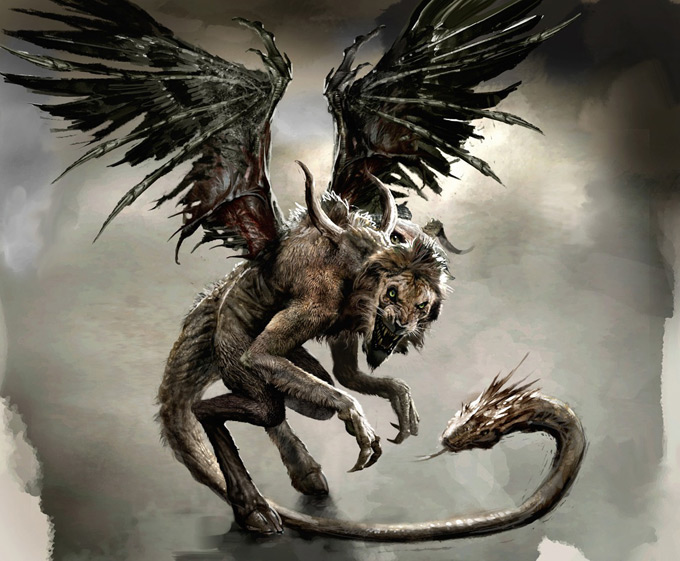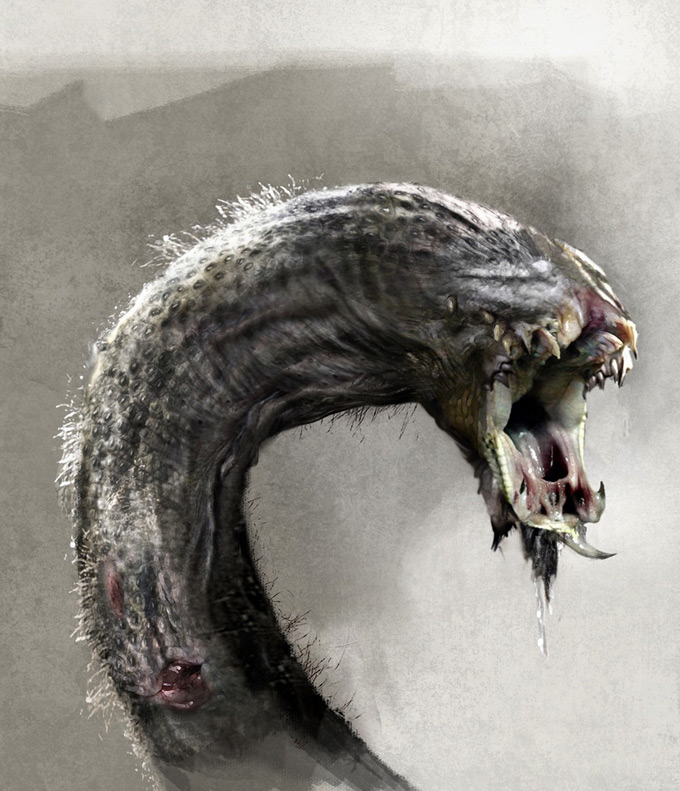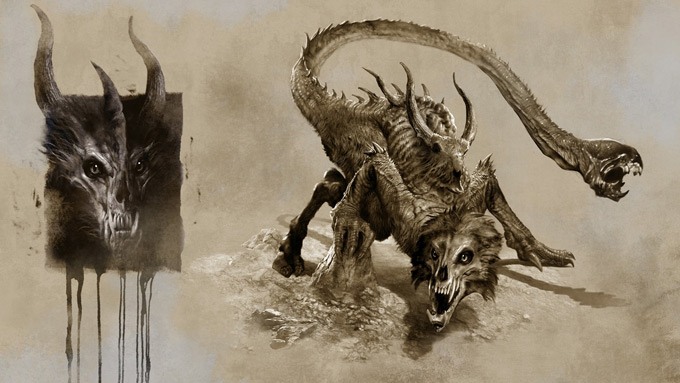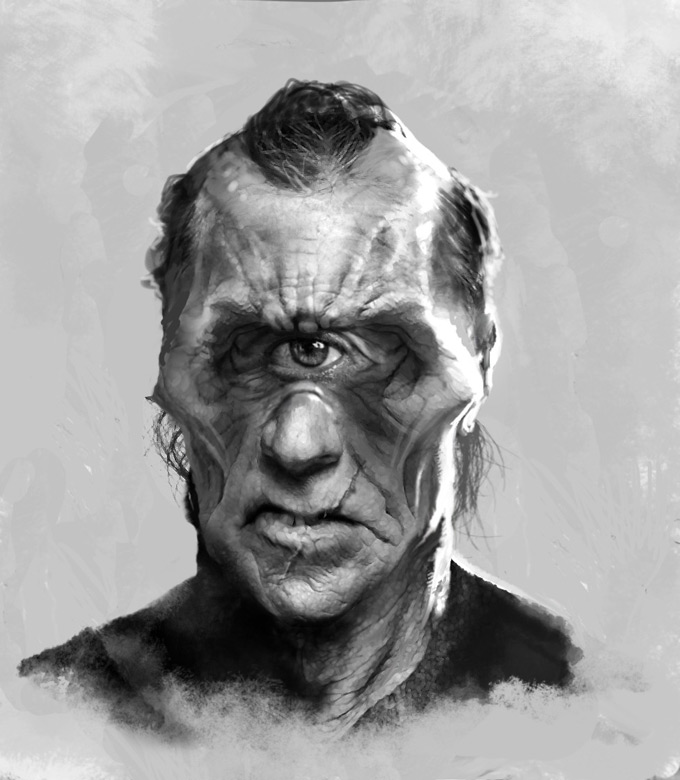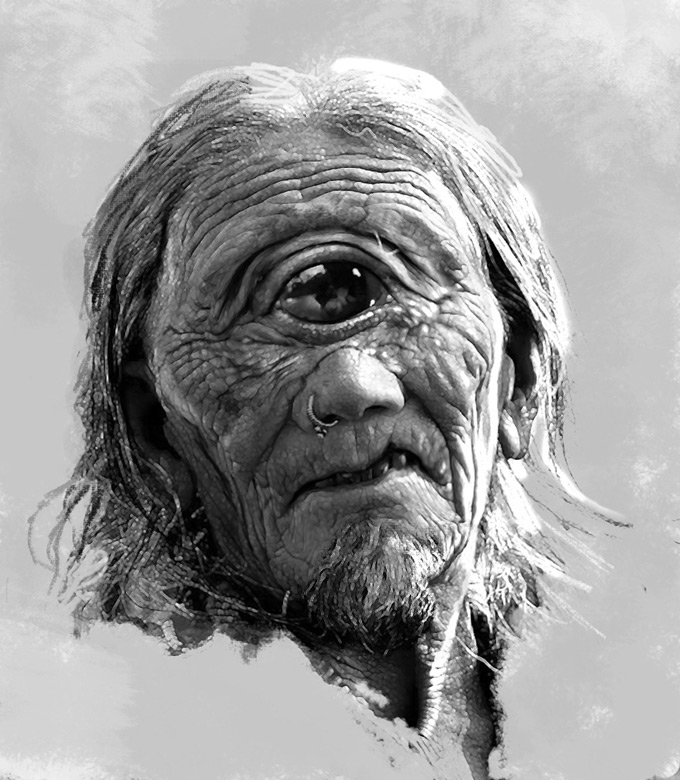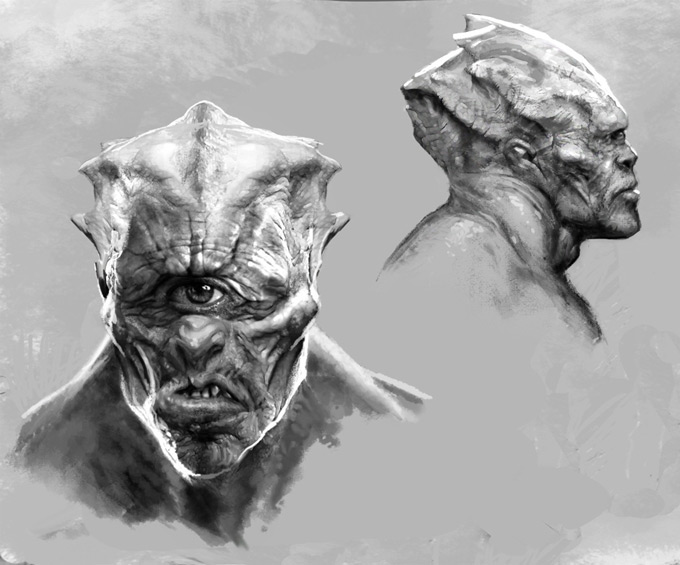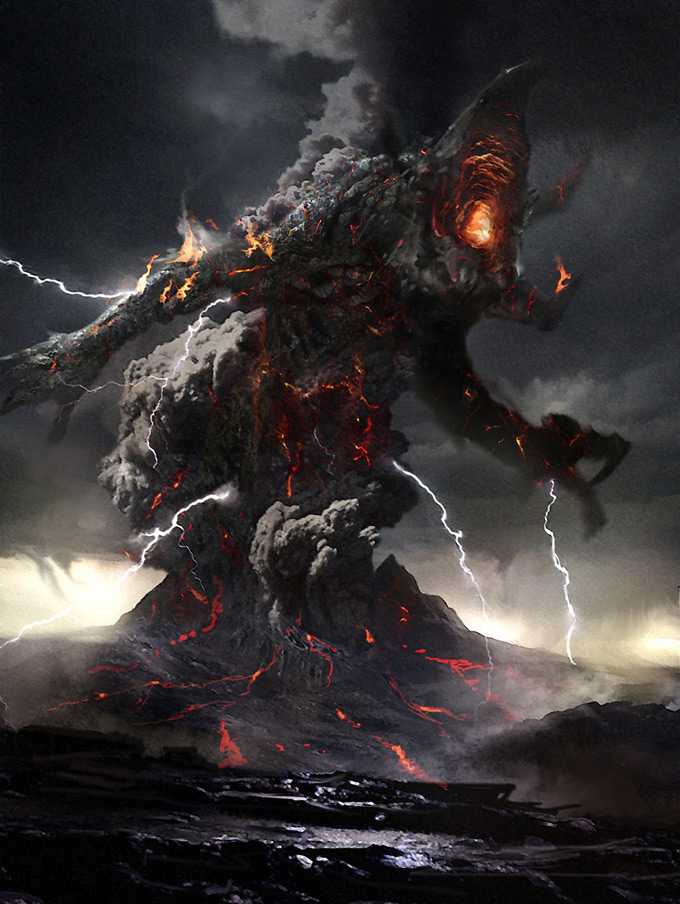 All images used with permission by the artist. © 2012 Warner Bros. Entertainment. All rights reserved.