Costume Illustrator Phillip Boutte Jr. was kind enough to share some of the costume concept art he created for Marvel's X-Men: Days of Future Past. Phillip has also worked on feature films such as Man of Steel, Inception, Star Trek, Priest and Captain America: The First Avenger.
Link: phillipbouttejr.carbonmade.com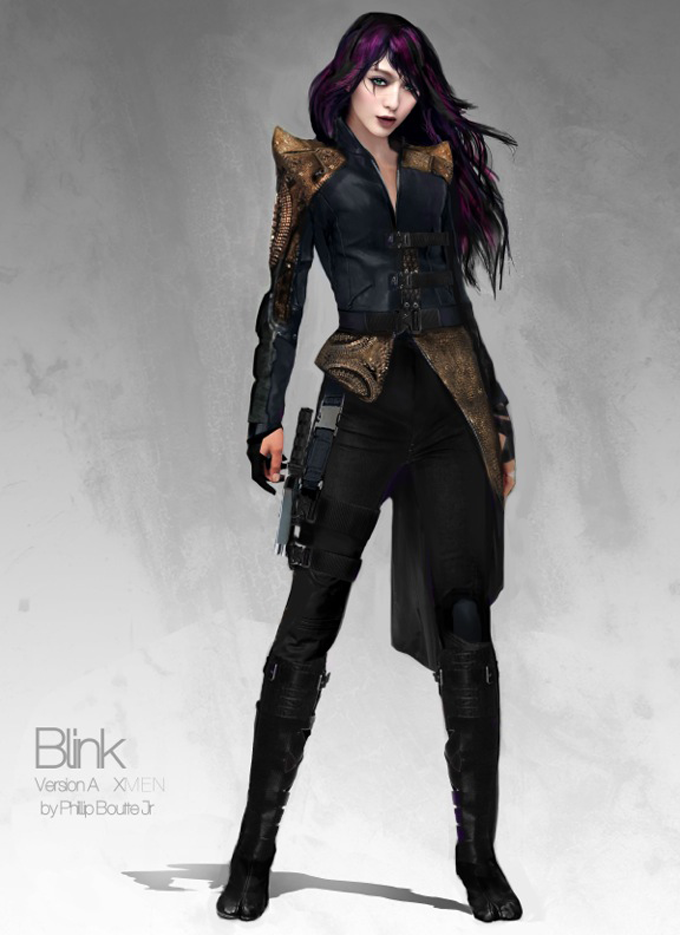 All images © Twentieth Century Fox/Marvel.