Massive Black Inc. has been working on a video game based on Zombie Playground, a creation by Senior Concept Artist Jason Chan. Zombie Playground is an online, team based, action arena game with RPG elements.
In Zombie Playground you take on the role of a kid during a zombie apocalypse as seen through his or her imagination.  Your school is overrun by the undead, and it's up to you and your friends to do whatever it takes to survive!
Zombie Playground has launched a Kickstarter campaign that will run from May 22nd until June 26th. This funding campaign will ultimately determine the fate of Zombie Playground, so be sure to help out here by pledging and you'll have the chance to get some really cool stuff! Also, make sure to follow them on Twitter @playzombiegame and Facebook.
Link: www.zombieplaygroundgame.com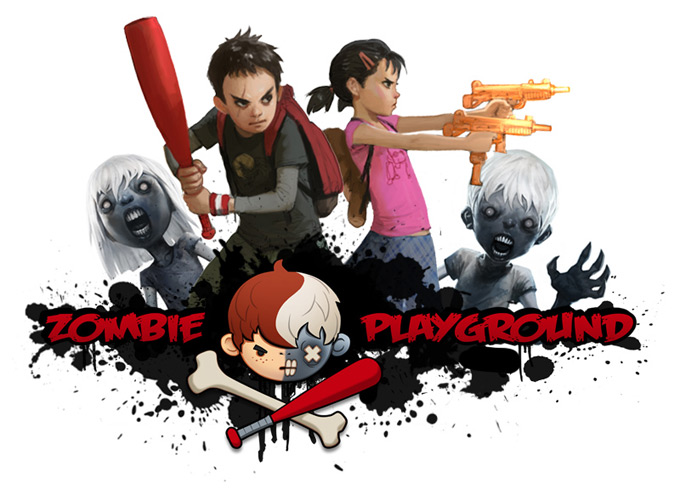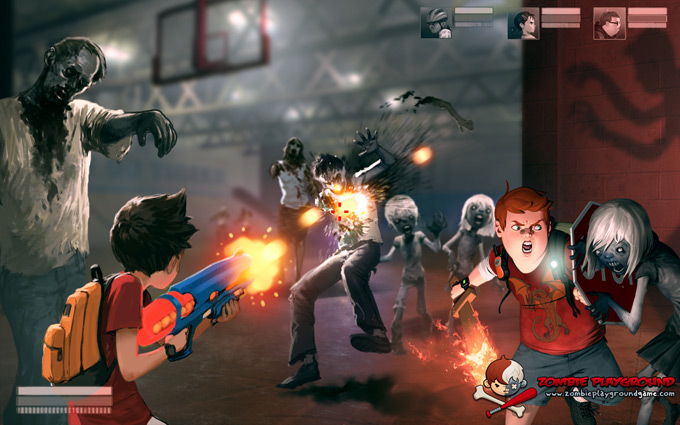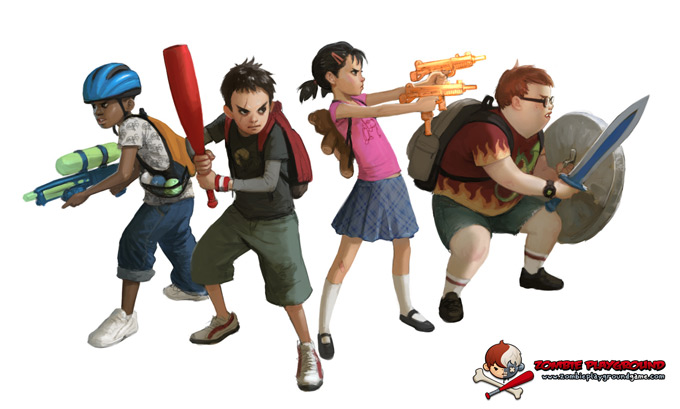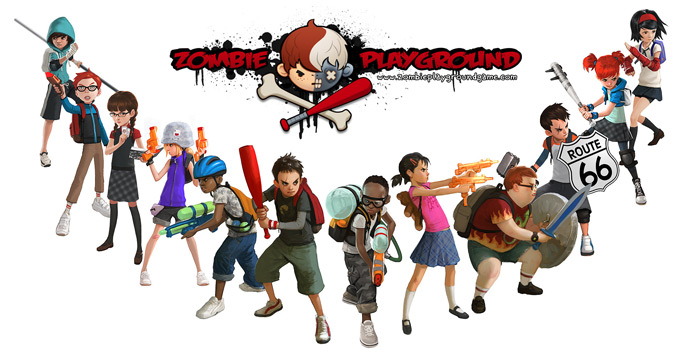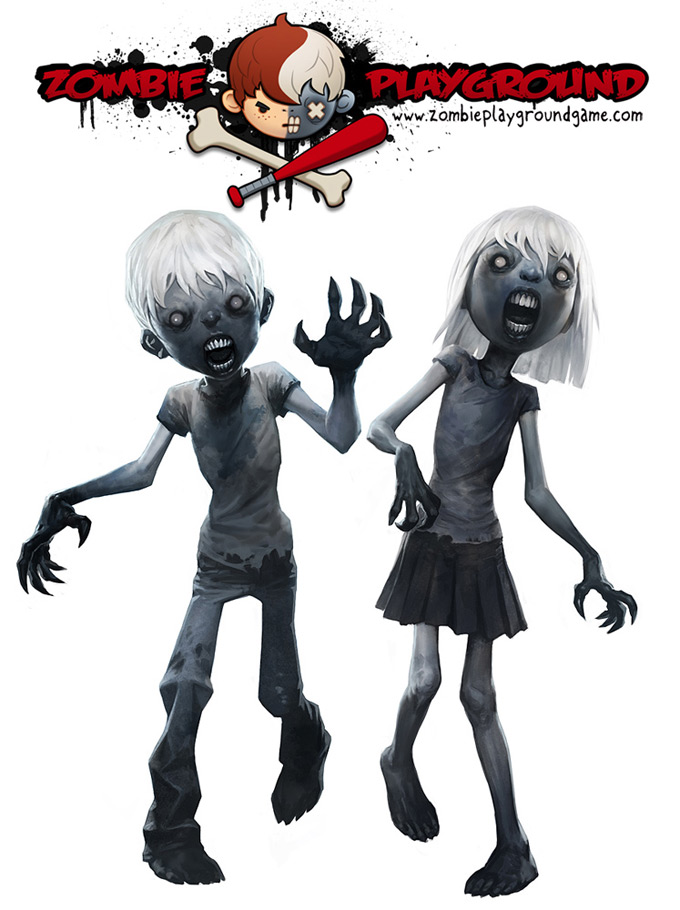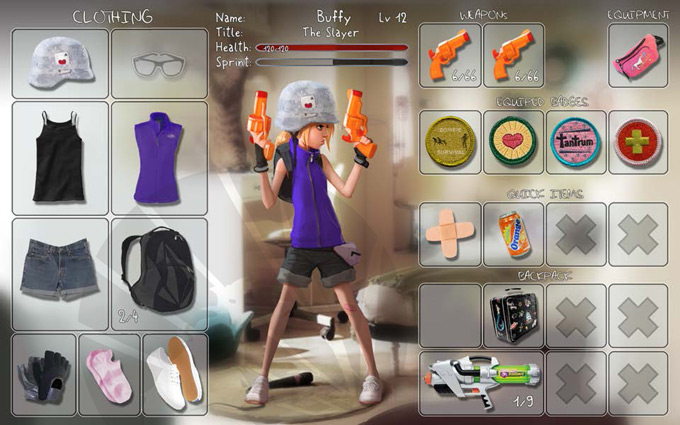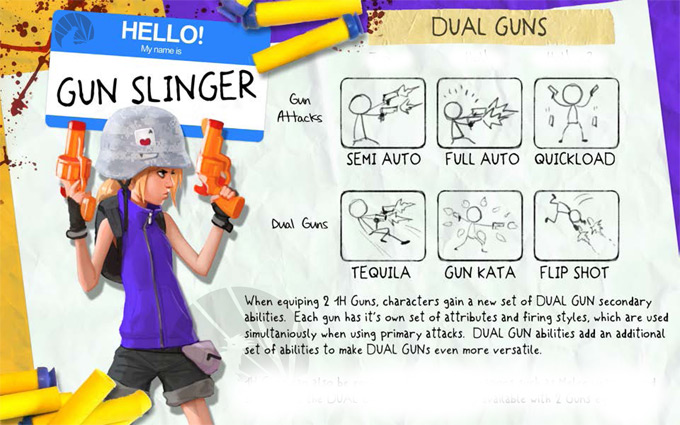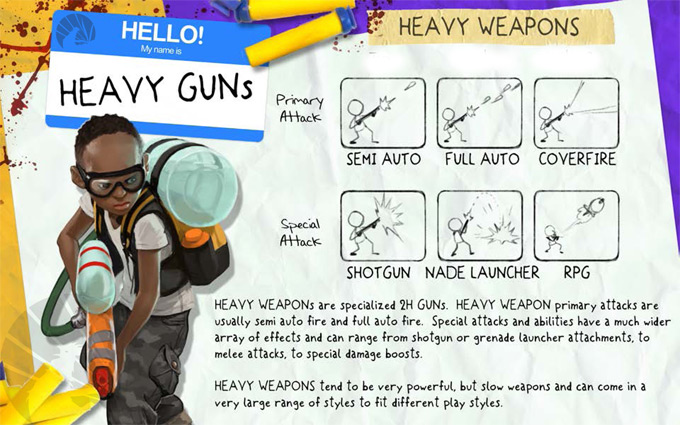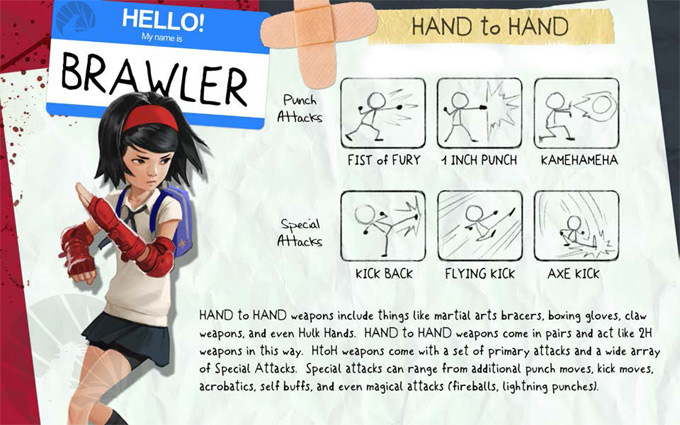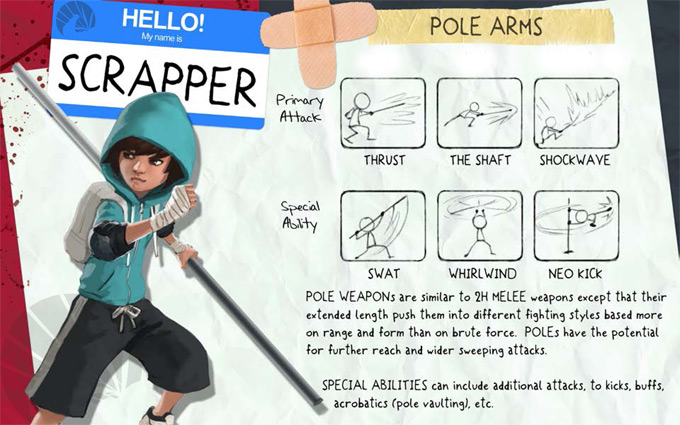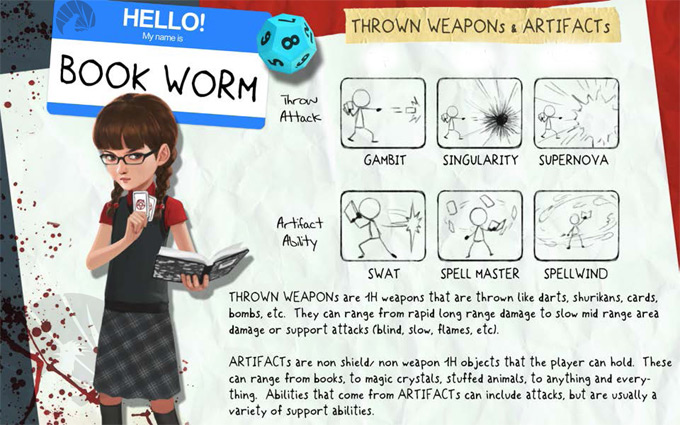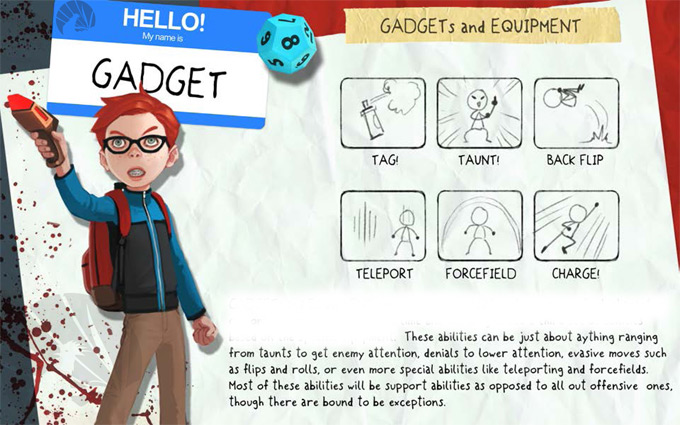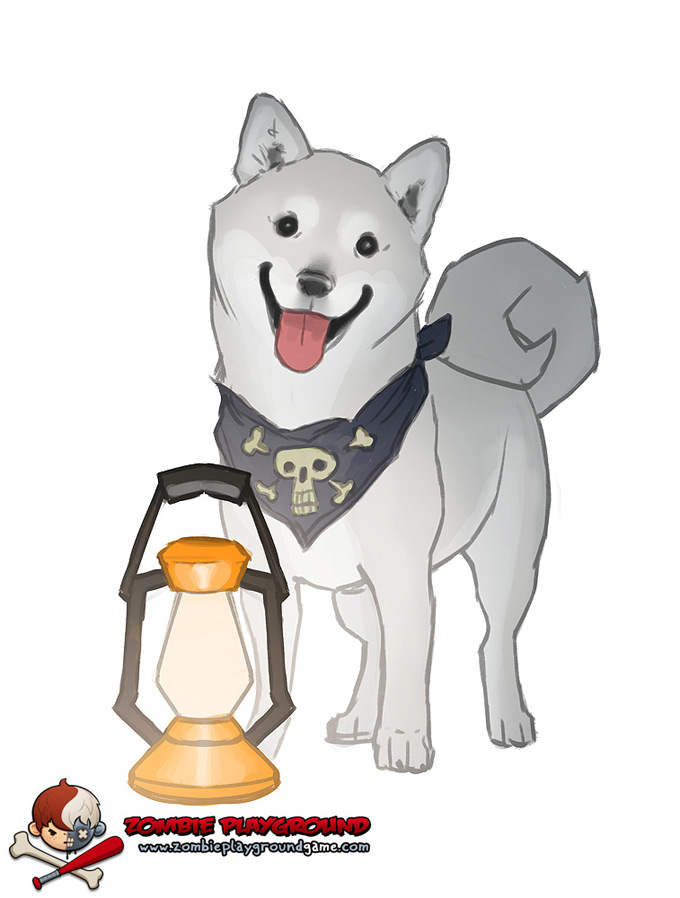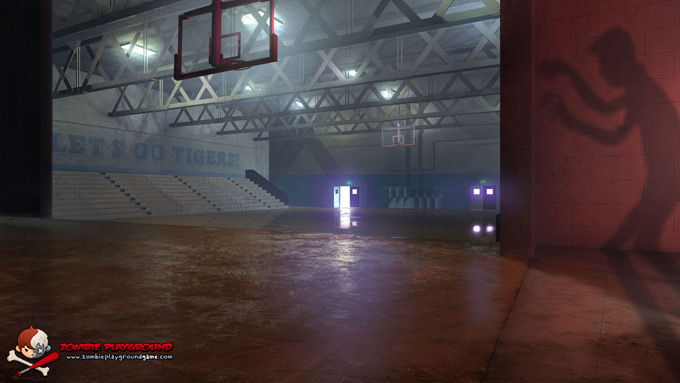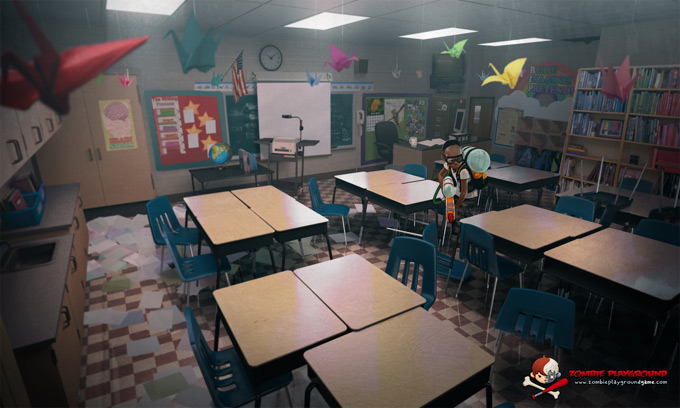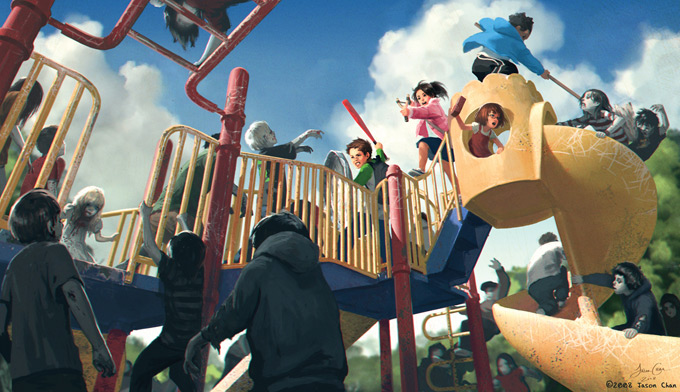 All images used with permission by the artist. © Massive Black Inc.