Concept Art House is a leading art outsourcing and creative service provider for mobile and video games.
We are professional artists and industry veterans who have contributed art to over 500 shipped video games from companies including Blizzard, DeNA, Electronic Arts, Epic Games, Kabam, Riot Games, Supercell, Wizards of the Coast.

We pride ourselves in developing long-term relationships with each client through integrity, open communication, and high-quality artwork.
For more information, please contact Concept Art House at info@conceptarthouse.com
Link: www.conceptarthouse.com | Blog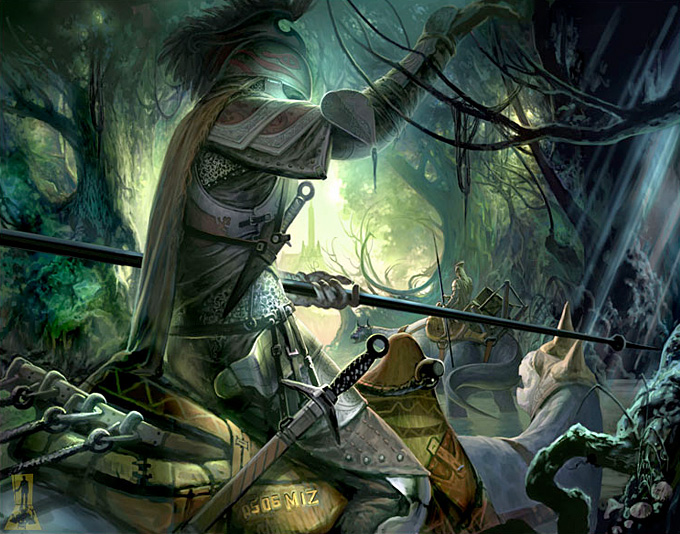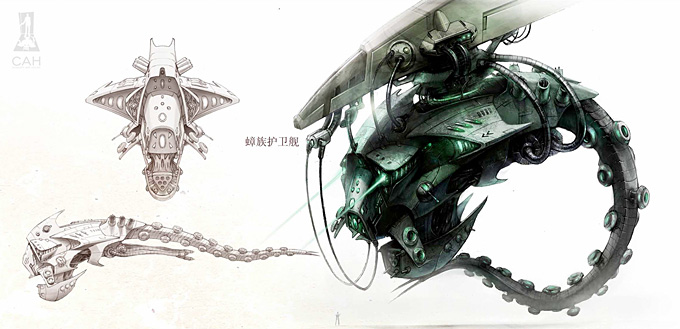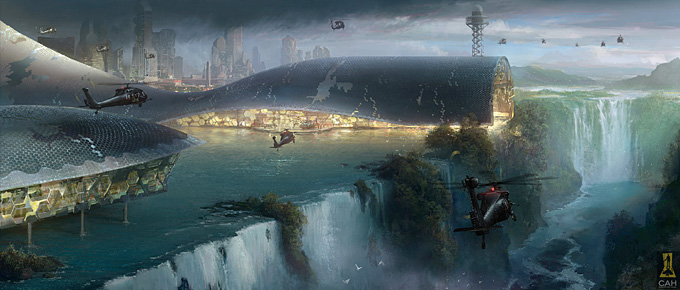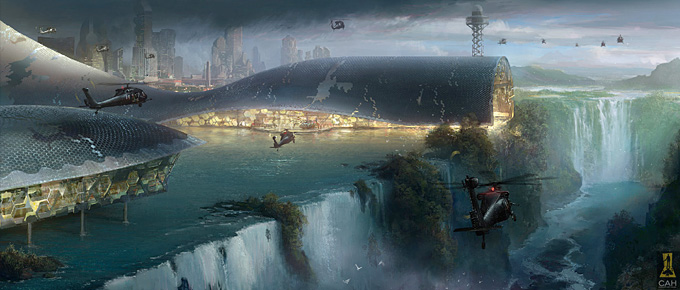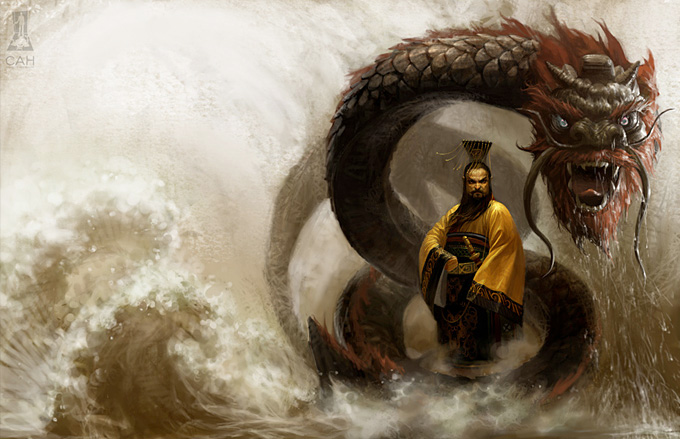 All images used with permission by the artist. © Concept Art House or their respective copyright holder.