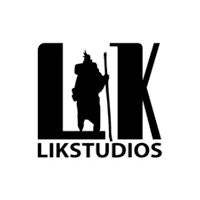 LiKStudios is visual development studios that comprises of talented concept designers from all over the world. LiKStudios has been providing and developing concept visuals for their clients in the game, film & advertising industry since 2012. Till this date, they have worked with clients such as Microsoft Studios, Namco Bandai, Konami, DRECOM, GREE, ASUS, ACER and many more…
LiKStudios provide services such as concept art, pre-visualization, production art, illustration and promo art, offering flexibility in design and art styles.
Link: Website | ArtStation | Facebook | Twitter
All images © LiKStudios or their respective copyright holder.