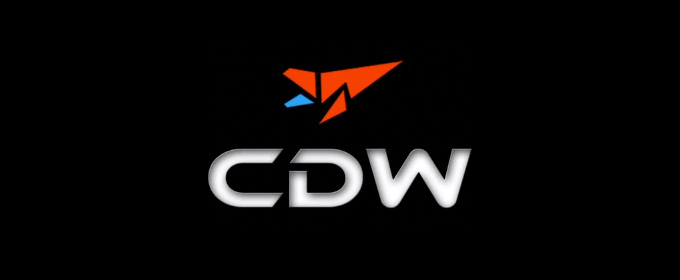 Concept Design Workshop is an Australian based live educational intensive training experience. CDW offers workshops for students and industry professionals taught by world class industry artists in a realistic studio setting. The video below showcases all the demos and teachers that you will get to see when you attend Concept Design Workshop 2013 Event. The next event is located in Adelaide and begins on January 21st and goes through February 1, 2013. Make sure to check out their video downloads section here for some great instructional training.
Link: www.conceptdesignworkshop.com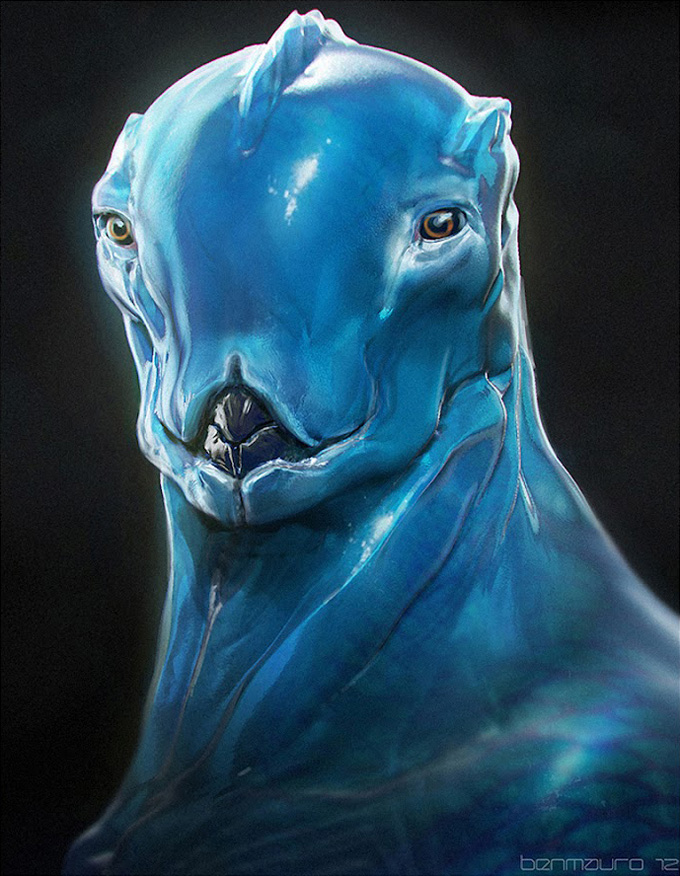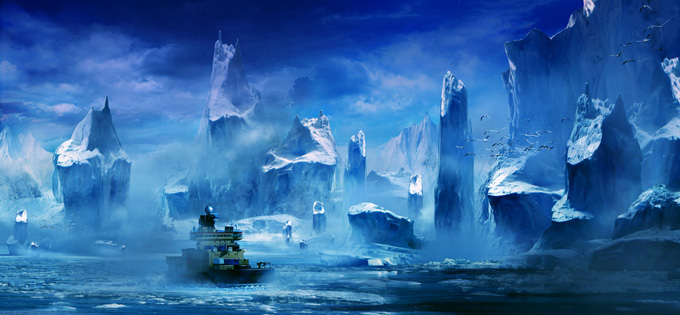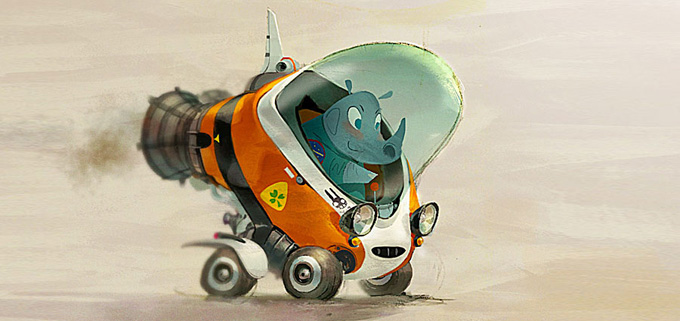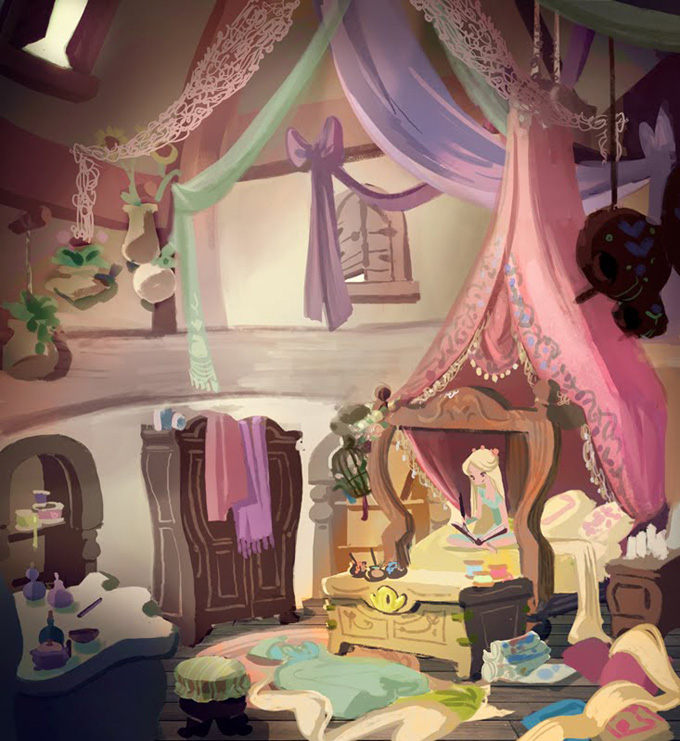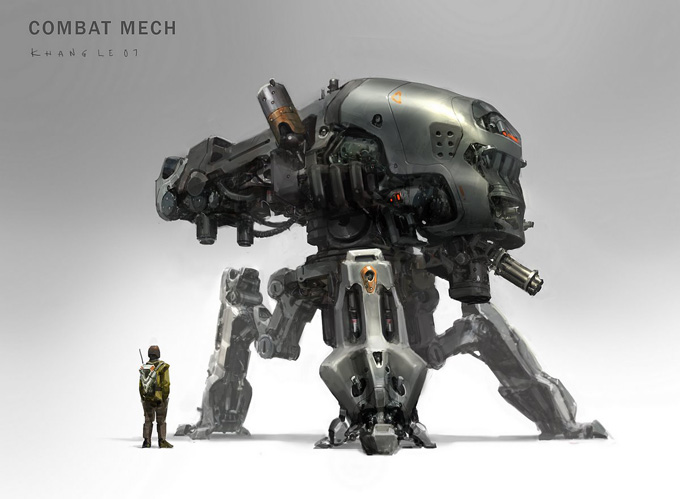 All images used with permission. © Copyrights are the property of their respective owners.