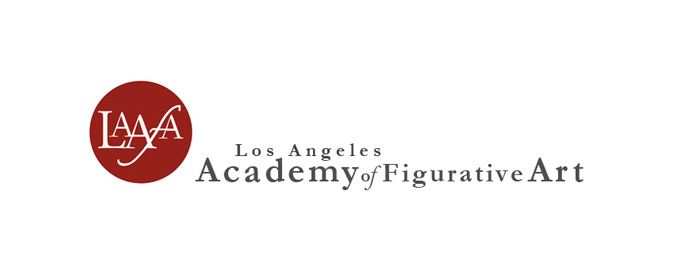 Since 2002, LAAFA has offered foundational and entertainment classes taught by professional and talented artists who have years of experience working for top entertainment studios and popular galleries worldwide. The school has developed a strong reputation as a learning institution providing high quality training  domestically in their Van Nuys and Santa Monica locations as well internationally through their newly added Online Training courses.  The school offers an intense curriculum based 3-year degree and certificate programs in Fine and Entertainment Art.
LAAFA is recognized as one of the few and premier institutions imparting time-honored skills praised by contemporary figurative and entertainment artists. In 2011,  LAAFA was selected as one of the Top 10 Best Art Schools in the World by American Artist magazine, a respected art publication. Follow LAAFA on Facebook here.
Link: laafa.org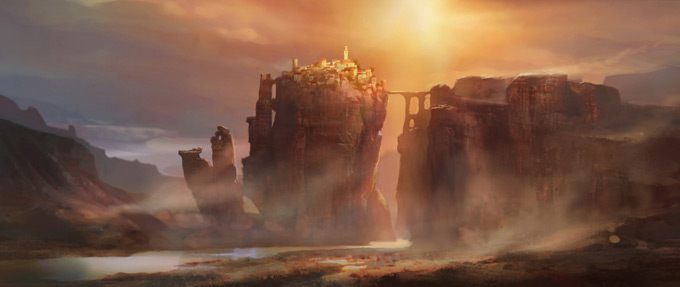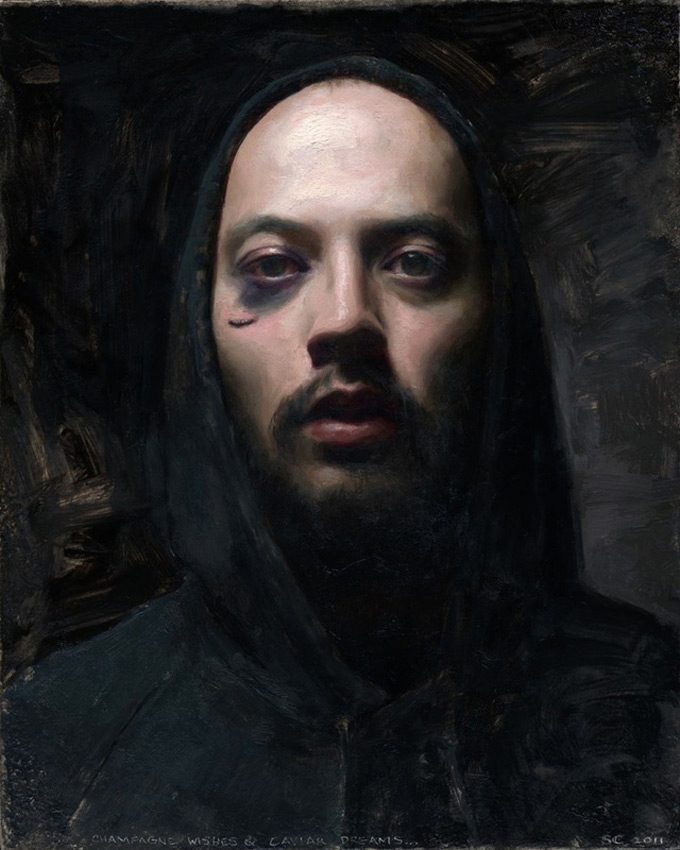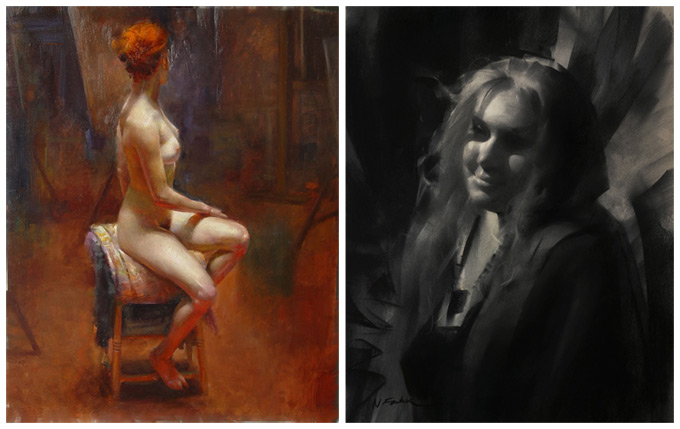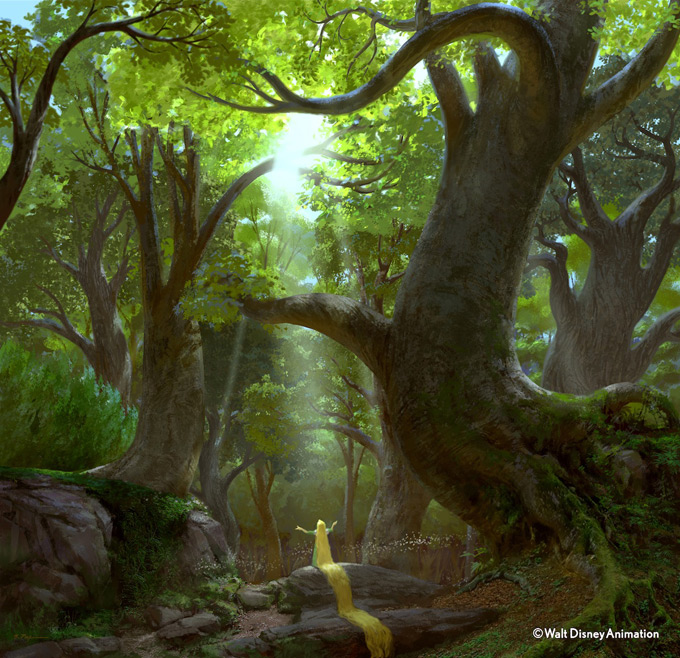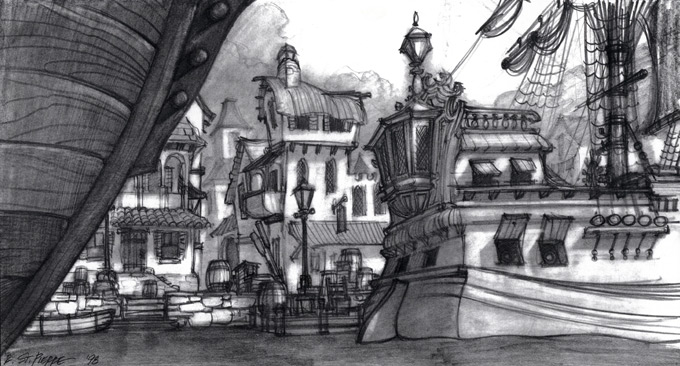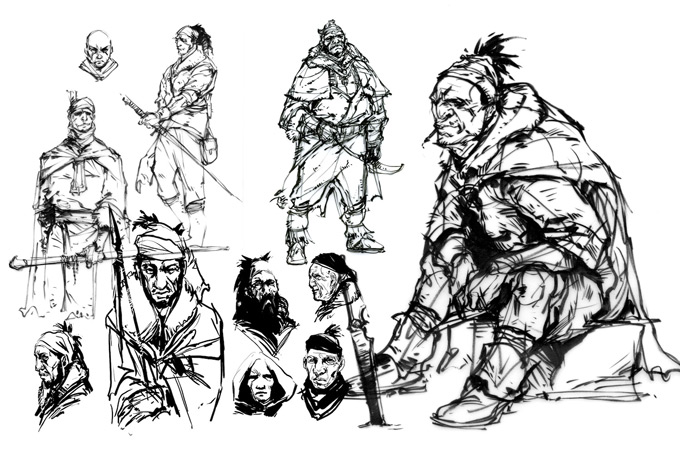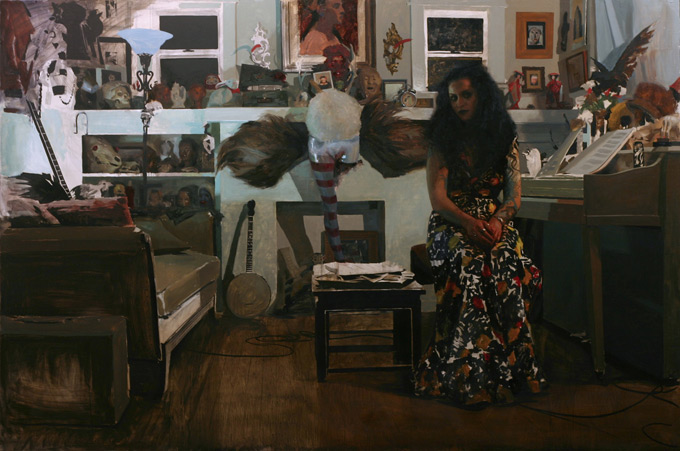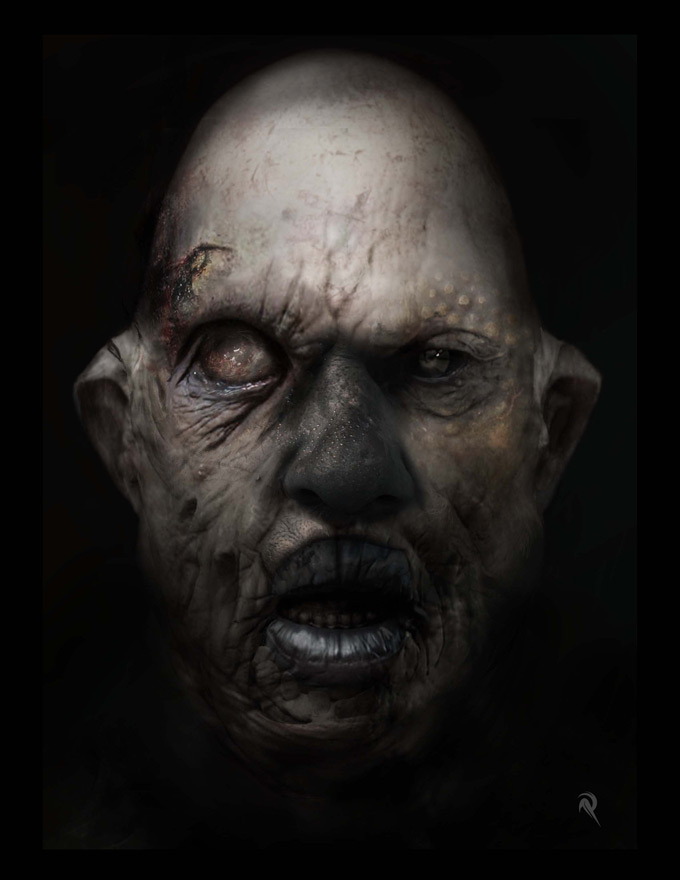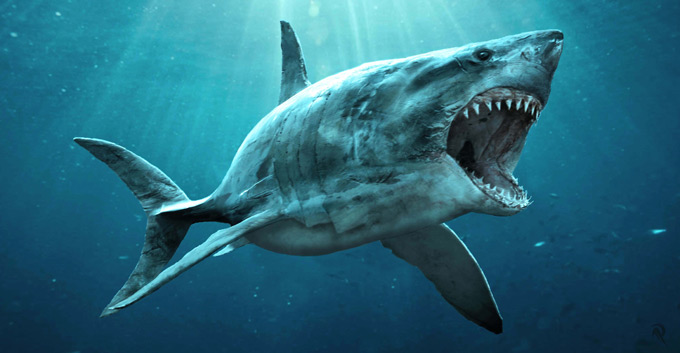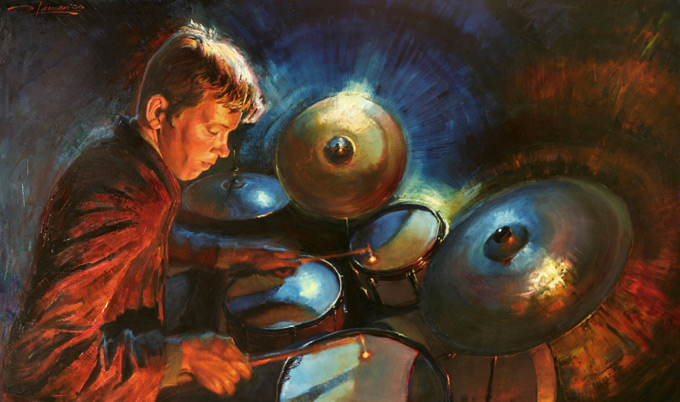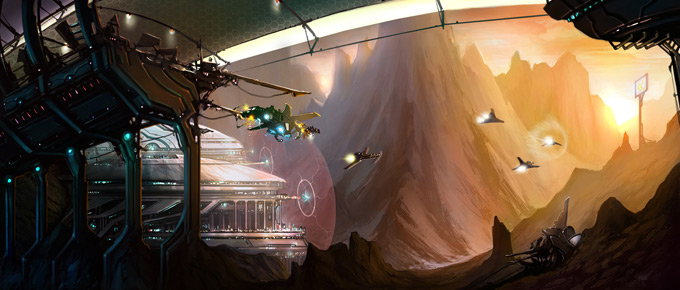 All images used with permission by the artists. © Copyrights are the property of their respective owners.