Aaron Limonick is a concept artist and illustrator from Los Angeles, California currently working in the video game industry. Aaron attended Art Center College of Design graduating with a BFA and has since worked as a concept designer and illustrator on a number of projects. These include the The Last of Us, Tony Hawk and Guitar Hero franchises, GUN, Deadwood, The Bourne Conspiracy and Transformers: War for Cybertron, among other commercials and ad campaigns.

Be sure to register for his Environment Design 1 class at CGMA. This environment design for entertainment master class includes the basic and general outline of creating an environment as used in illustration and concept design for the video game and film industries
Link: www.limonick.com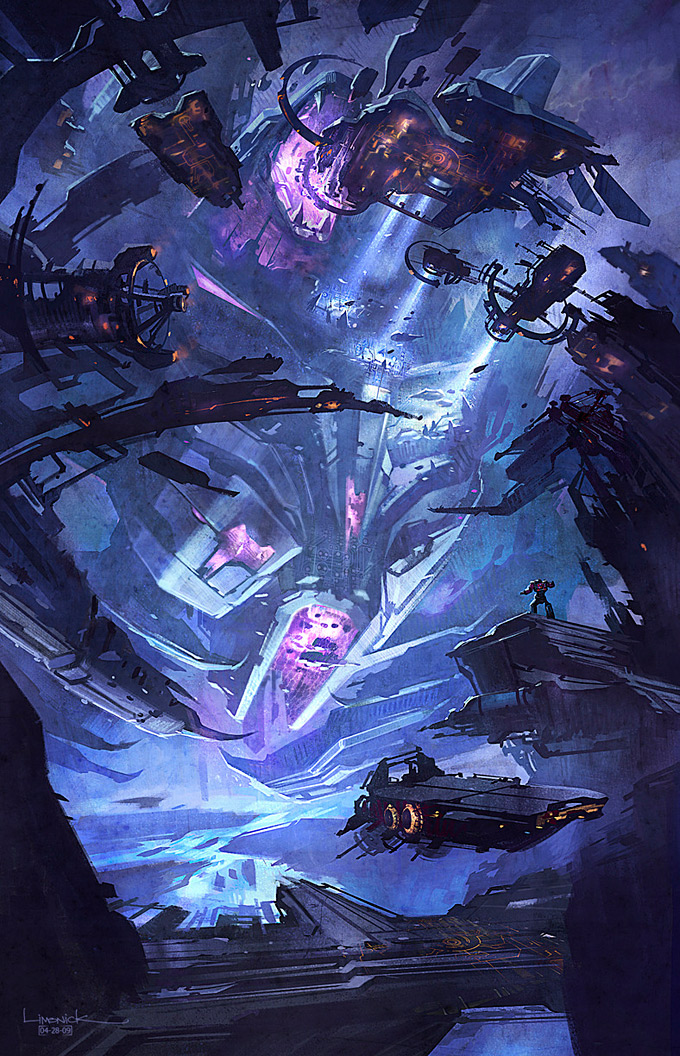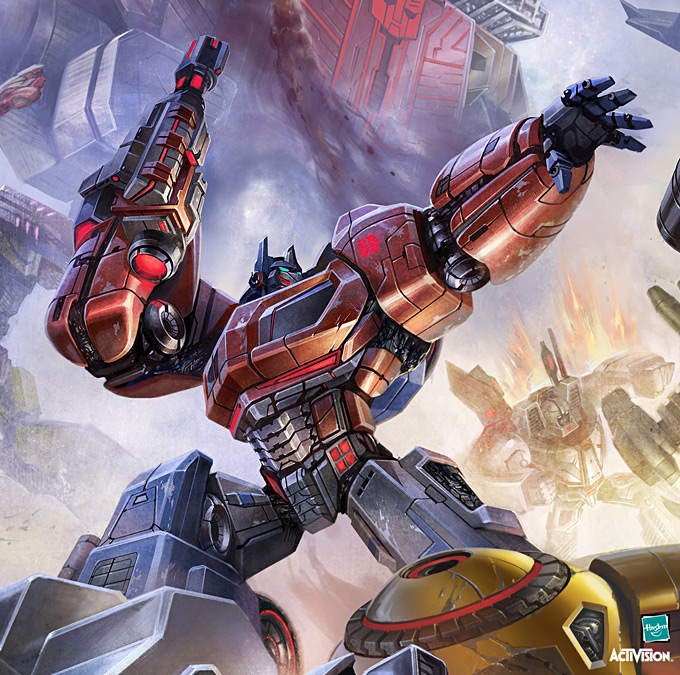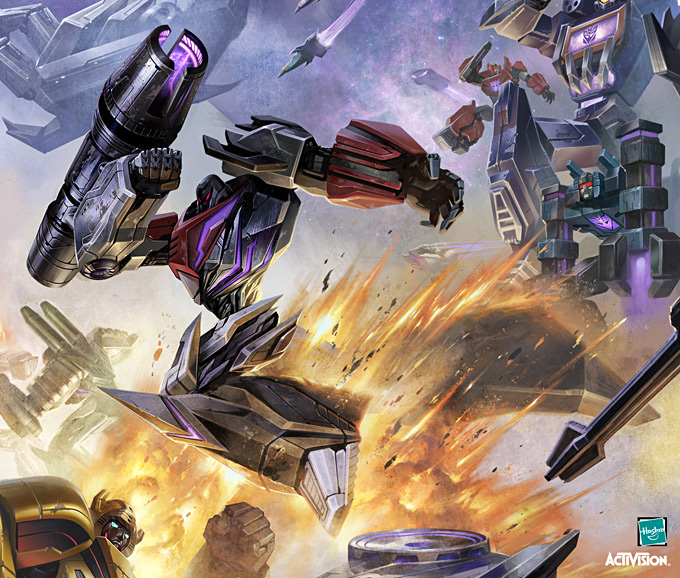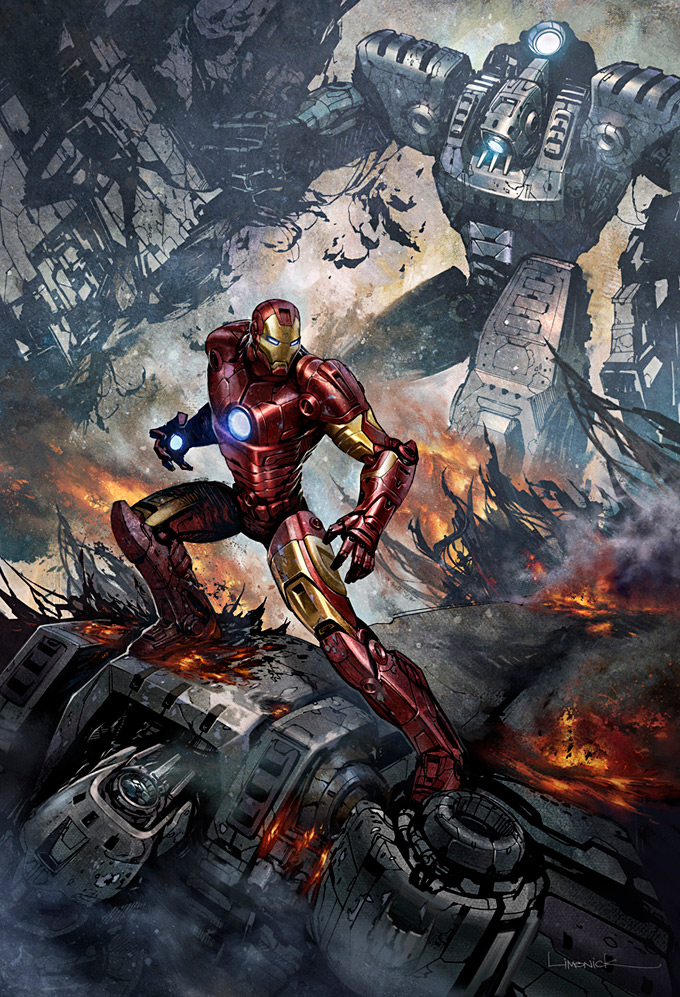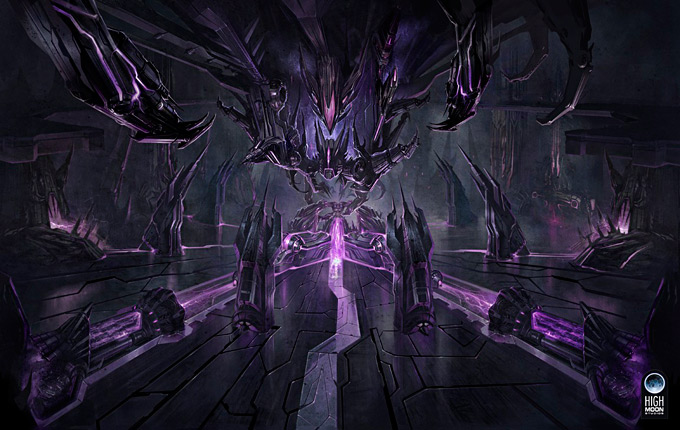 All images © Aaron Limonick or their respective copyright holder.