The guys over at Naughty Dog have generously shared some of the concept art that they created for The Last of Us. The Last of Us is an action-adventure survival horror video game which gives us a different look at a post-apocalyptic world. Below, we have compiled a selection of amazing concept art from said game, created by featured artists including John Sweeney, Eytan Zana, Shaddy Safadi, Maciej Kuciara, Nick Gindraux, Aaron Limonick and Hyoung Taek Nam. To see even more concept art from The Last of Us make sure to check out the book, The Art of The Last of Us.
Set in the post-apocalyptic United States, the game tells the story of survivors Joel and Ellie as they work together to survive their westward journey across what remains of the country to find a possible cure for the modern fungal plague that has nearly decimated the entire human race.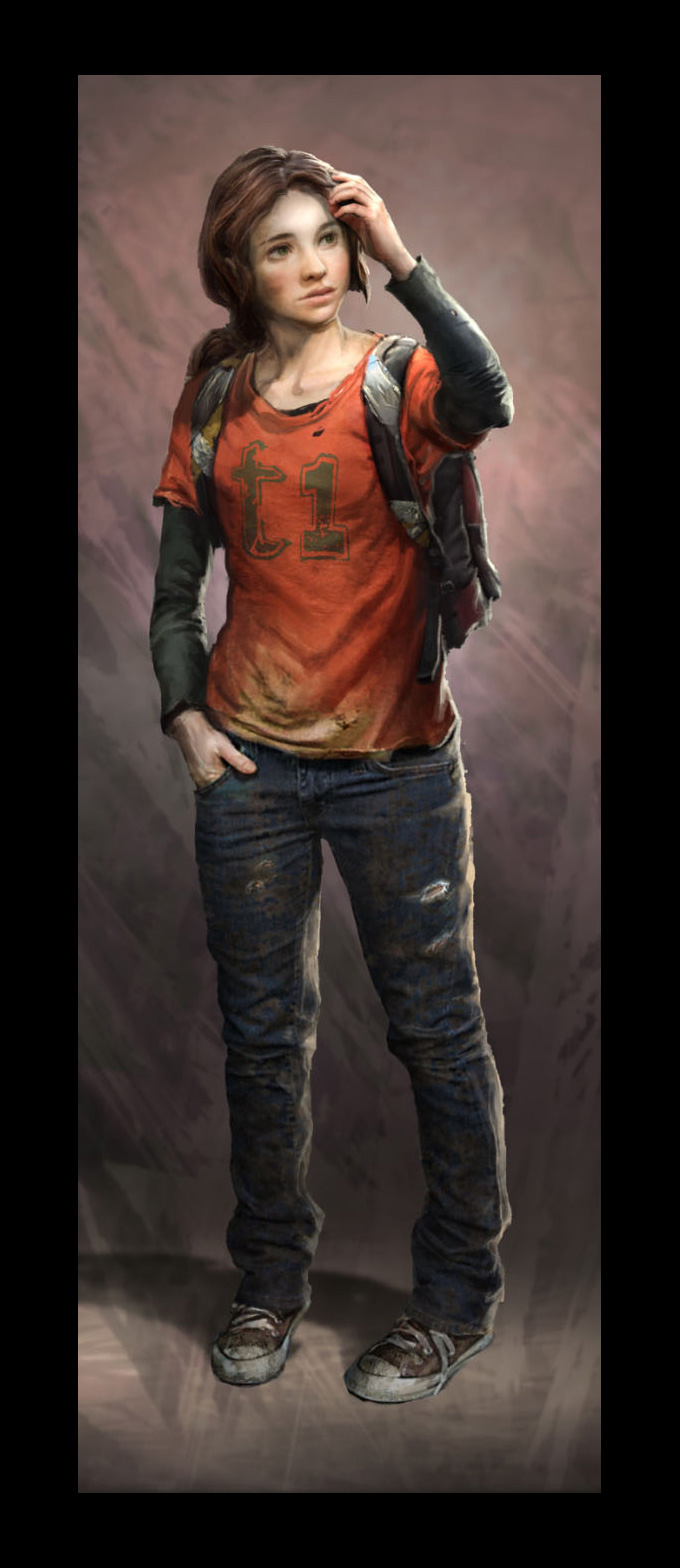 All images used with permission. © Naughty Dog, Inc. All Rights Reserved.