Andrian Luchian is a concept designer and 3d artist located in Dublin, Ireland. He has worked on video game titles such as Silent Hunter 5, Rabbids go Home, H.A.W.X. 2 and Adventures of Tintin: The Game.
Link: andrian-luchian.blogspot.com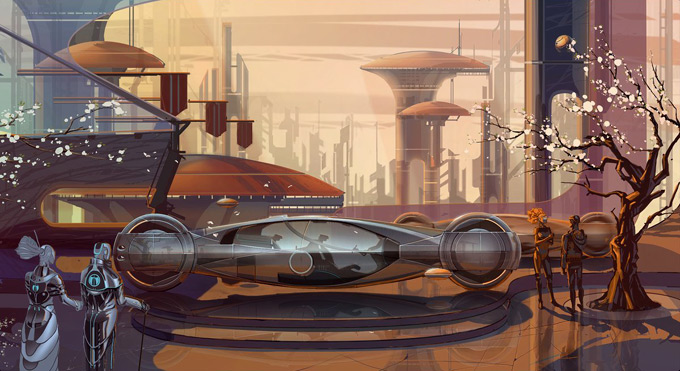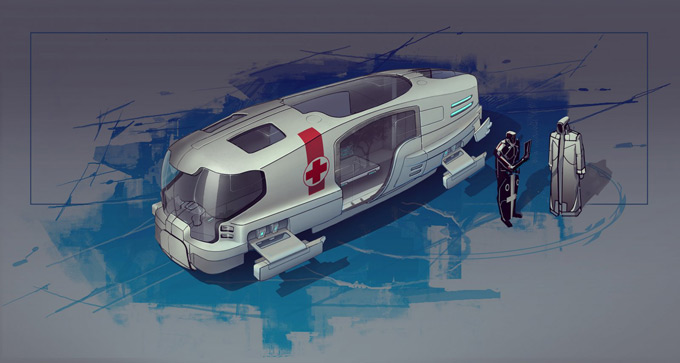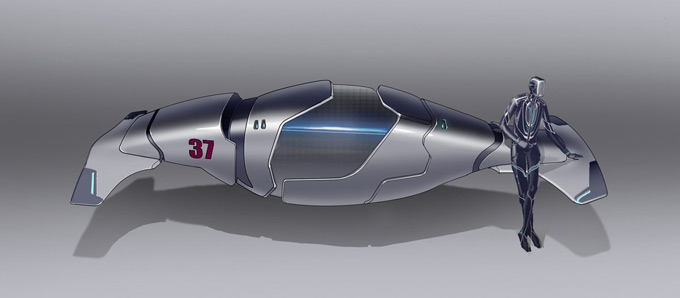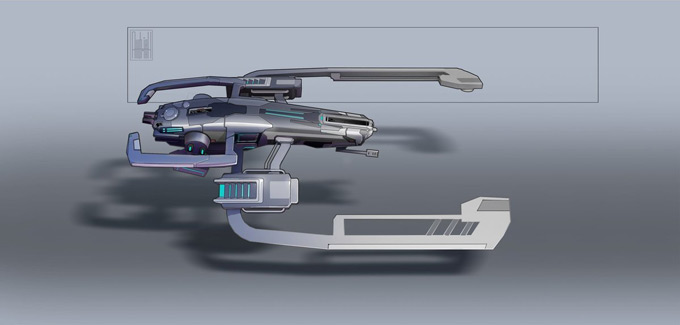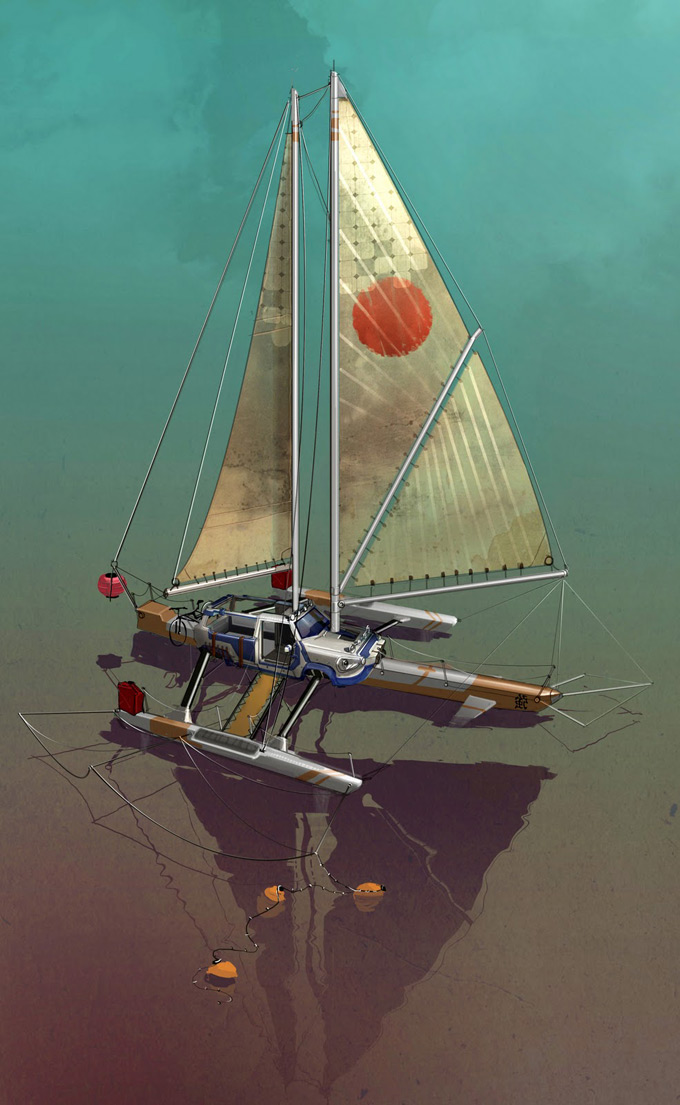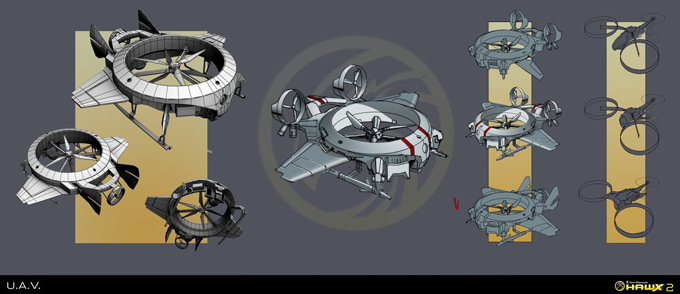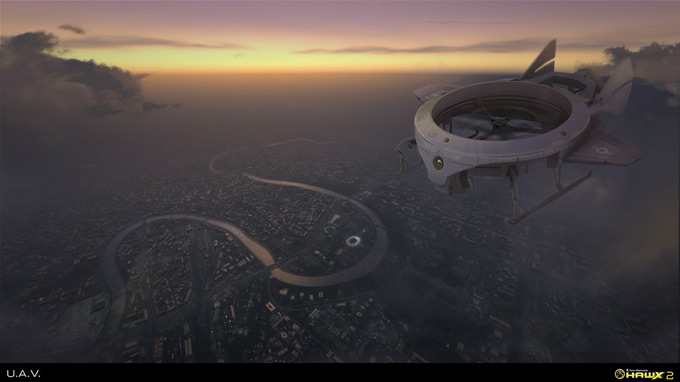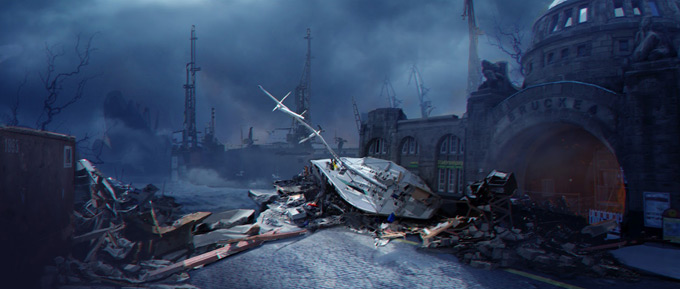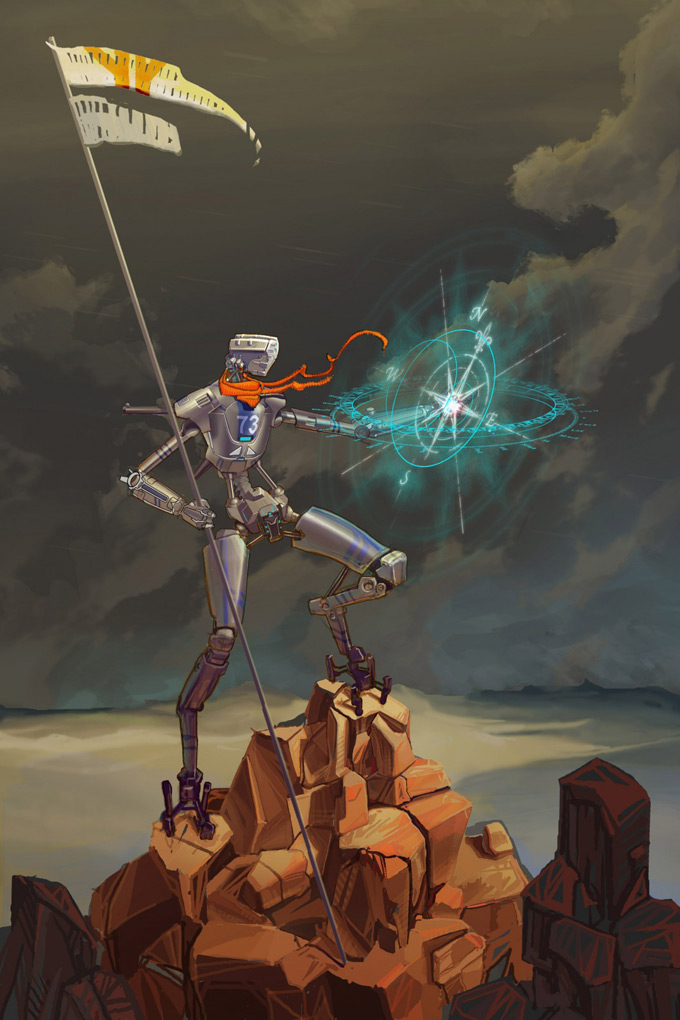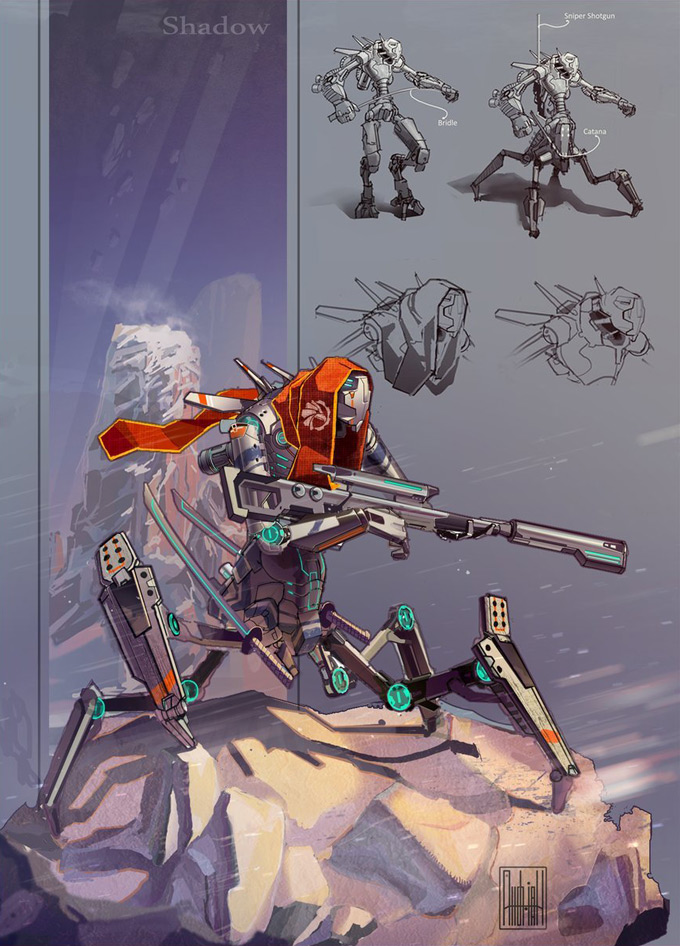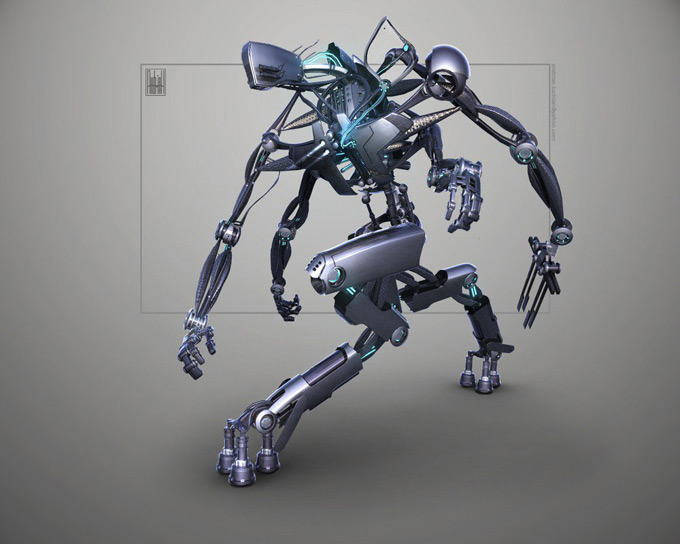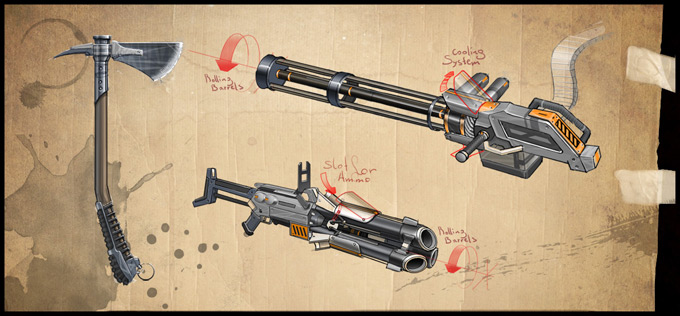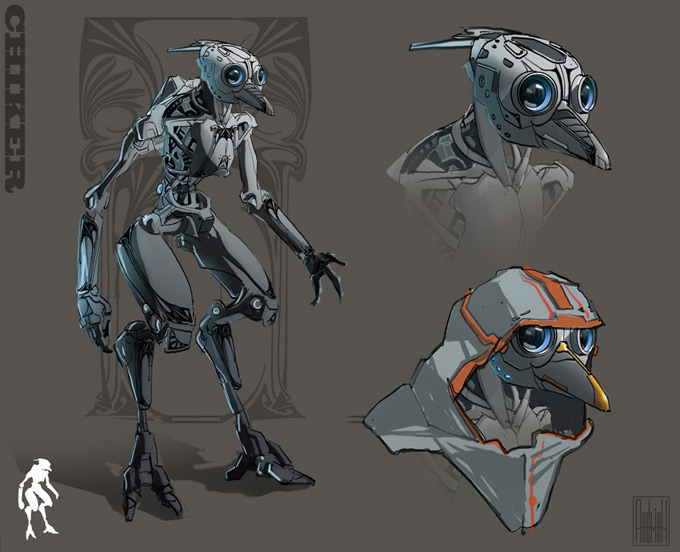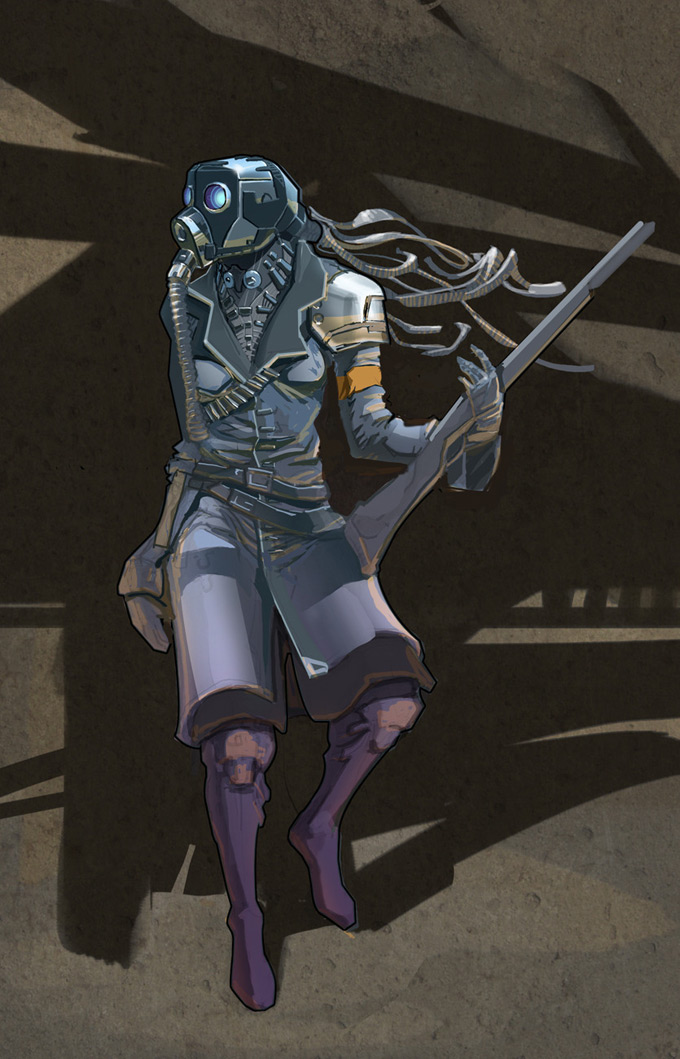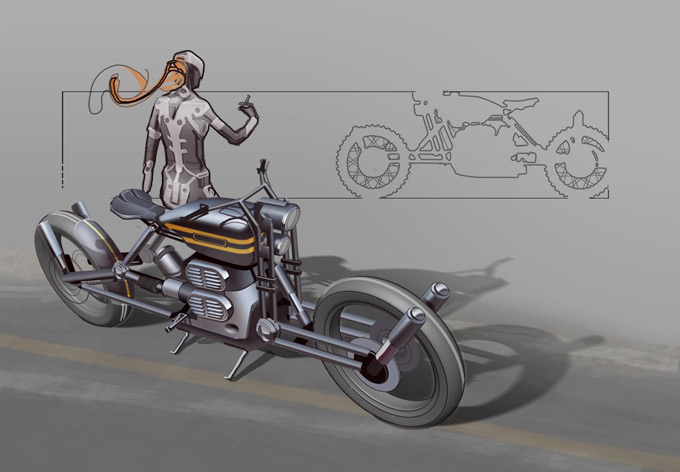 All images used with permission by the artist. © Andrian Luchian or their respective copyright holder.