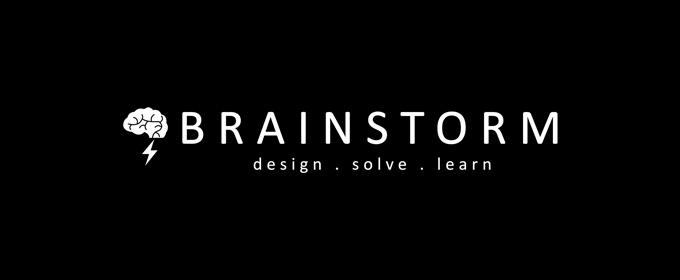 Brainstorm is an art and design school with a heavy concentration in Entertainment Design based in Glendale, California with a core focus on problem solving, story-telling, and design. Brainstorm has a catered curriculum of design fundamentals and process that are necessary to be a concept artist in the video game and film industry. The founders, James Paick and John Park, both have extensive experience within art and design for games and film with more than 10 years of teaching and art education experience.
We came together to fill a void within the art education system and the concept art industry.  With our extensive experience in design and education, we are targeting to fill these voids and create a new and fulfilling experience for all who want to follow their passion. – James Paick, Brainstorm School, Co-Founder
Spring 2015 Class Schedule
Intro to Digital Rendering with Jason Scheier – an introductory course to Photoshop and digital painting understanding. Assignments and in-class demonstrations will showcase the steps and techniques to transition from tradition to digital painting medium. This course is highly recommended to all skill levels and is a staple in both video game and film studios.
Environment Design 1 with James Paick – a foundation course to expose the process of creating compelling environments. The course will focus on the building blocks of compositions for games and film with thumbnail creation, value painting, lighting compositions and illustration techniques.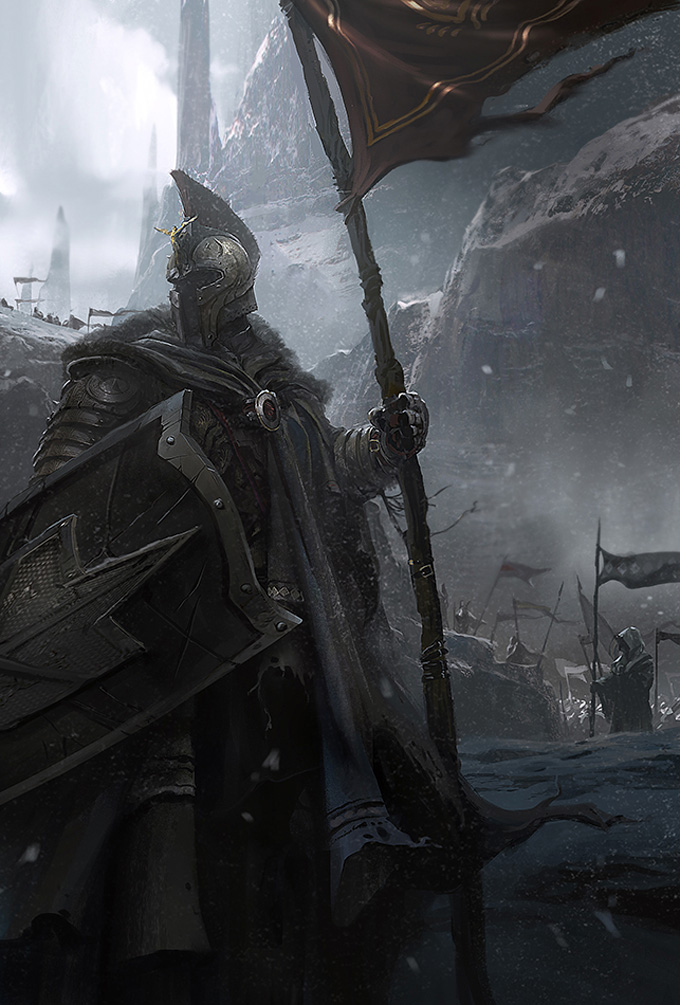 Sketching for Concept Design 1 with John J. Park – a foundation course that will introduce artists to the design process, research & reference, set dressing and layout design. The course will heavily focus on 2D art in pencil, pen and marker. This foundation course introduces an understanding of shape language design, aesthetics and form & function for concept art for video and film industry.
Brainstorm also provides multiple Mentorship Programs for students who are unable to attend the physical classes. They also a have tutorial channel with affordable downloadable content for anyone interested in getting a taste of the contents, teaching process and school culture offered. Be sure to also check out Brainstorm's Facebook Challenge Group, which introduces new regular challenges for their members to submit artwork.