Colie Wertz is a professional freelance concept artist and modeler working  in the film industry. Colie has created 3D vehicle and prop designs for feature films such as After Earth, Flight, Star Trek Into Darkness and Lone Ranger.
Link: www.coliewertz.com | Facebook | Instagram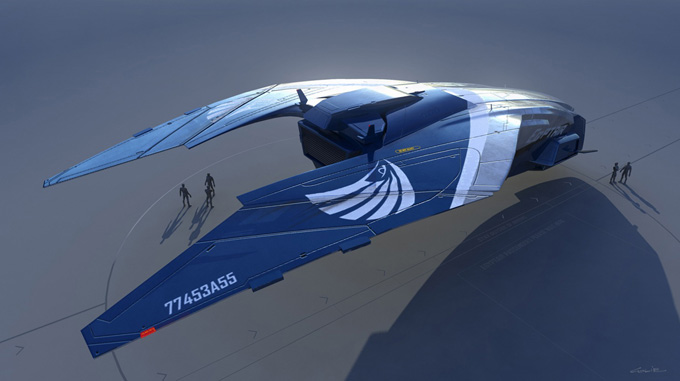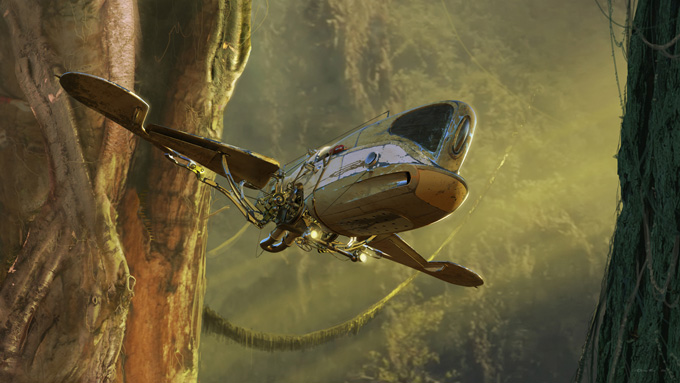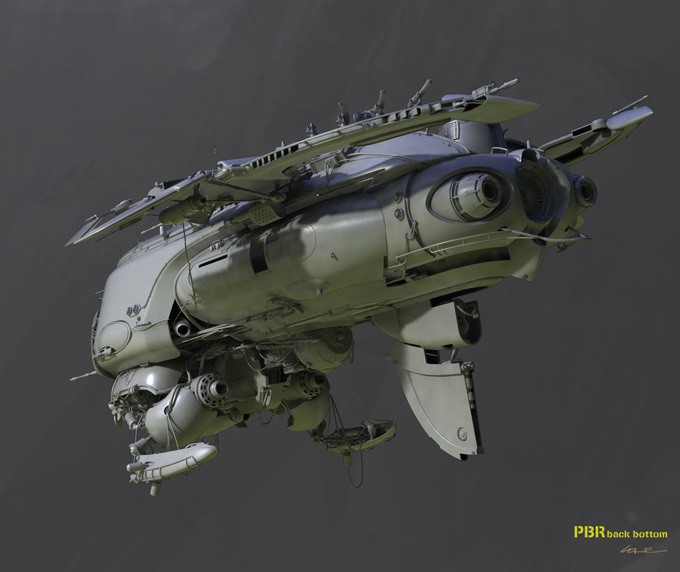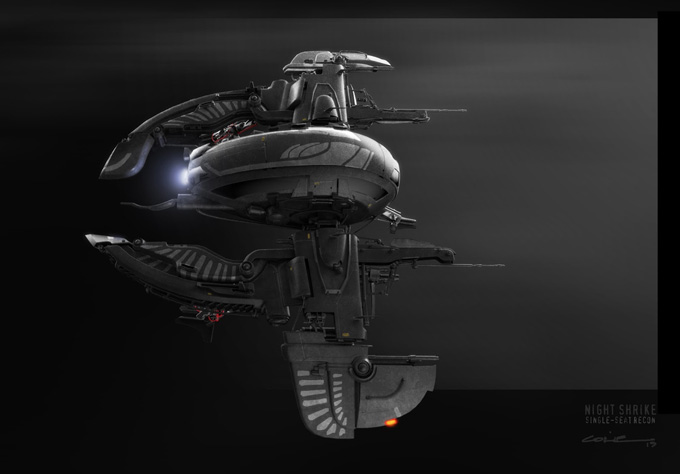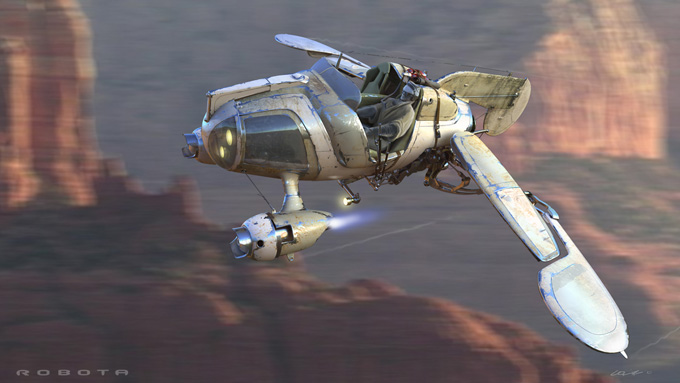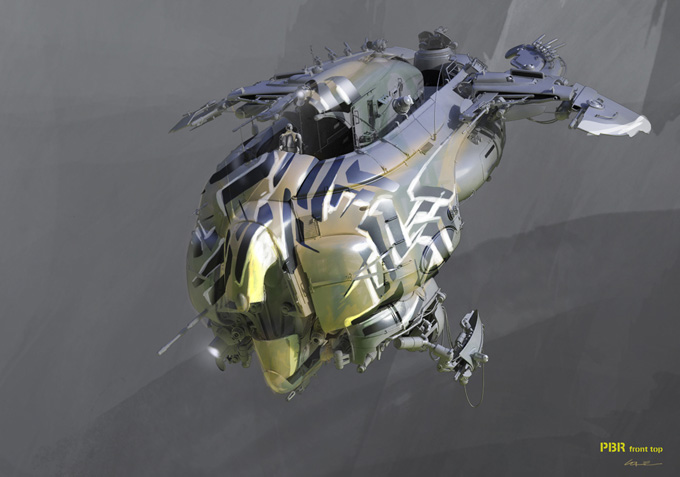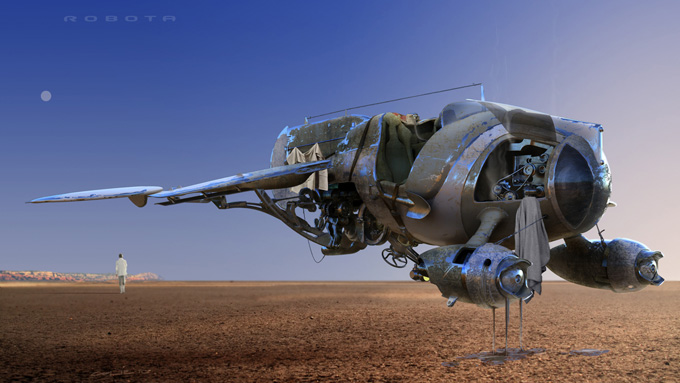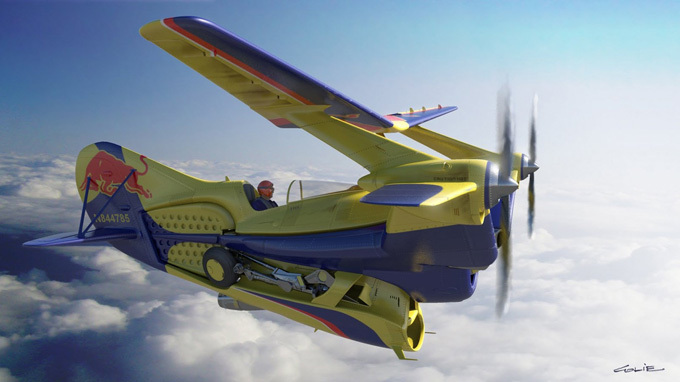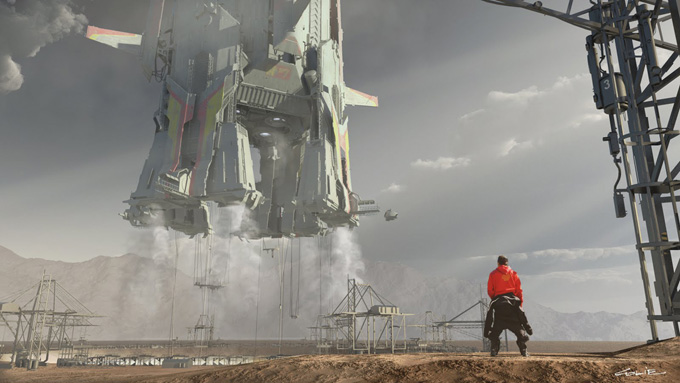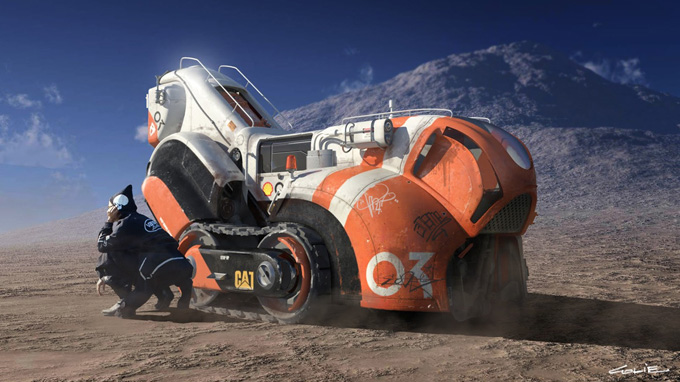 All images used with permission by the artist. © Colie Wertz or their respective copyright holder.