Donglu Yu is a concept artist currently working for the video game industry at Ubisoft. She has worked on many acclaimed game titles including: Assassin's Creed Brotherhood, Assassin's Creed Project Legacy, Assassin's Creed III, Assassin's Creed IV: Black Flag and Deux Ex: Human Revolution. Recently, she has been actively contributing to different digital art magazines, books and video tutorials for providing tips and insights about the concept art field. If interested in purchasing prints, please click here.
Link: donglu-littlefish.blogspot.com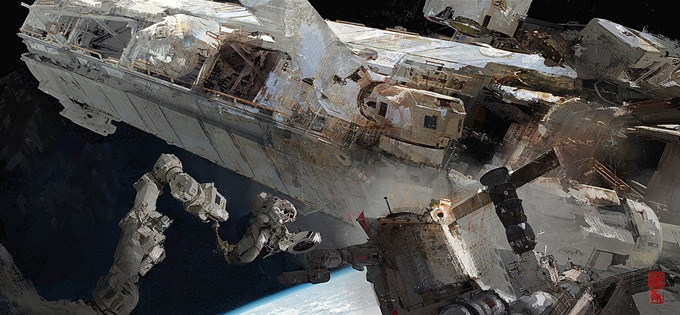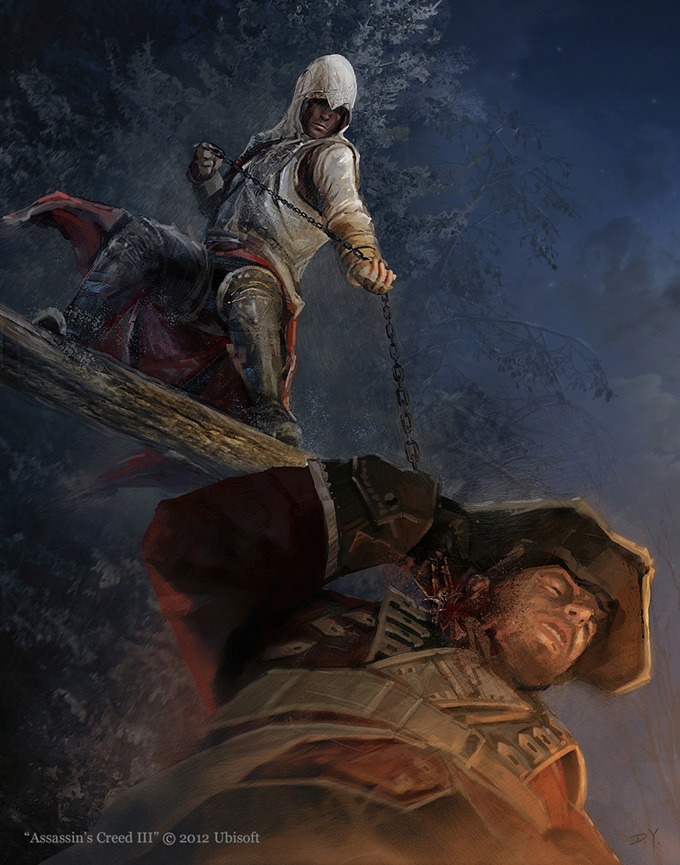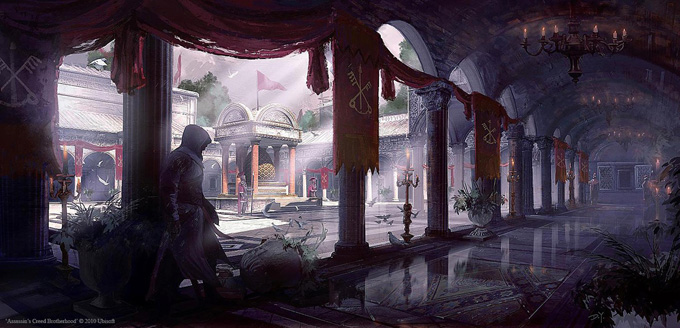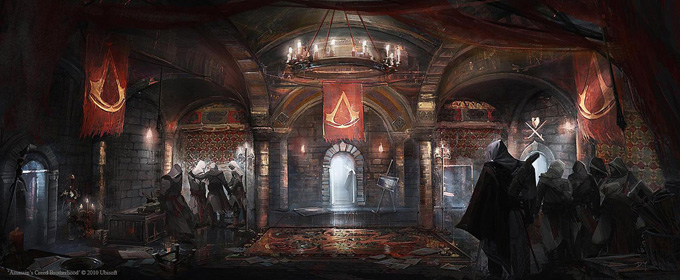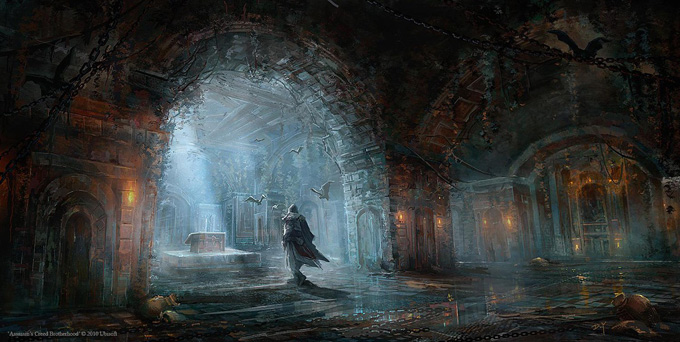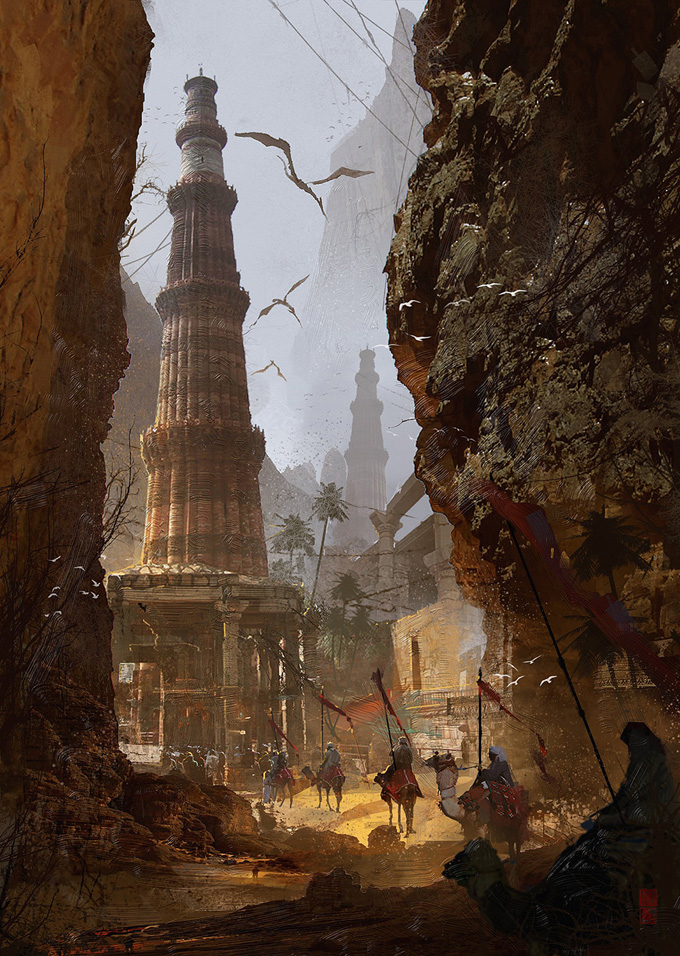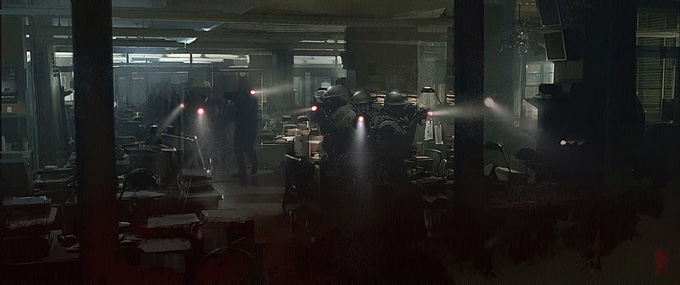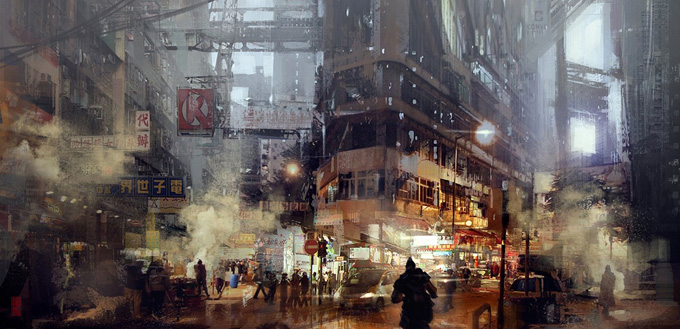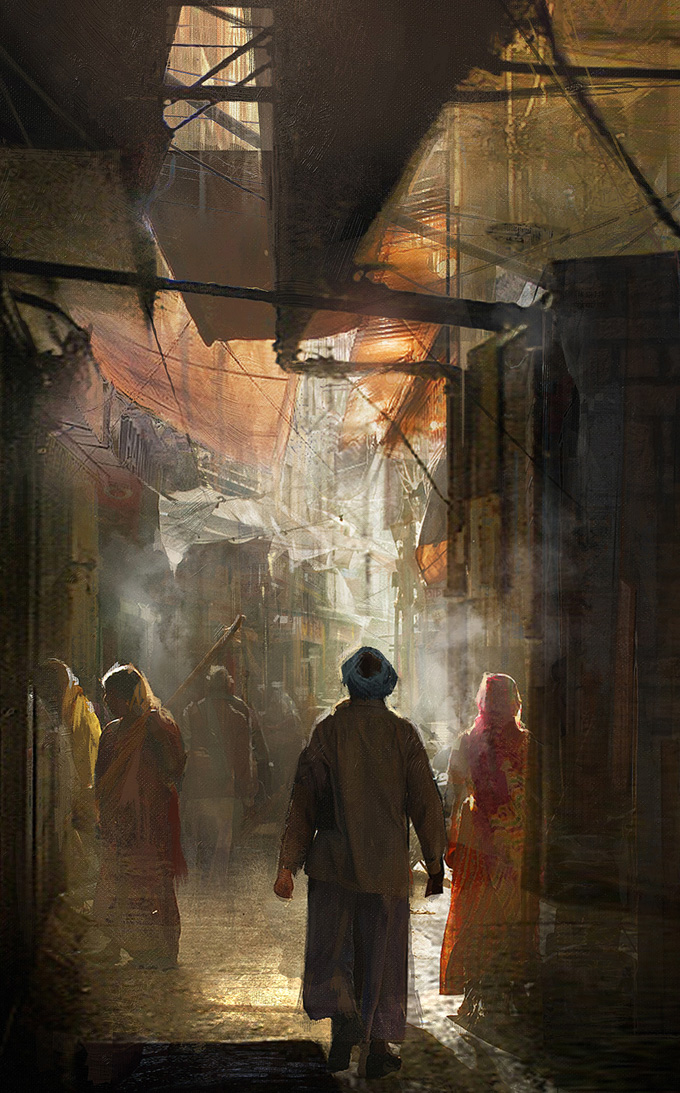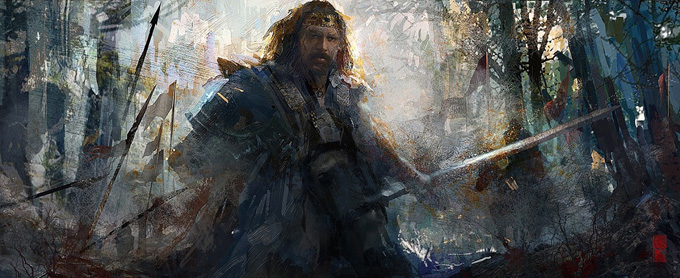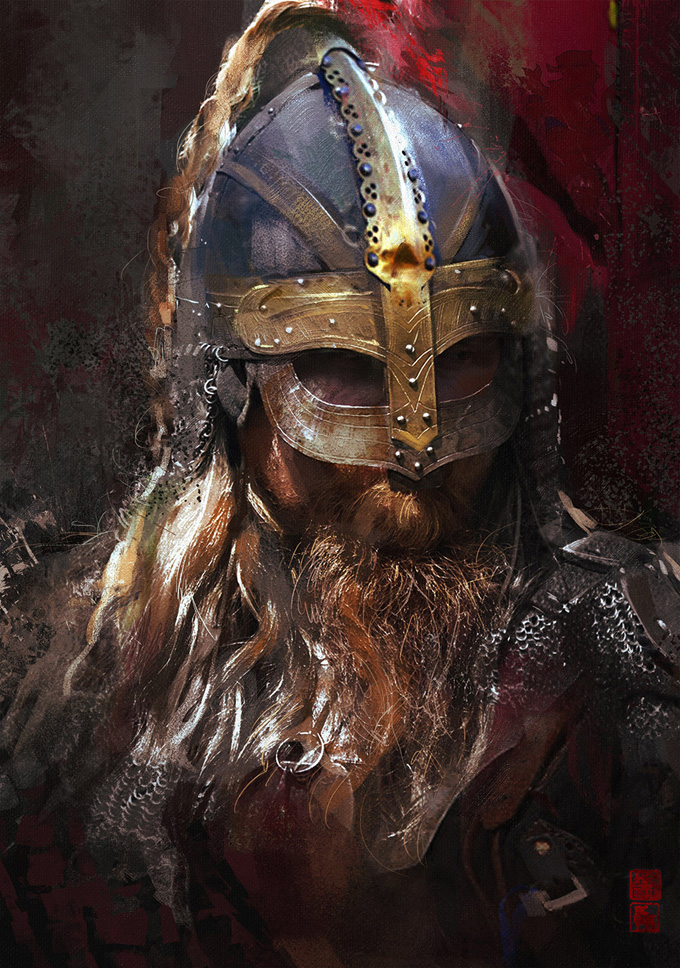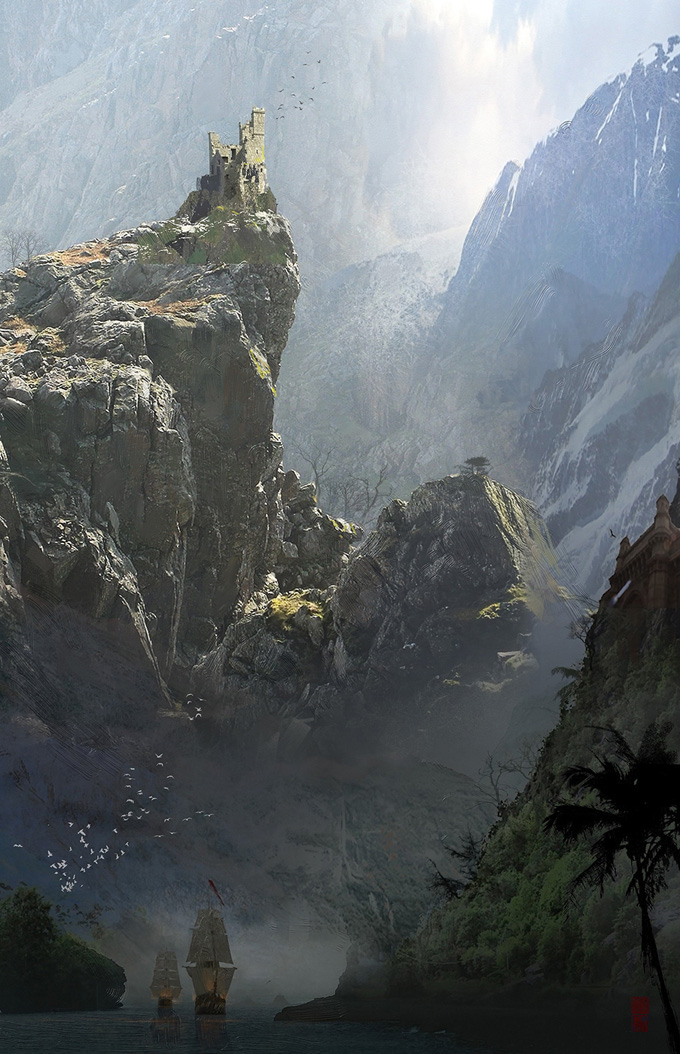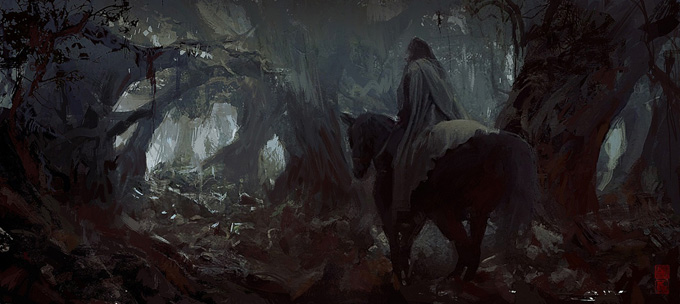 All images used with permission by the artist. © Donglu Yu or their respective copyright holder.