The Art of Borderlands 2 offers fans of the game a visual and in-depth look at the mysterious world of Pandora. The Art of Borderlands 2 contains hundreds of images, including close-ups of Pandora's environments, vehicles and one-of-a-kind weapons; you can also follow the creation of characters and creatures, from the first sketches to the finished product. Every section has a commentary by the artists and developers who brought the game to life.
Link: www.borderlands2.com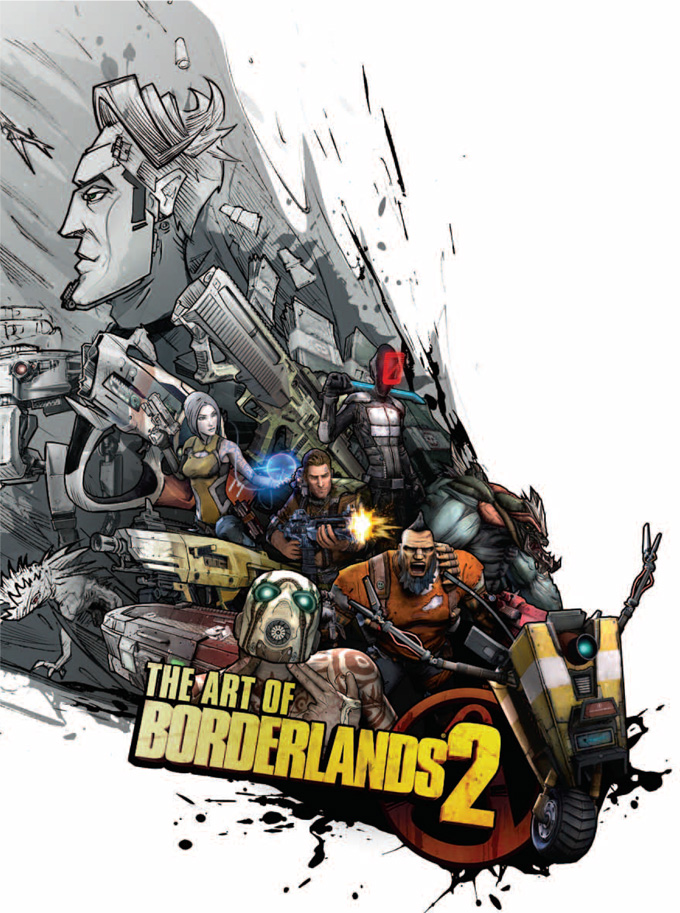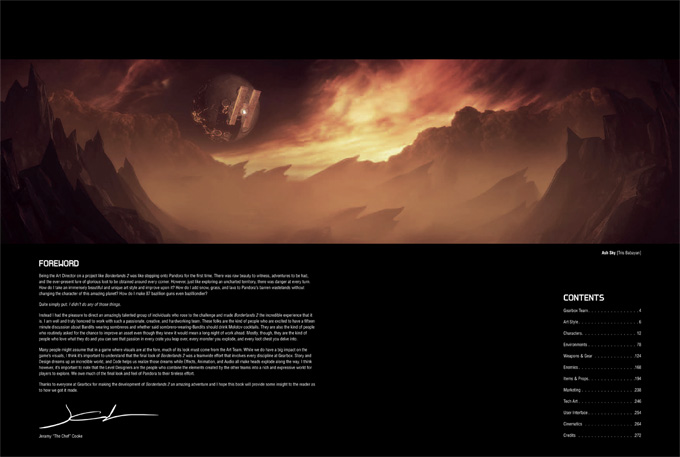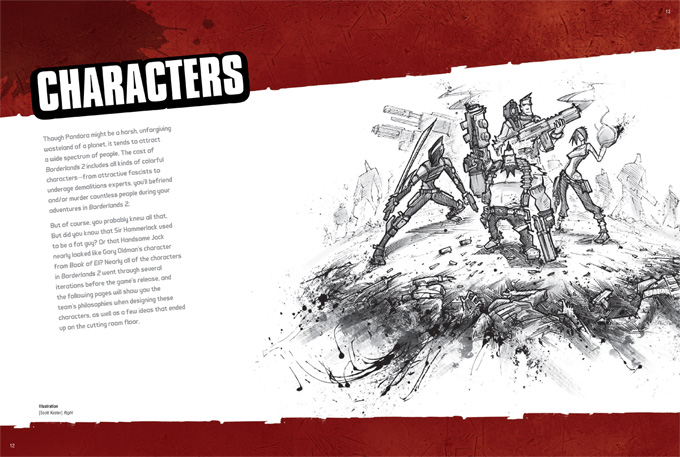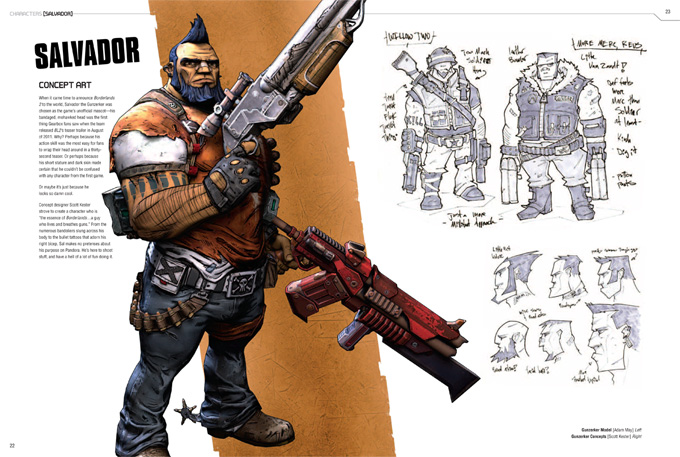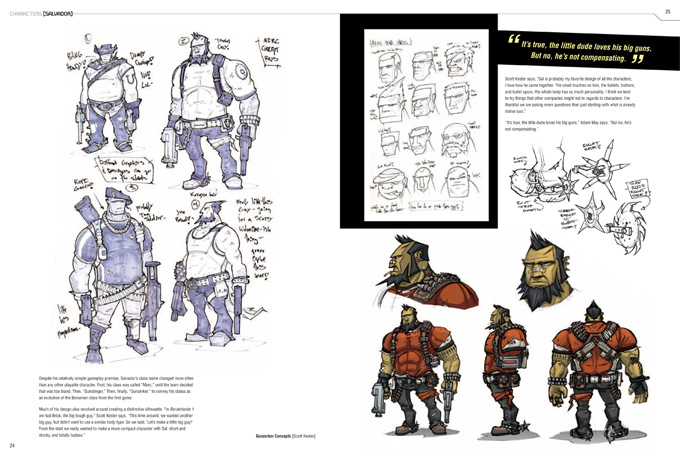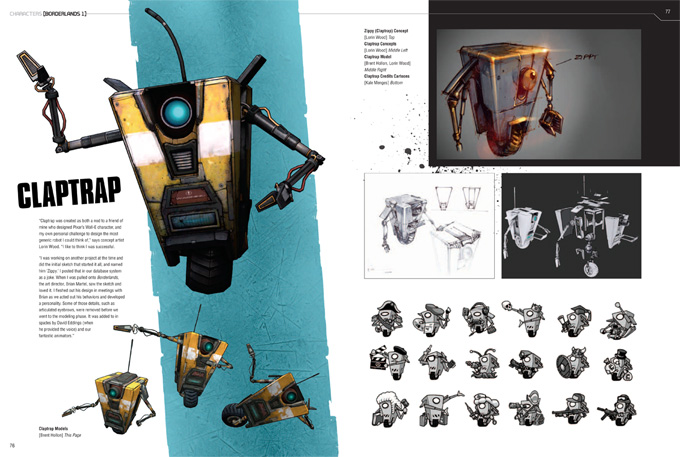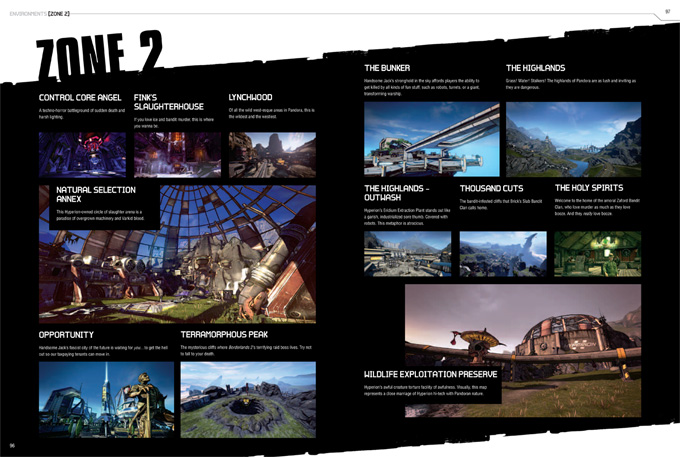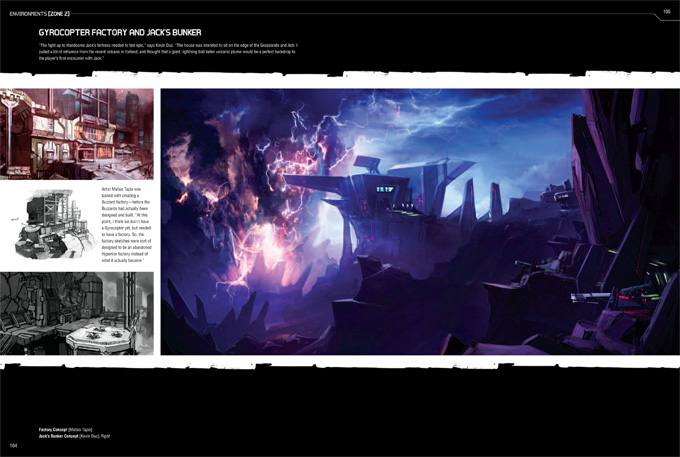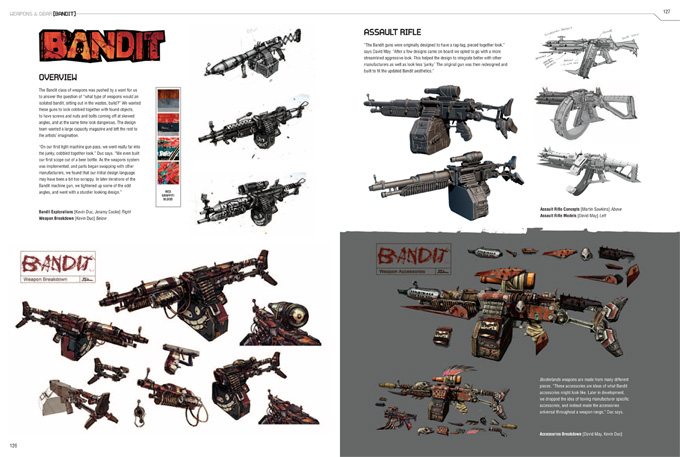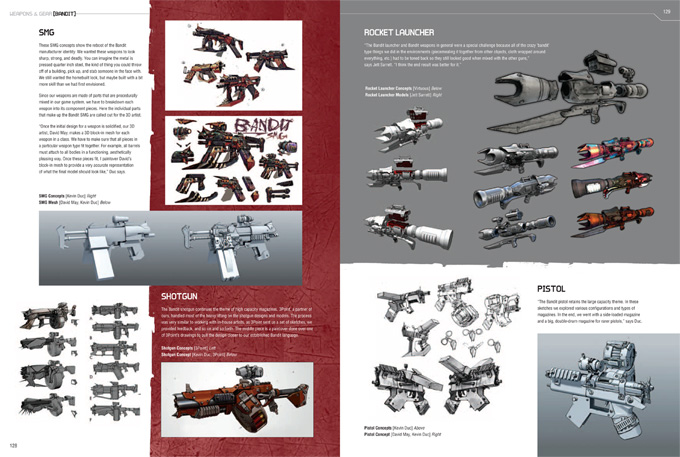 All images © Gearbox Software. All rights reserved.