Eddie Del Rio is a concept artist based in the San Francisco Bay Area. His past clients include Lucas Arts, THQ, Activision, 2K, Disney, EA, Imagineering, Legendary and Lucasfilm. Some of his latest projects include the new Godzilla feature film and designs for Star Citizen. Currently, Eddie is busy freelancing for film, games and TV.
Link: www.eddiedelrio.com | Facebook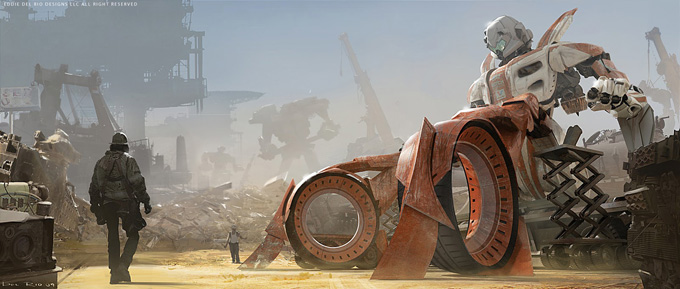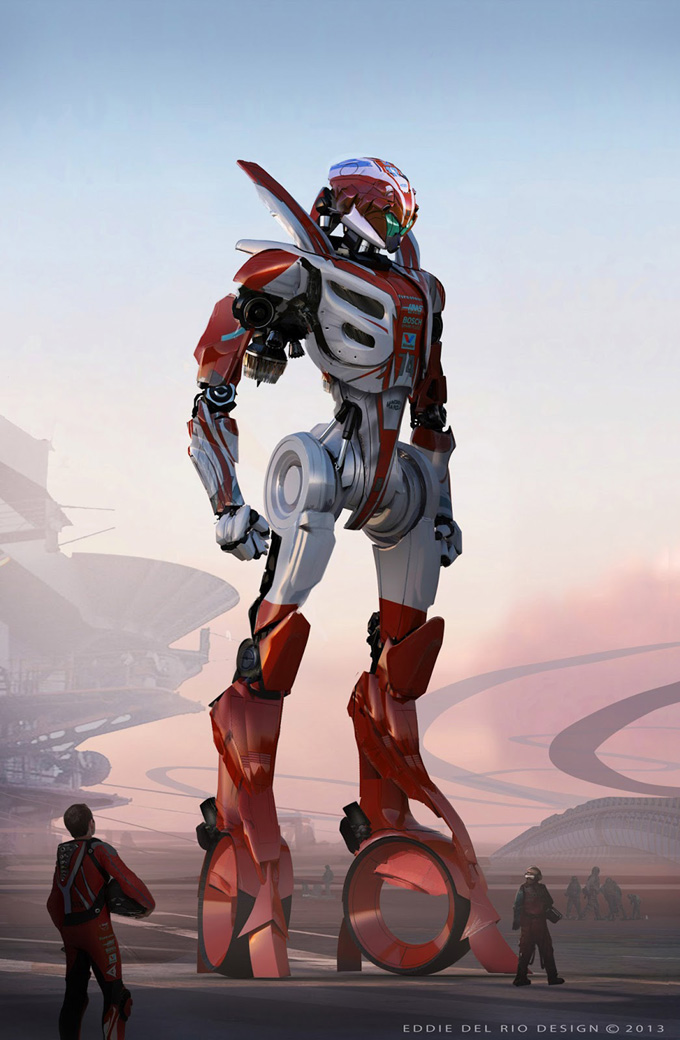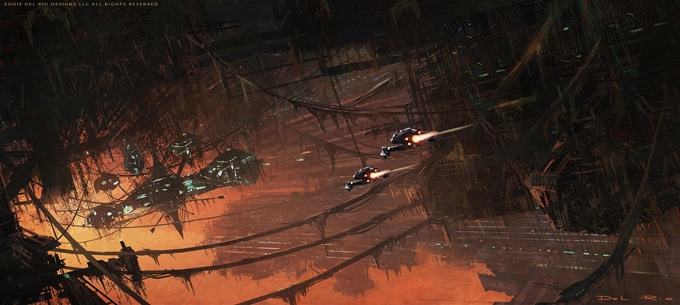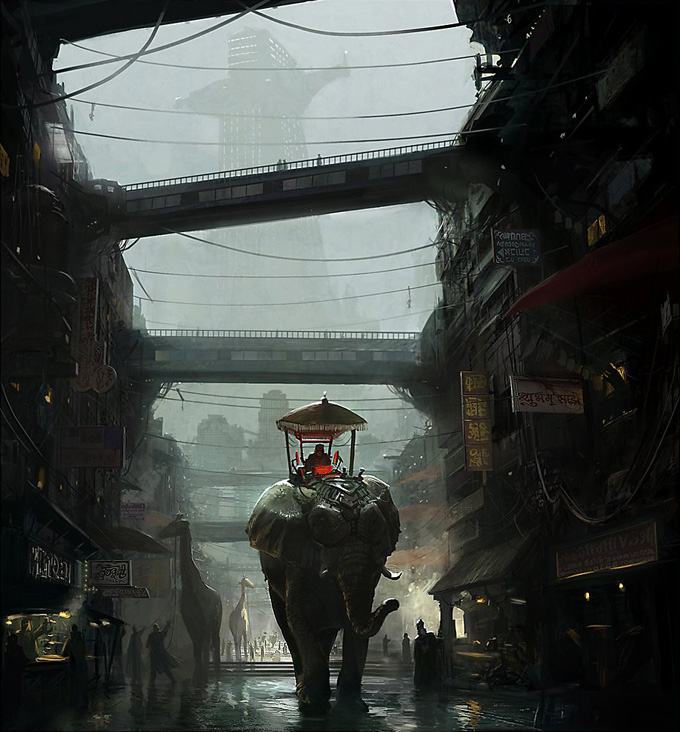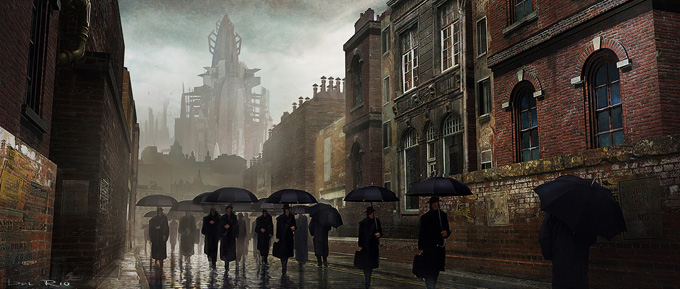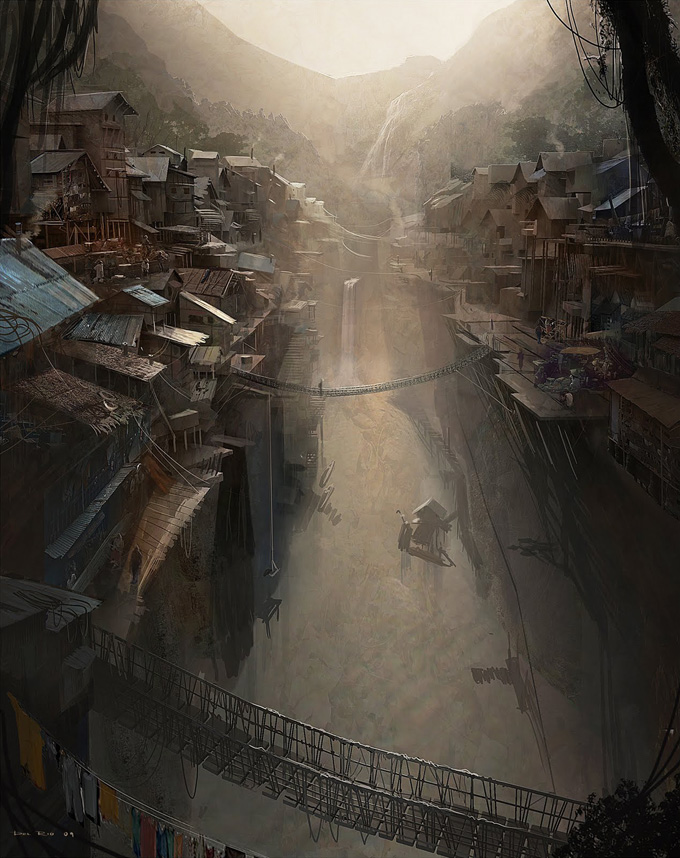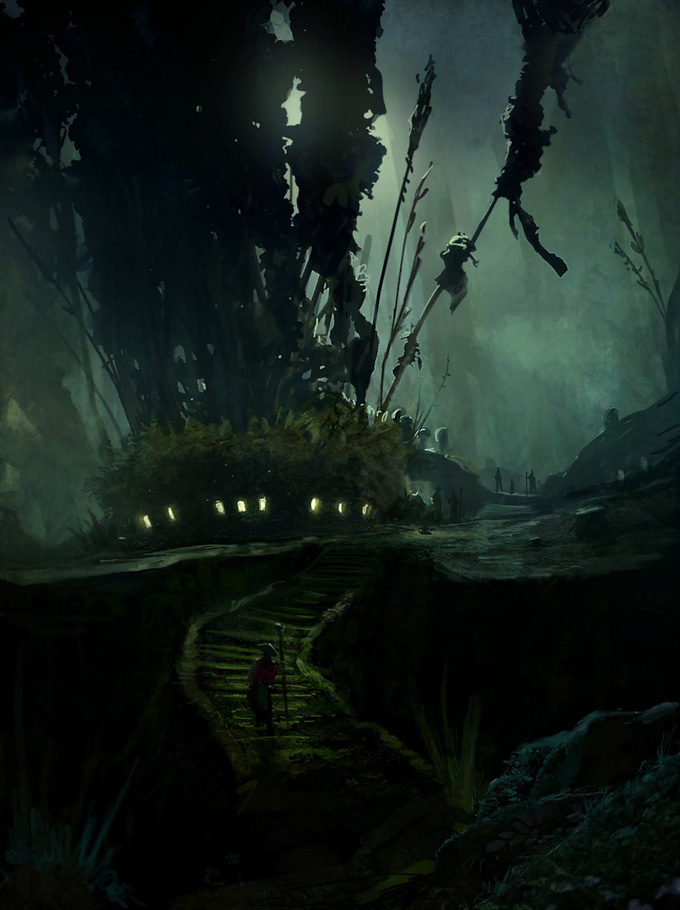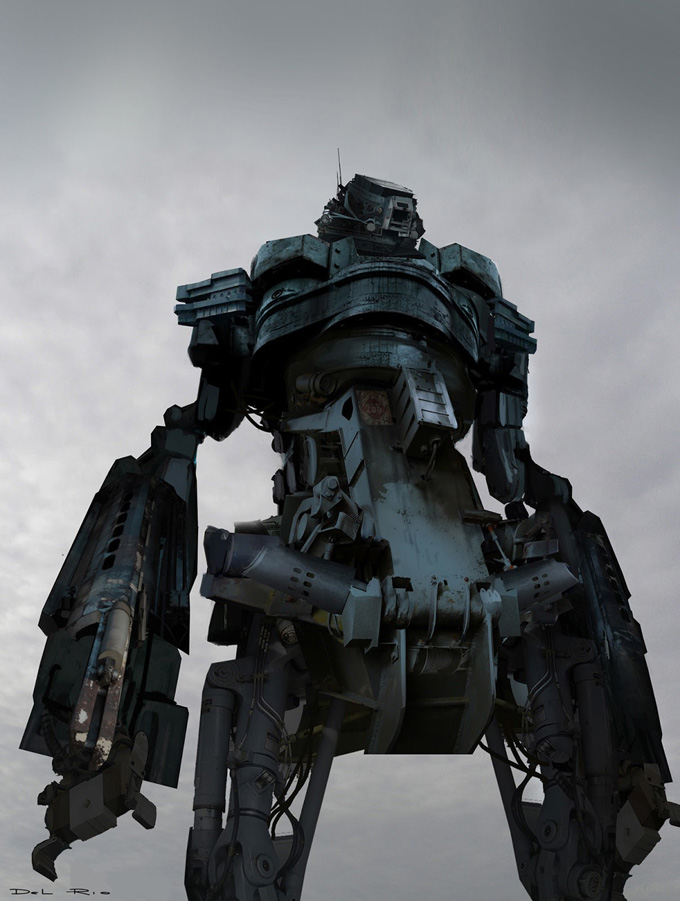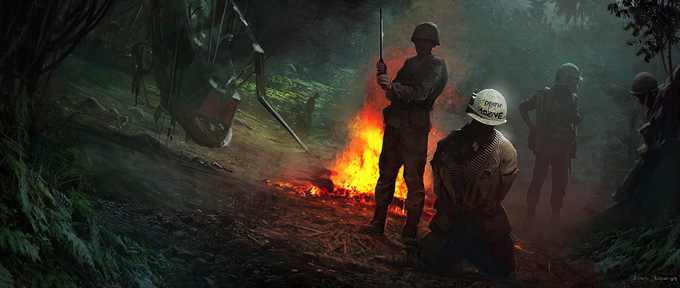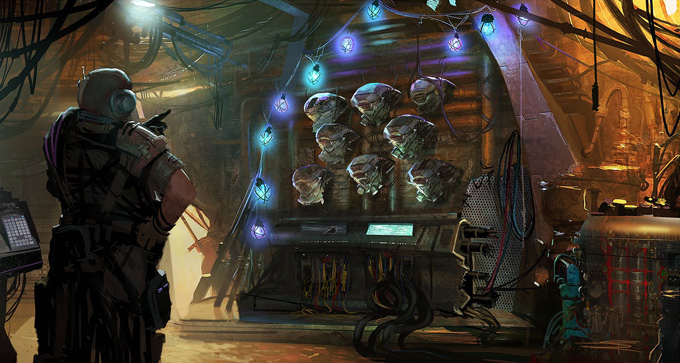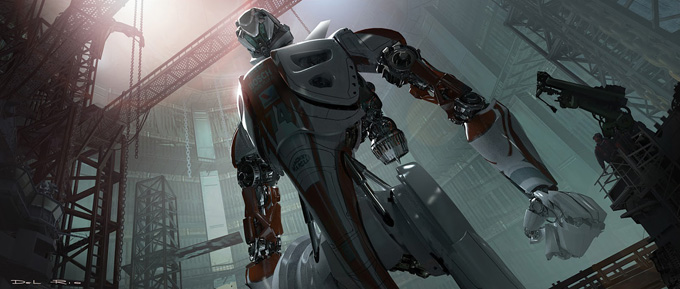 All images used with permission by the artist. © Eddie Del Rio or their respective copyright holder.