Ilya Nazarov is a concept artist and illustrator currently working at Bethesda Softworks. Ilya has created concept art for video game titles like The Lord of The Rings: War In The North, Donkey Kong Country Returns and the Metroid Prime series.
Link: www.ilyanazarov.com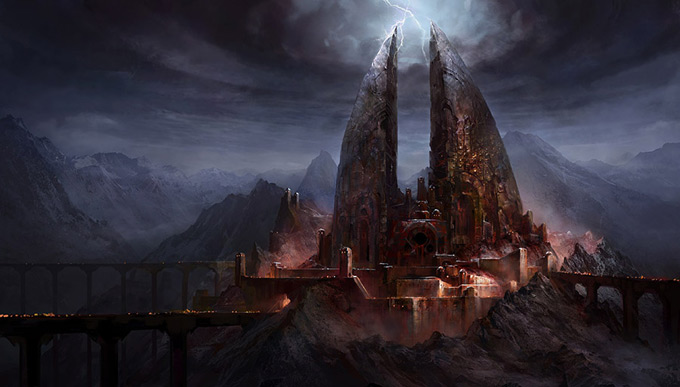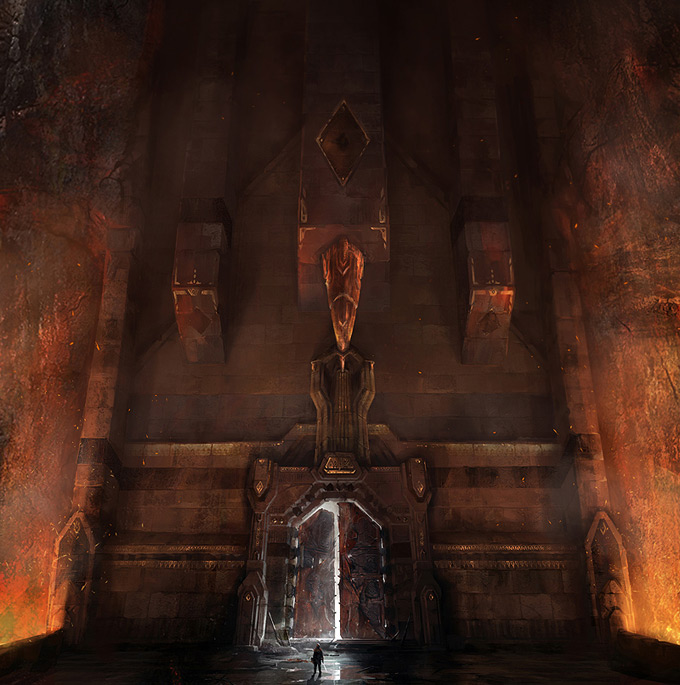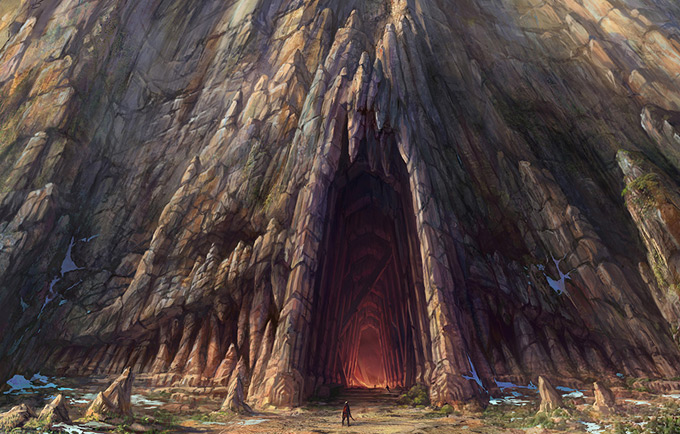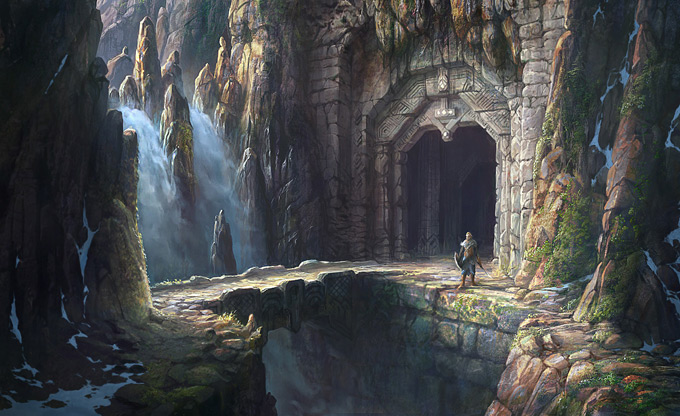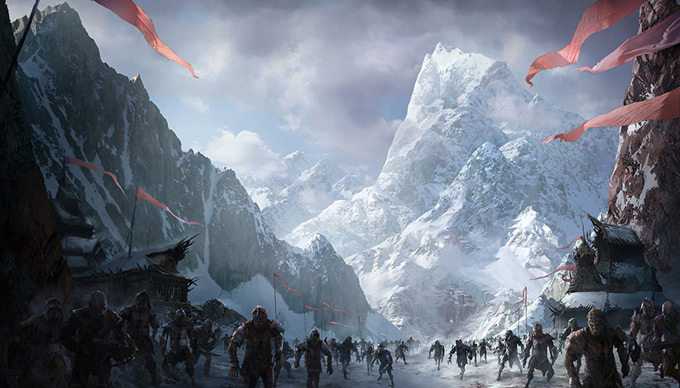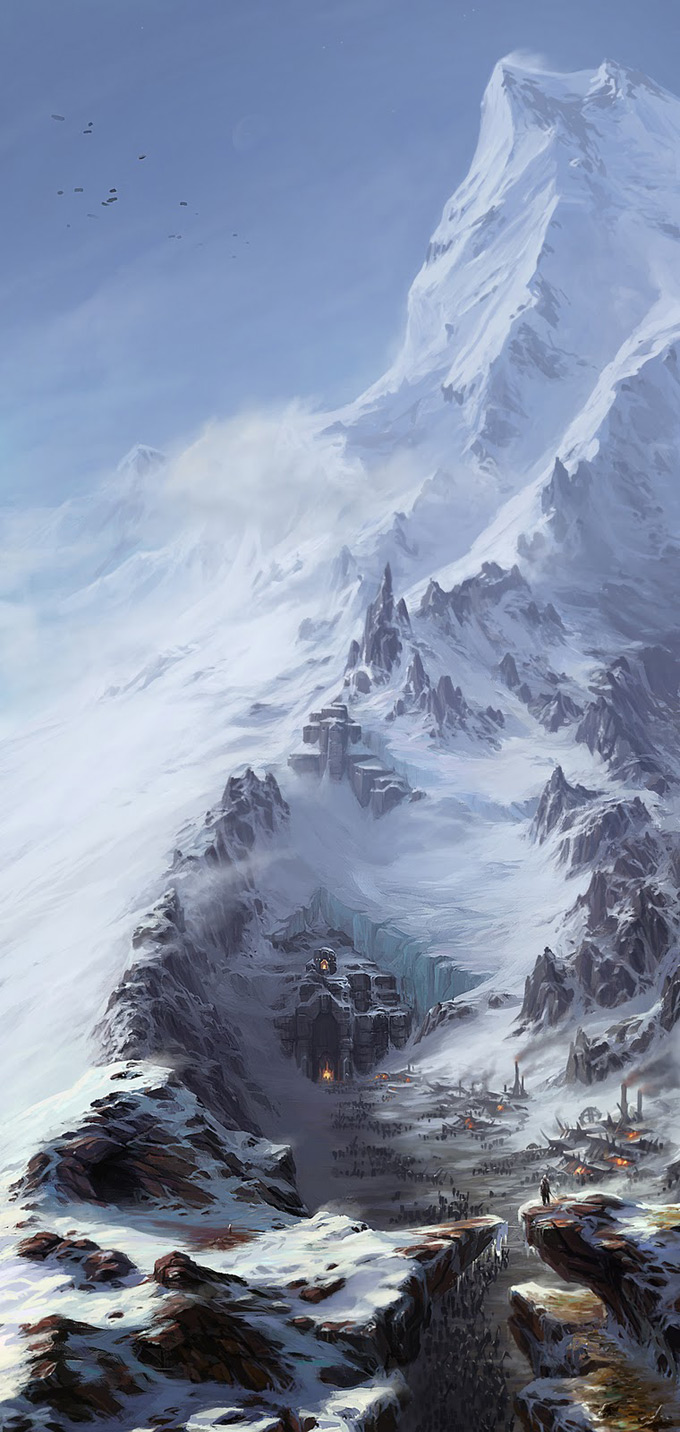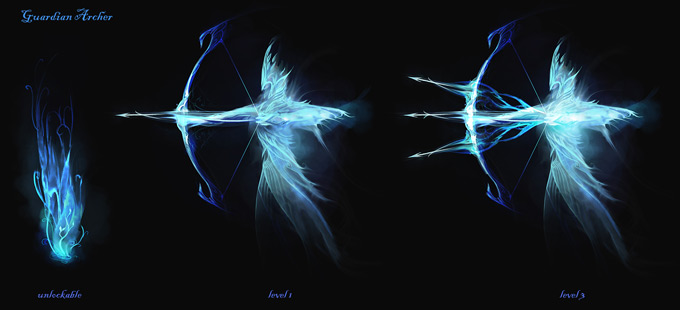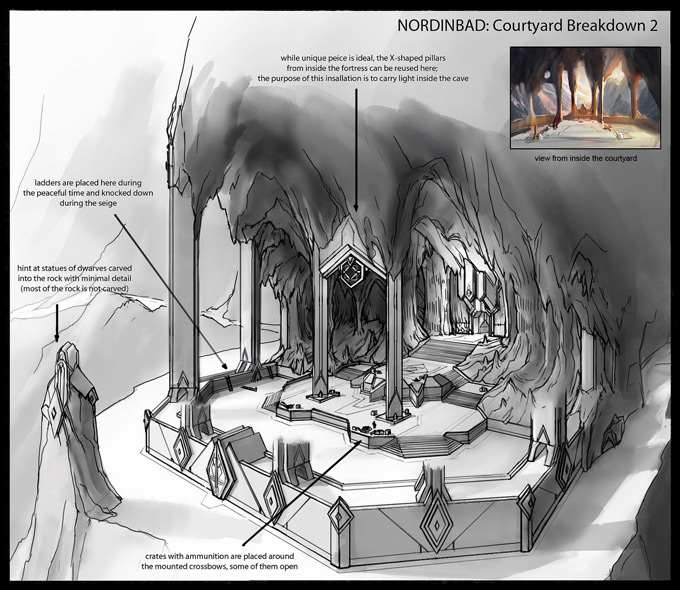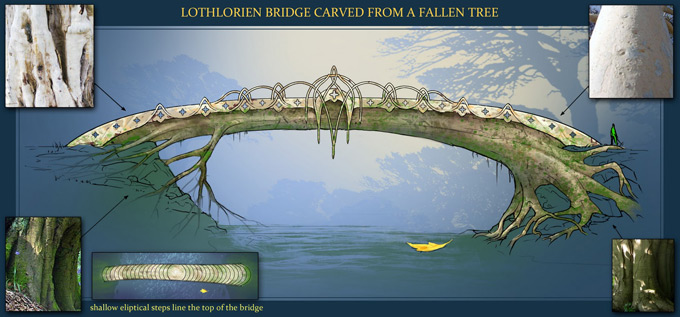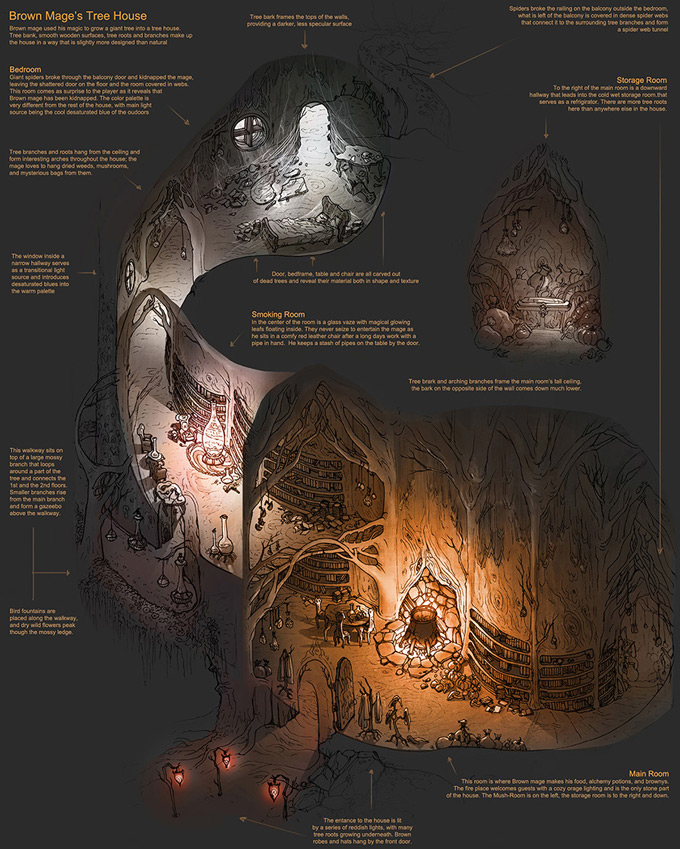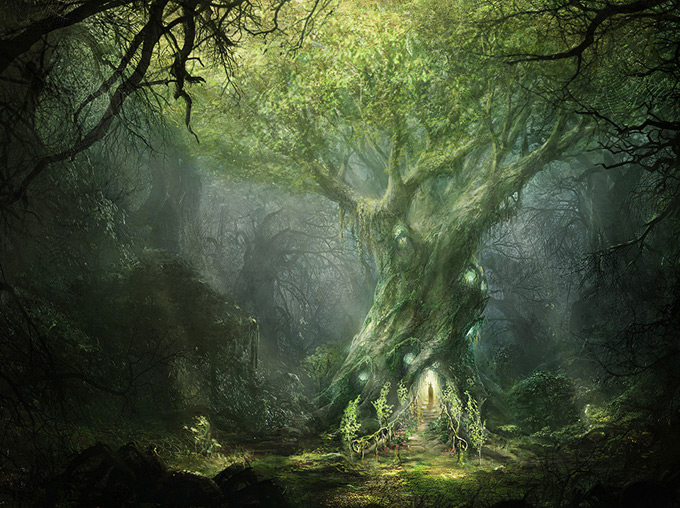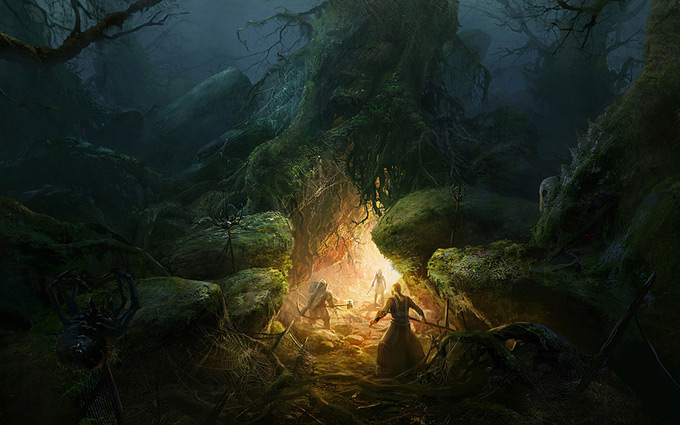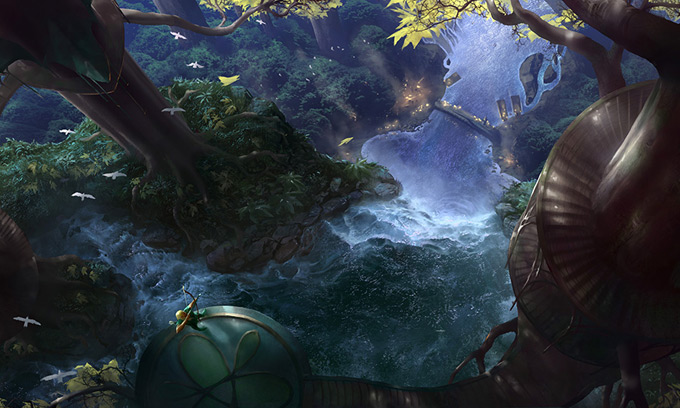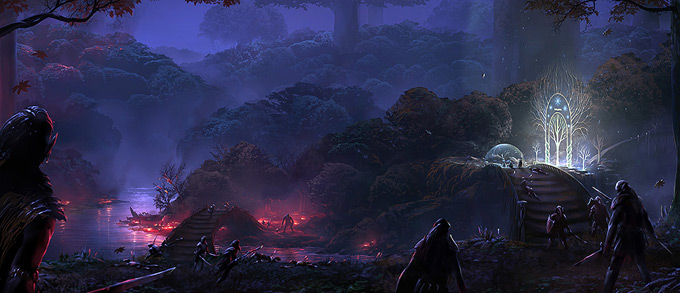 All images used with permission by the artist. © Ilya Nazarov or their respective copyright holder.