John Wallin Liberto is currently working as a Concept Artist at OculusVR. John has worked on game titles such as Halo 4, the Battlefield series, Gears of War 1 & 2 and Unreal Tournament III. He has also done work in feature films as a matte painter for Harry Potter and the Prisoner of Azkaban, Alien vs Predator and Big Fish.
Link: Website | Facebook | Instagram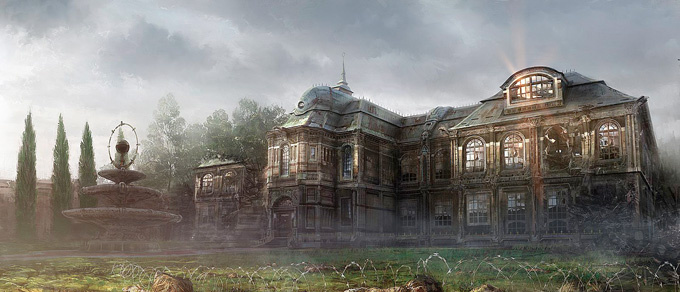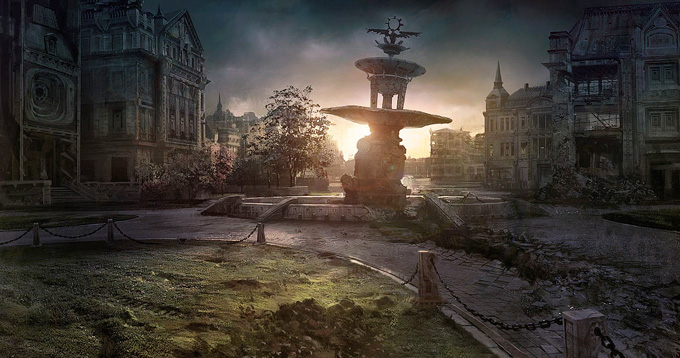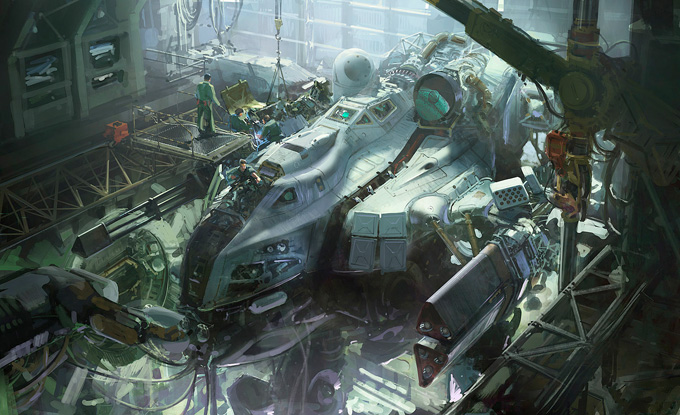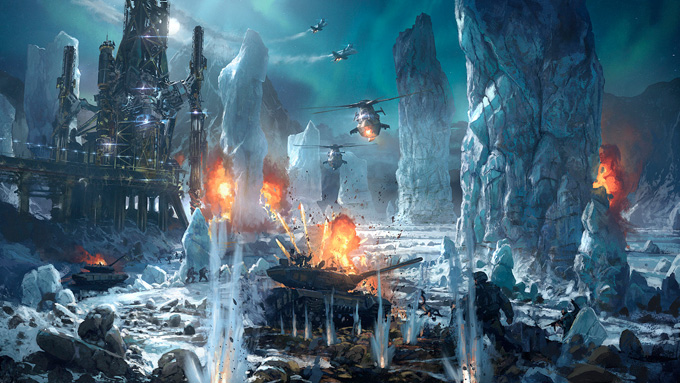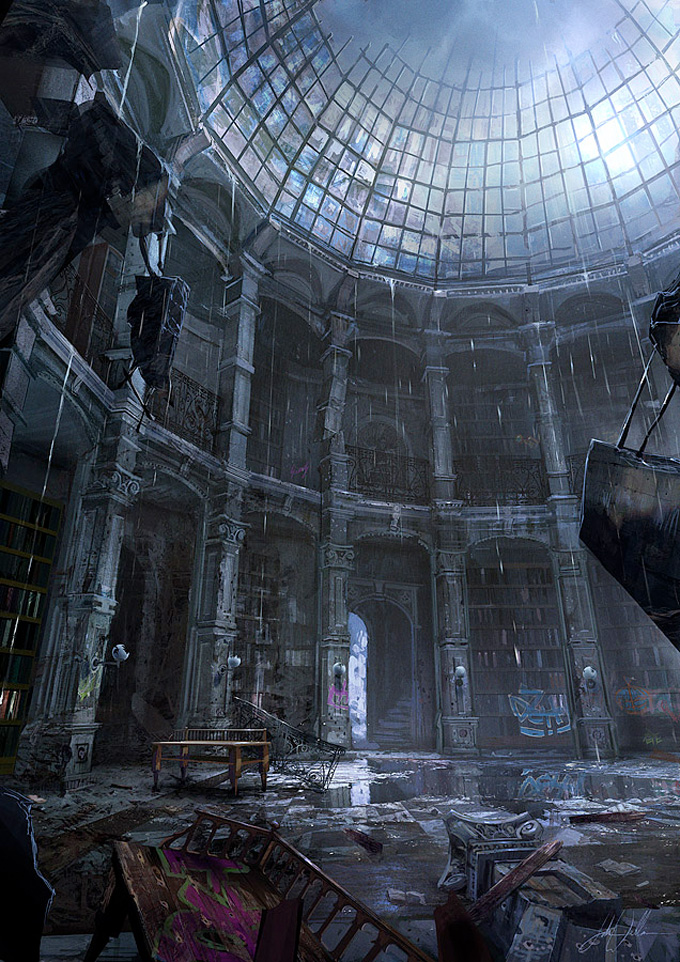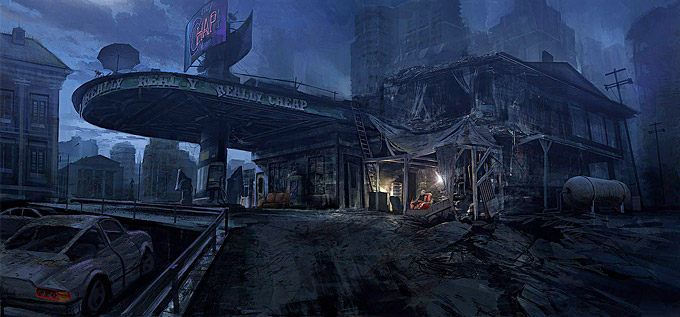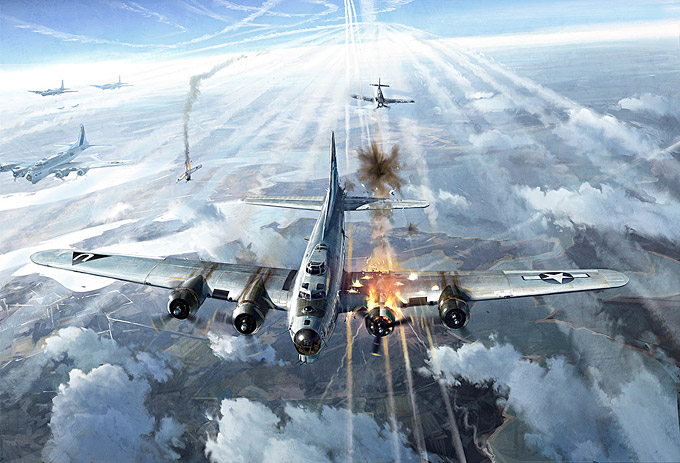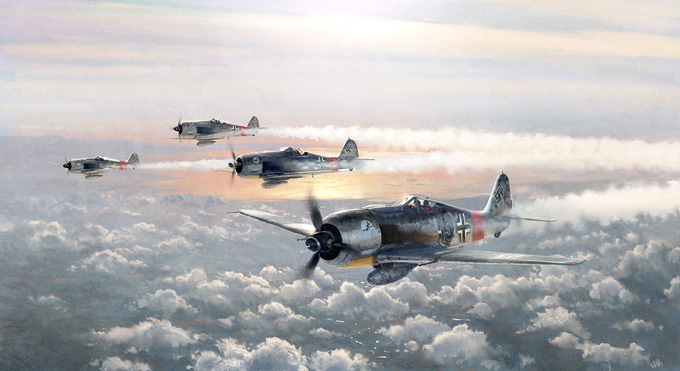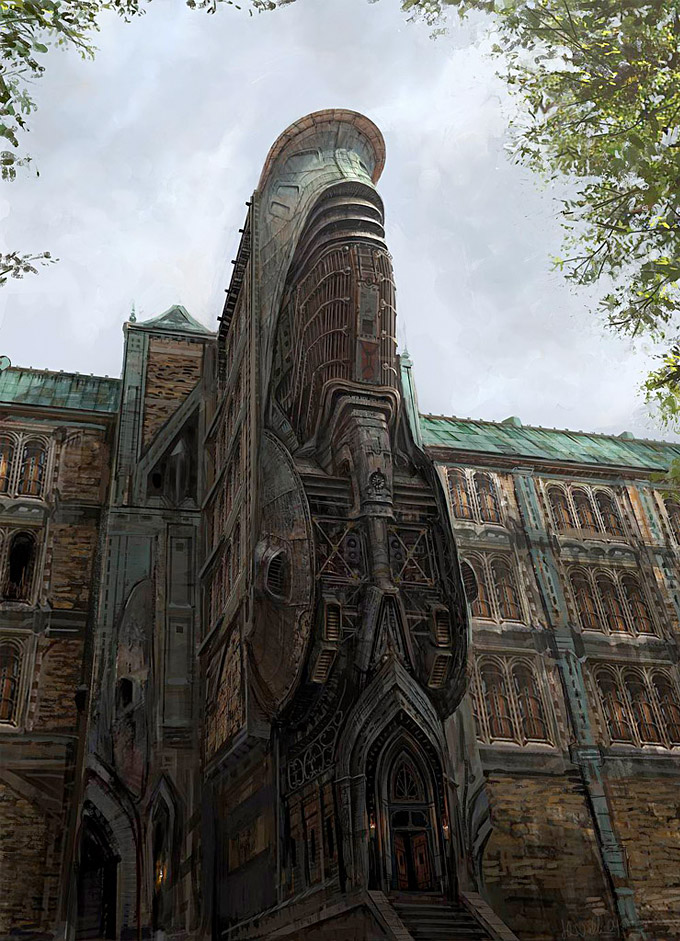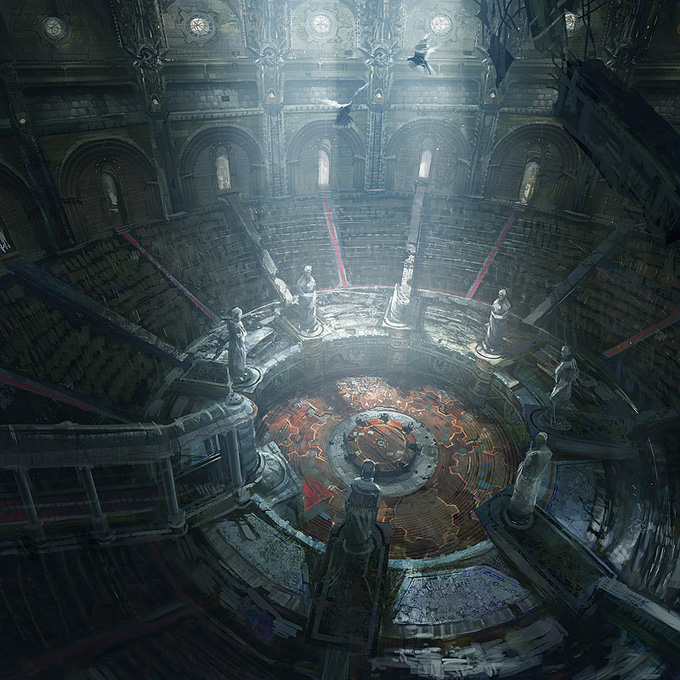 All images © John Liberto or their respective copyright holder.