Maxime Desmettre is a professional concept artist and illustrator from France, currently located in Montreal, Canada. Maxime mainly works on environment projects and has most recently been working as a concept artist on the new Prince of Persia for Ubisoft.
Link: www.maxisland.net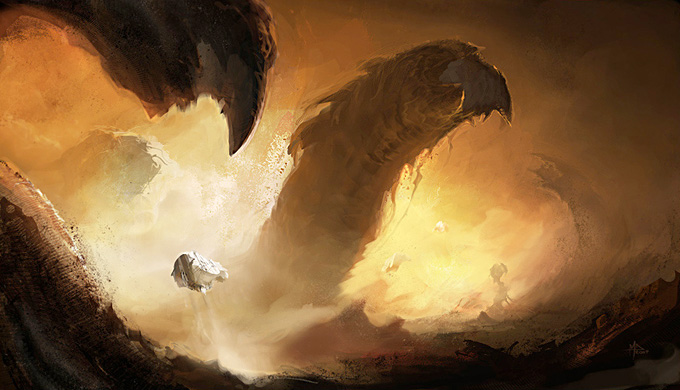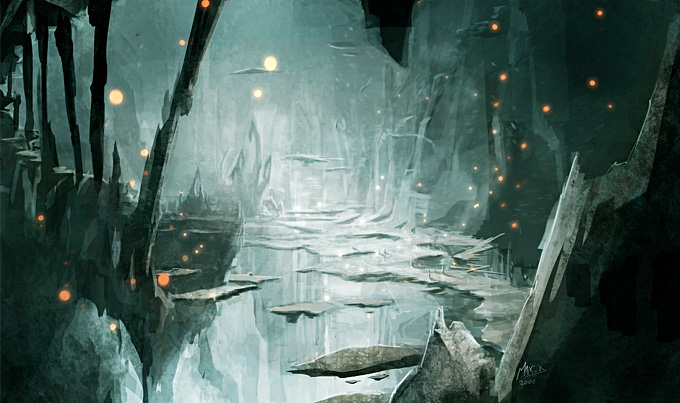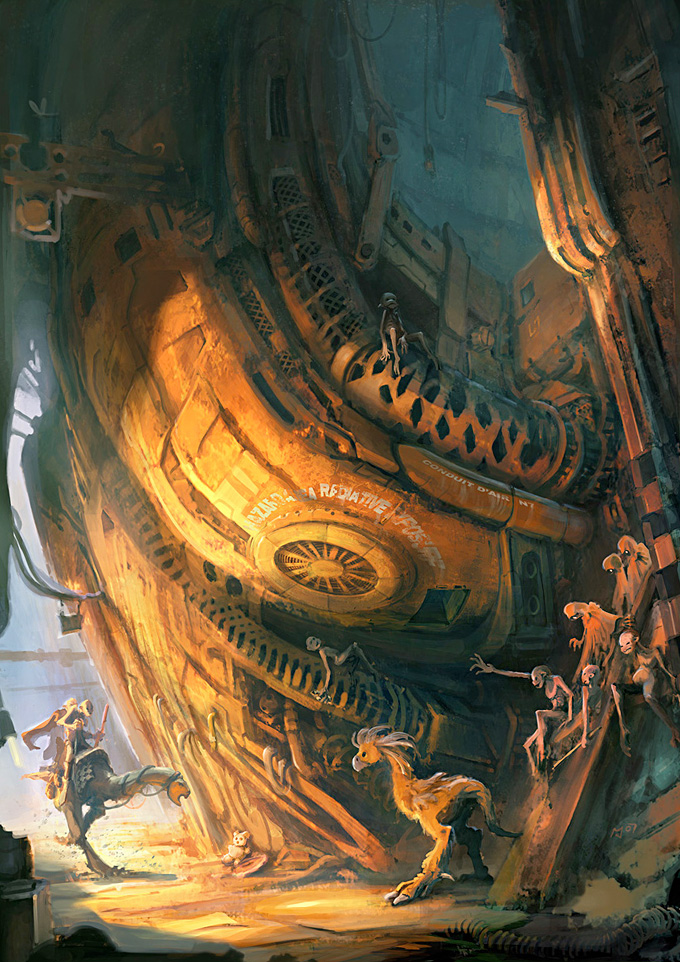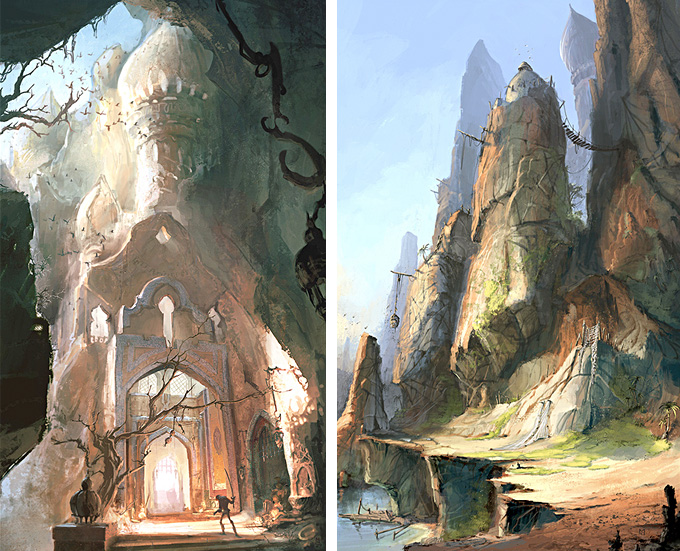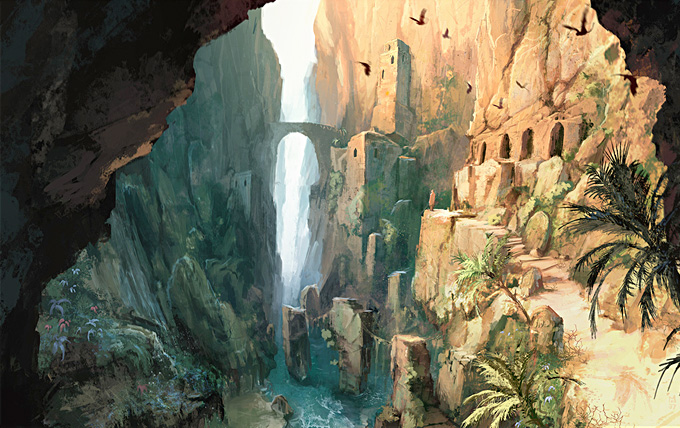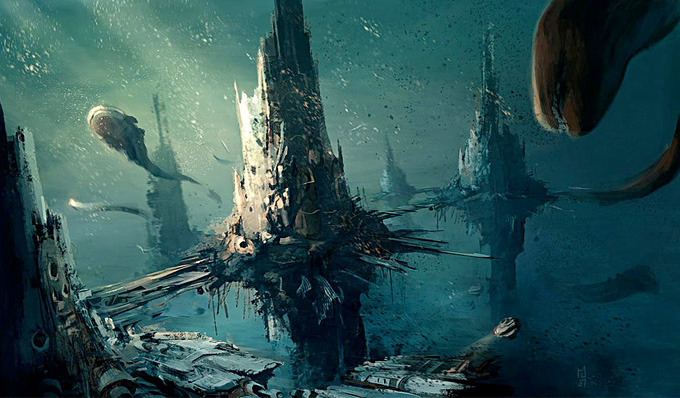 All images used with permission by the artist. © Maxime Desmettre or their respective copyright holder.