Nick Gindraux is a concept artist and illustrator based in Los Angeles, California. Nick is currently working as a Concept Artist at Naughty Dog. To see more of his work for The Last of Us check here.
Link: ngindrauxportfolio.blogspot.com | Facebook | Tumblr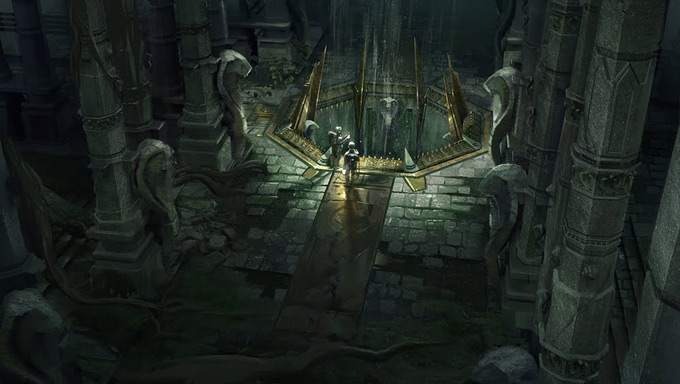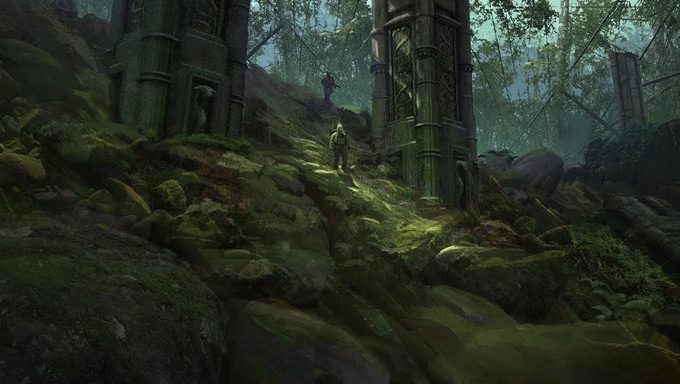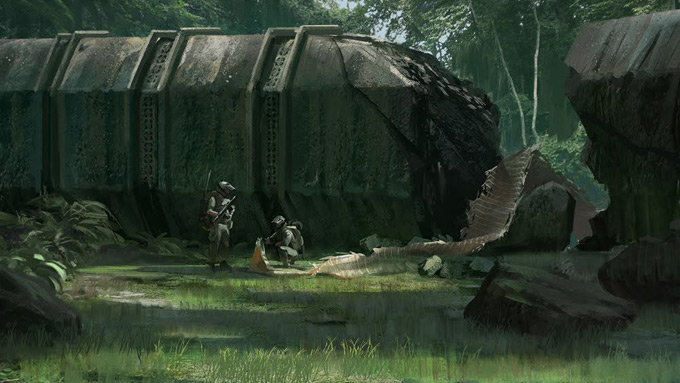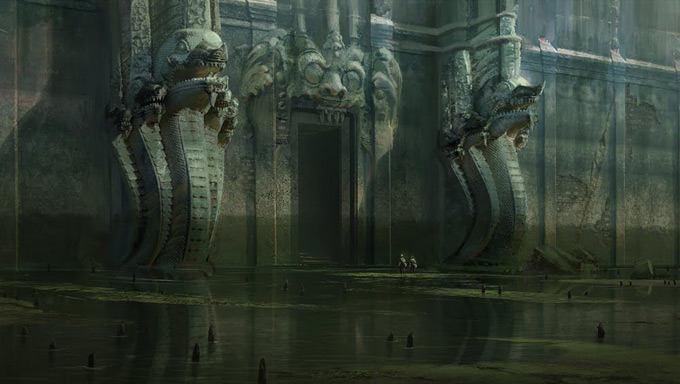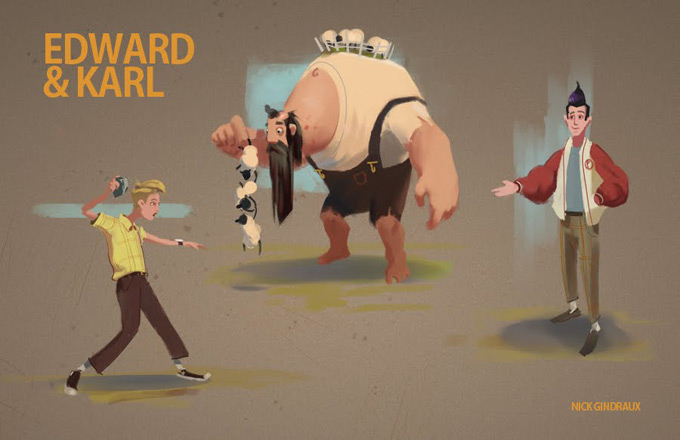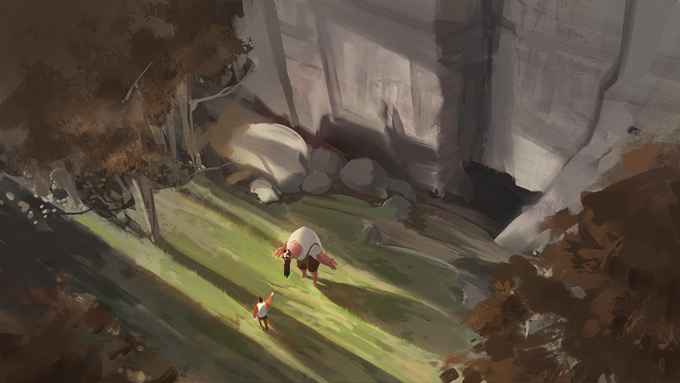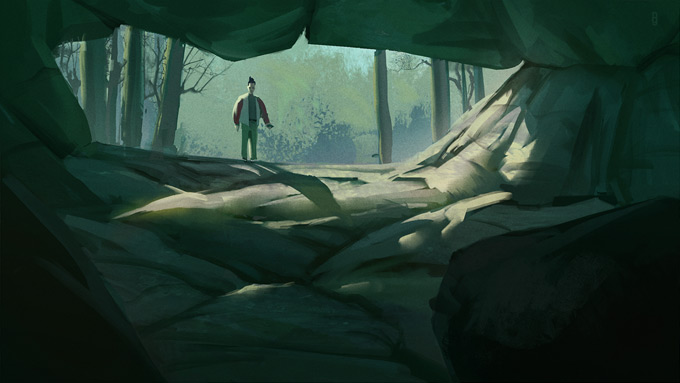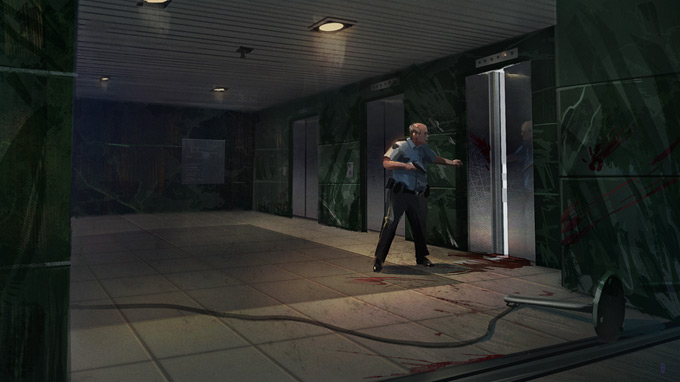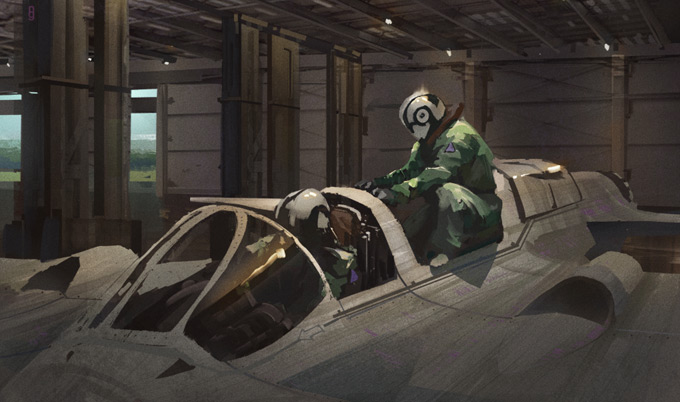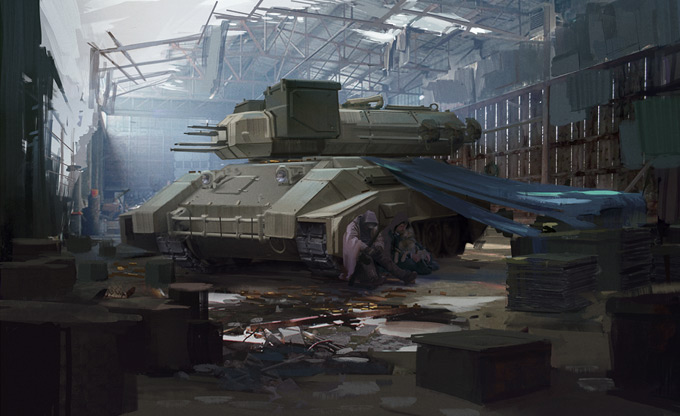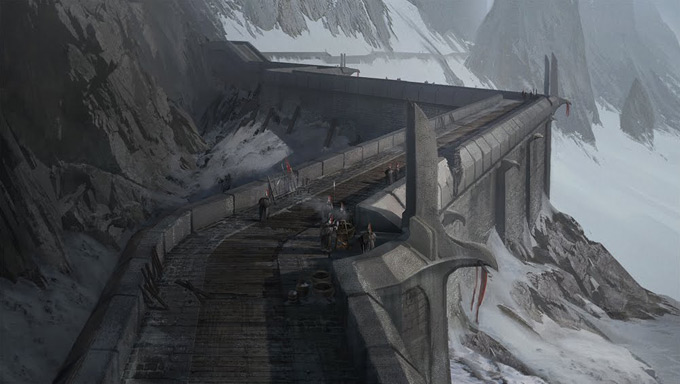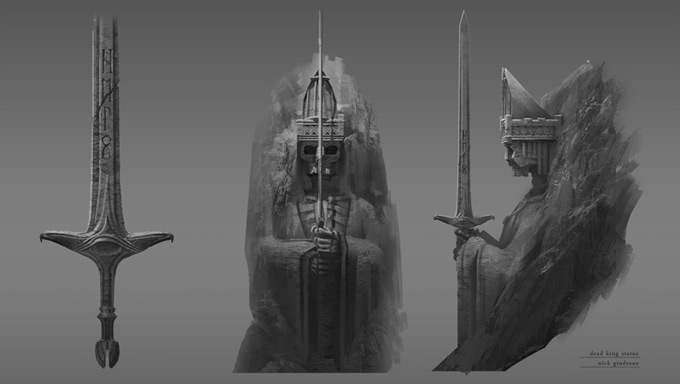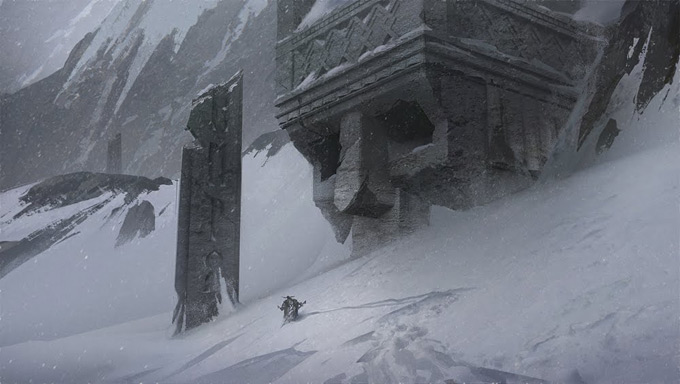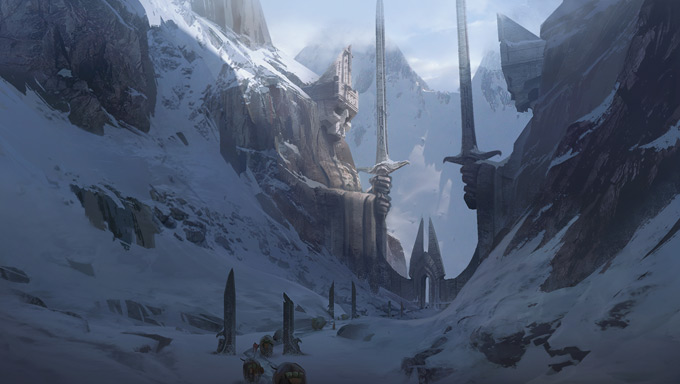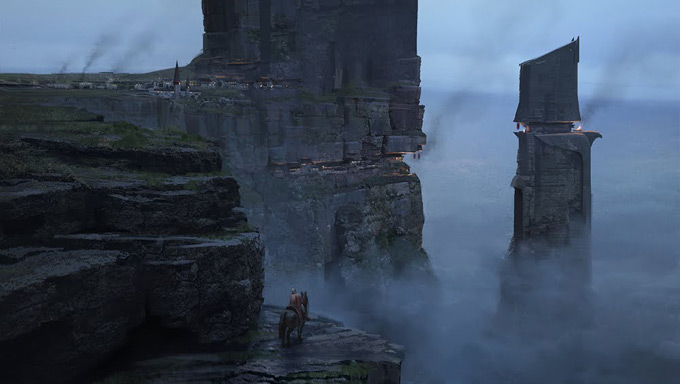 All images used with permission by the artist. © Nick Gindraux or their respective copyright holder.