Concept Artist and Character Designer Constantine Sekeris has posted concept art for G.I. Joe: Retaliation, directed by Jon Chu. Constantine worked in the costume department directed by Costume Designer Louise Mingenbach, the fabrication was done by Jose Fernandez/Ironhead Studios. The images below include approved final designs for characters such as Cobra Commander, Snake Eyes, Storm Shadow, Firefly, Jinx, Flint and others.
Link: constantinesekerisdesign.blogspot.com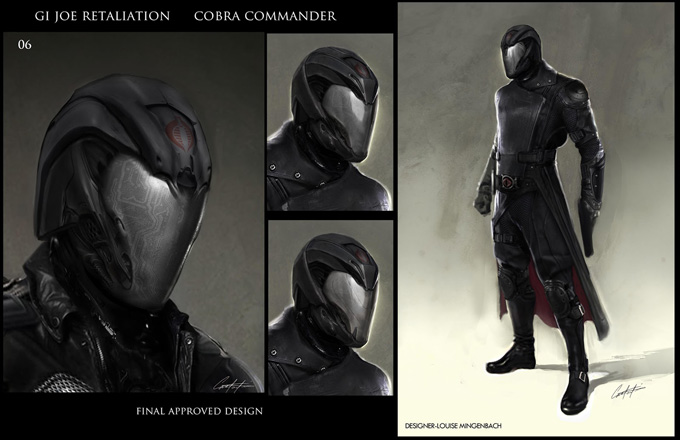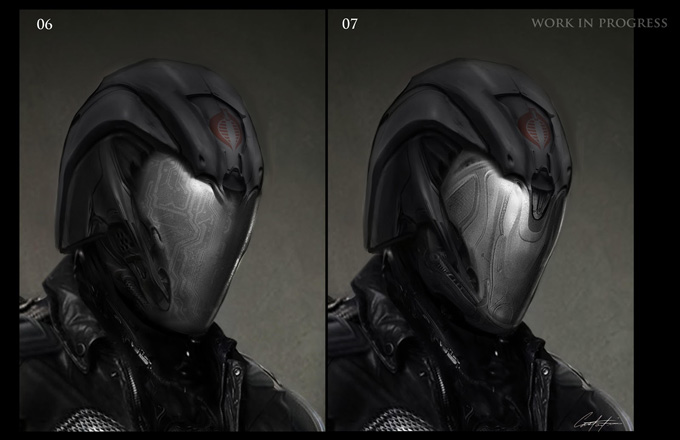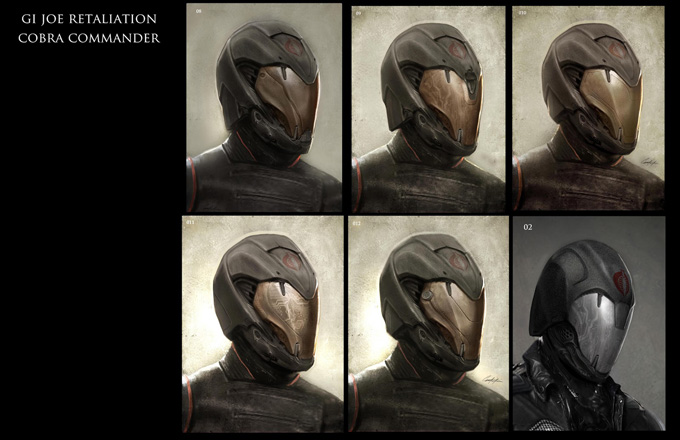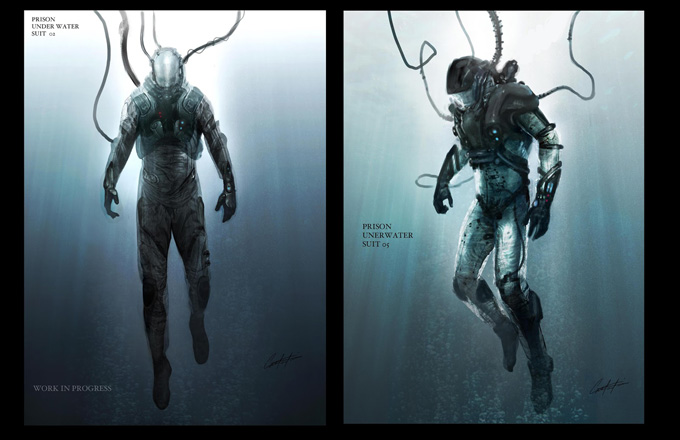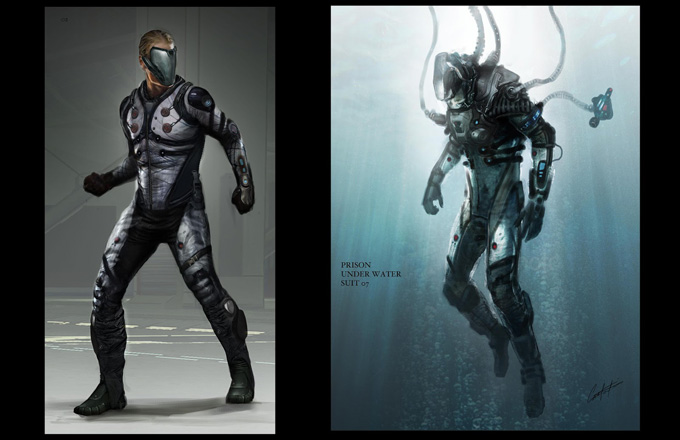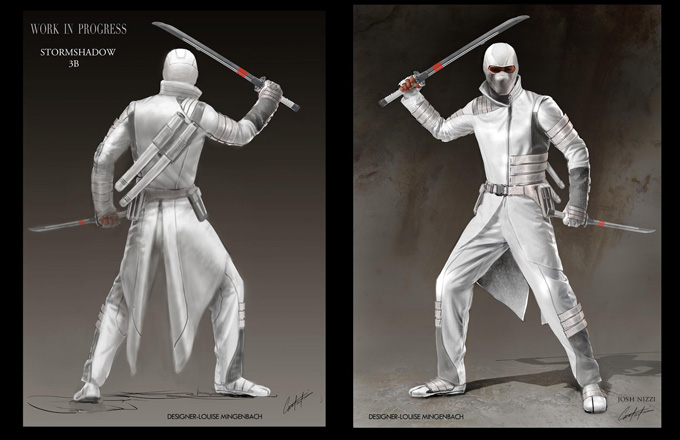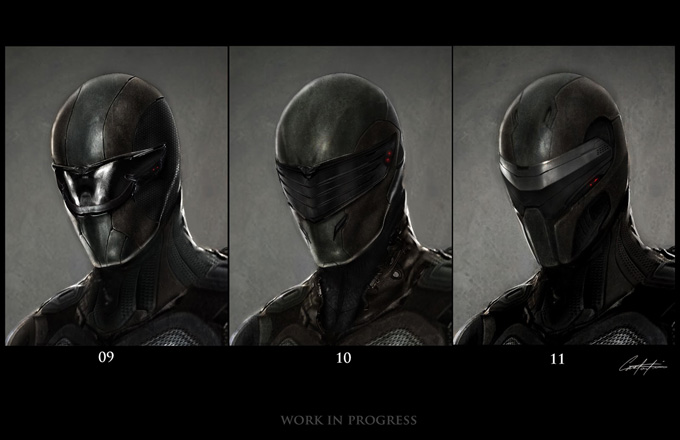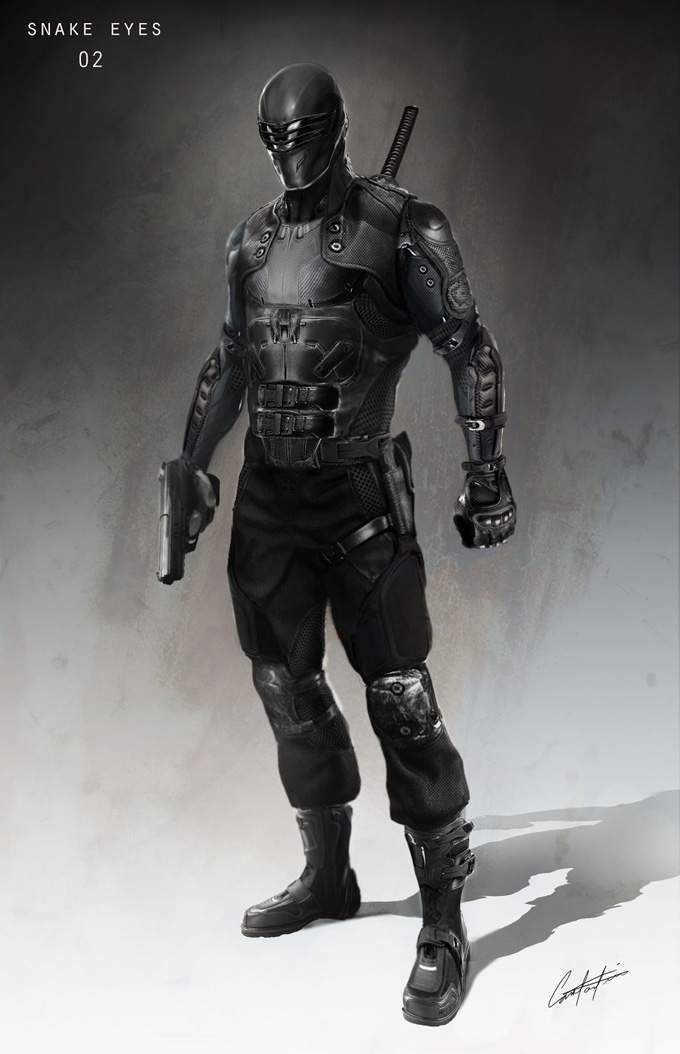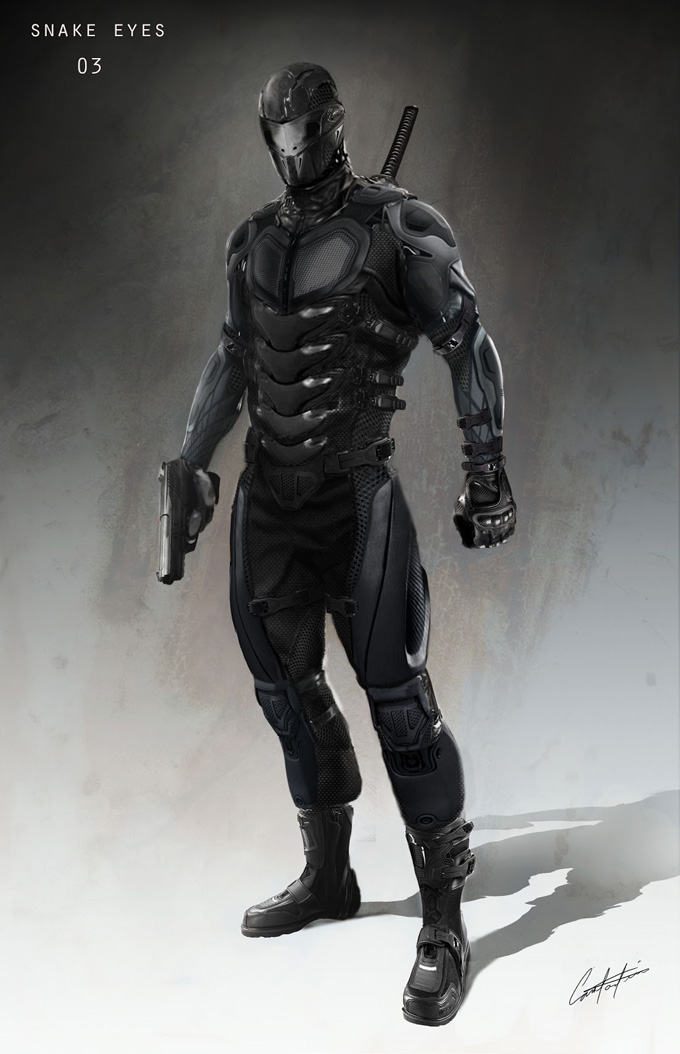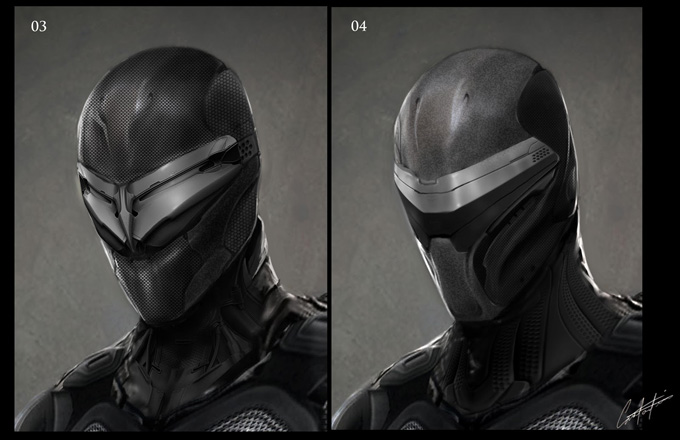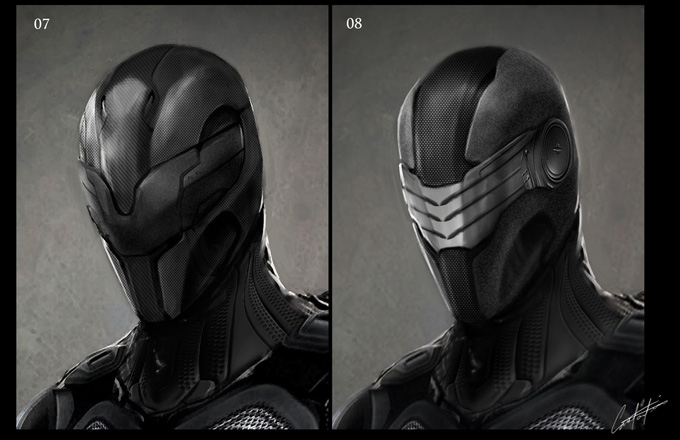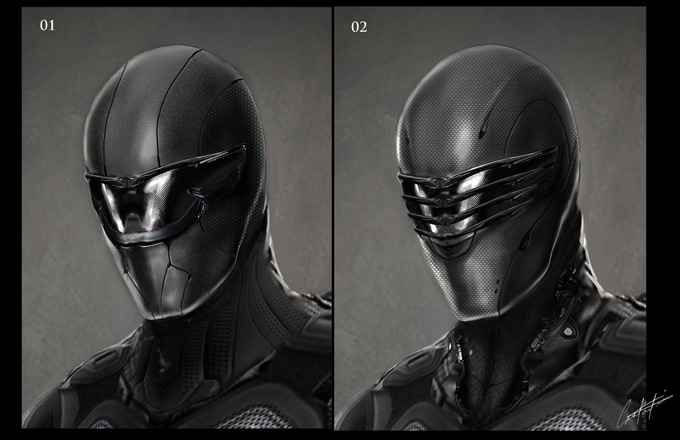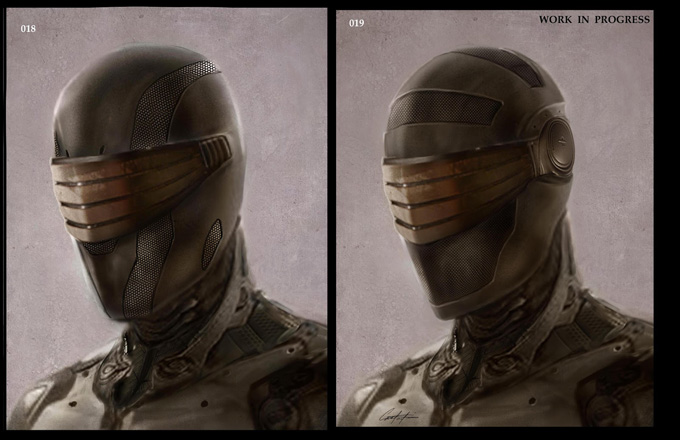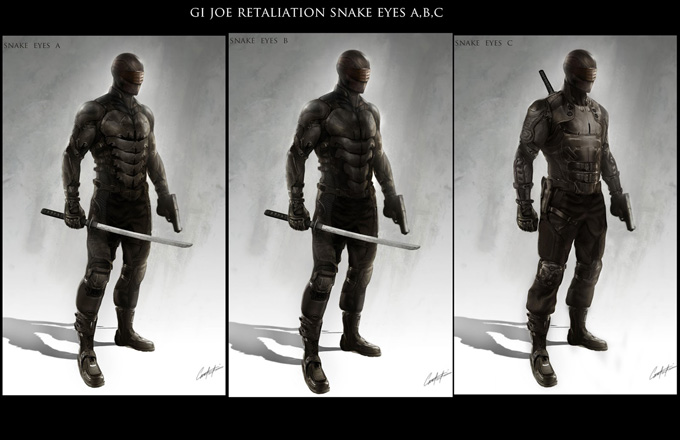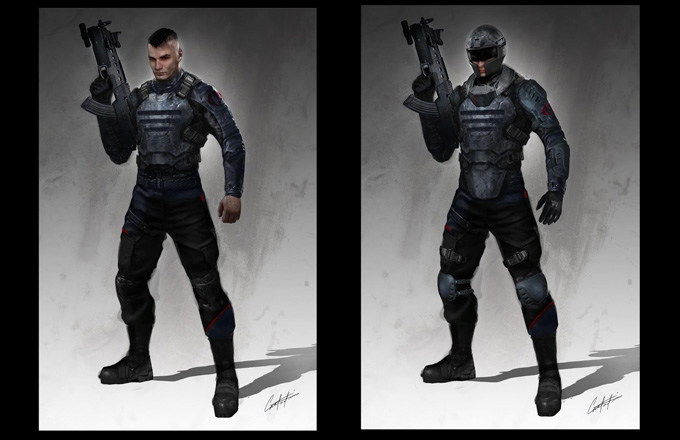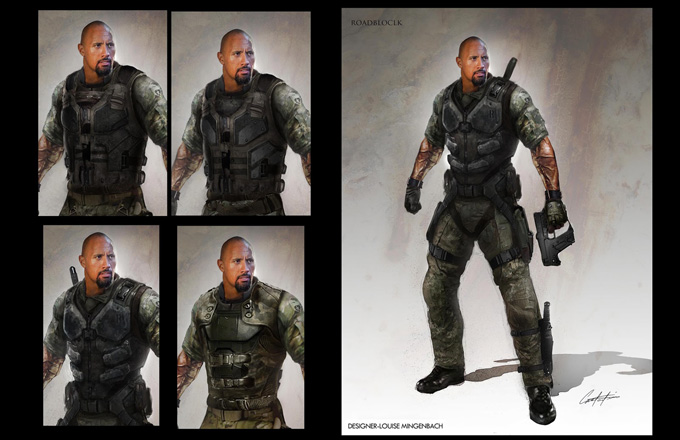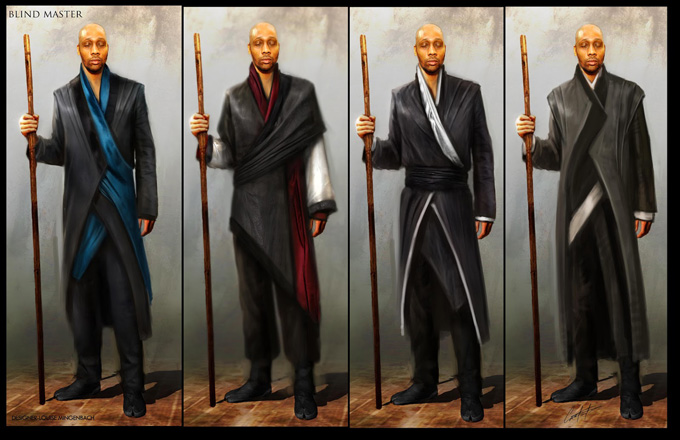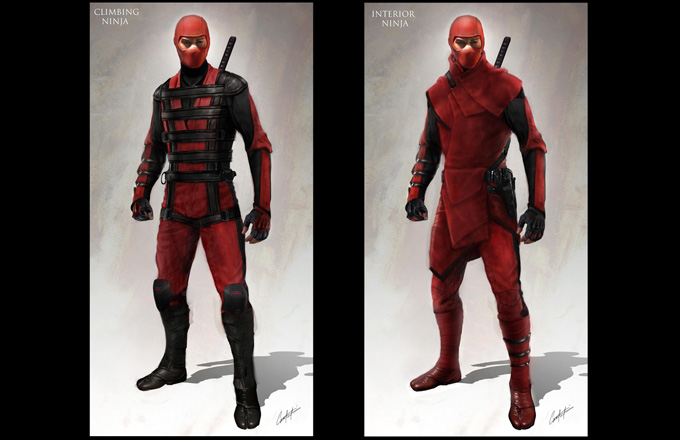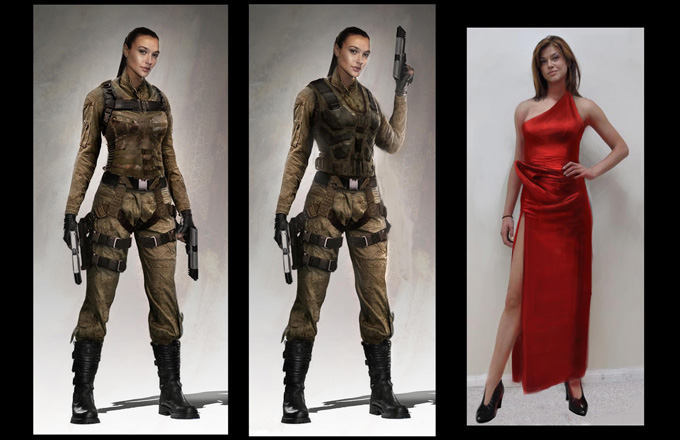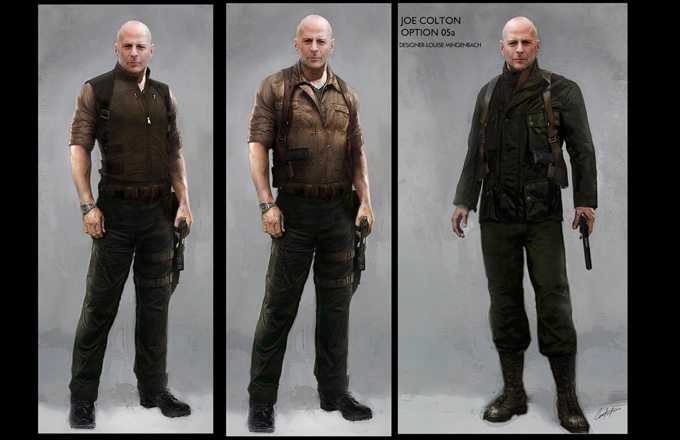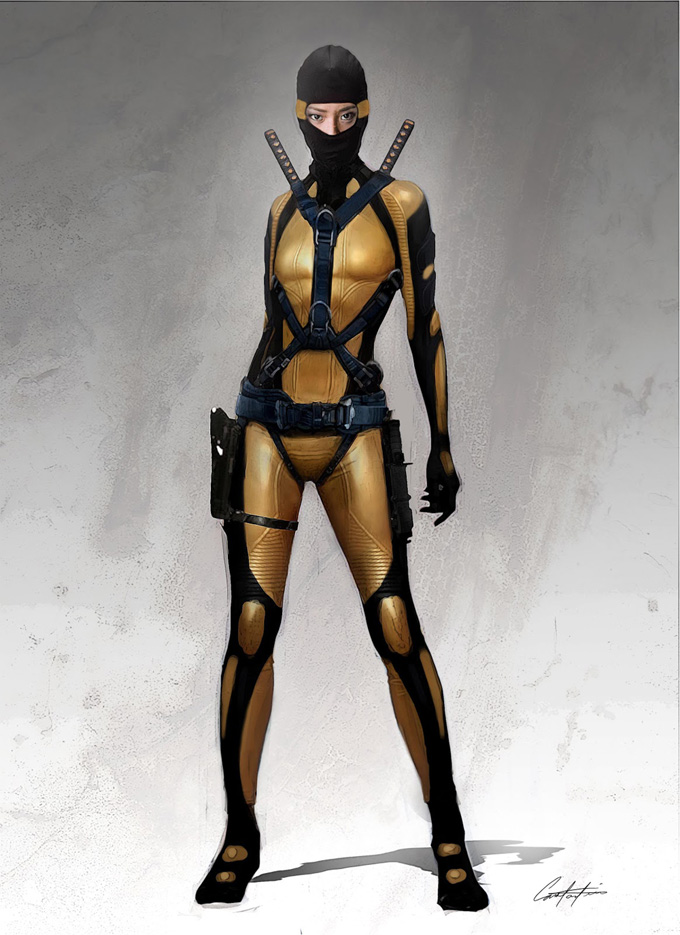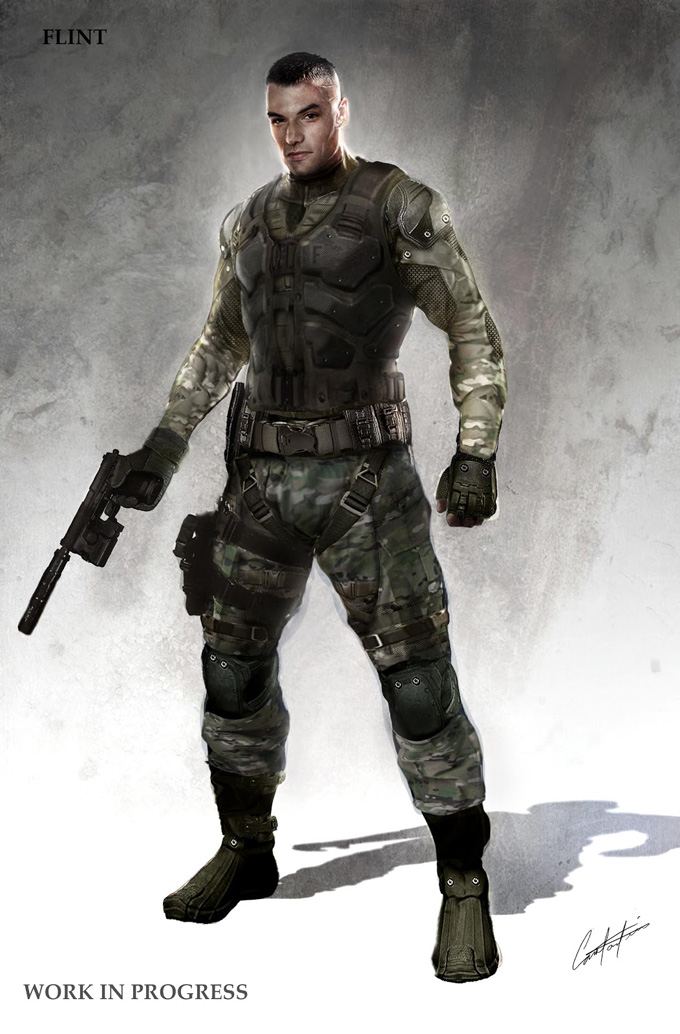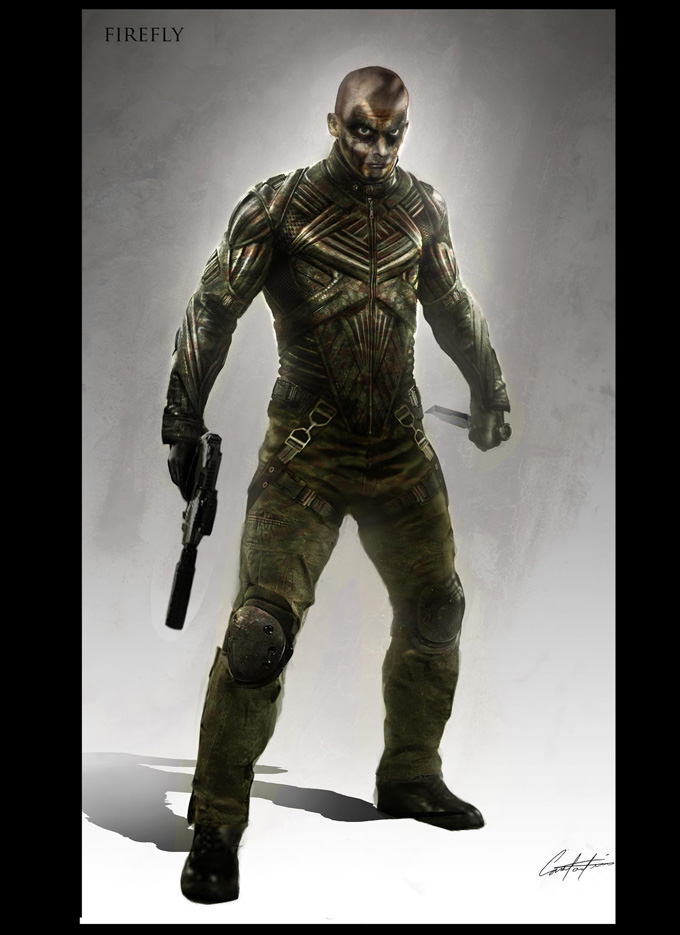 All images used with permission by the artist. © Hasbro. All rights reserved.