Oscar Cafaro is a freelance concept designer based in Los Angeles, California. He is currently working for the film and game industry. Oscar has also created illustrations for the role-playing game production and publishing studio, Privateer Press.
Link: www.oscarcafaro.daportfolio.com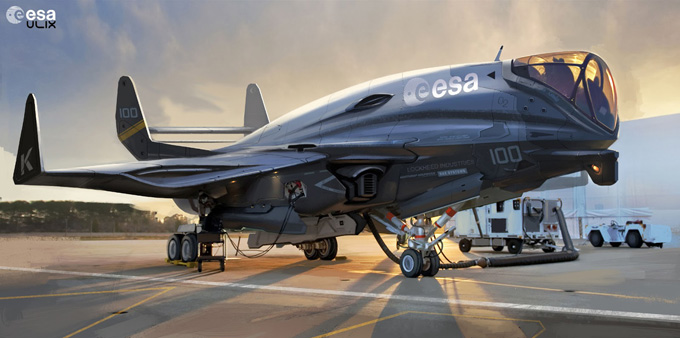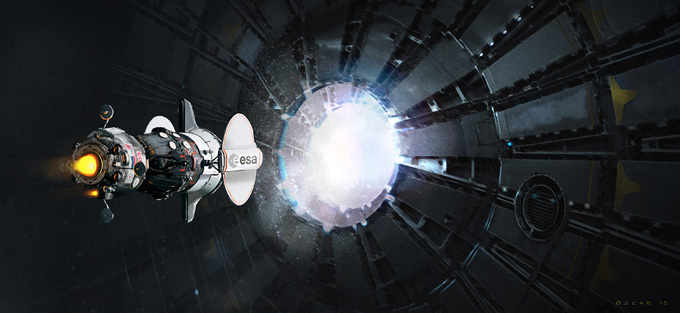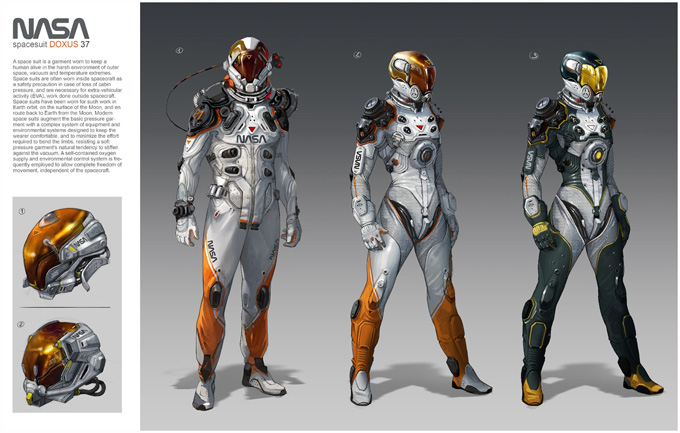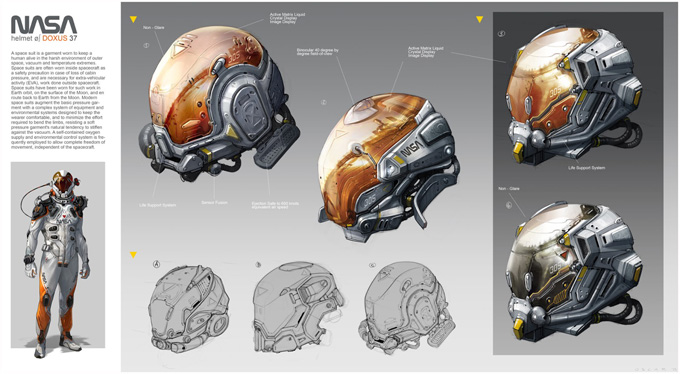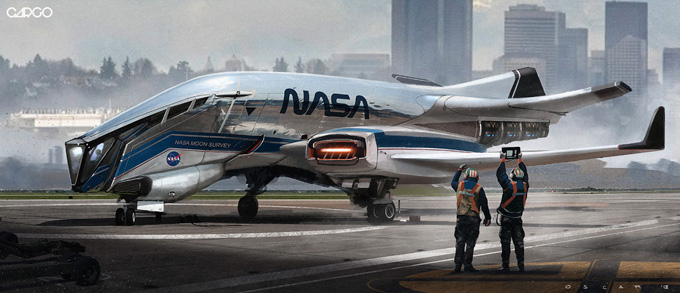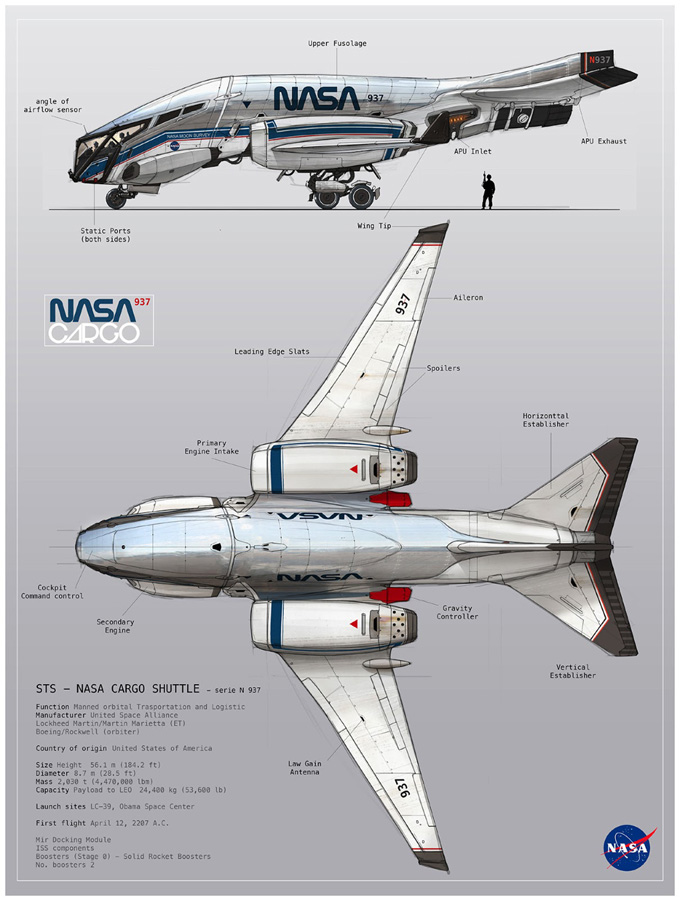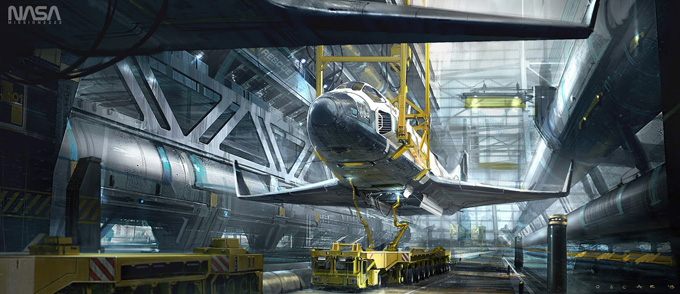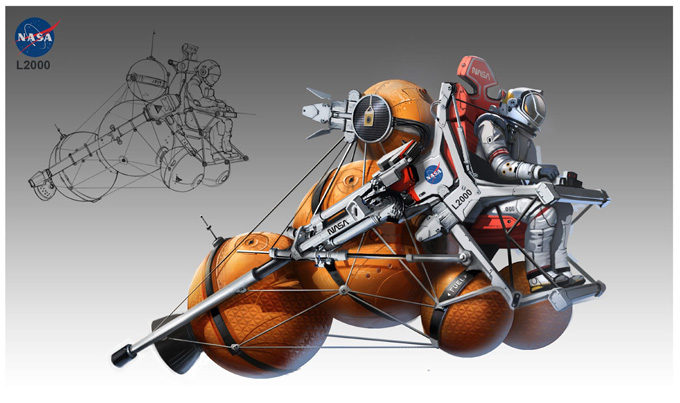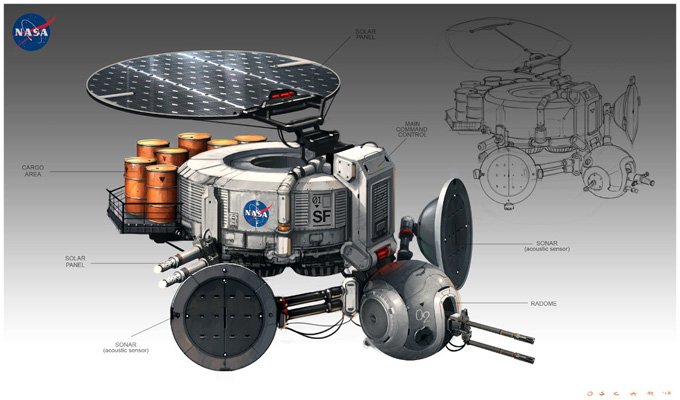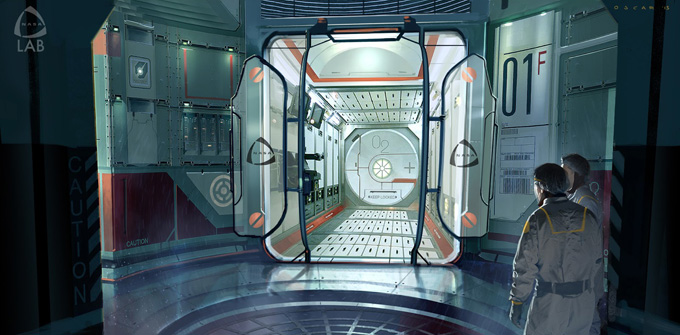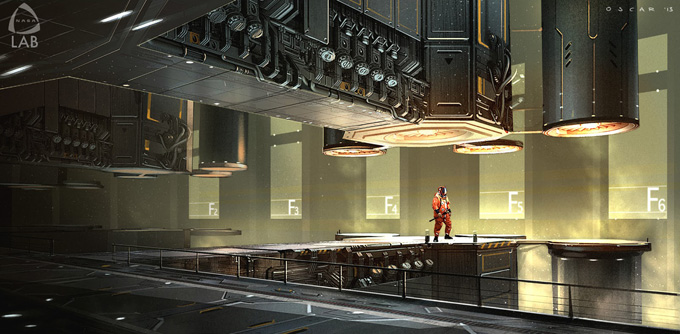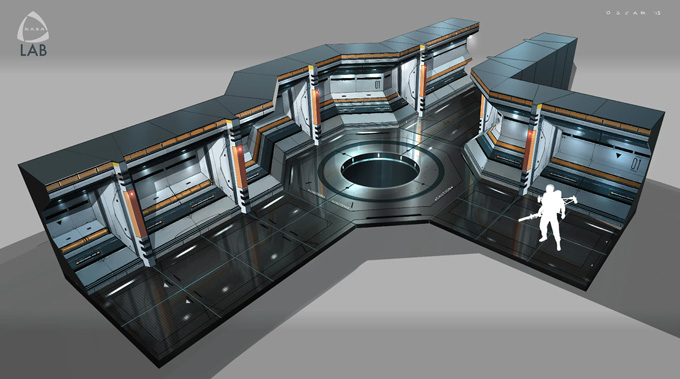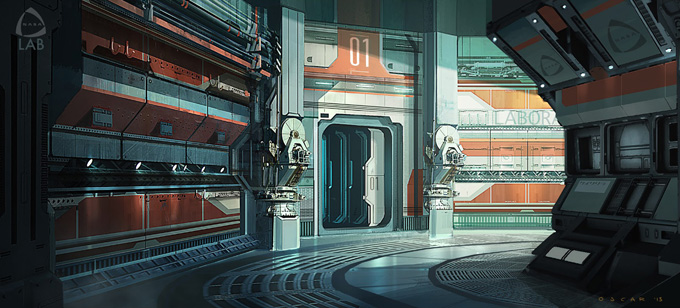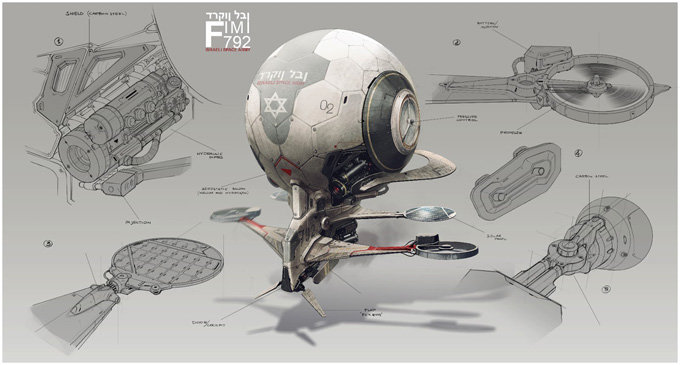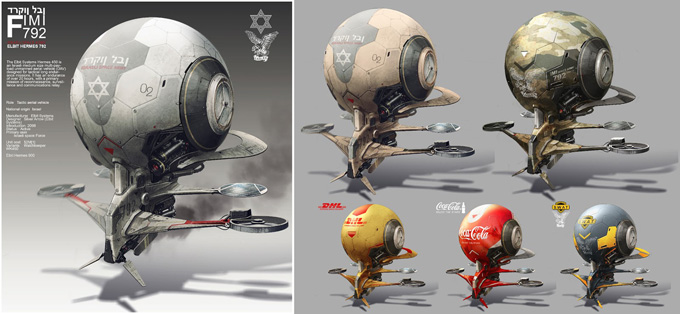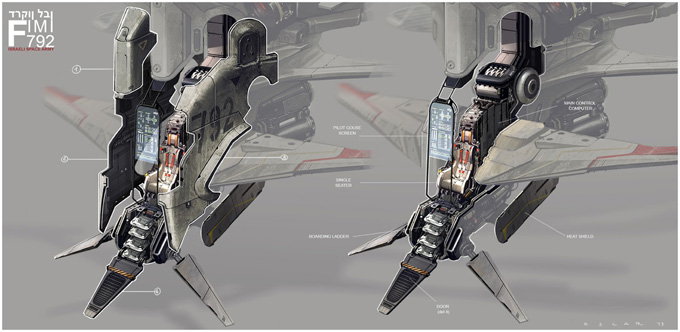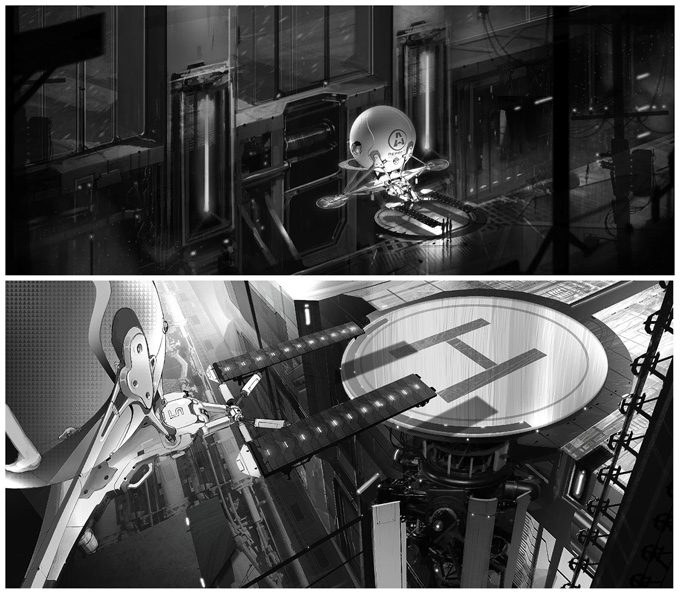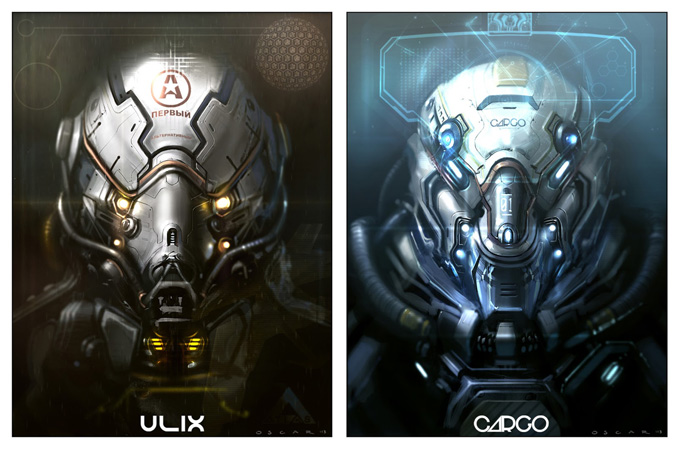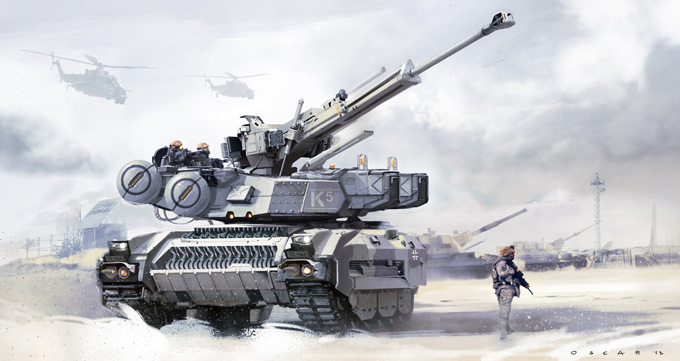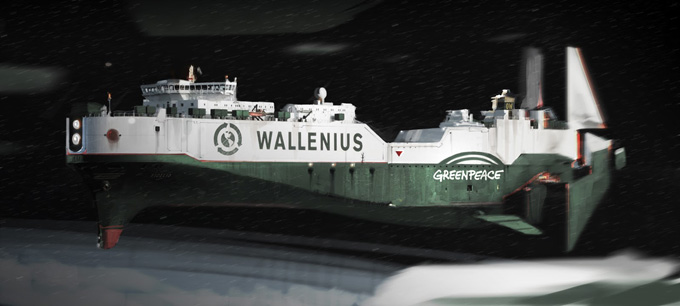 All images used with permission by the artist. © Oscar Cafaro or their respective copyright holder.