Peggy Chung is a concept designer and illustrator working in the entertainment industry. Peggy is based in Los Angeles, California where she is currently freelancing under Gadget-Bot which is a concept design studio started with her partner Robert Simons.
Link: www.pegchung.com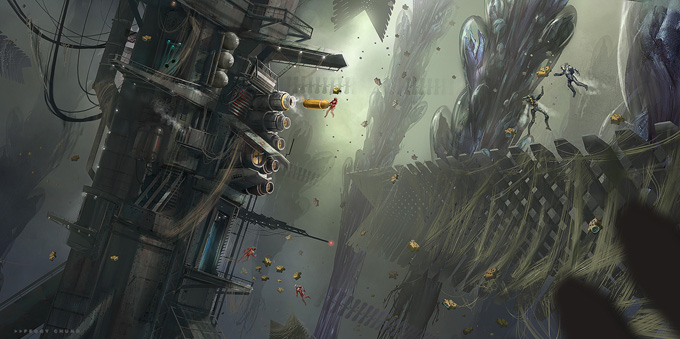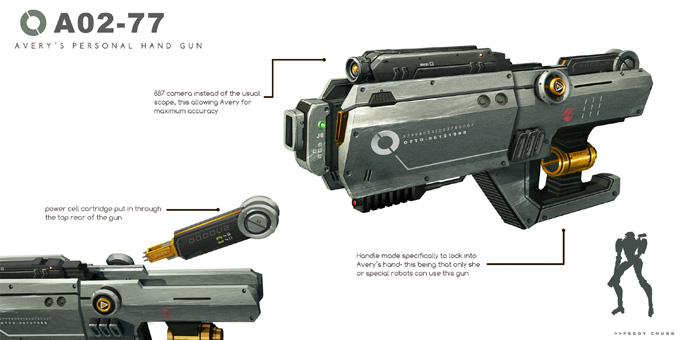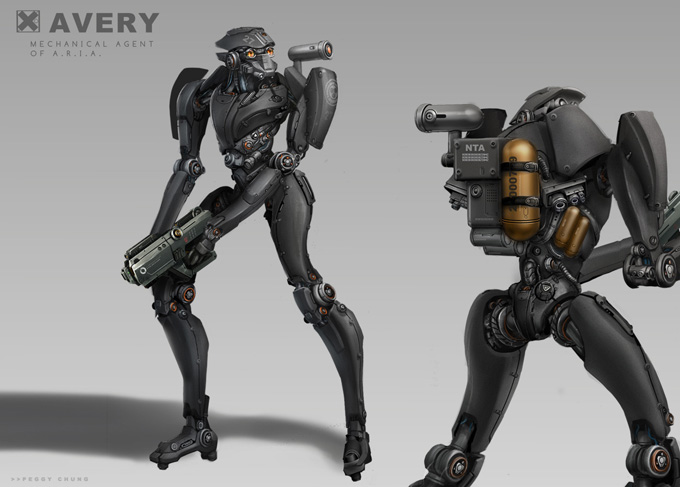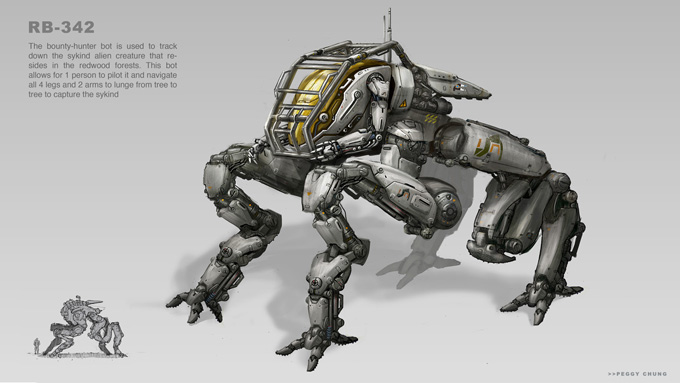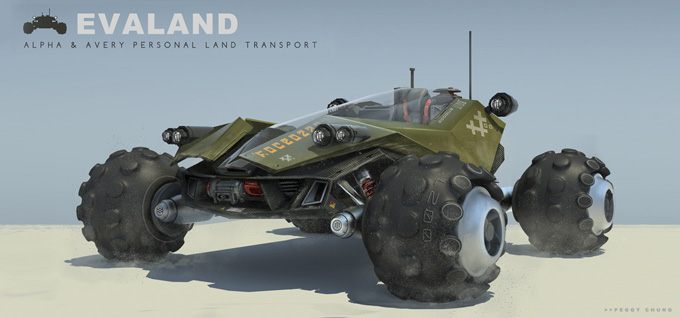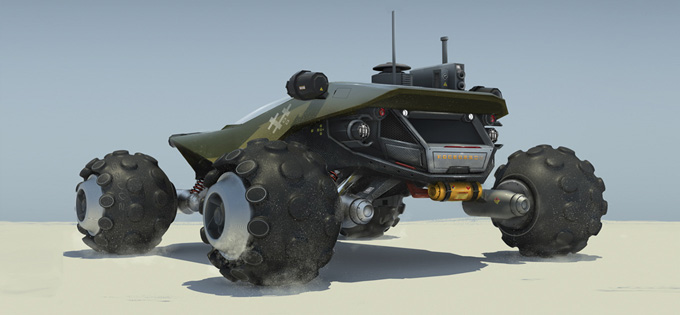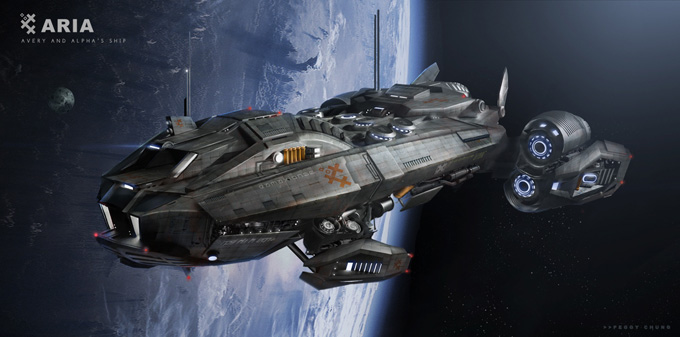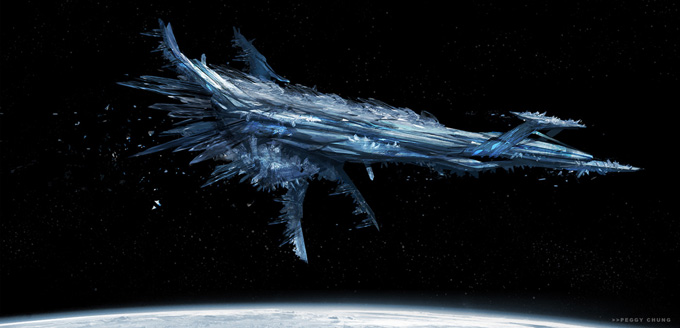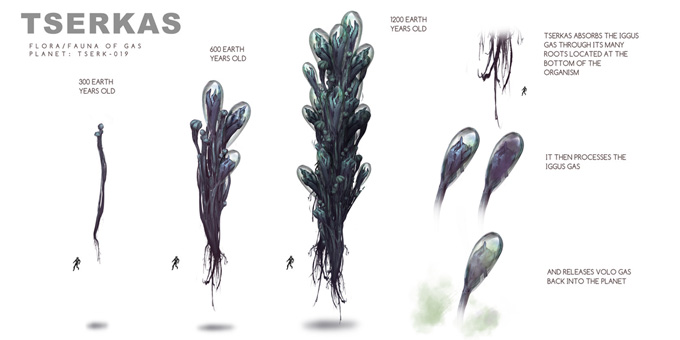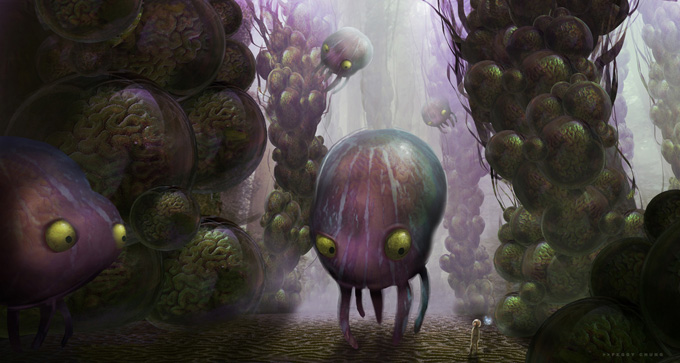 All images used with permission by the artist. © Peggy Chung or their respective copyright holder.