Peter Popken is a concept artist, visual development and storyboard artist for the film industry. His work spans more than 20 films including: Speed Racer, V for Vendetta, The Bourne Supremacy, King Arthur and most recently Jerry Bruckheimer's Prince of Persia. His work is featured on several web galleries and art books. Further he developed visual ideas and aesthetics for several computer games. Peter holds a diploma in visual arts & communication and has been tutoring workshops at film schools.
Link: www.peterpopken.com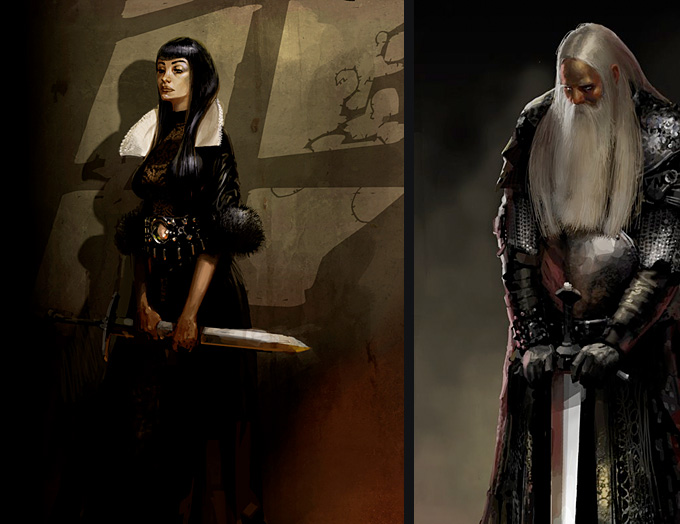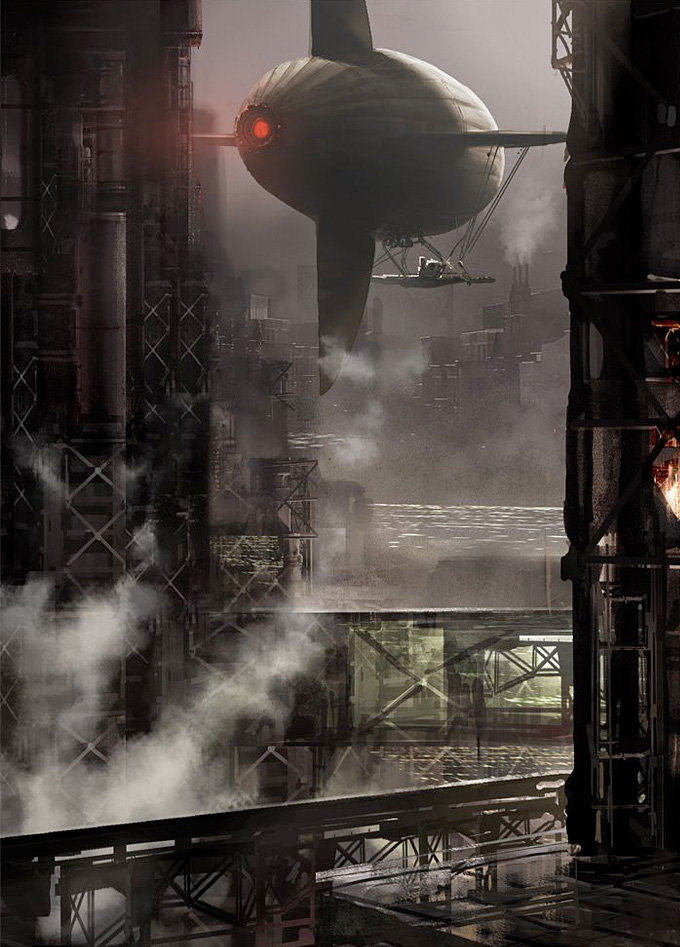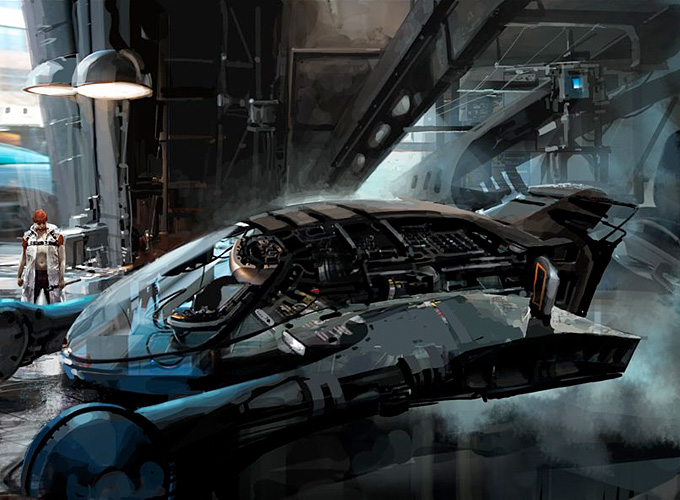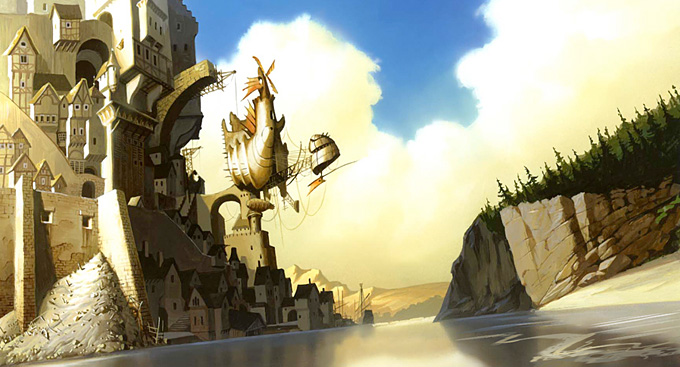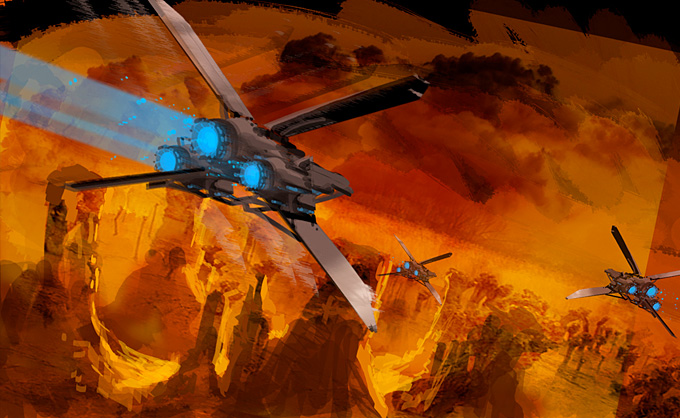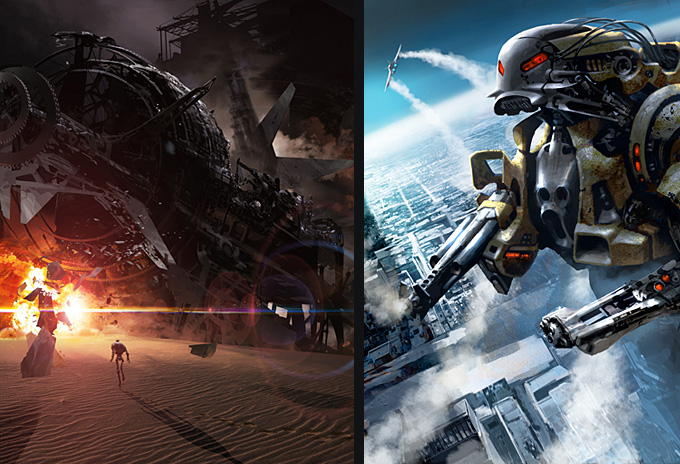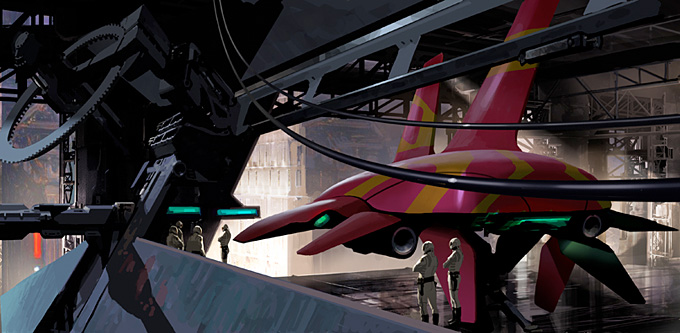 All images used with permission by the artist. © Peter Popken or their respective copyright holder.