Raphael Lübke is a professional freelance concept artist and illustrator located in Germany. Raphael has worked in the game industry creating concept art for companies such as Atomhawk Design, Privateer Press, Applibot and Coreplay.
Link: www.raphael-luebke.de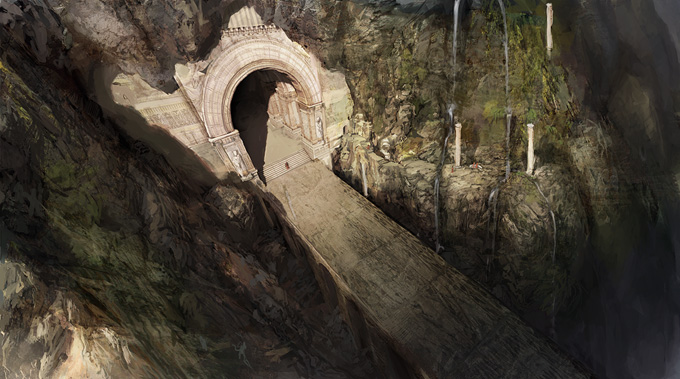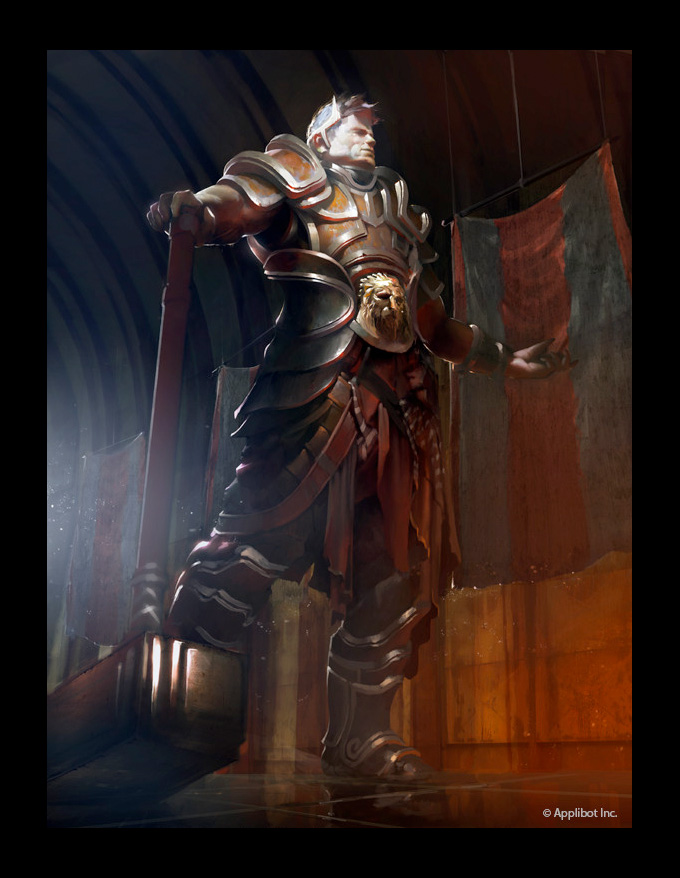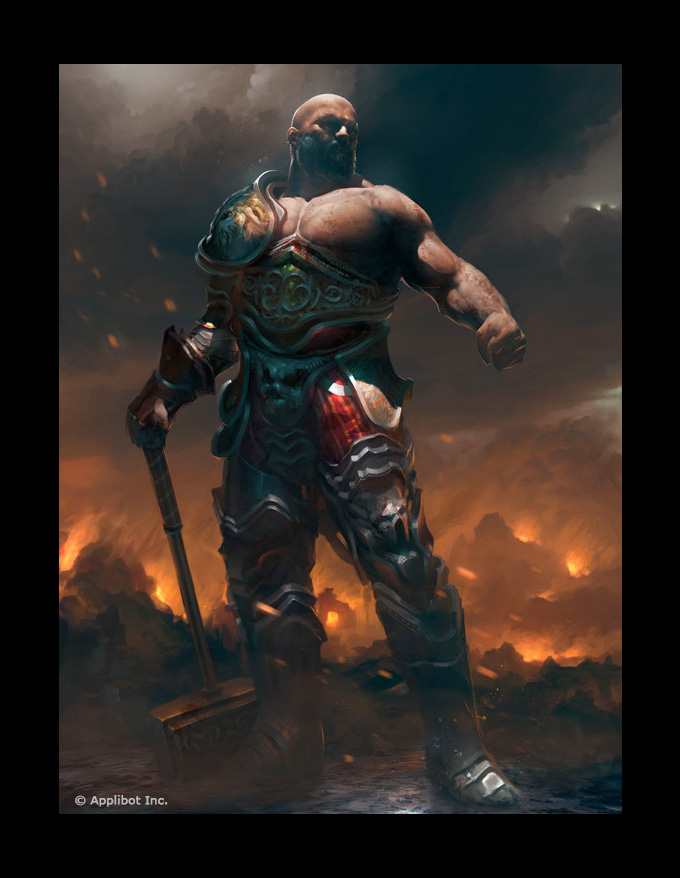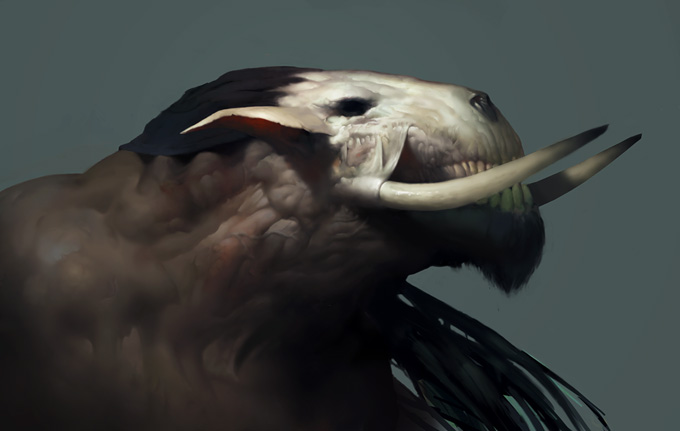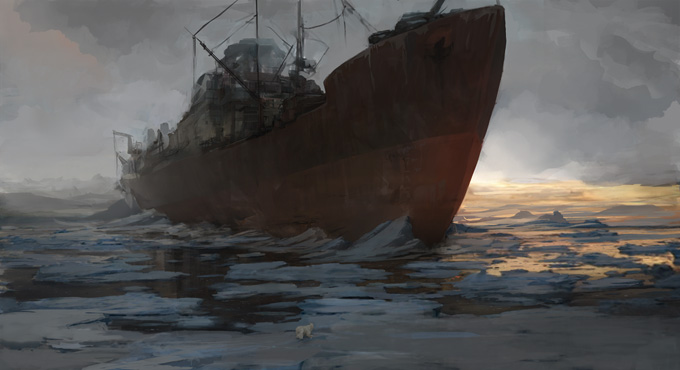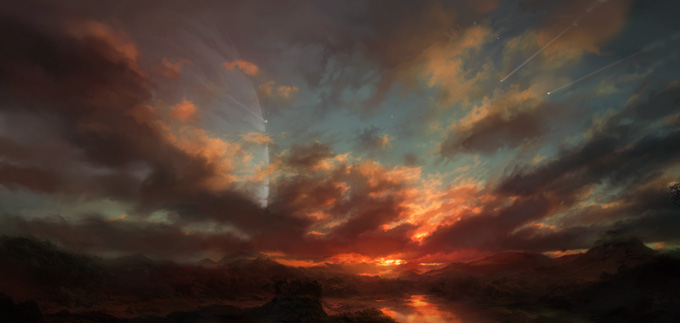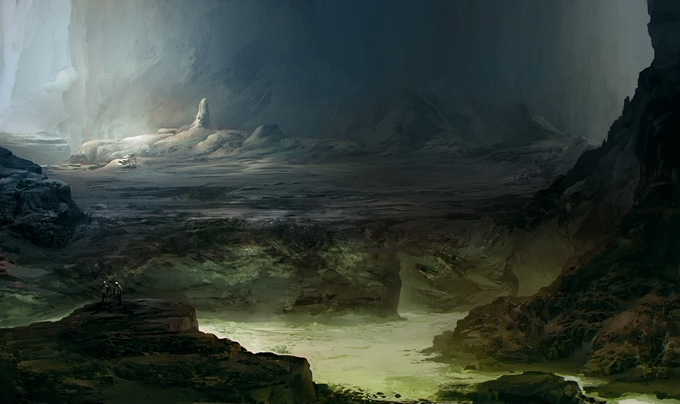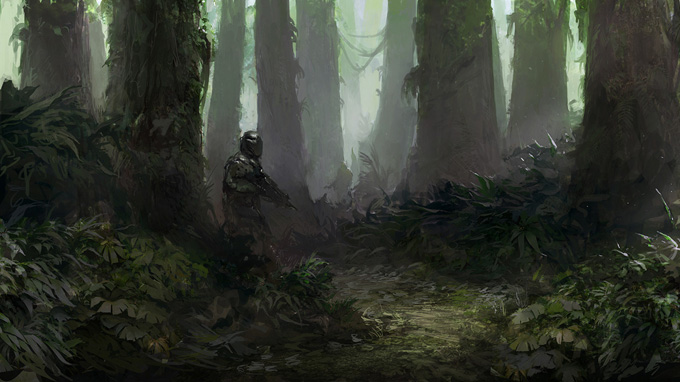 All images used with permission by the artist. © Raphael Lübke or their respective copyright holder.