Sean Andrew Murray is a freelance concept artist and illustrator, and the creator of the World of Gateway. Sean has worked on the single-player action RPG video game, Kingdoms of Amalur: Reckoning.
Link: seanandrewmurray.com | Twitter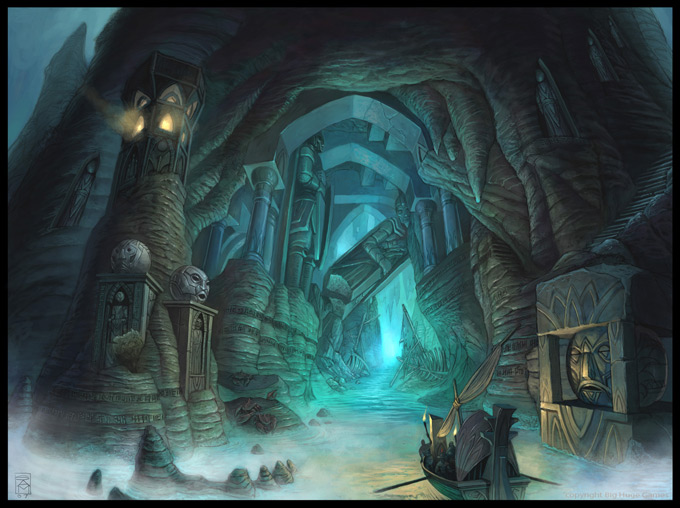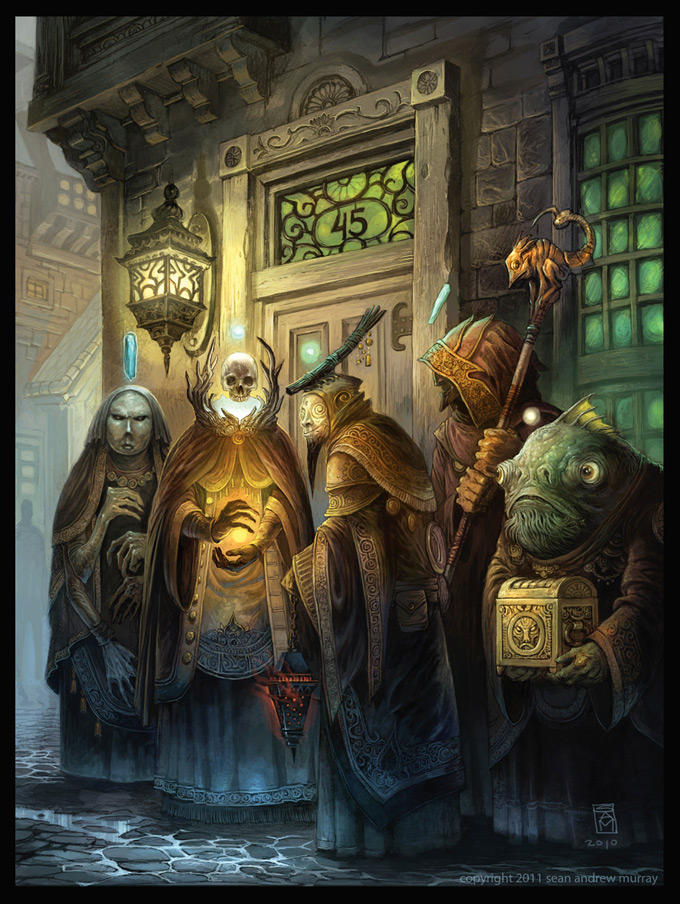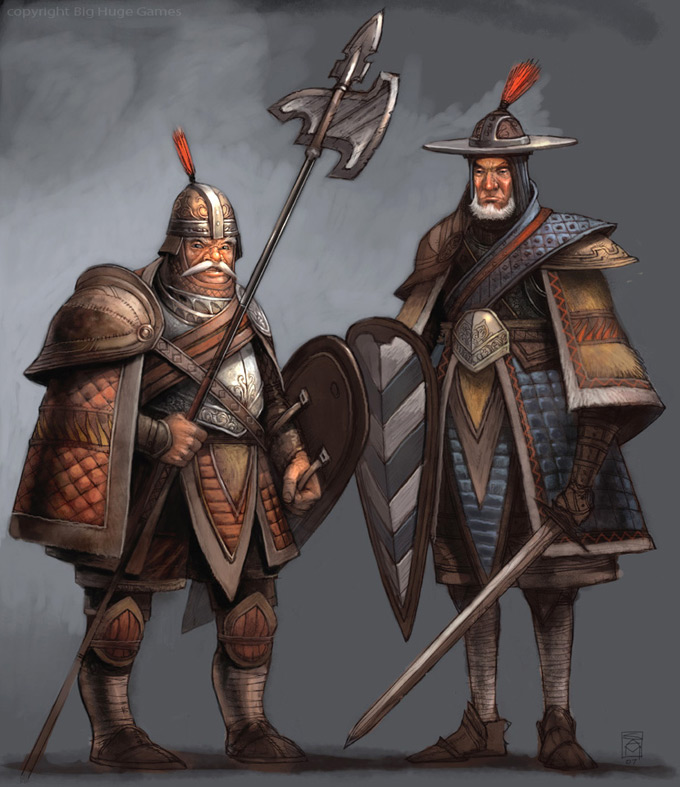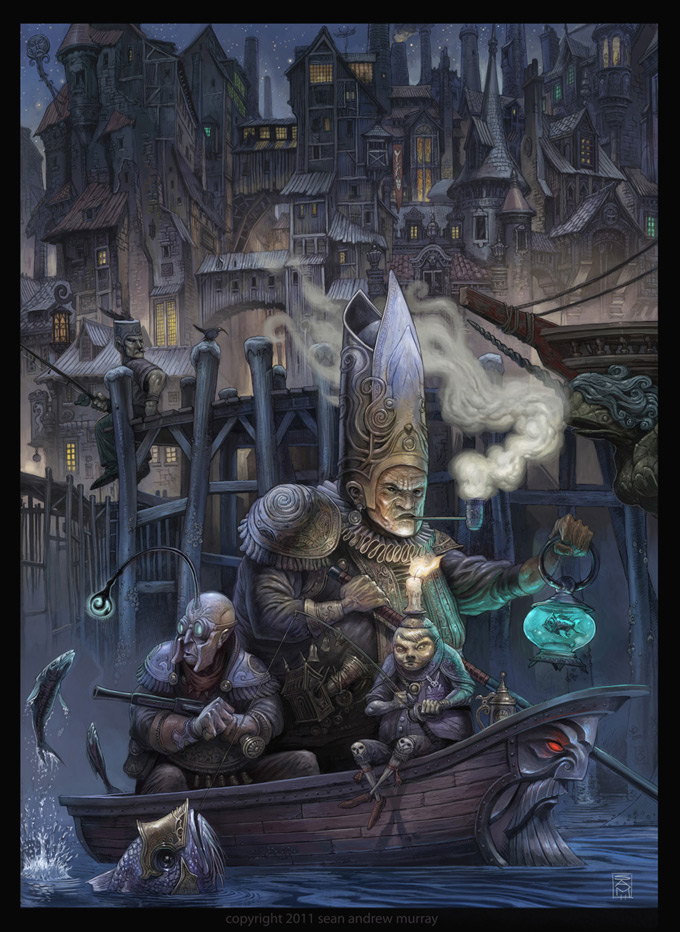 All images used with permission by the artist. © Sean Andrew Murray or their respective copyright holder.