Adrian Majkrzak is a professional concept artist currently working at Bungie in Bellevue, Washington. Majkrzak has worked on video game titles such as Destiny, DUST 514, EVE Online and World of Darkness.
Link: www.ghostorbit.com | Twitter | Tumblr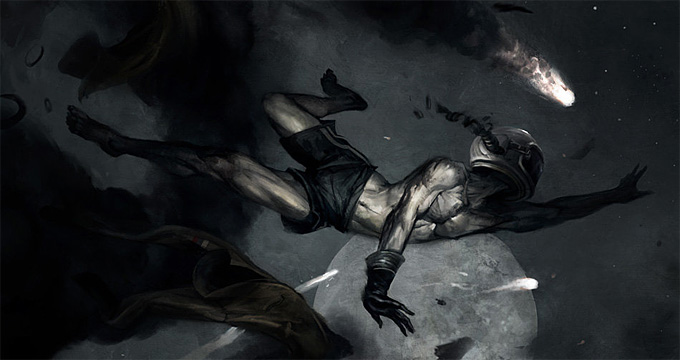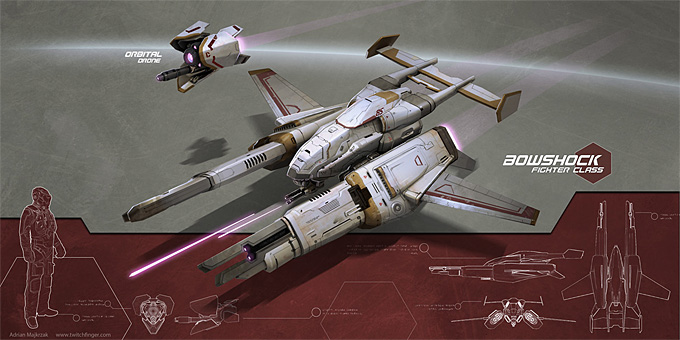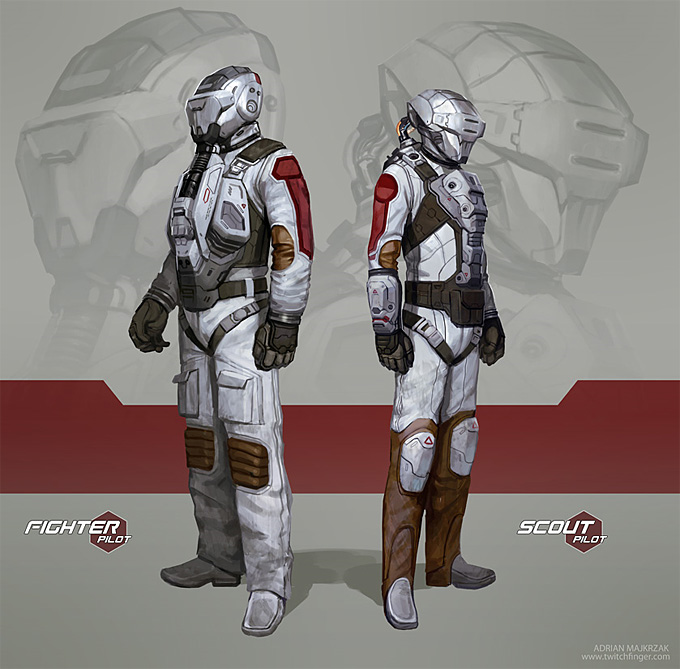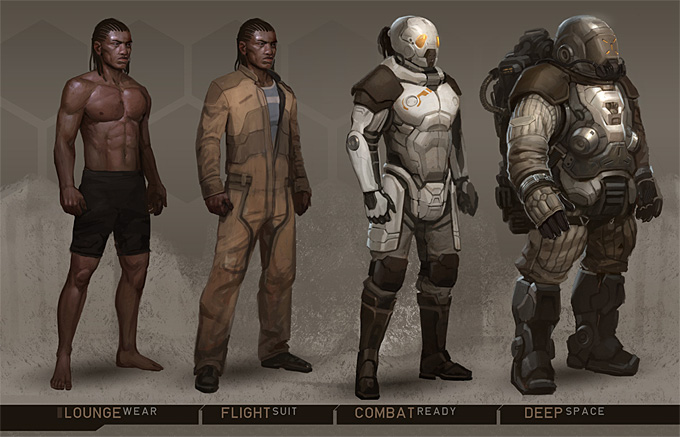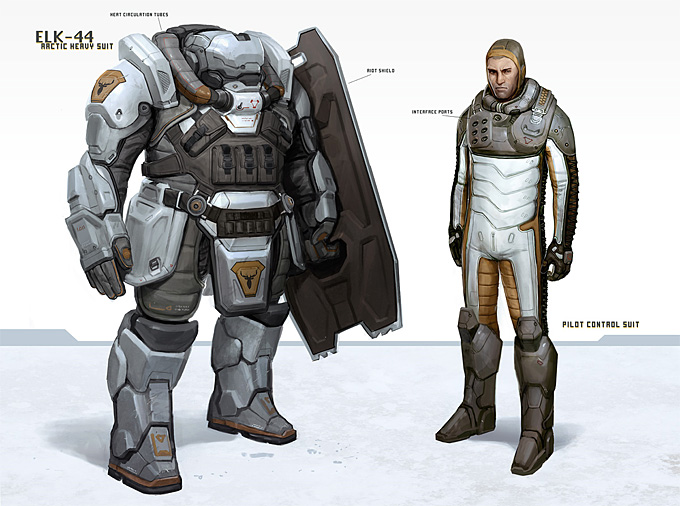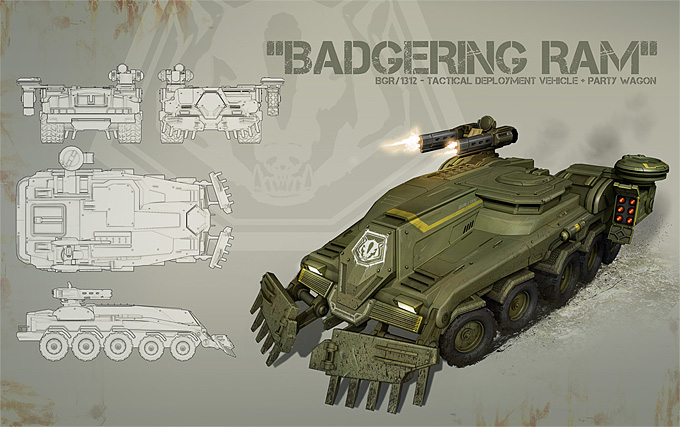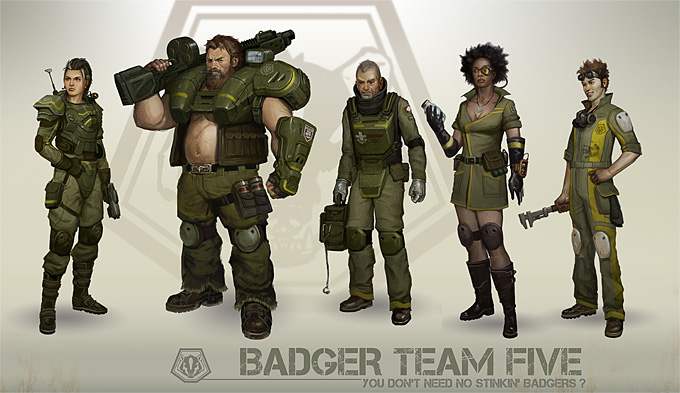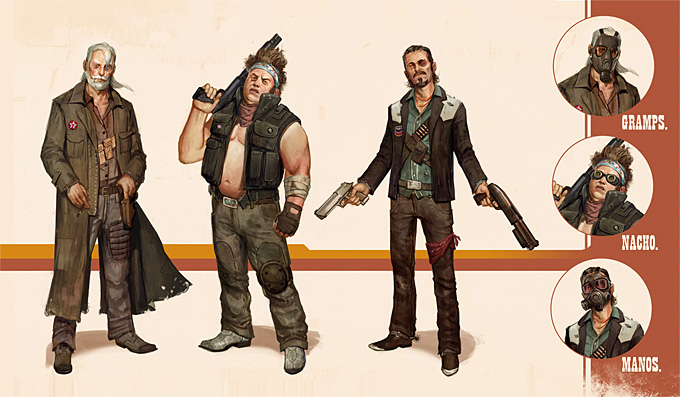 All images used with permission by the artist. © Adrian Majkrzak or their respective copyright holder.