Armand S. Baltazar is a visual development artist working in the film and animation industry. He has worked on animated films such as The Prince of Egypt, The Road to El Dorado, Sinbad, Shark Tale, Flushed Away, Bee Movie, Princess and the Frog, and Cars 2. Armand also works in fine art, exhibiting his work in and around Los Angeles and Central California.
Link: Website | Twitter | Instagram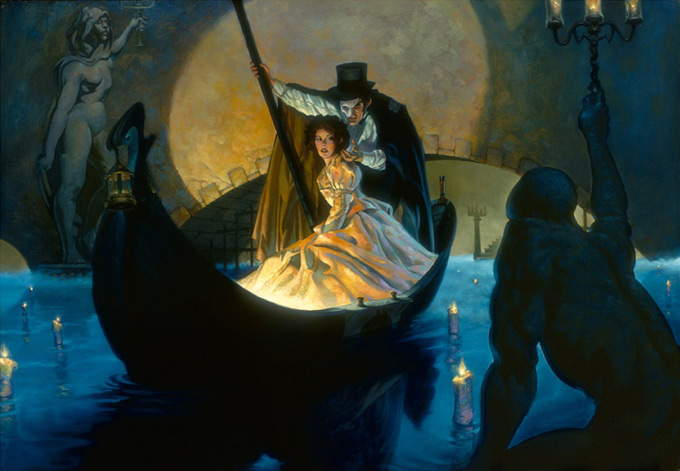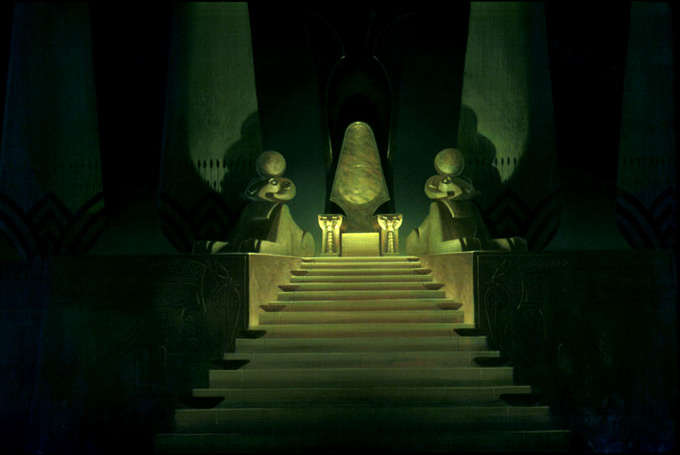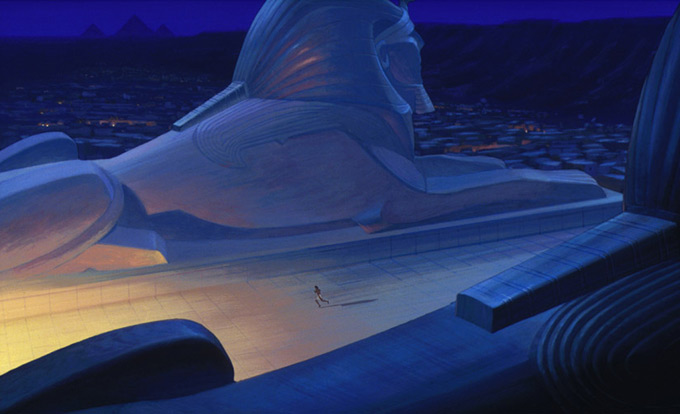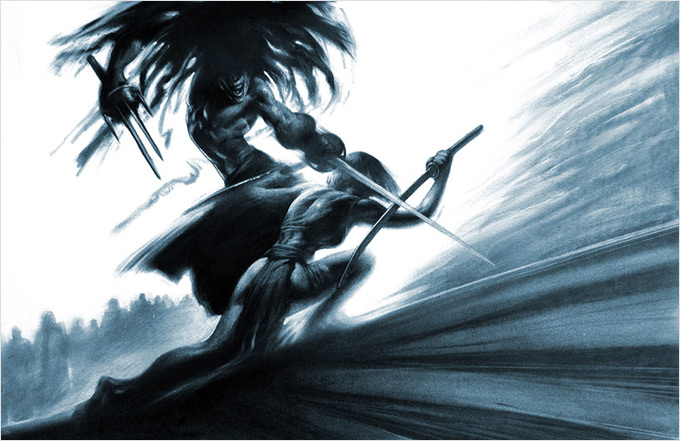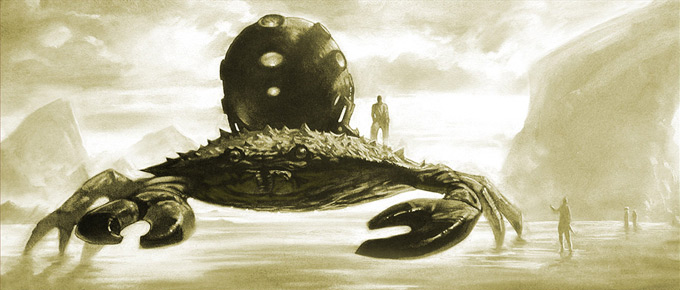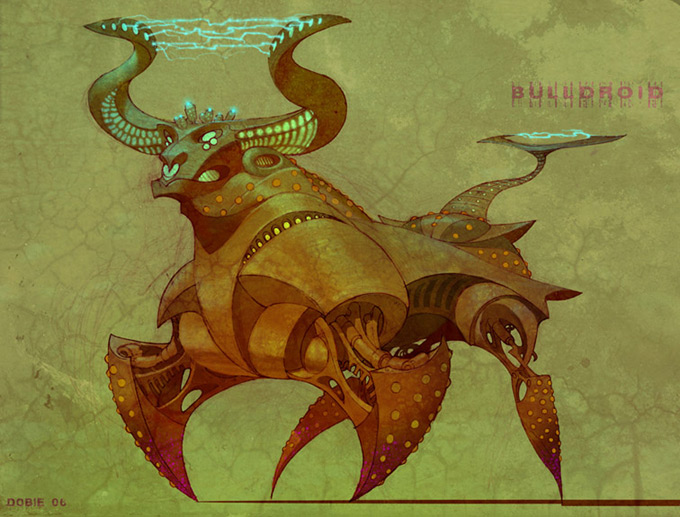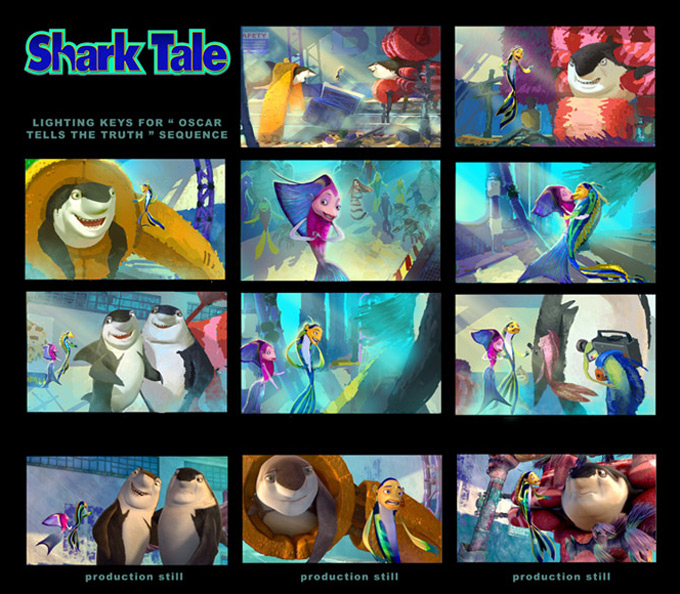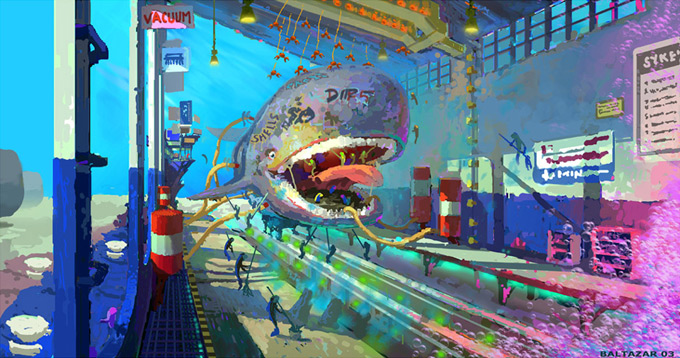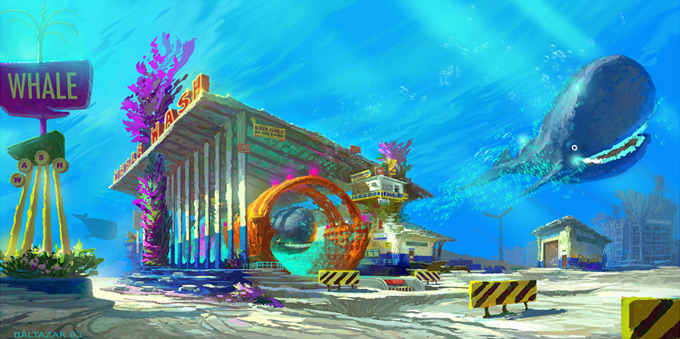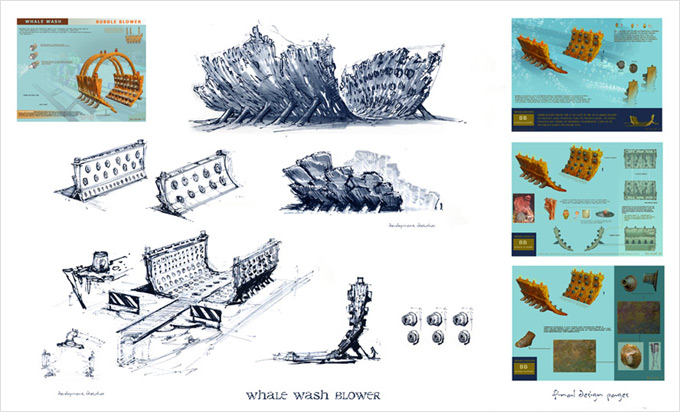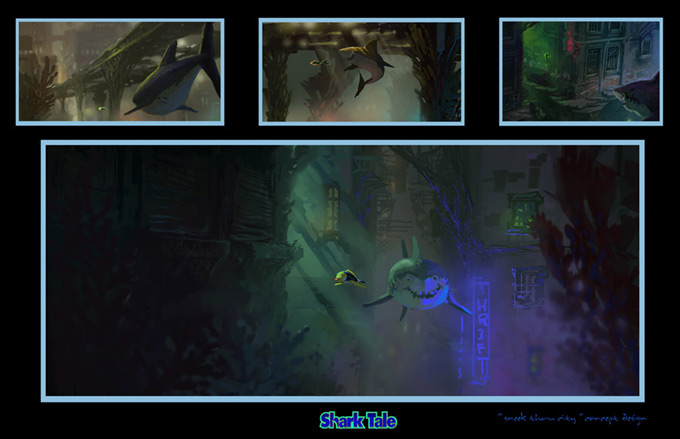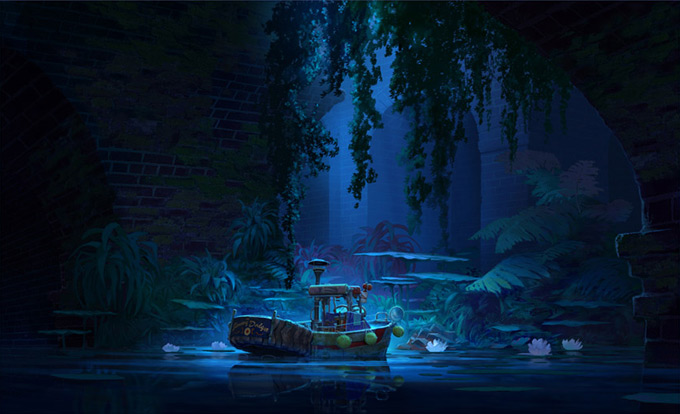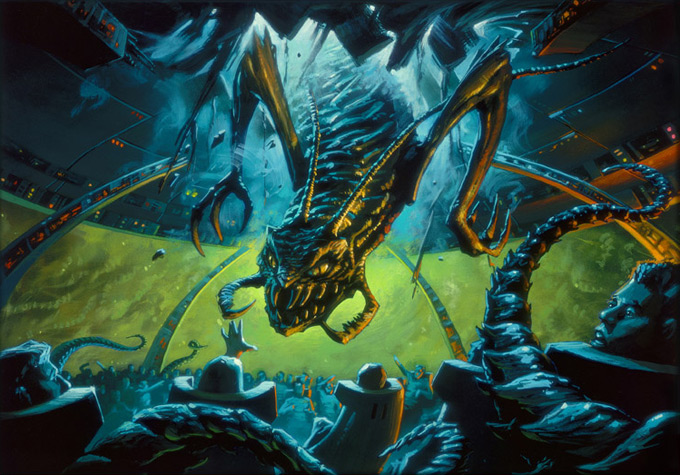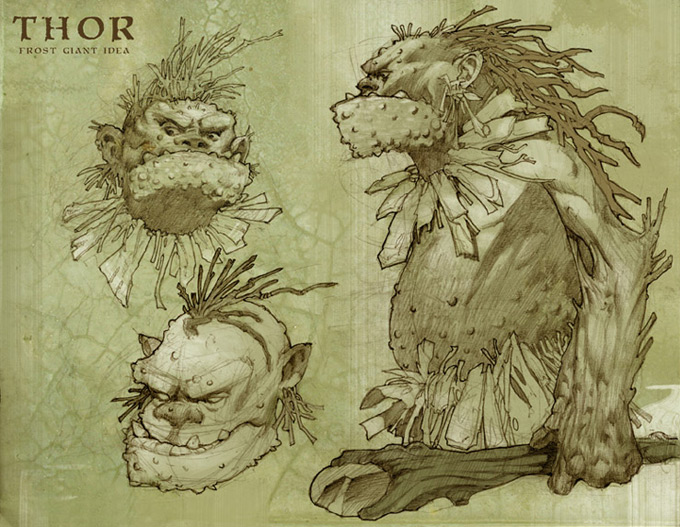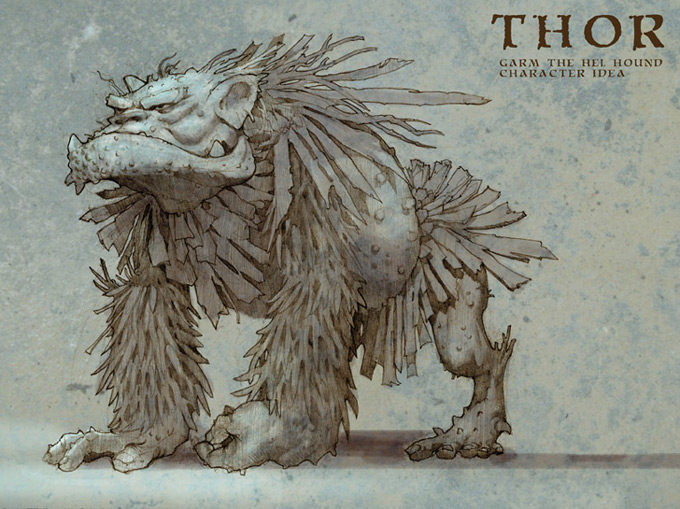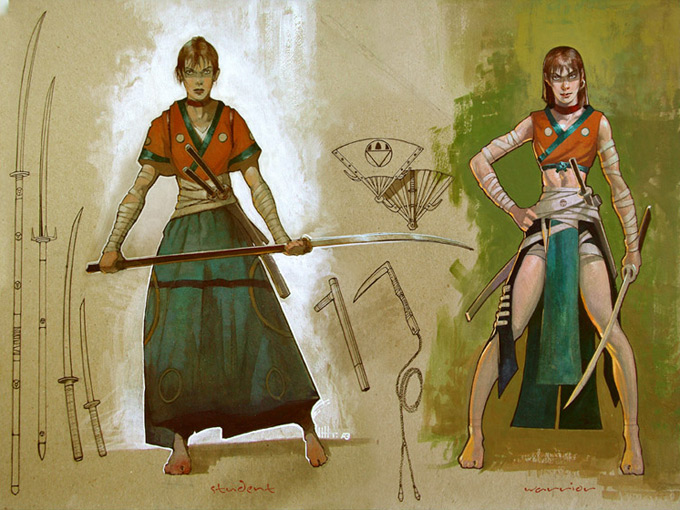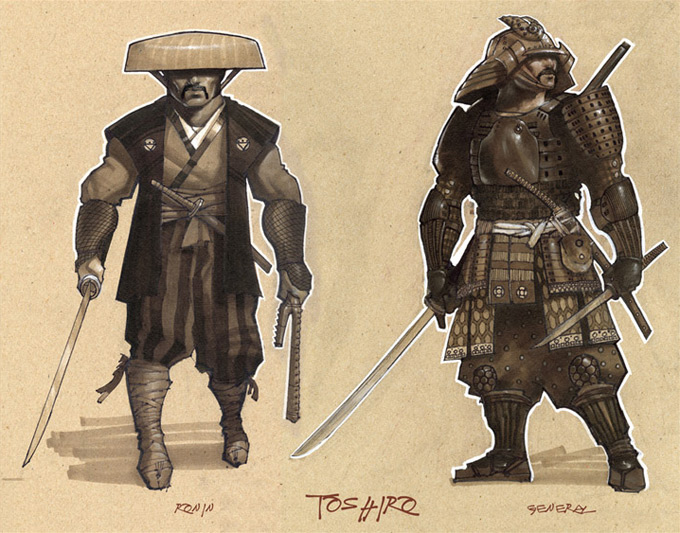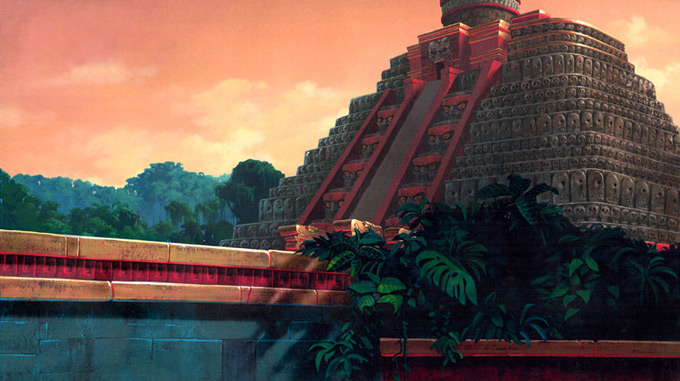 All images © Armand Baltazar or their respective copyright holder.