Brandon Kitkouski is a concept artist and illustrator based in Dallas, Texas where he is currently working at Hammer & Chisel. His work includes illustrations created for Magic: The Gathering and concept art for game titles such as Rage, Doom 4, Deadly Creatures and the upcoming Fates Forever.
Link: www.bkstudio.com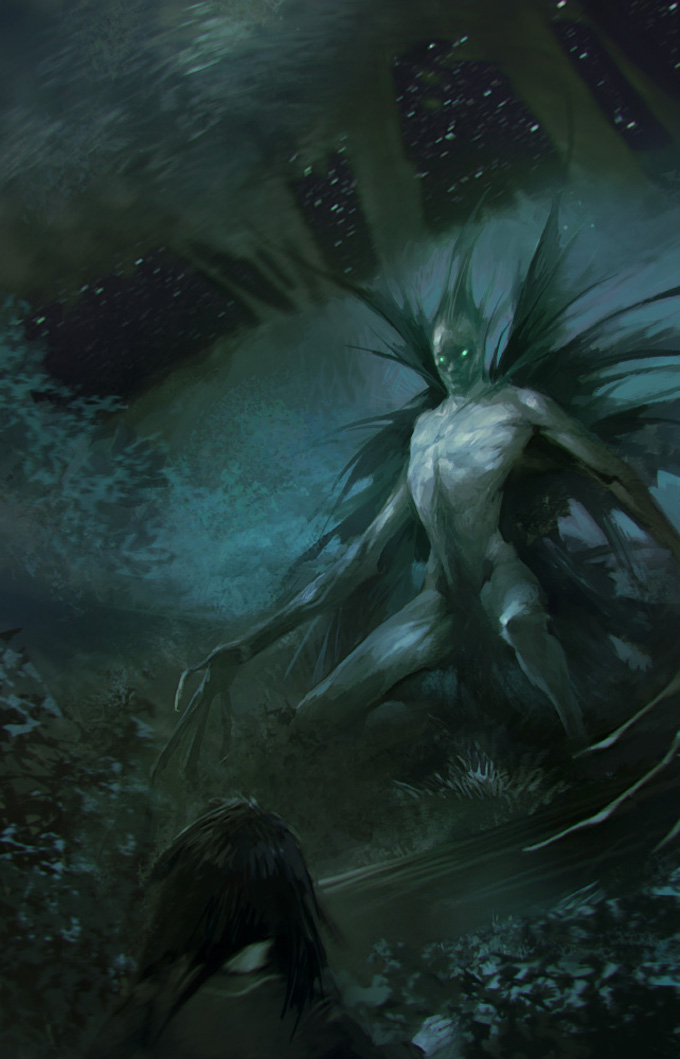 All images used with permission by the artist. © Brandon Kitkouski or their respective copyright holder.