Björn Hurri is a professional concept artist and illustrator from Sweden now located in the United Kingdom. His list of clients included companies such as NCsoft, Catalyst Game Labs and SEGA. He is currently working in the entertainment industry as Lead Artist for Opus Artz.
Link: Website | Facebook | Twitter | Instagram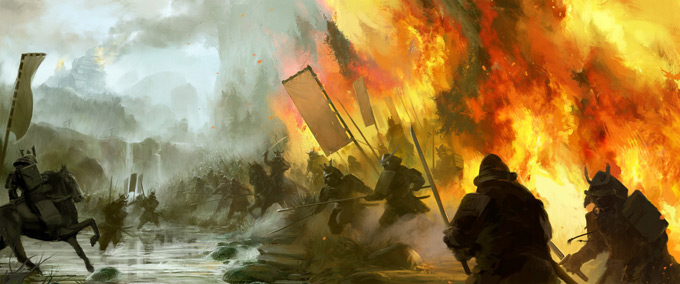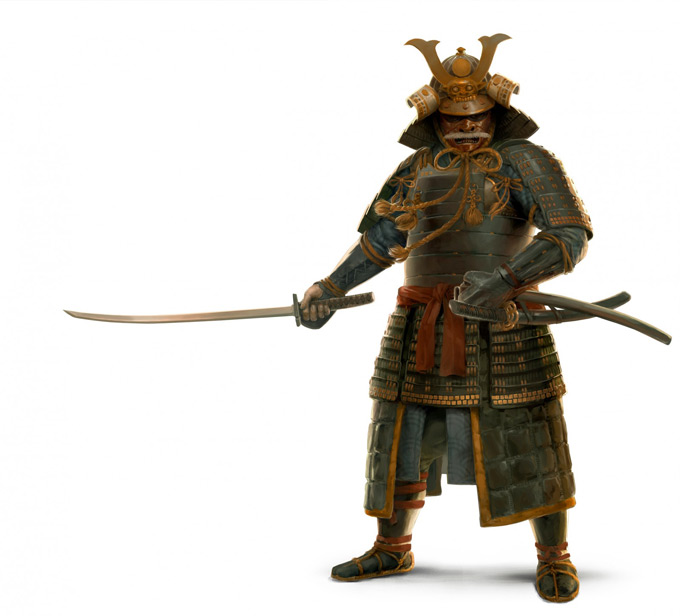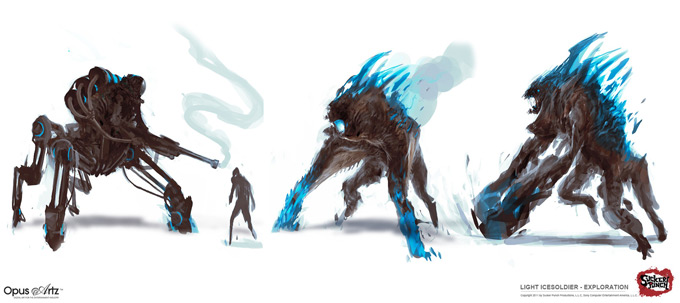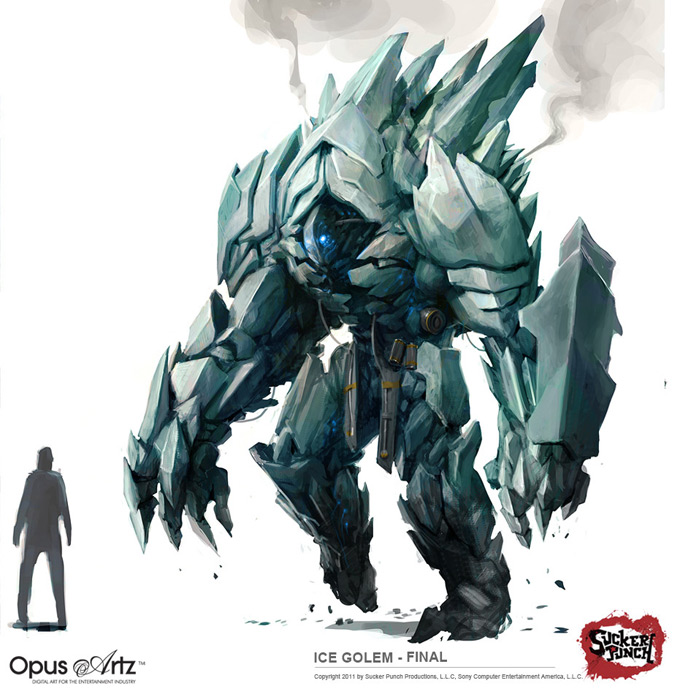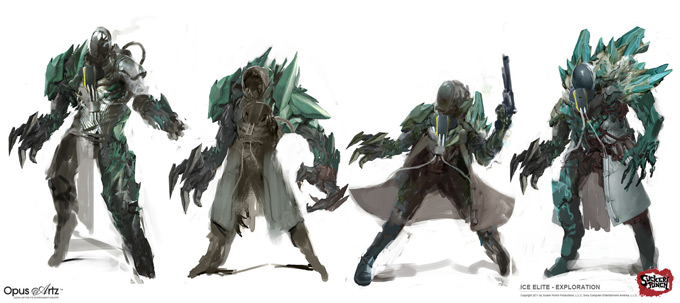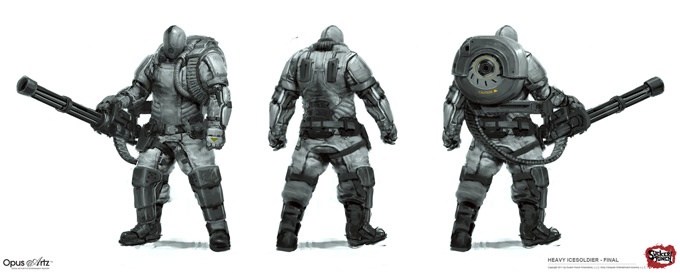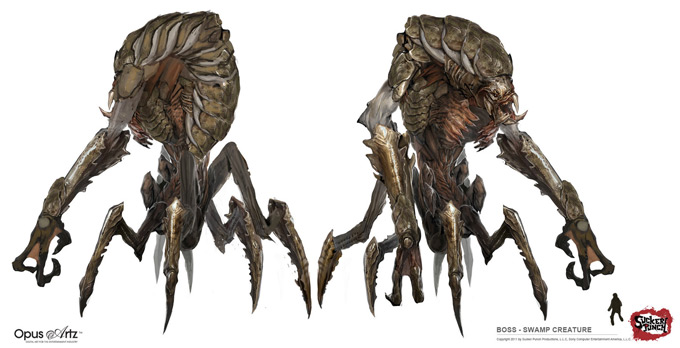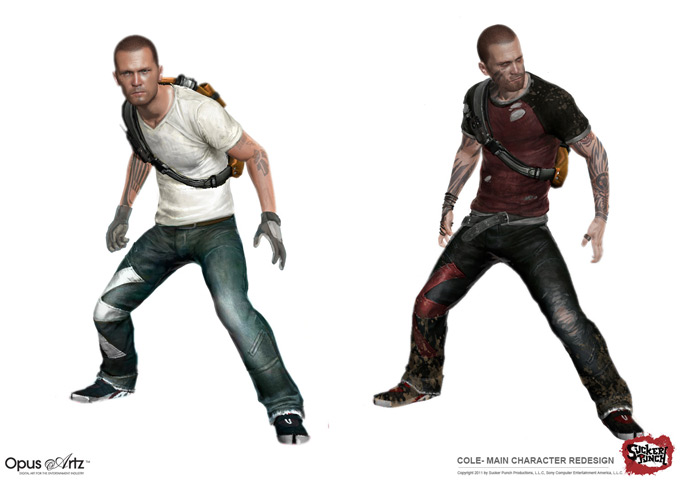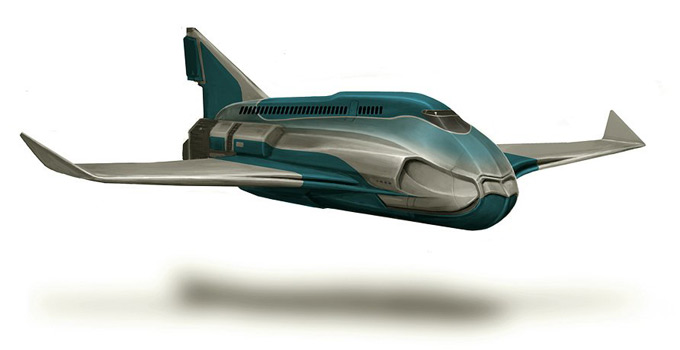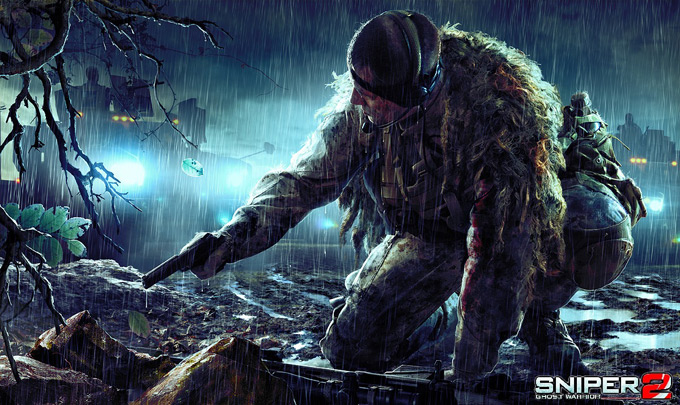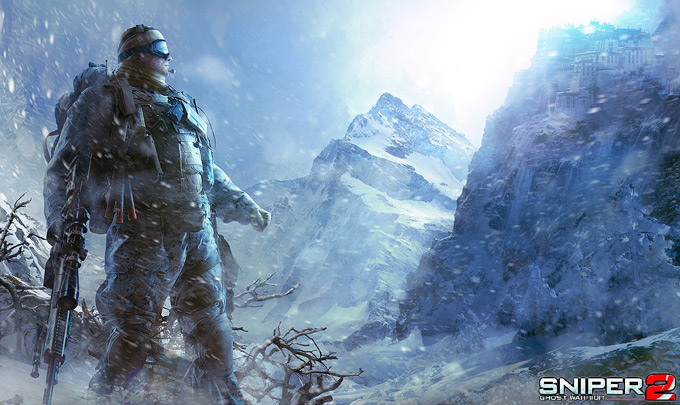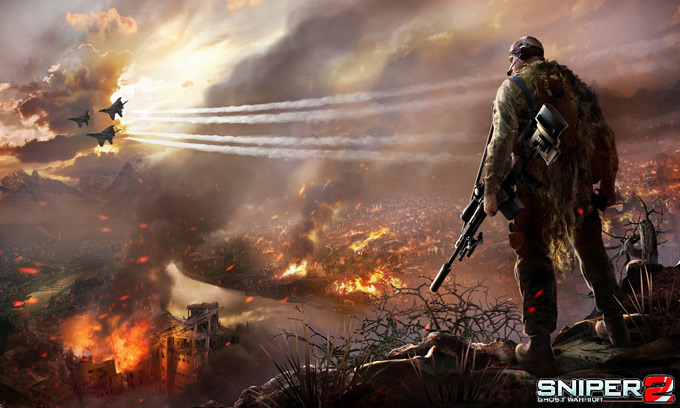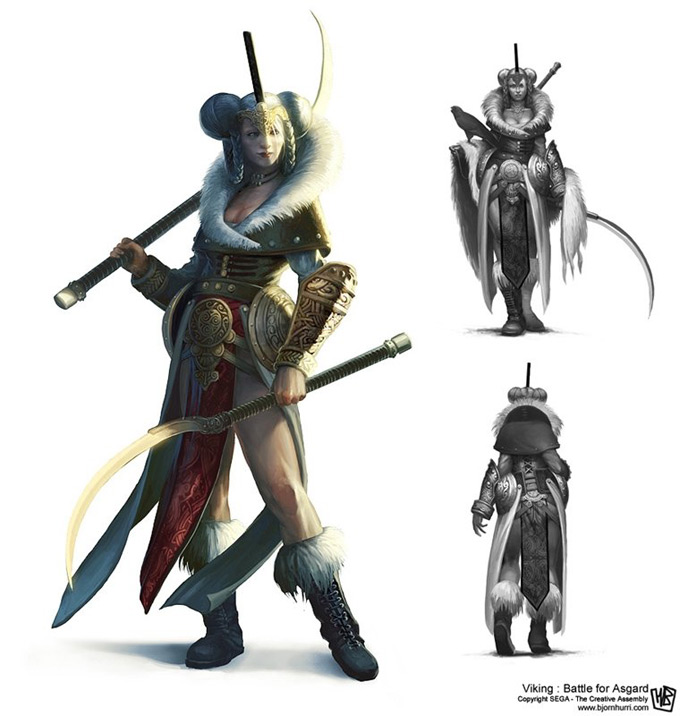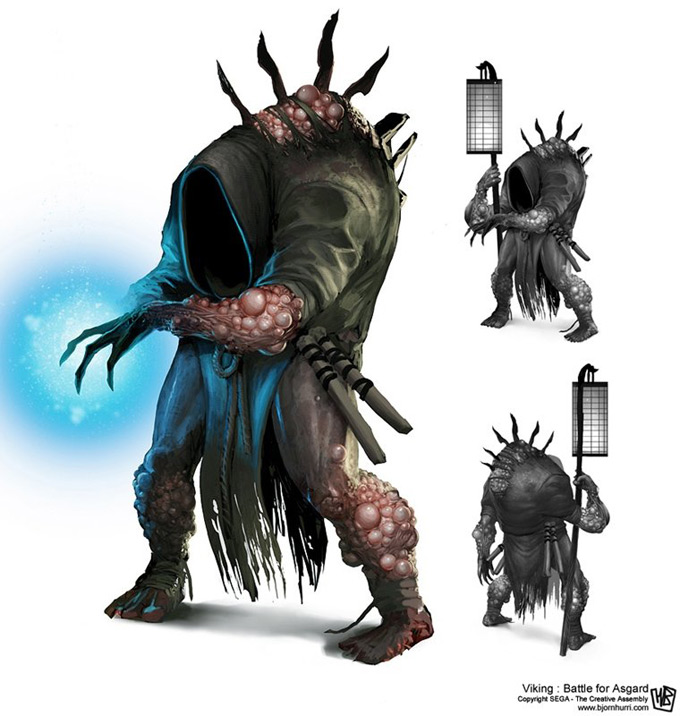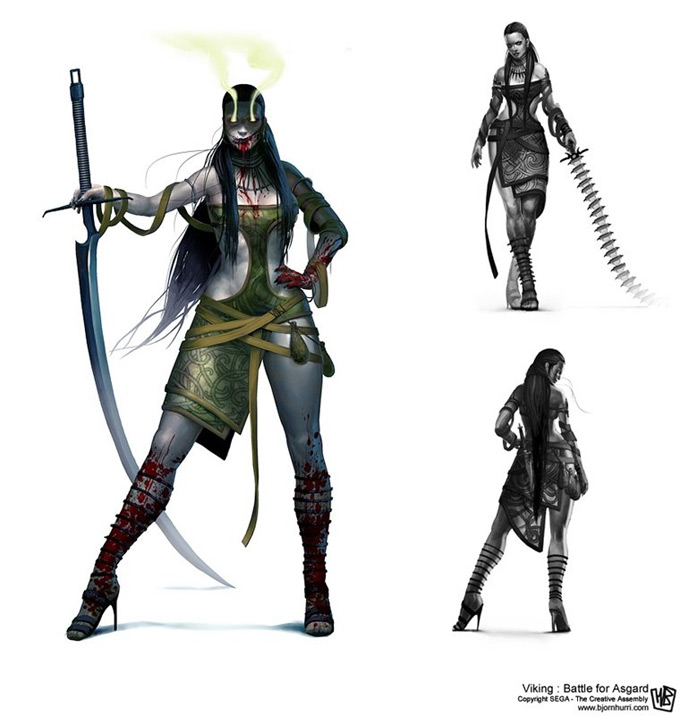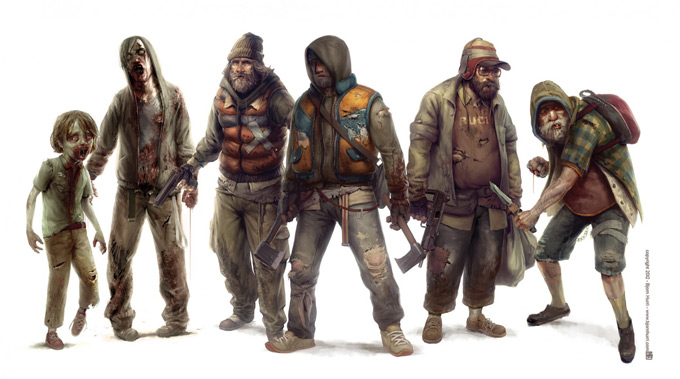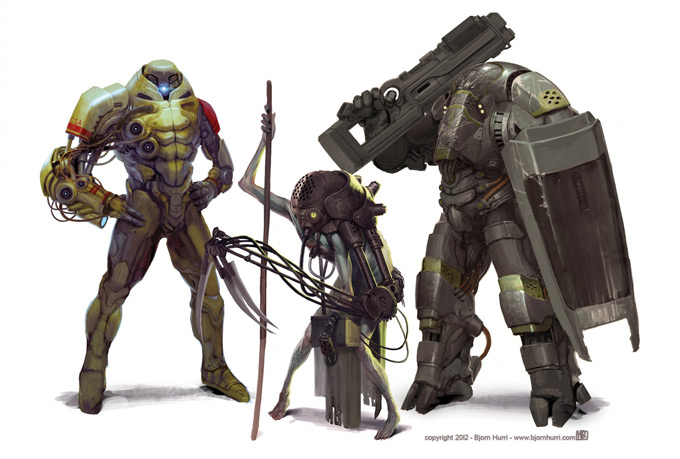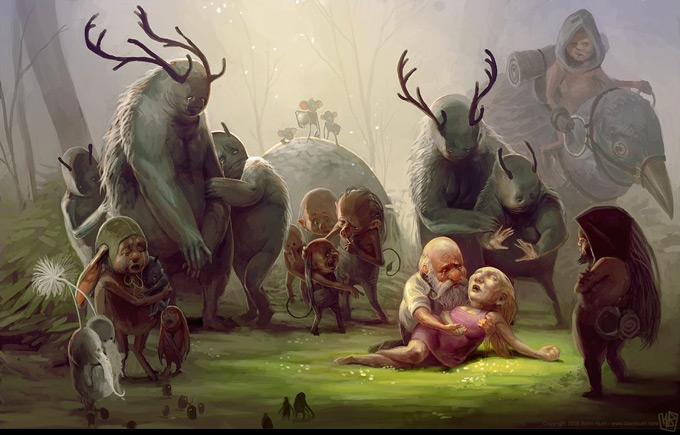 All images © Björn Hurri or their respective copyright holder.