Carlos Cabrera is a freelance concept artist and illustrator located in Argentina. He has recently updated his website with some great personal and professional work, which included concept art from TimeGate's F.E.A.R. and the upcoming Section 8. Make sure to check out his FREE concept art video tutorials.
Link: www.artbycarloscabrera.com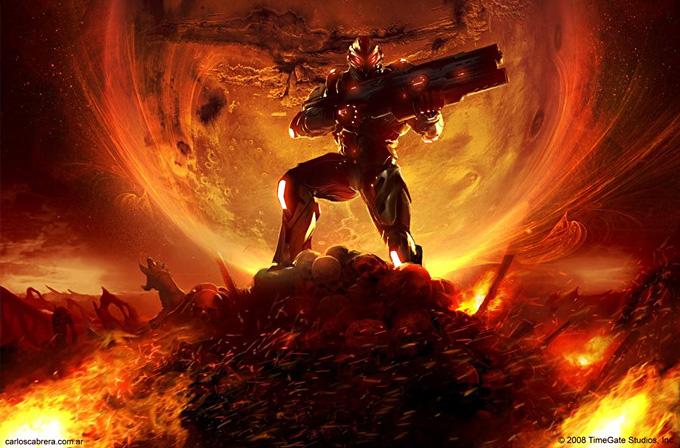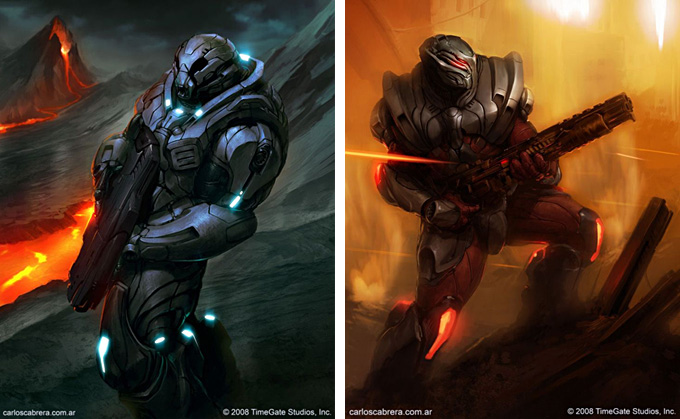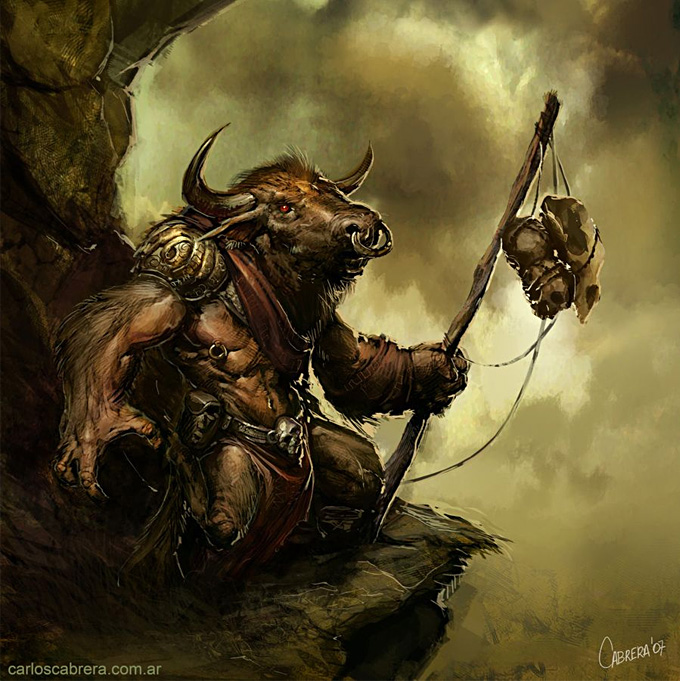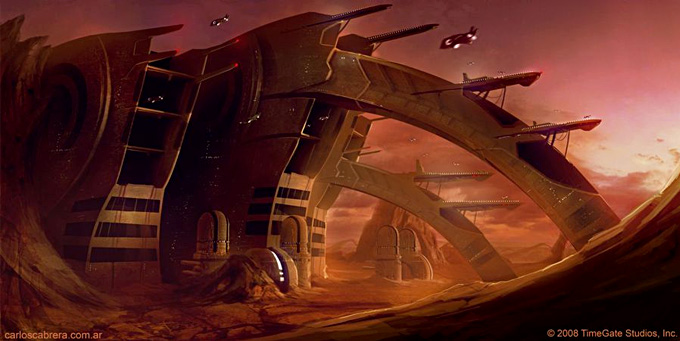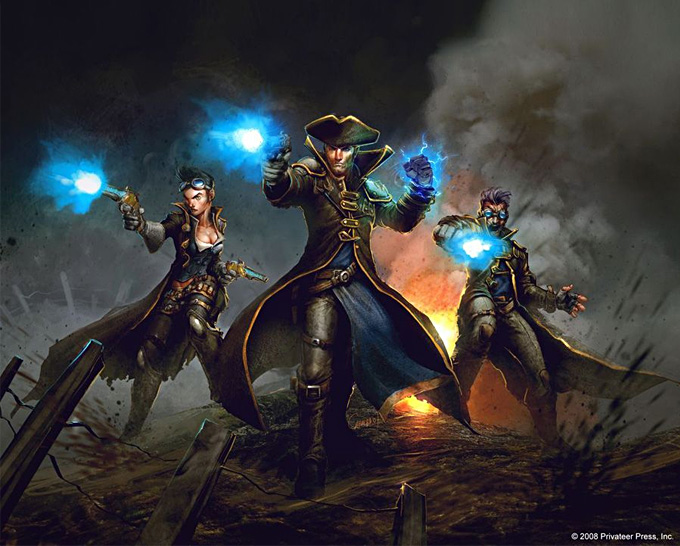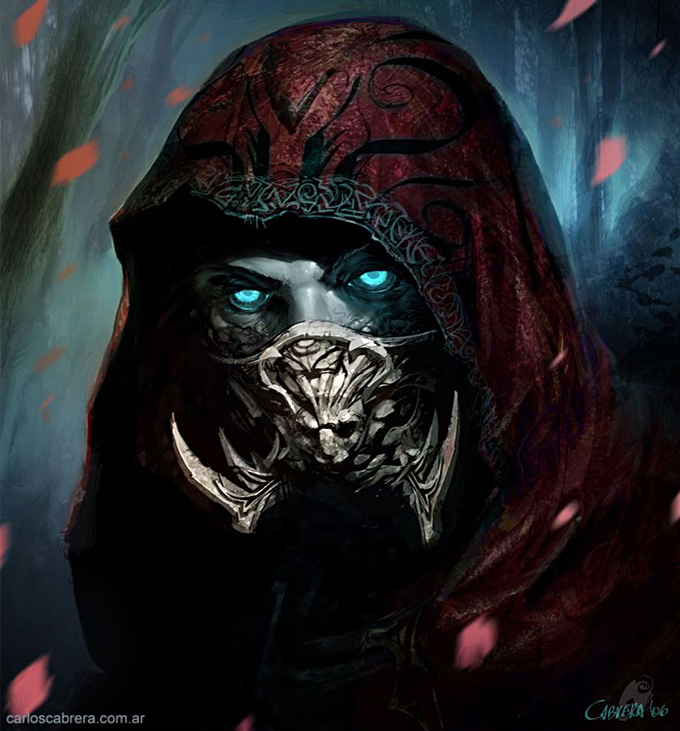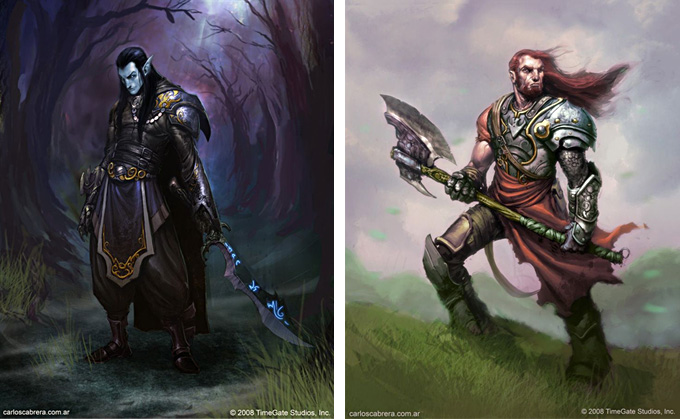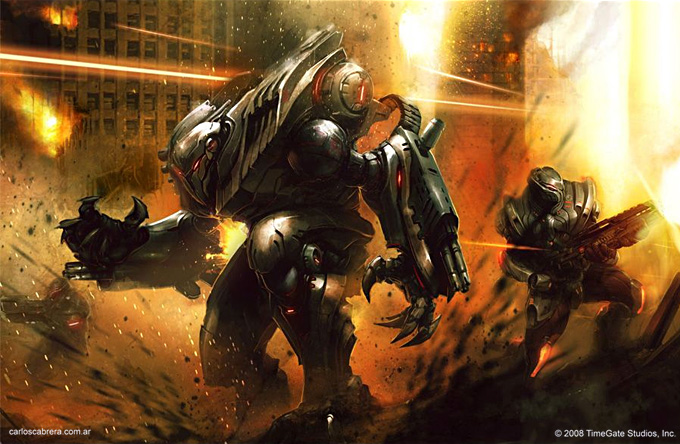 All images used with permission by the artist. © Carlos Cabrera or their respective copyright holder.