Dan Ghiordanescu is a professional freelance concept designer currently working for Travian Games. Dan has created concepts and illustrations for both the game and film industry working for companies such as Crytek and Bloodthirsty Games.
Link: dan-ghiordanescu.cghub.com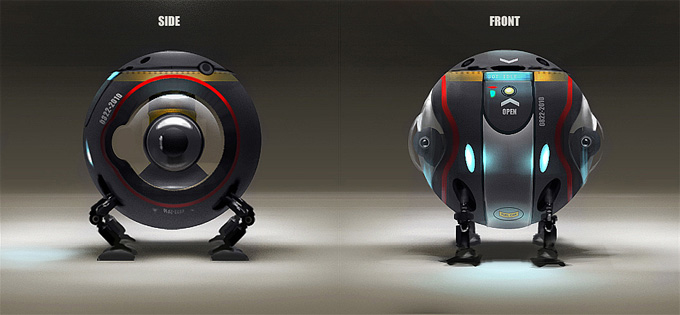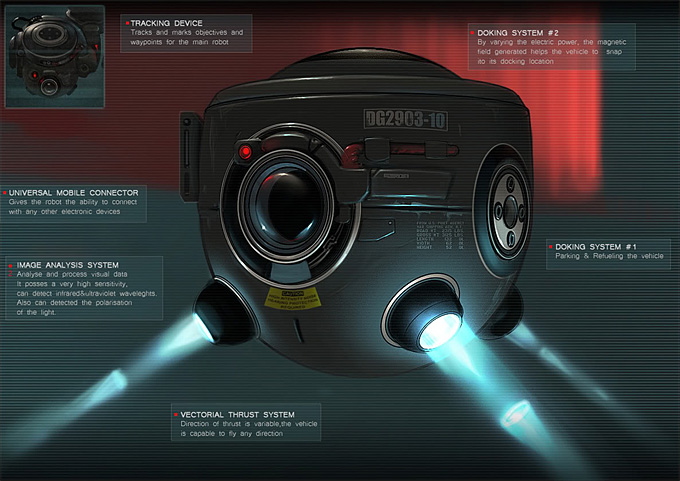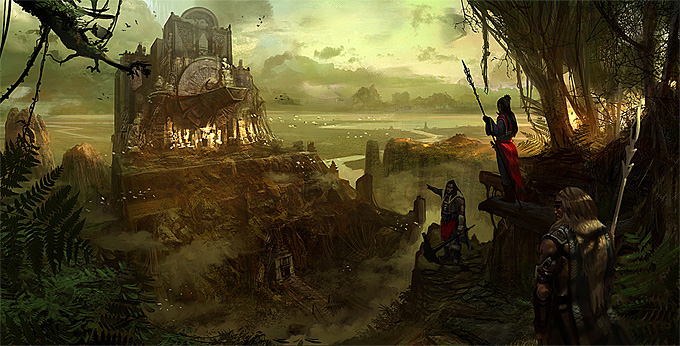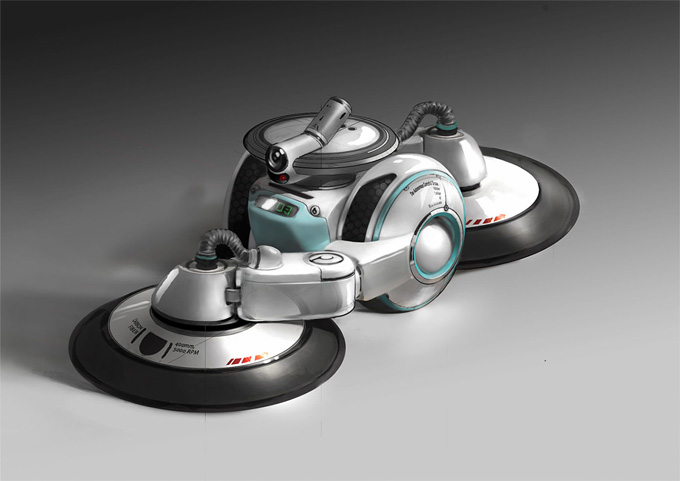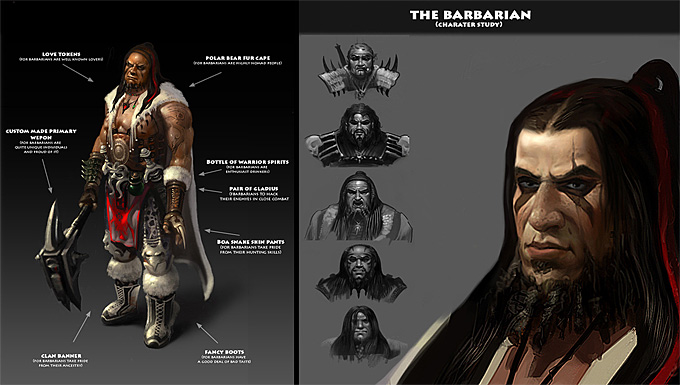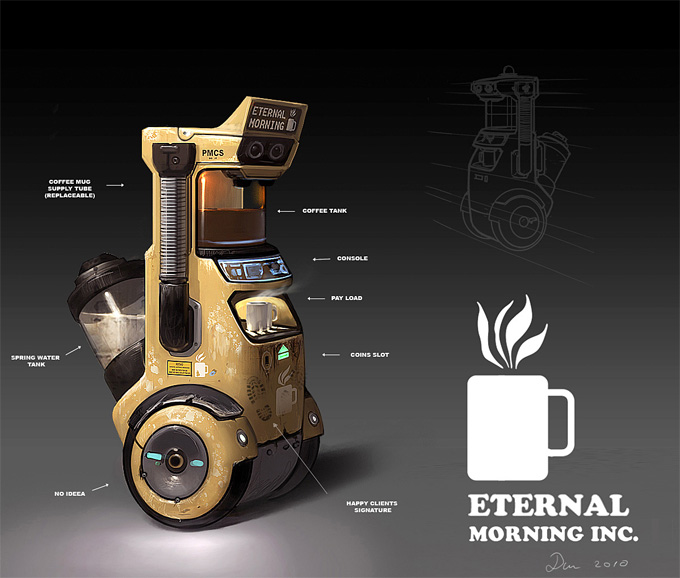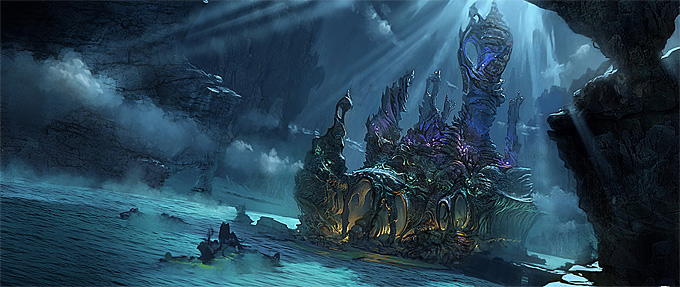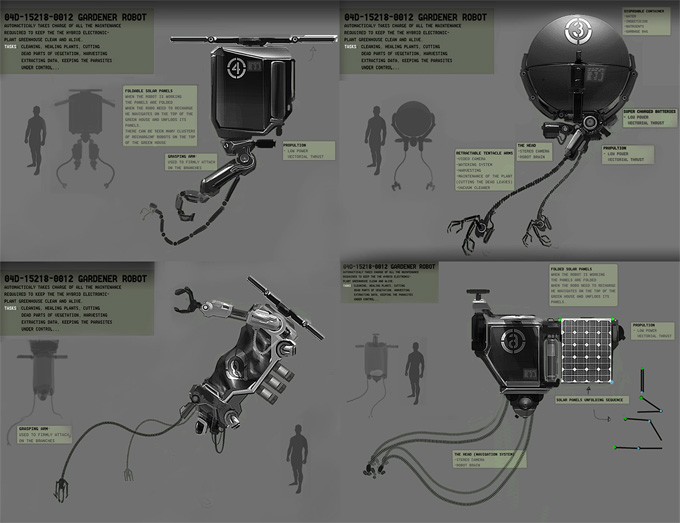 All images used with permission by the artist. © Dan Ghiordanescu or their respective copyright holder.