Dan Milligan is a freelance storyboard and concept artist located in Toronto, Canada where he works for the advertising, film and gaming industries. Dan attended the Ontario College Of Art and Design and has worked as a storyboard artist on films such as Frank Miller's 300.
Link: www.danmilligan.com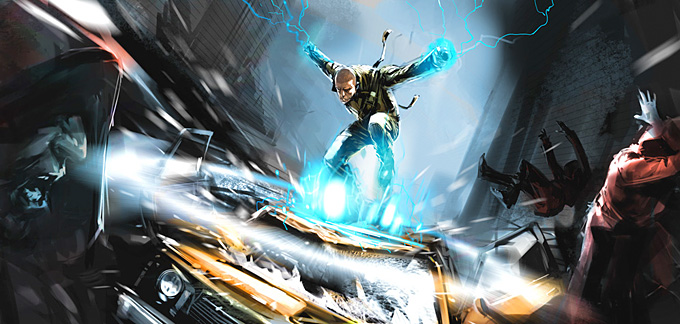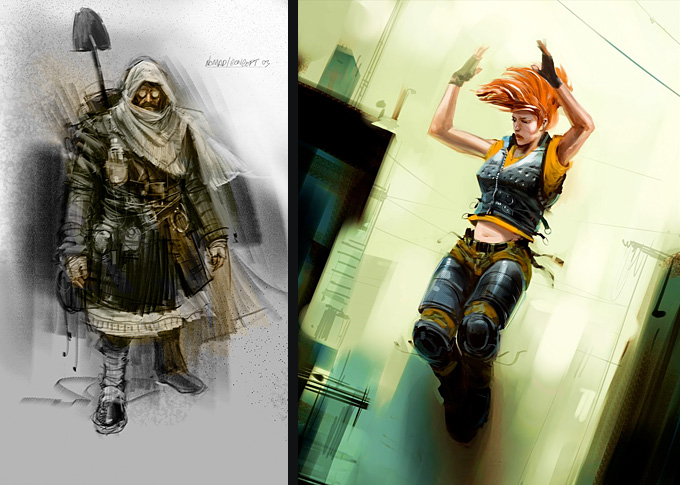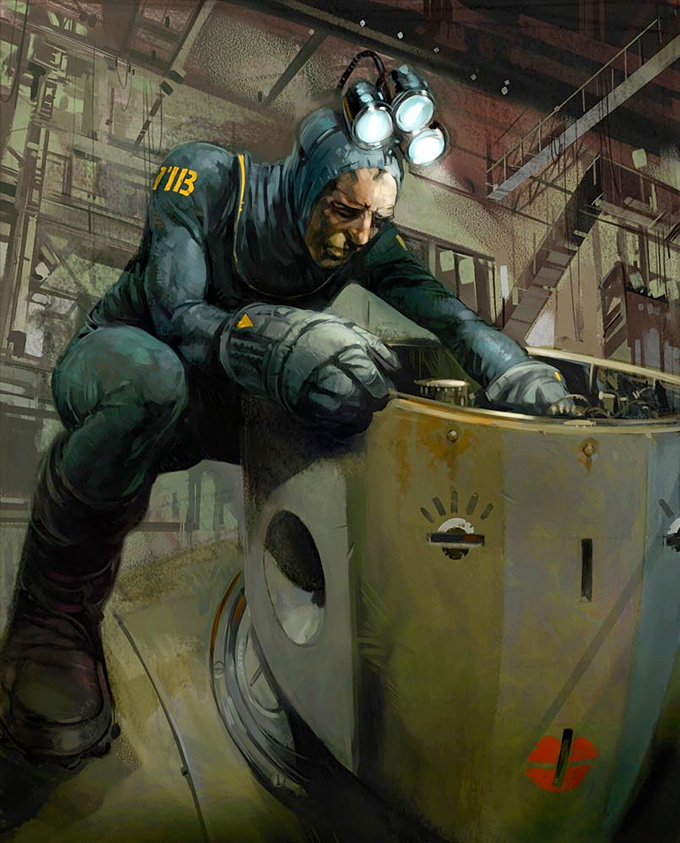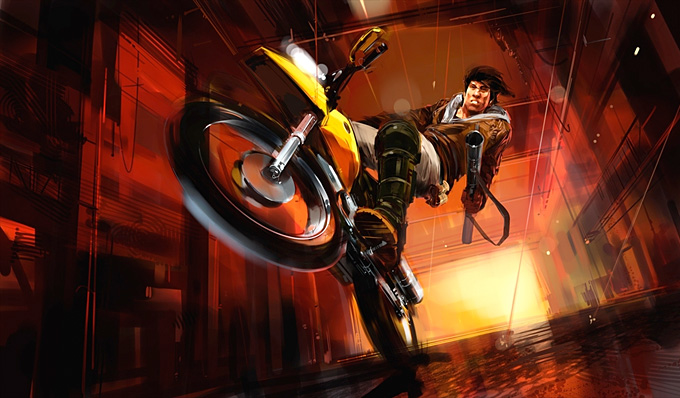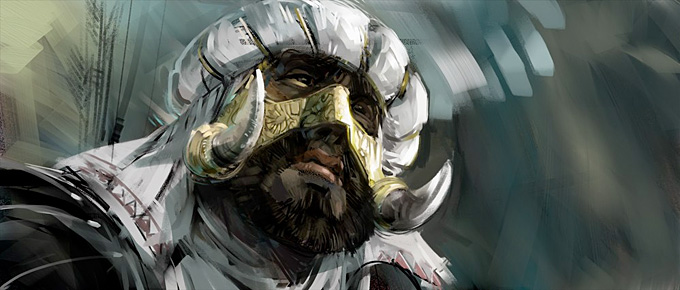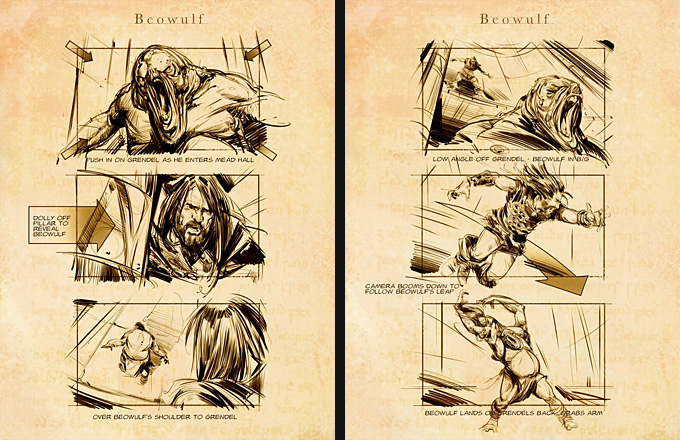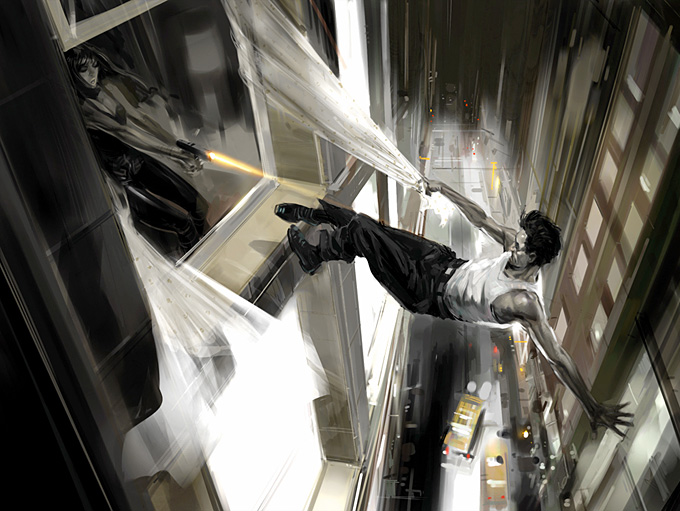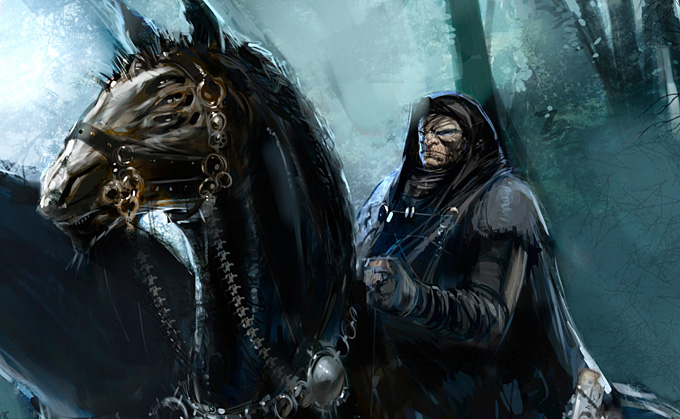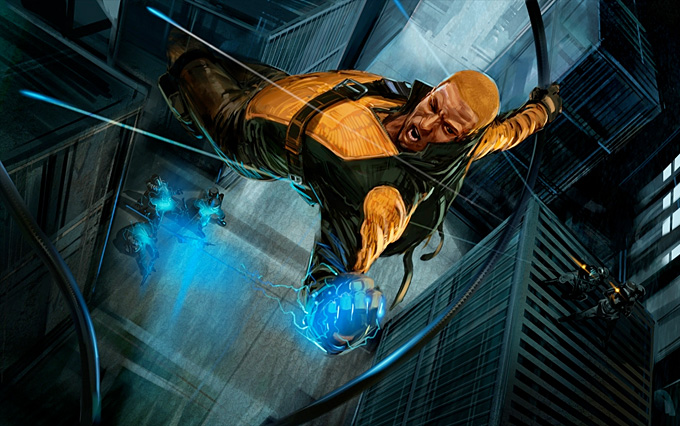 All images used with permission by the artist. © Dan Milligan or their respective copyright holder.