Dana Guerrieri is a freelance Illustrator and Visual Development Artist based in Burbank, California. She attended the Art Center College of Design and the School of Visual Arts. Dana is currently working at Gaia Interactive as an avatar and character illustrator.
Link: www.drawnbydana.com | Twitter | Tumblr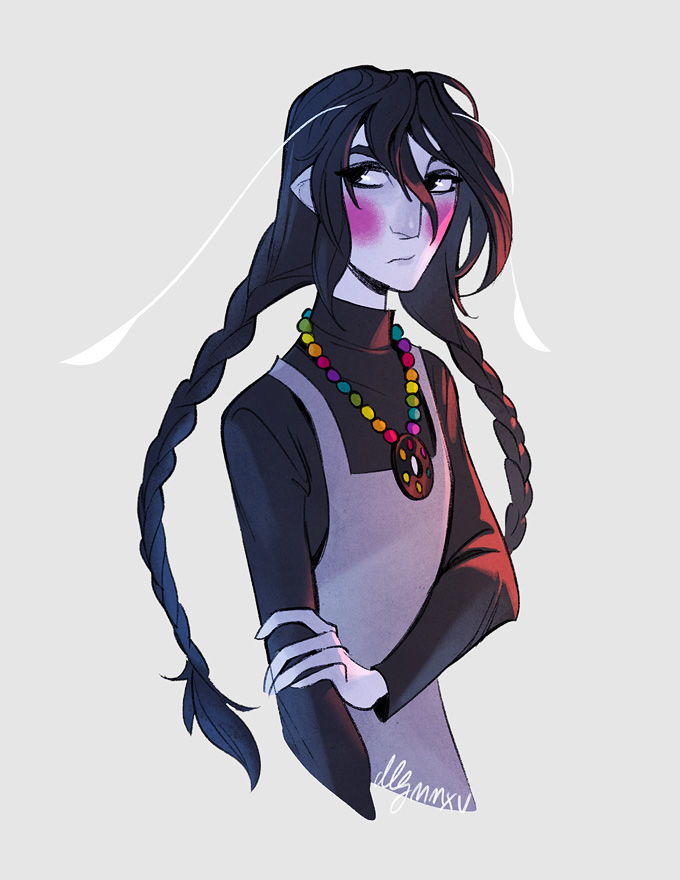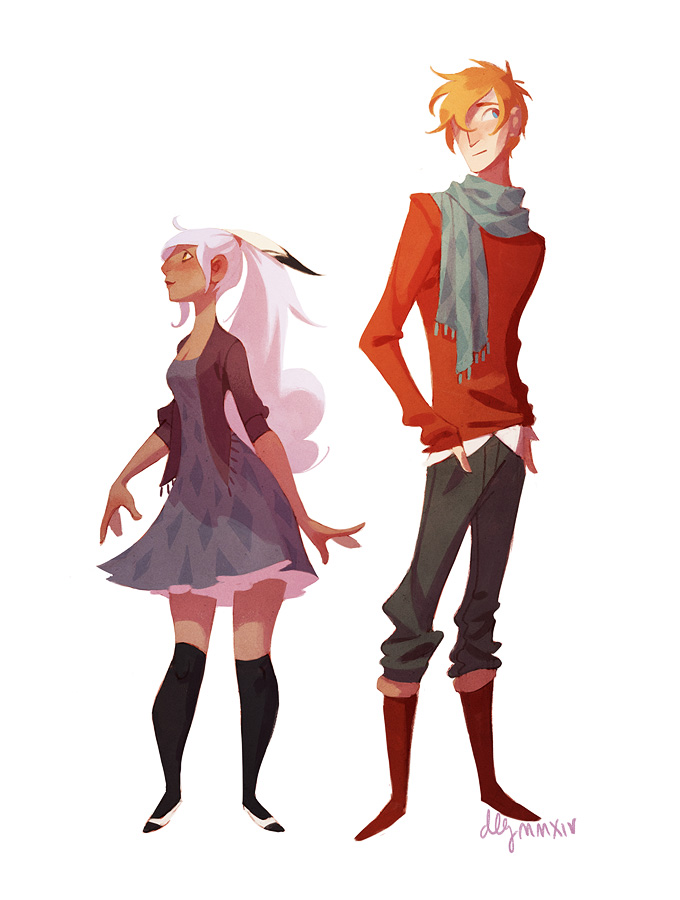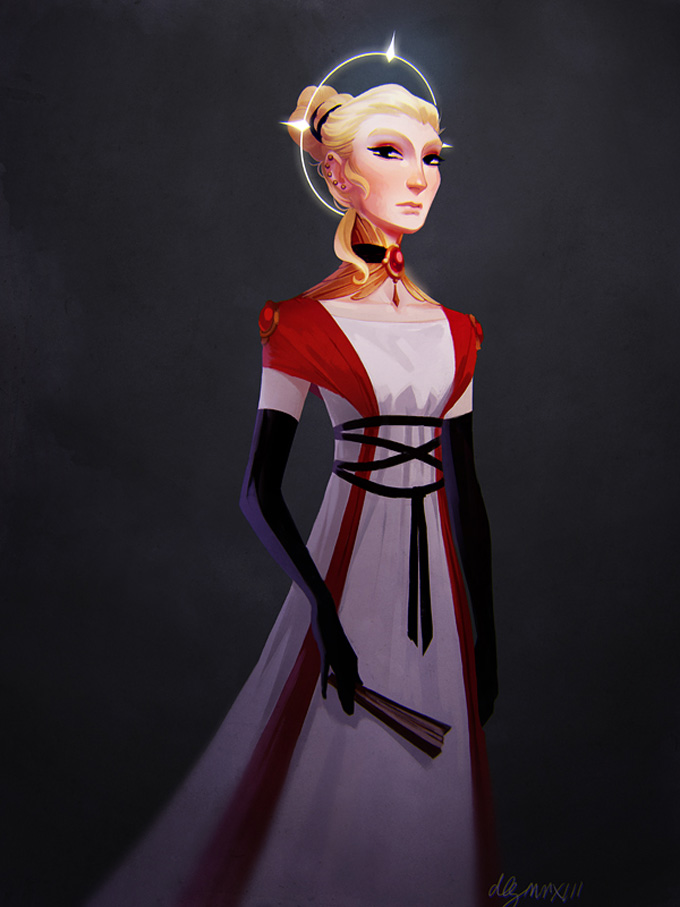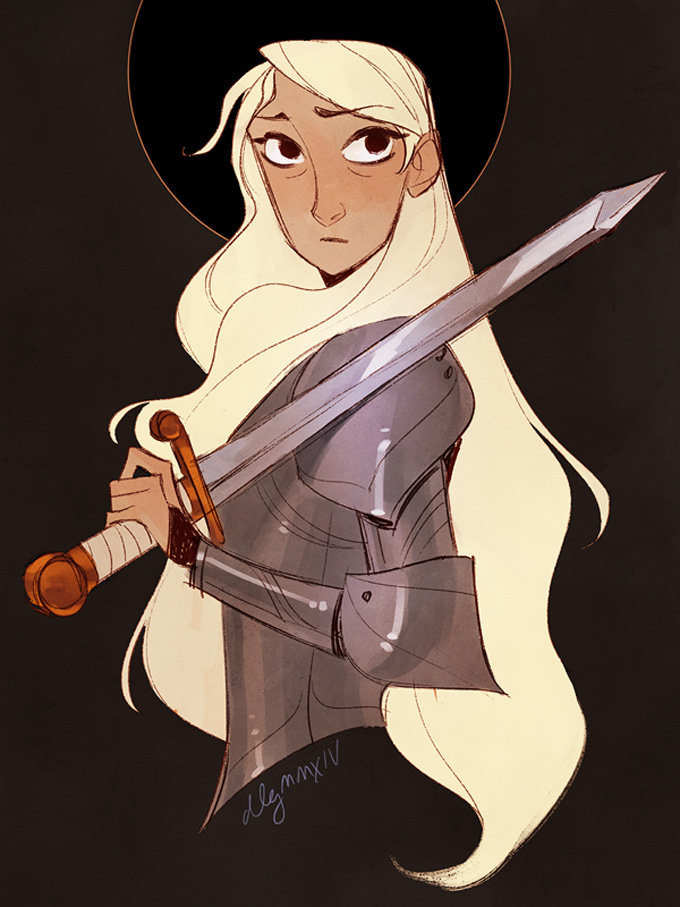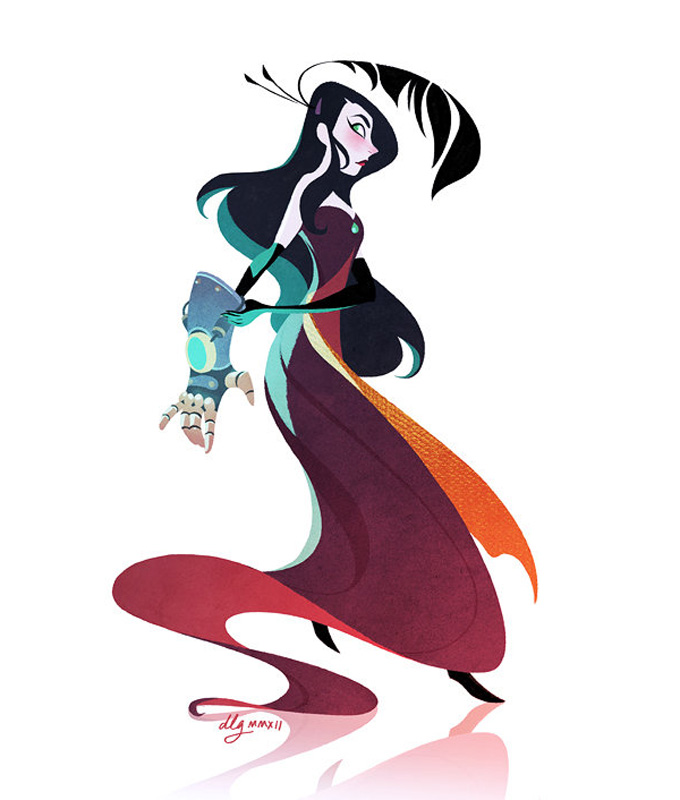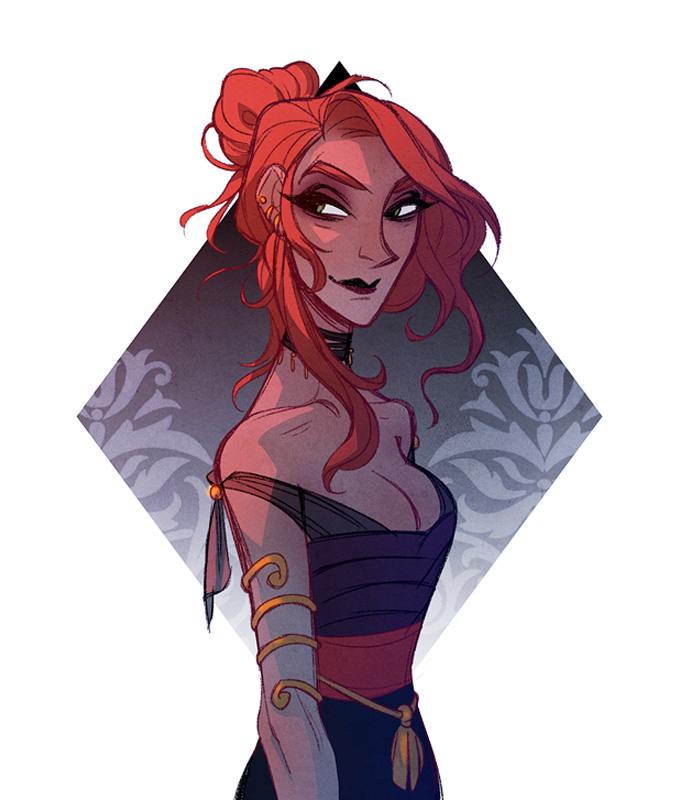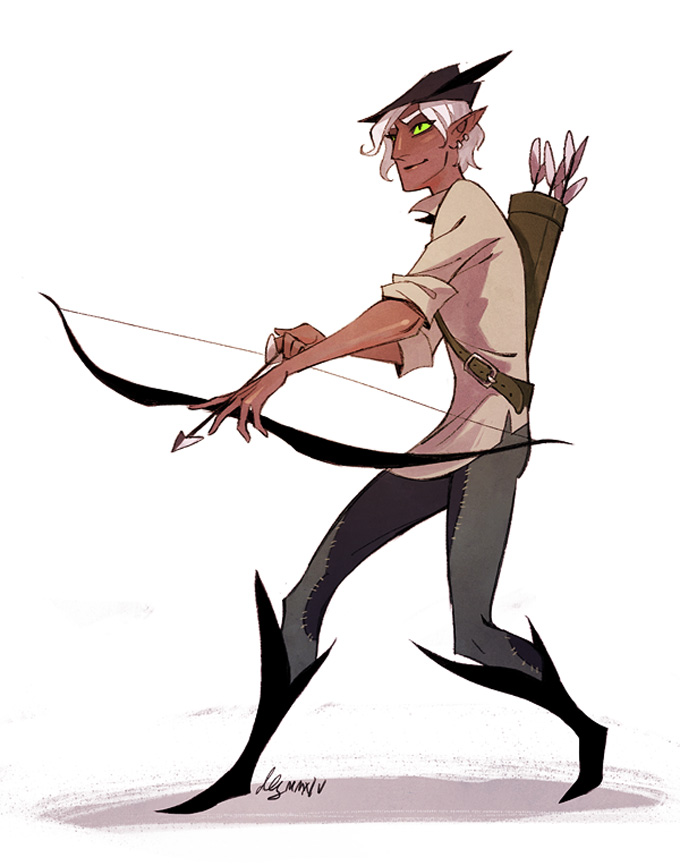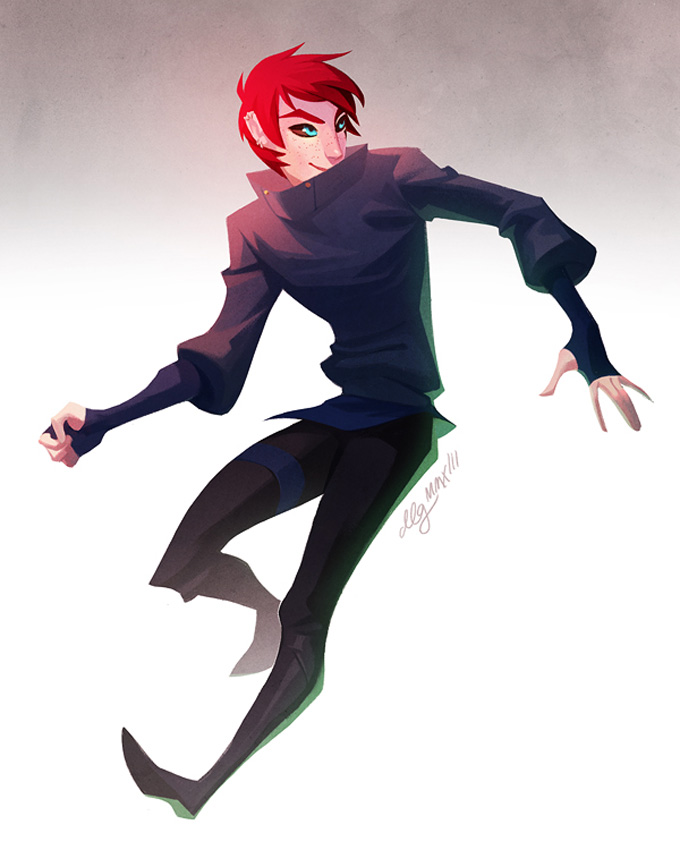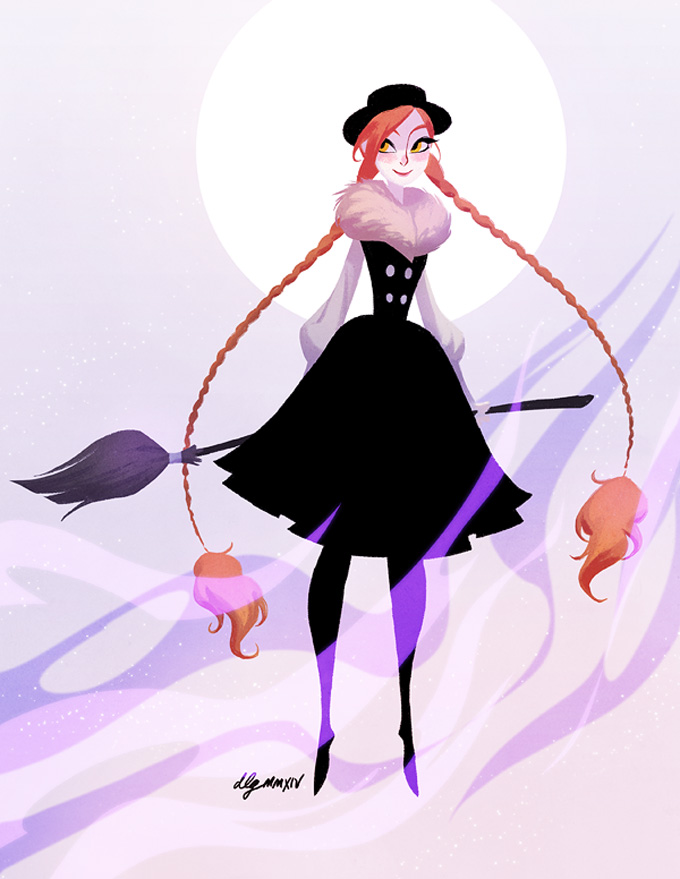 All images used with permission by the artist. © Dana Guerrieri or their respective copyright holder.