Galan Pang is professional concept artist currently working as Principal Concept Artist at CCP Asia. Galan participated in a number of projects including creating concept art for Dust 514 and in-game cinematic to Final Fantasy IX and X.
Link: galan.pixpasites.com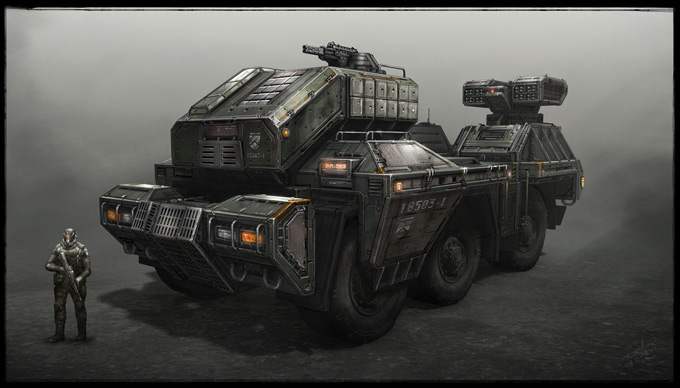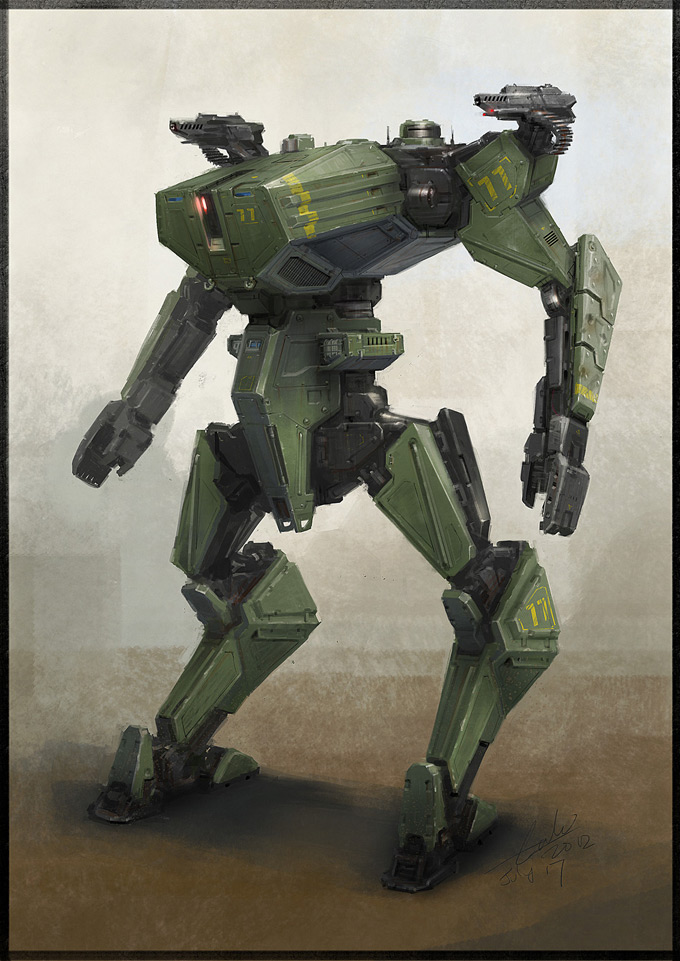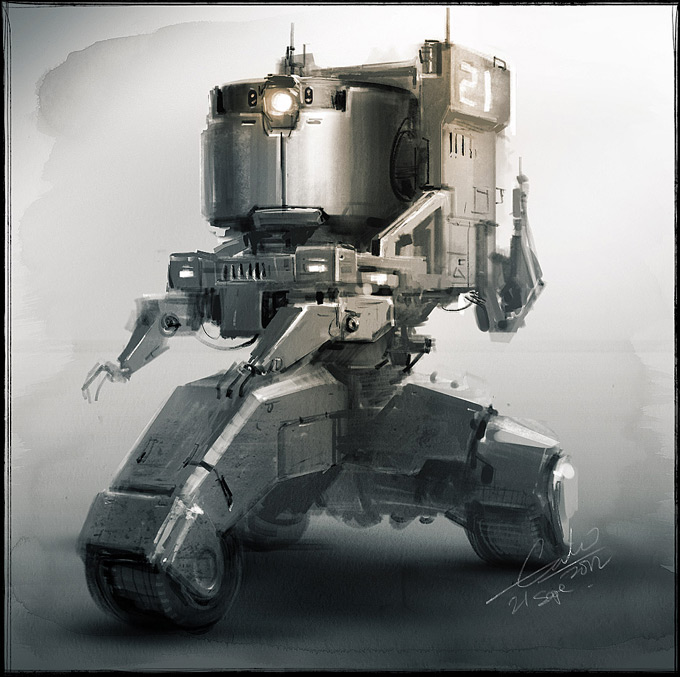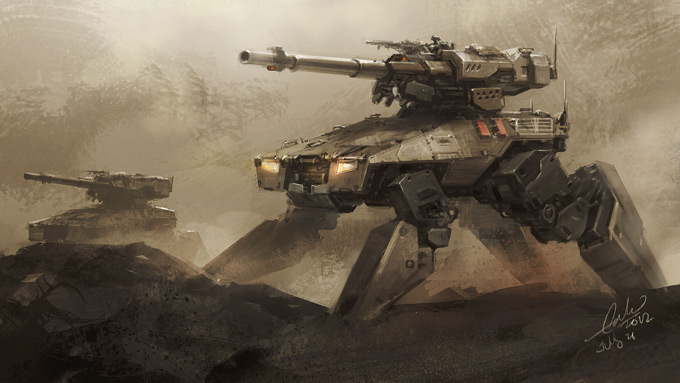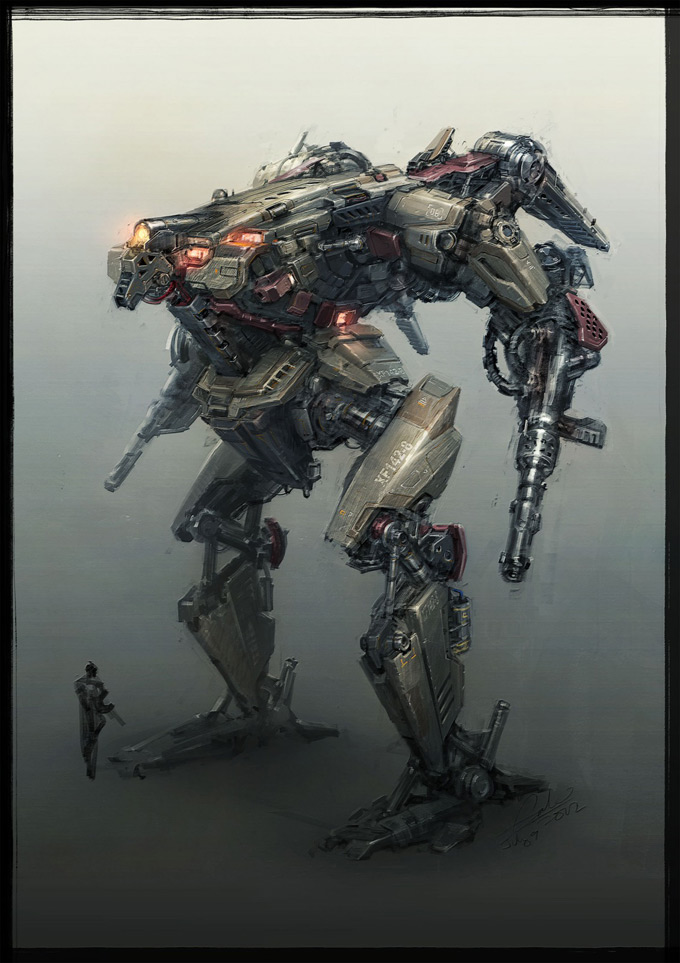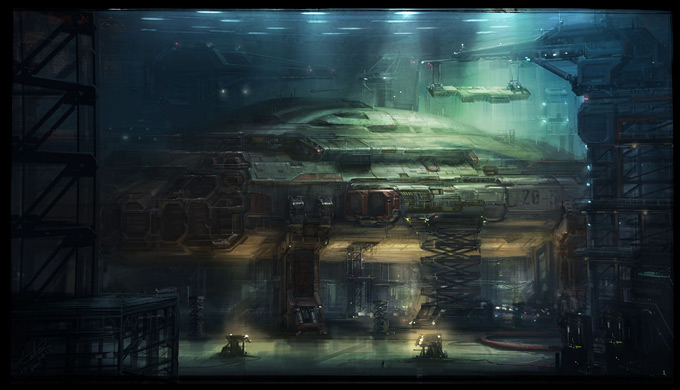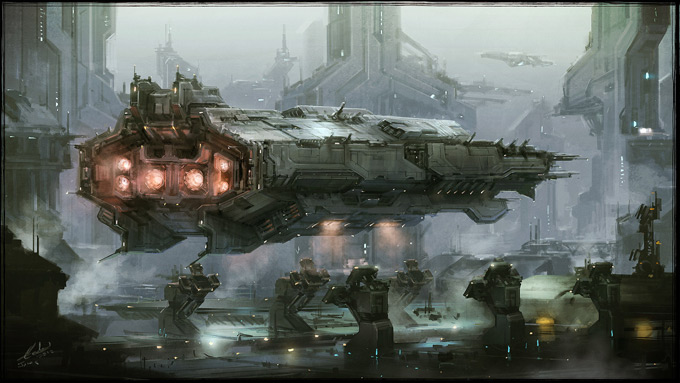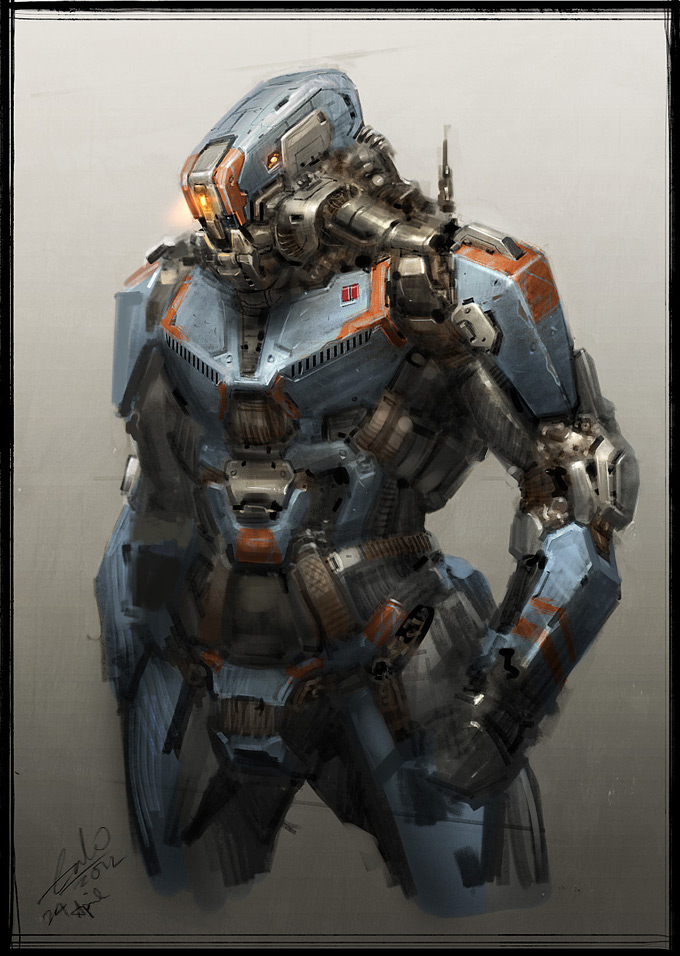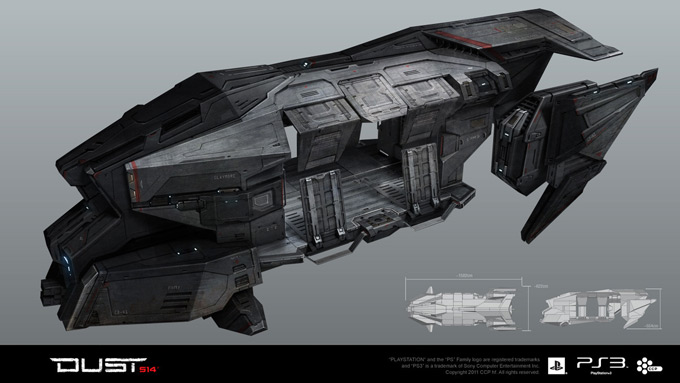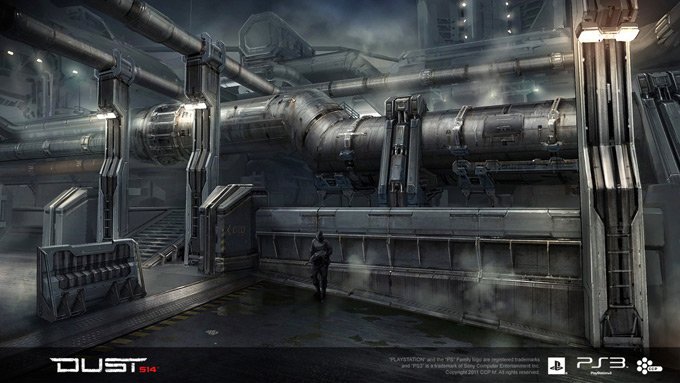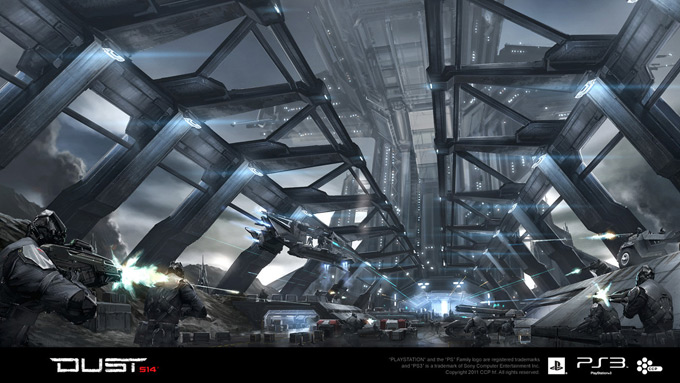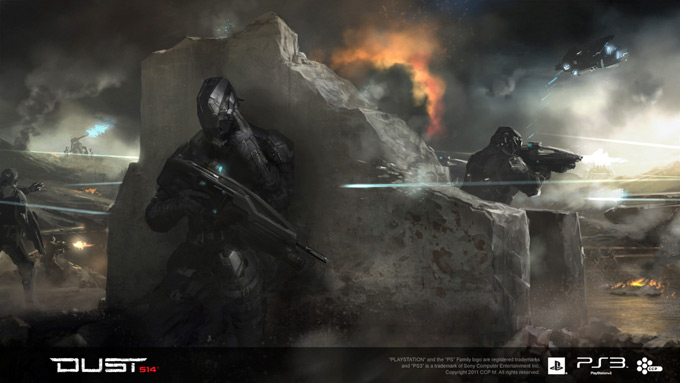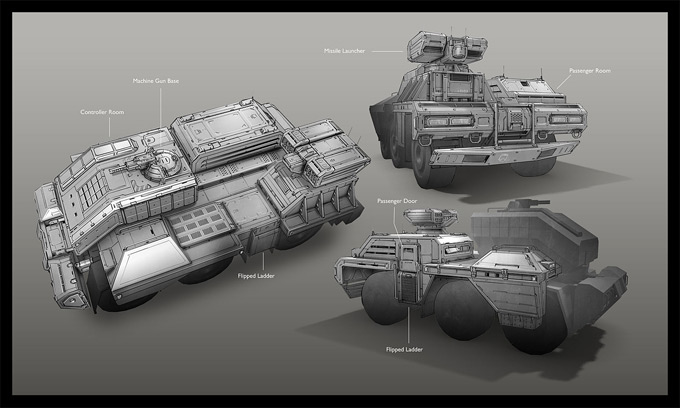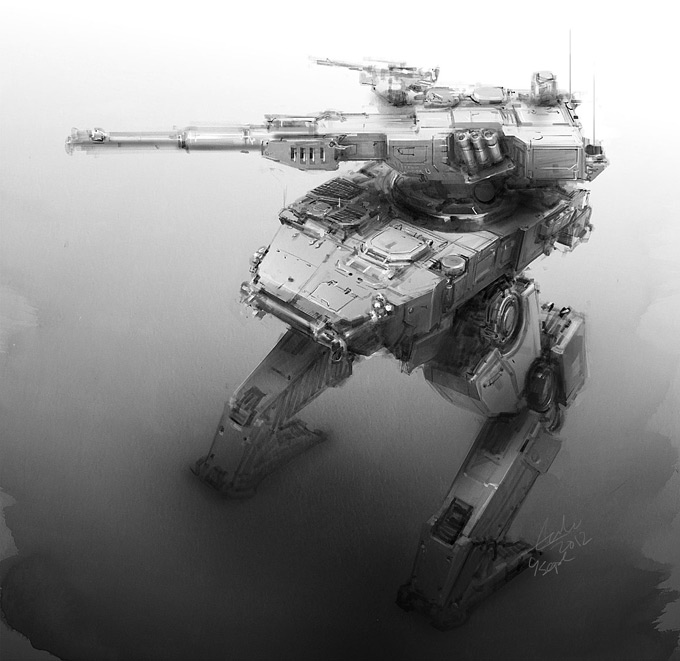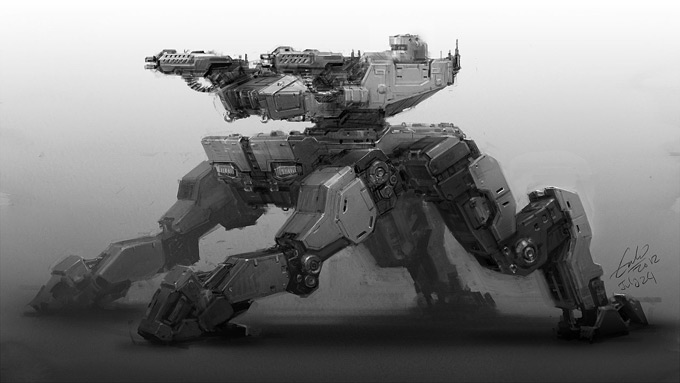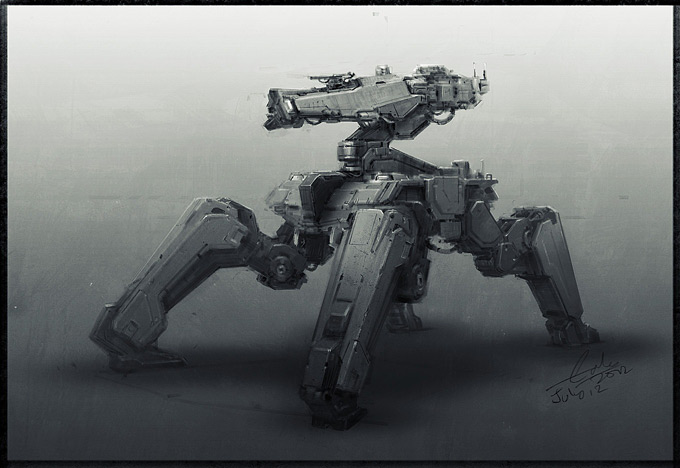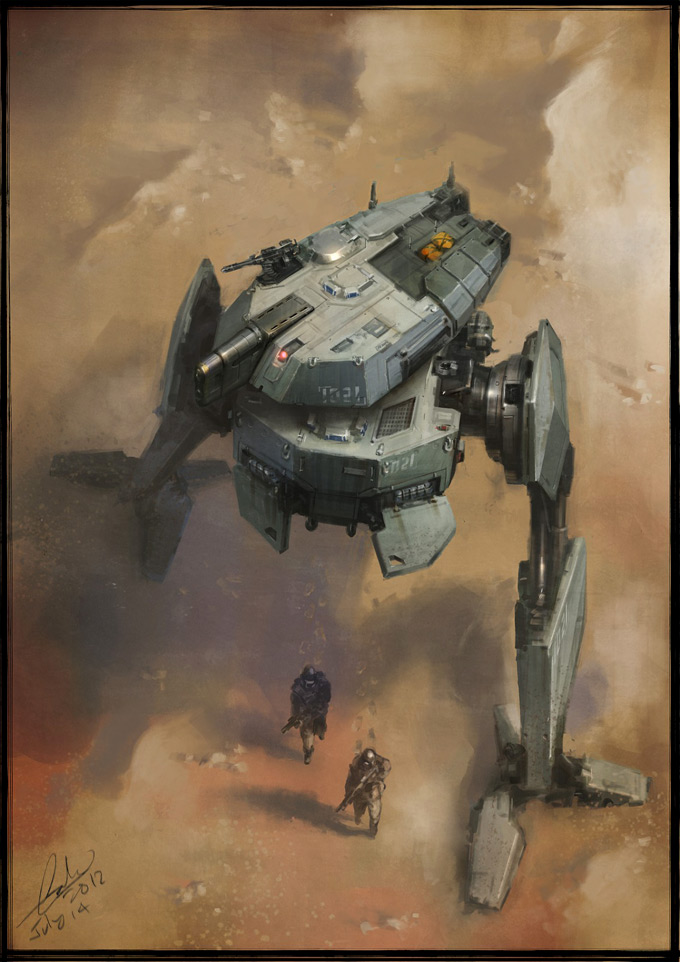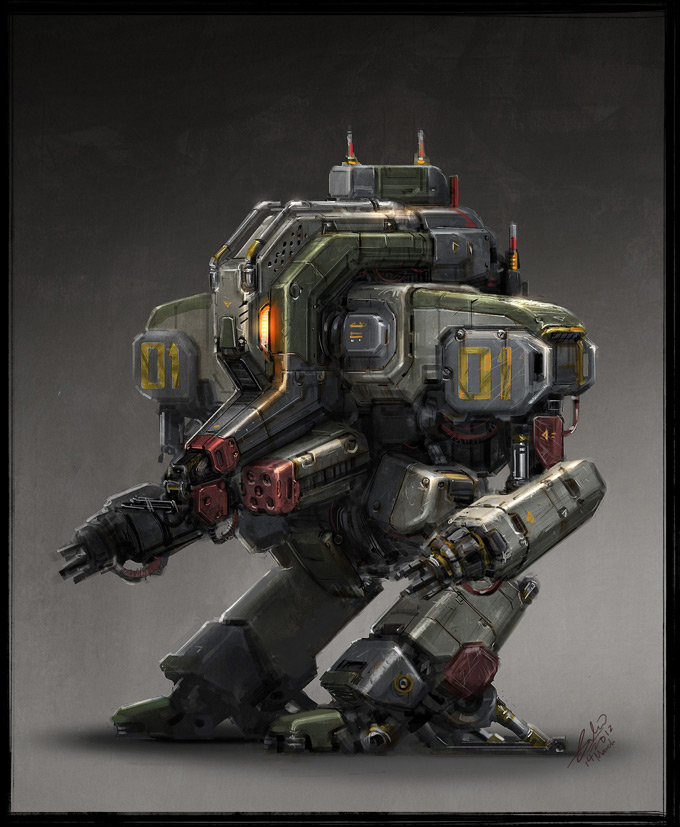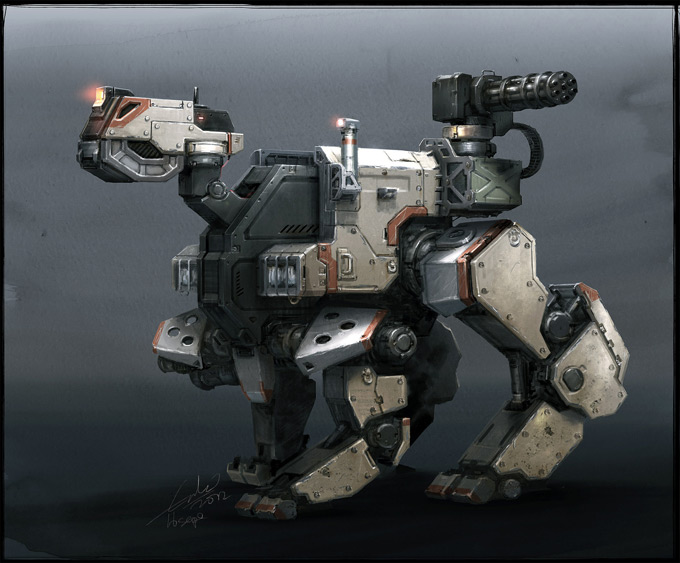 All images used with permission by the artist. © Galan Pang or their respective copyright holder.