Giorgio Grecu is a freelance concept artist and illustrator currently based in London, United Kingdom. Grecu has worked on video game titles such as Killzone: Mercenary, Halo 3 and Injustice: Gods Among Us.
Link: Tumblr | Instagram | Facebook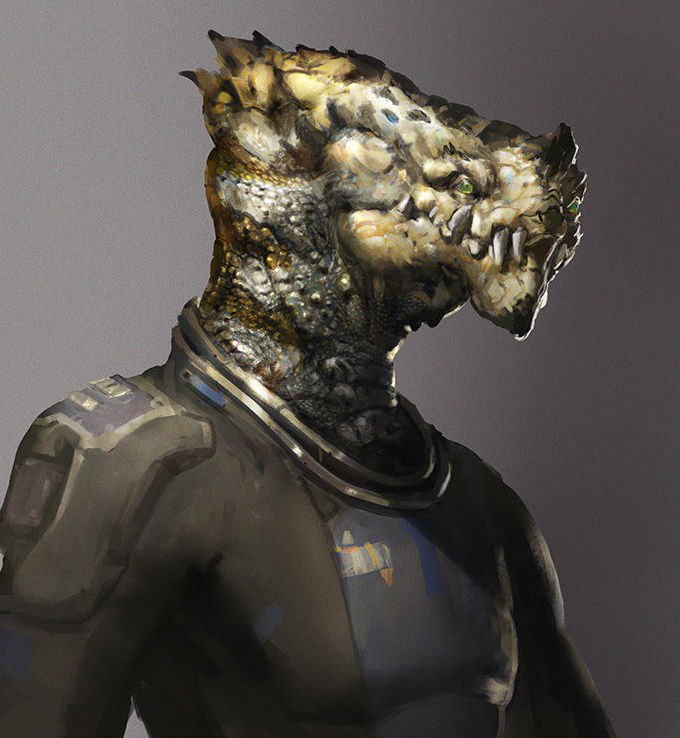 All images used with permission by the artist. © Giorgio Grecu or their respective copyright holder.