Goro Fujita is a visual development artist and character animator working in the entertainment industry. Goro is currently working as a Visual Development Artist at PDI/DreamWorks in Redwood City, California. Make sure to check out his work for Dreamworks Animation's Megamind.
Link: www.area-56.de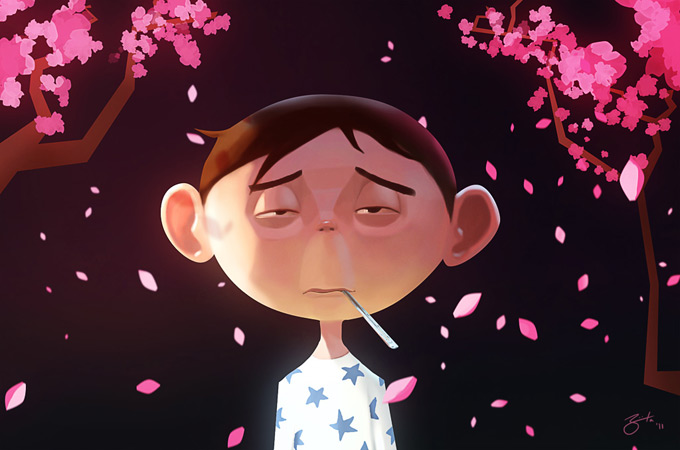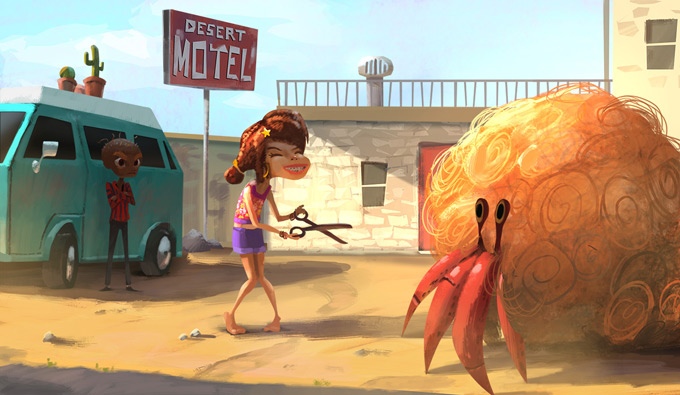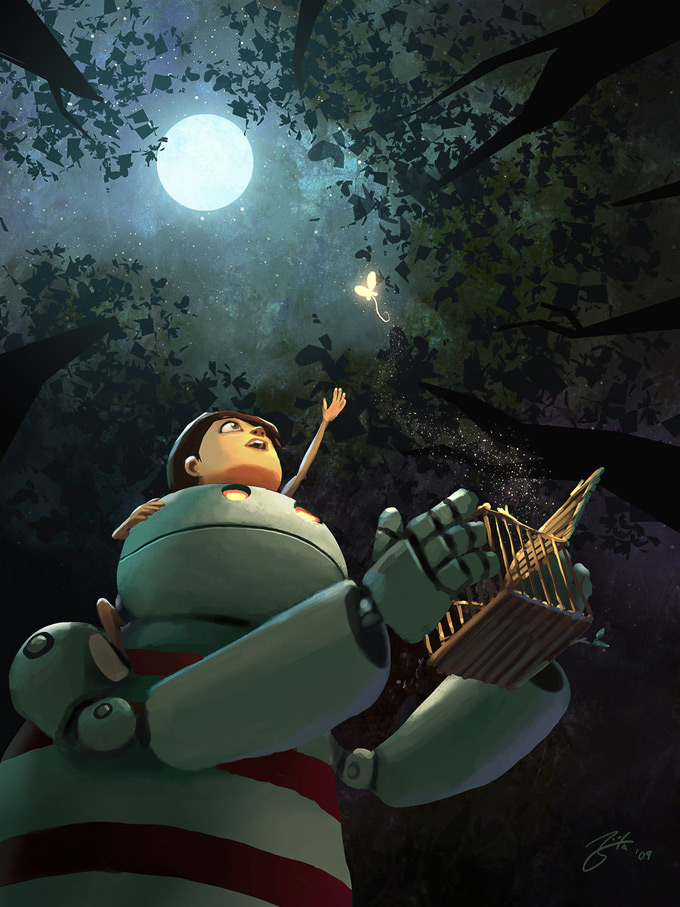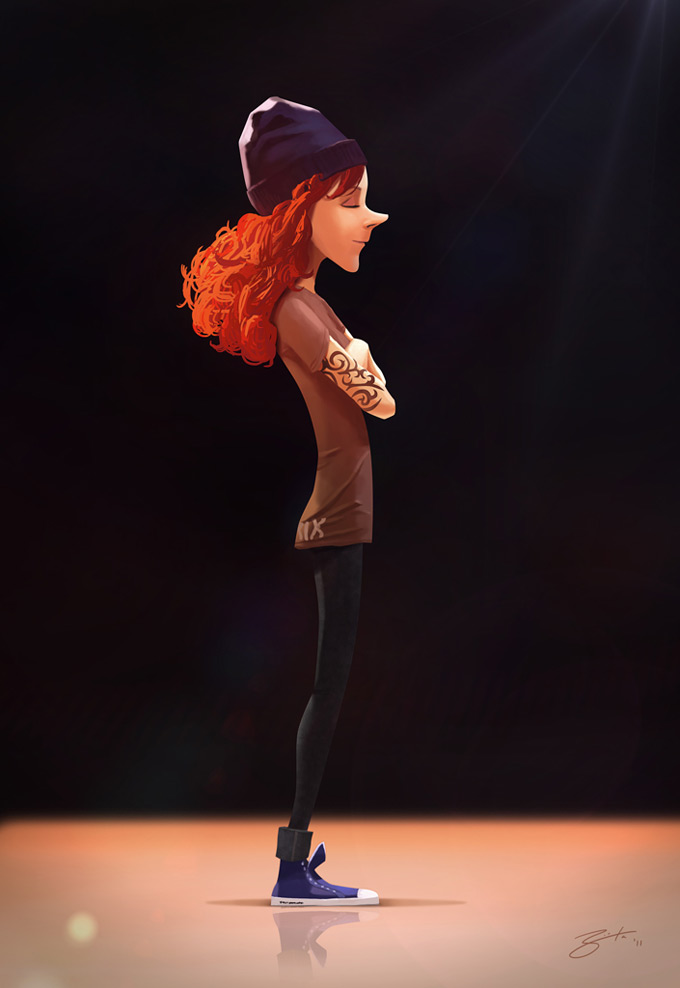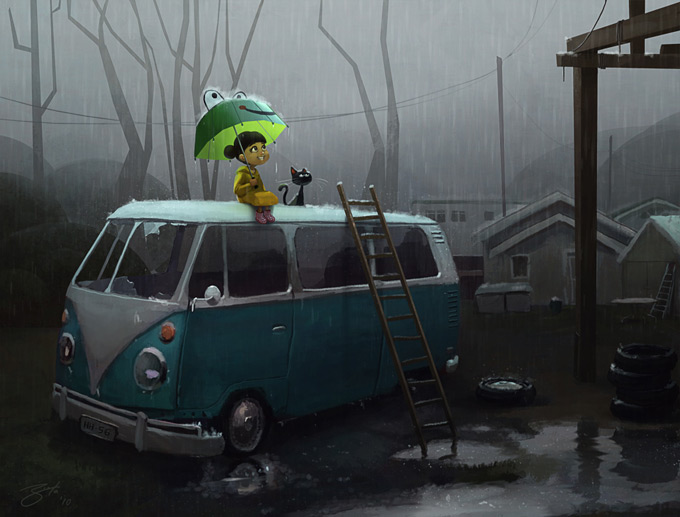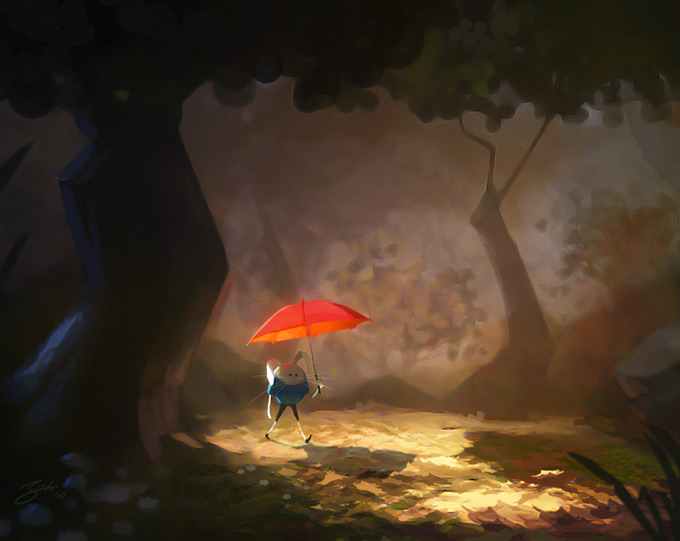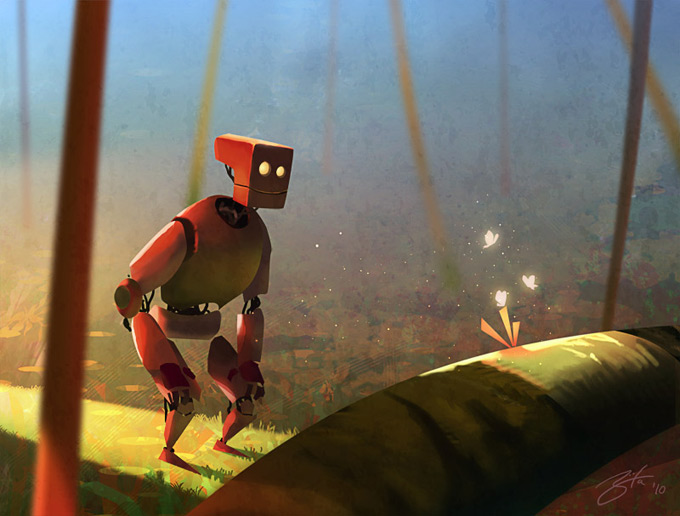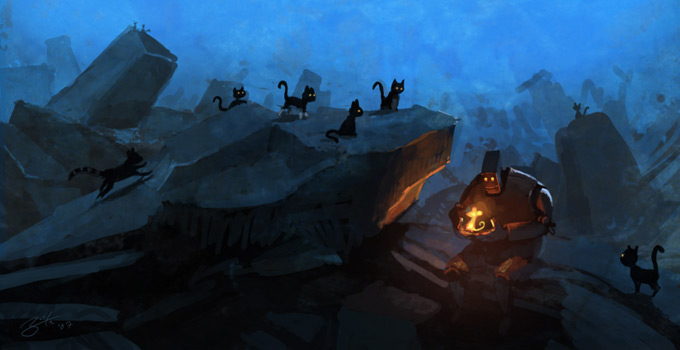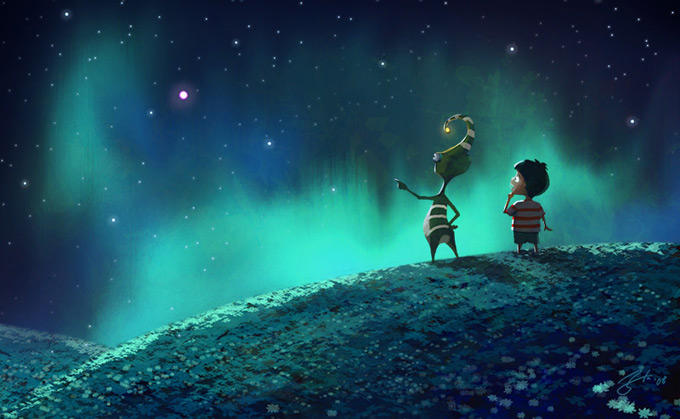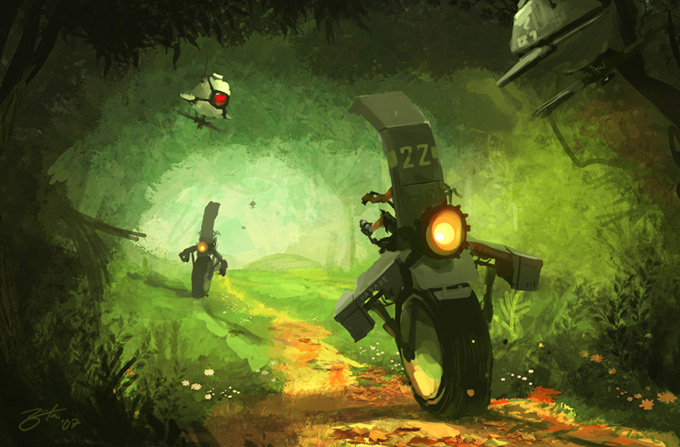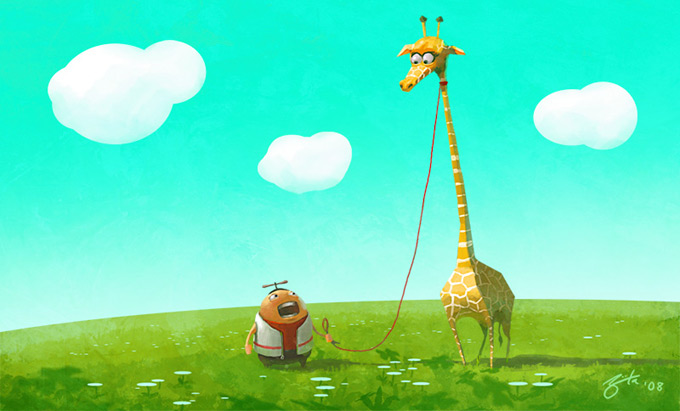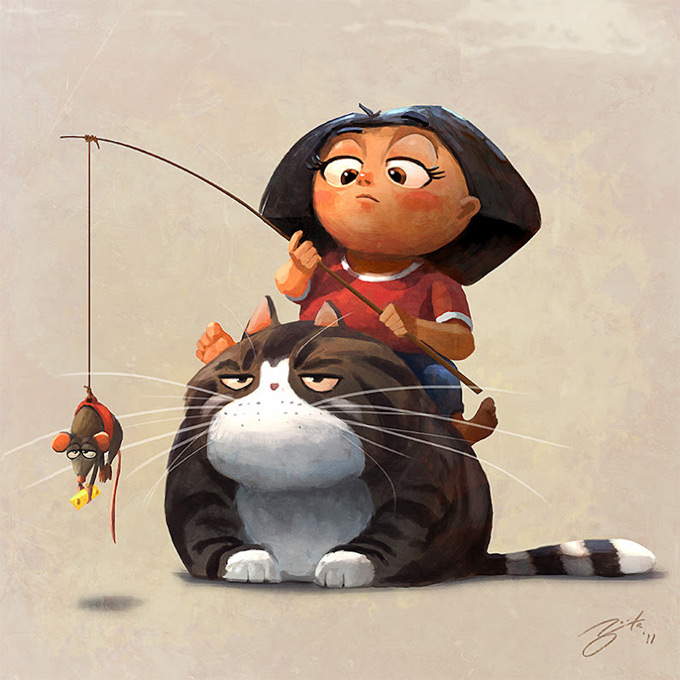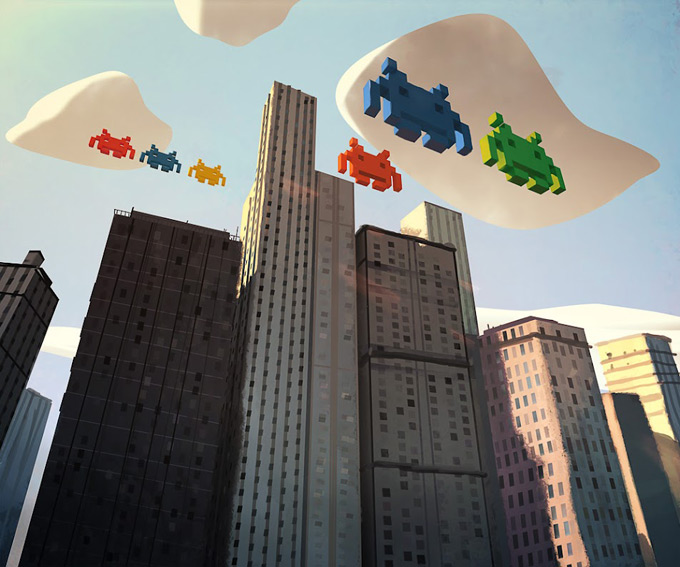 All images used with permission by the artist. © Goro Fujita.