Ignacio Bazan Lazcano is a freelancer concept artist and illustrator working for many game industry companies including Gameloft, Sabarasa, Timegate, GlobalFun and others. Ignacio is currently working from his studio in Buenos Aires, Argentina.
Link: Portfolio | Facebook | Instagram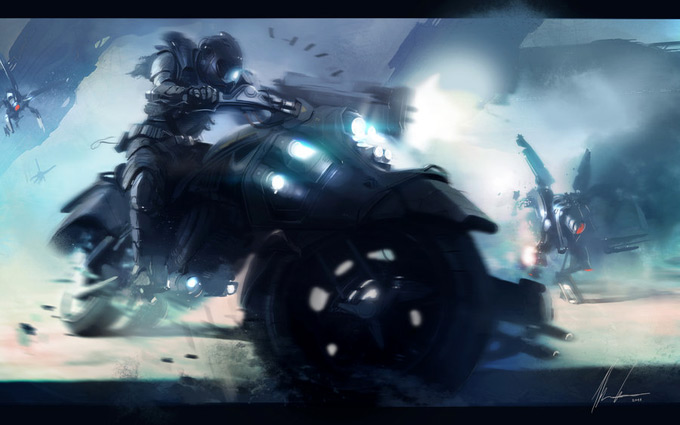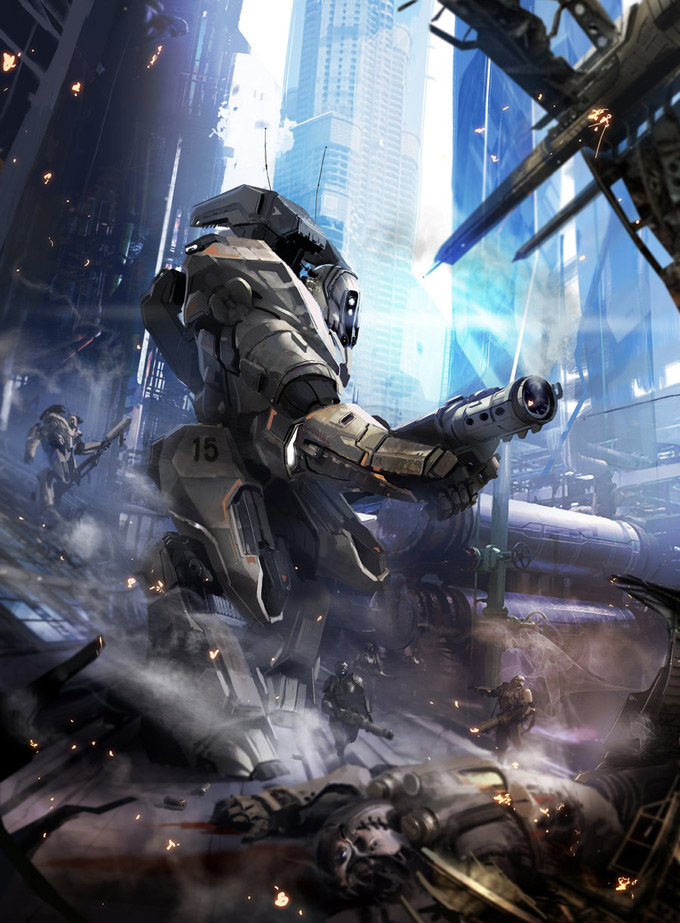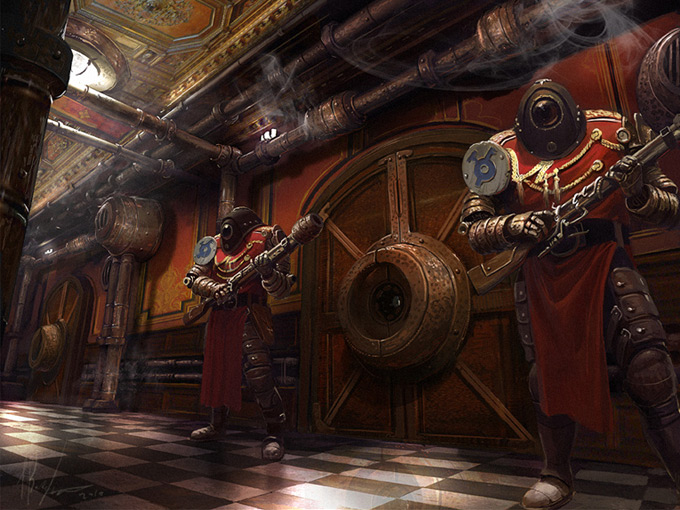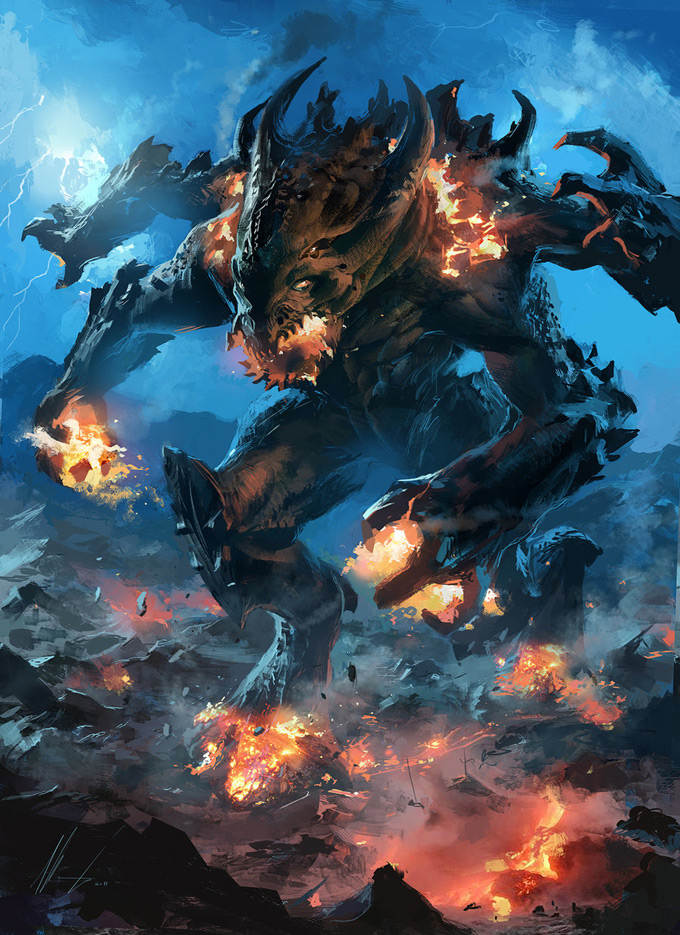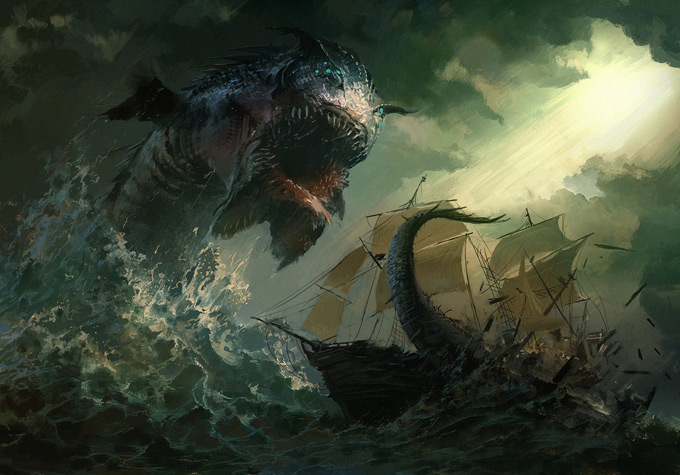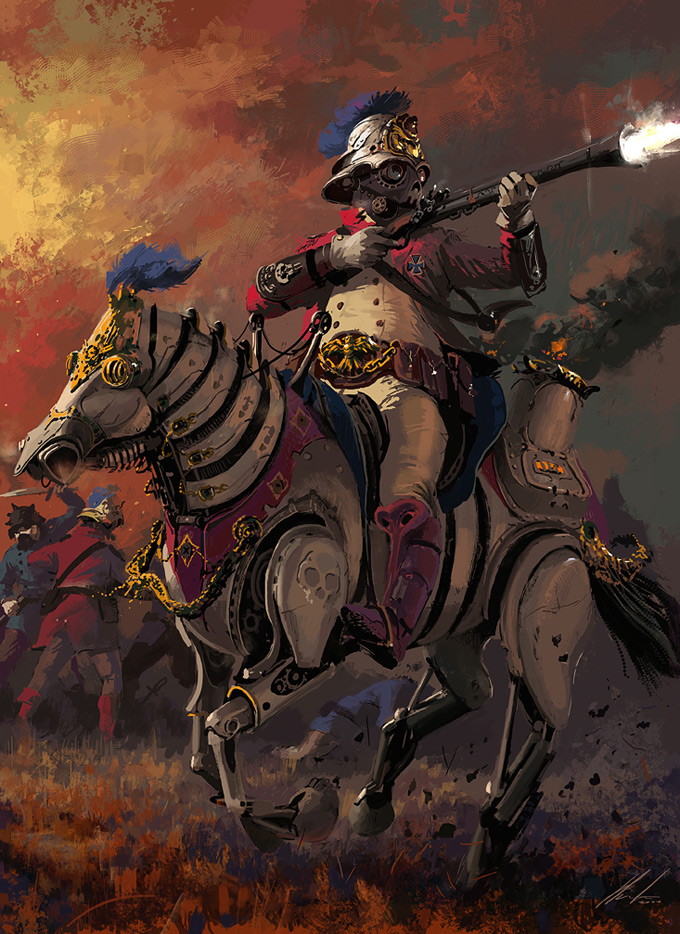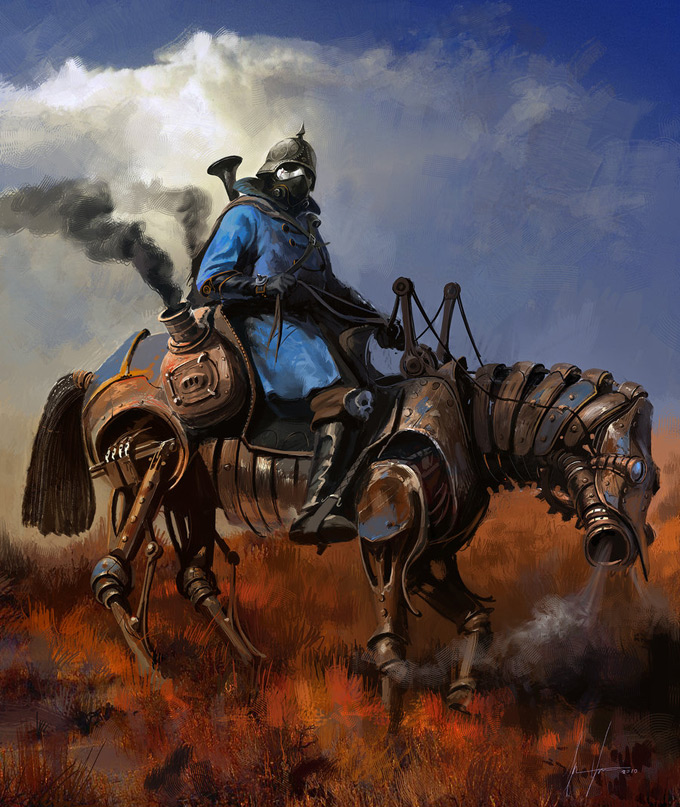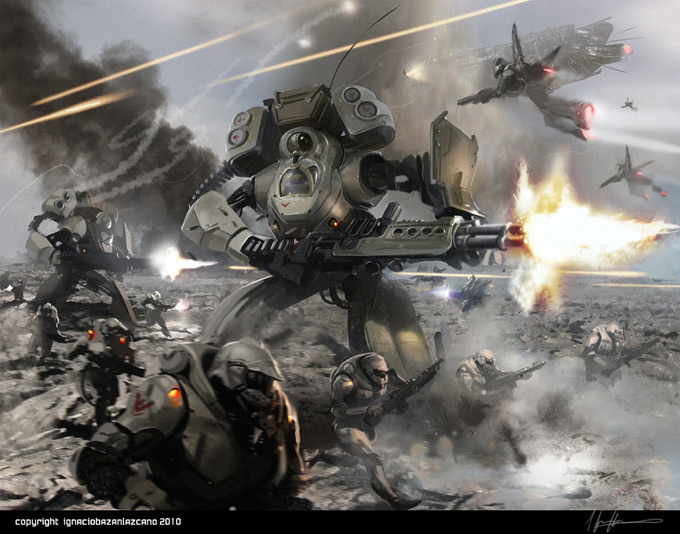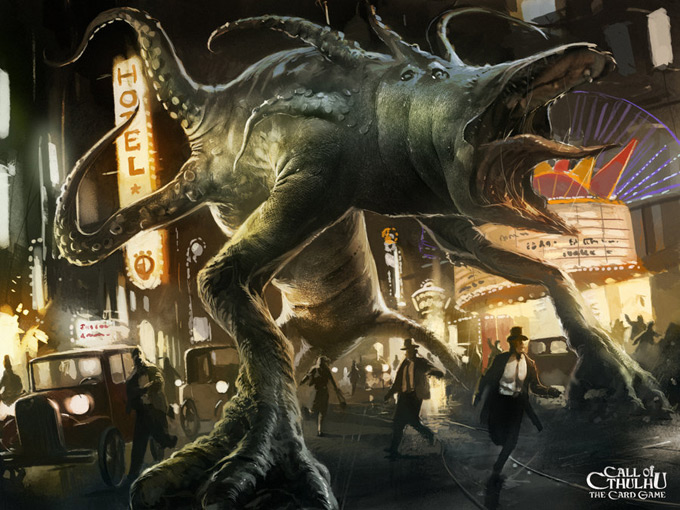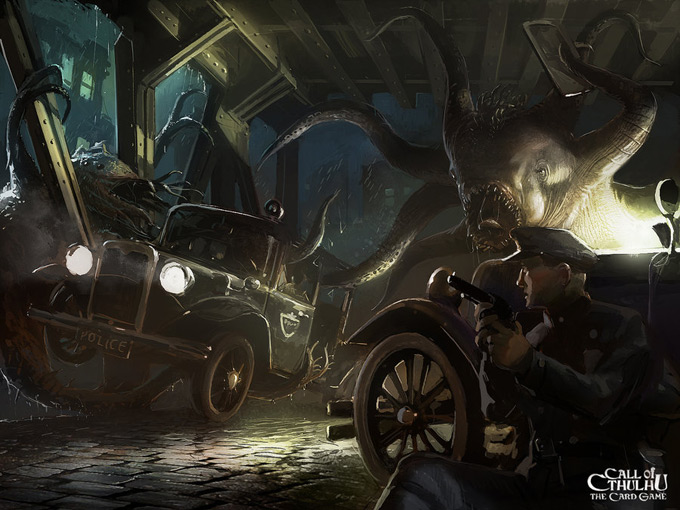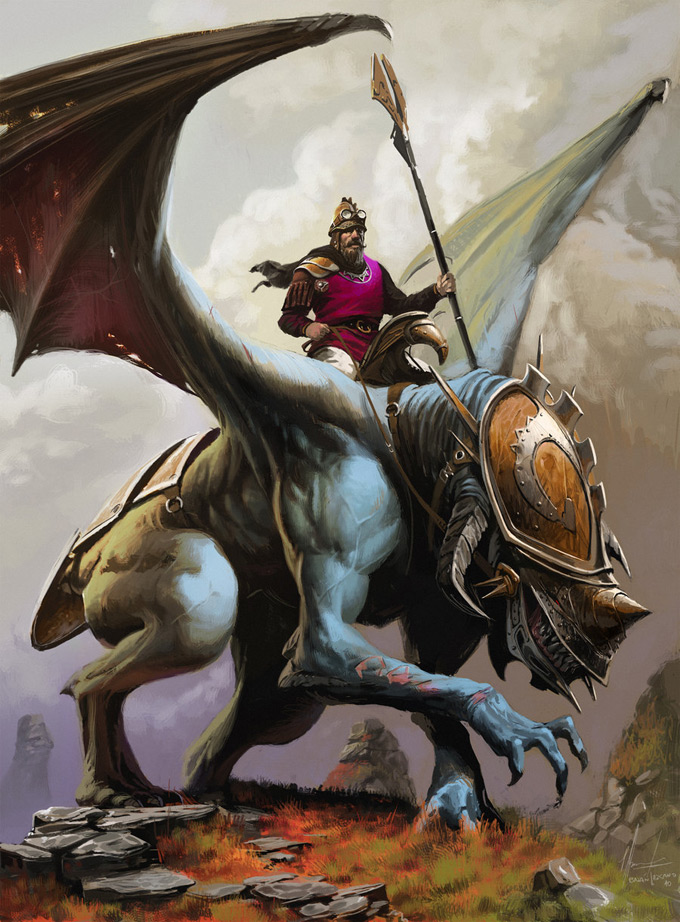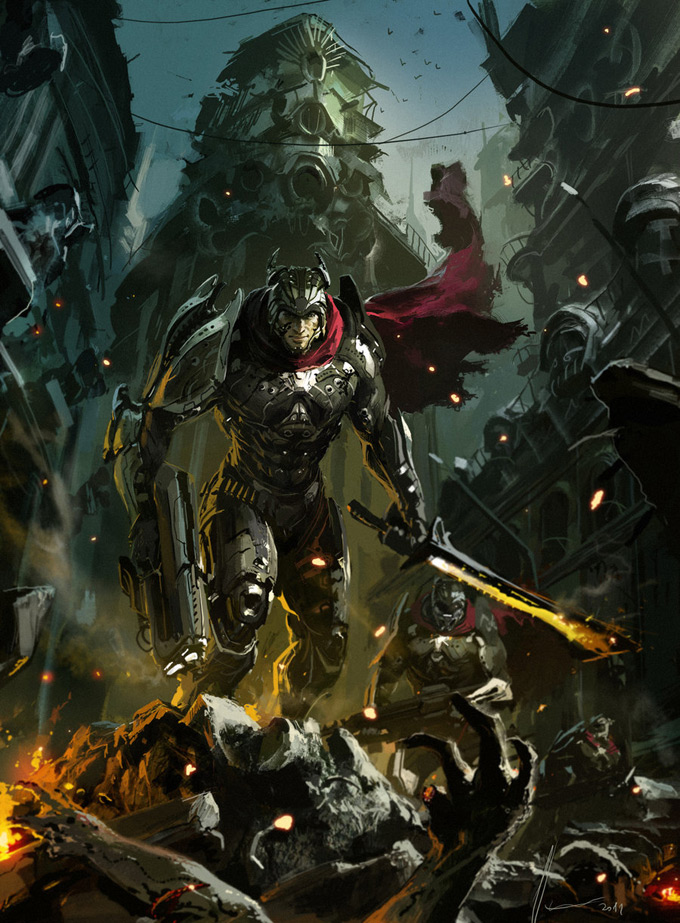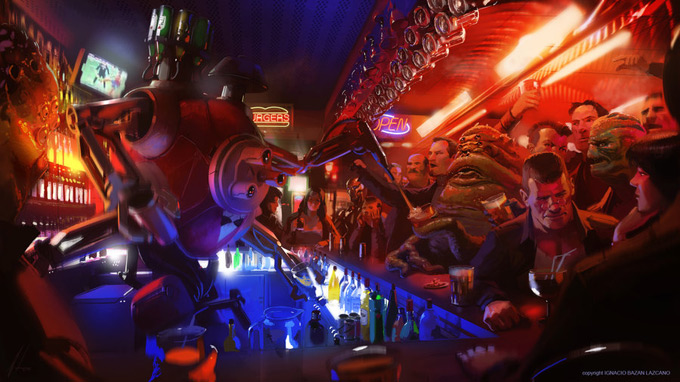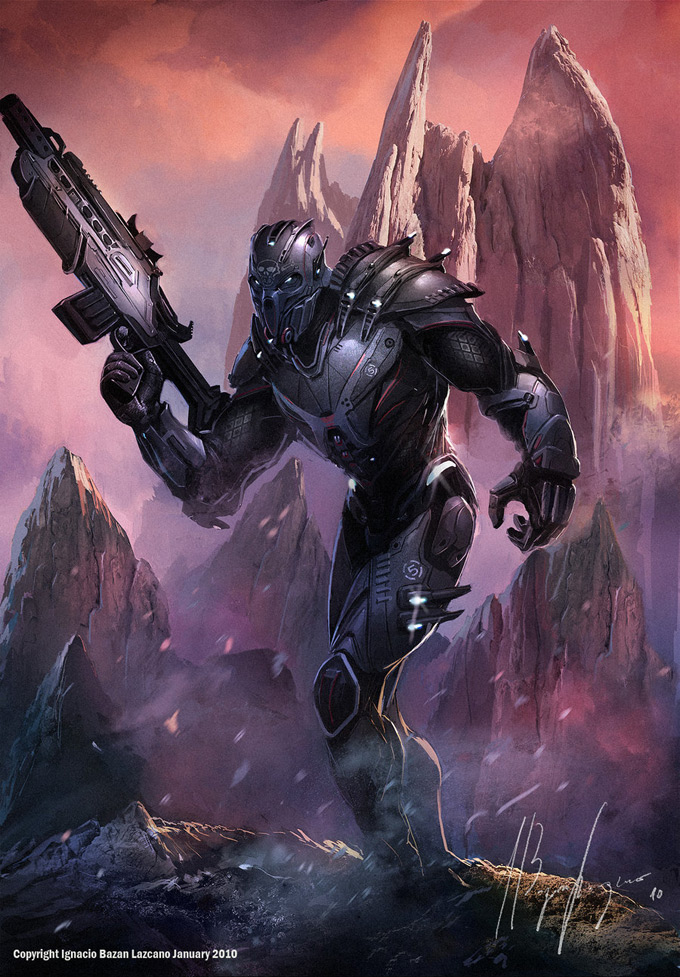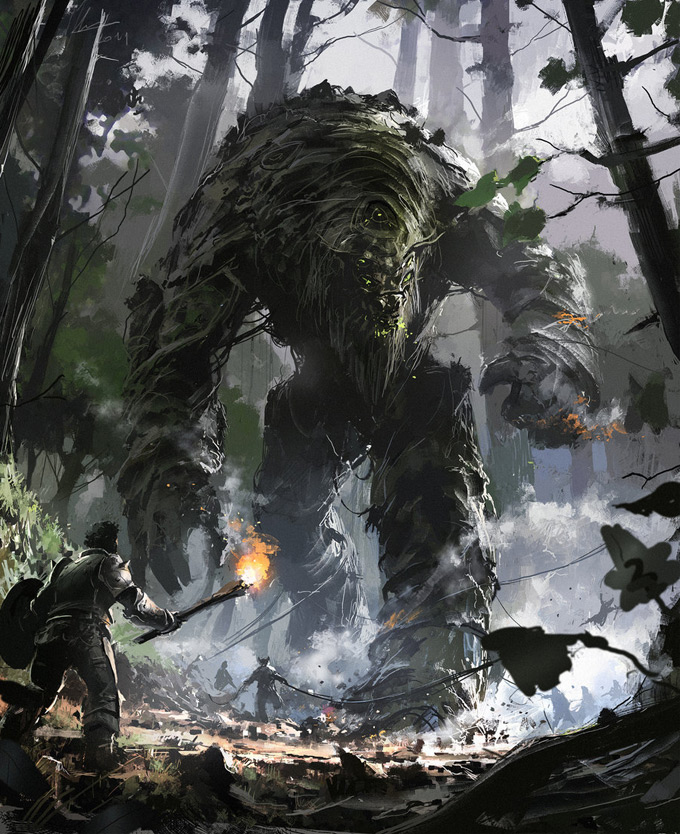 All images © Ignacio Bazan Lazcano or their respective copyright holder.