Ivan Girard is a concept artist and digital matte painter specializing in feature films and commercials. Ivan has worked on movie projects such as Mad Max: Fury Road, Jupiter Ascending, John Carter of Mars, The Chronicles of Narnia: The Voyage of the Dawn Treader, Harry Potter and the Deathly Hallows: Part 2, Thor and Green Lantern.
Link: www.ivangirard.com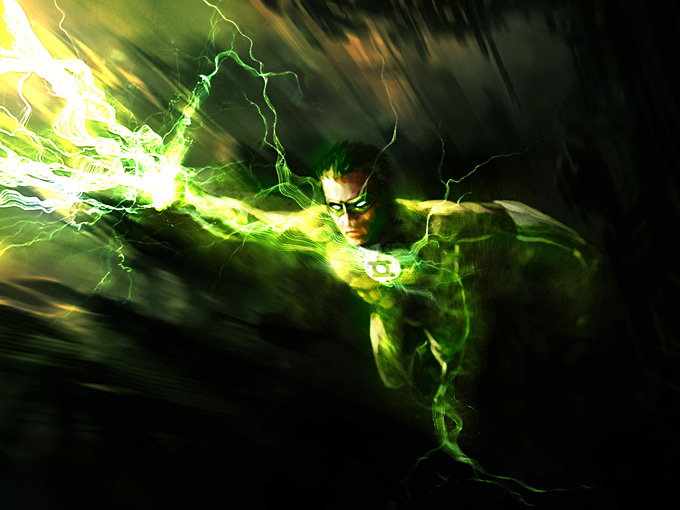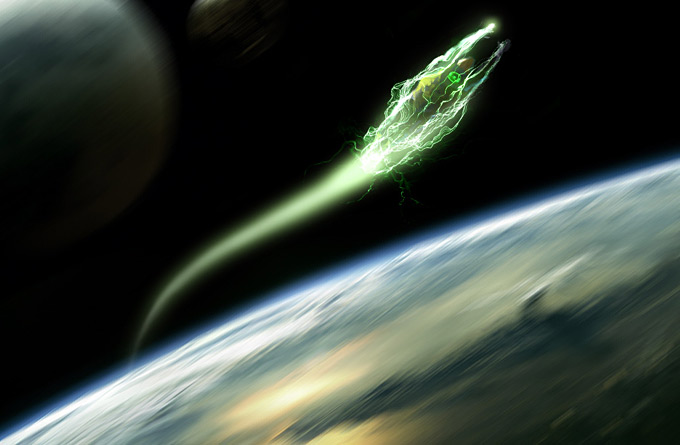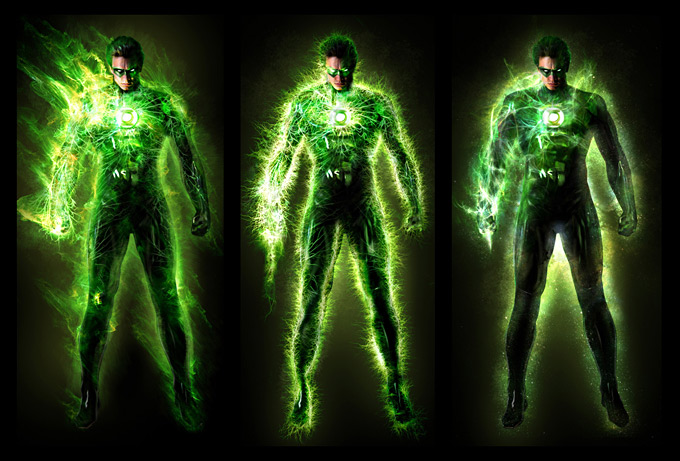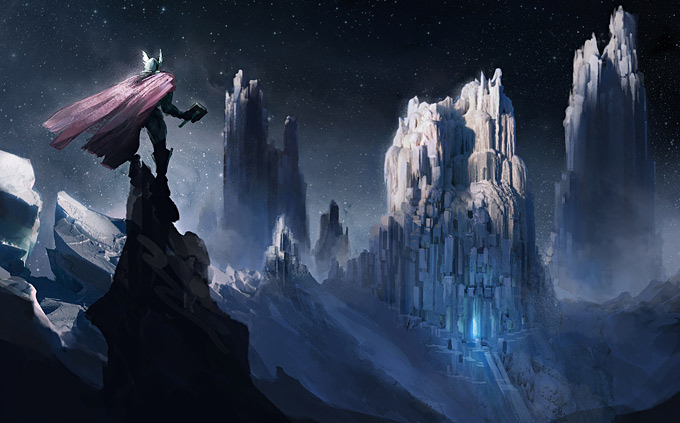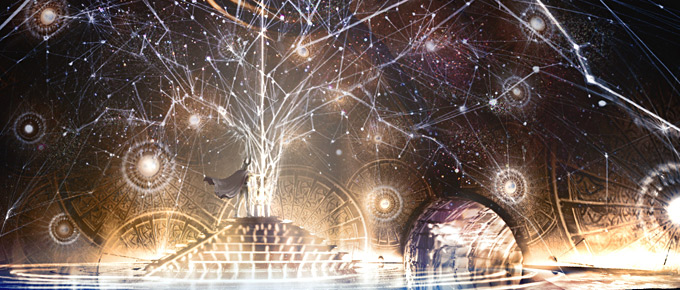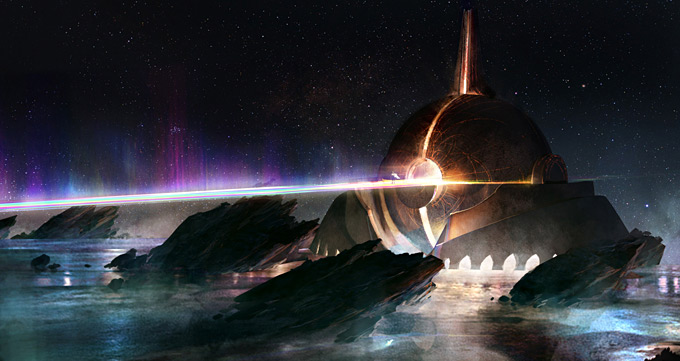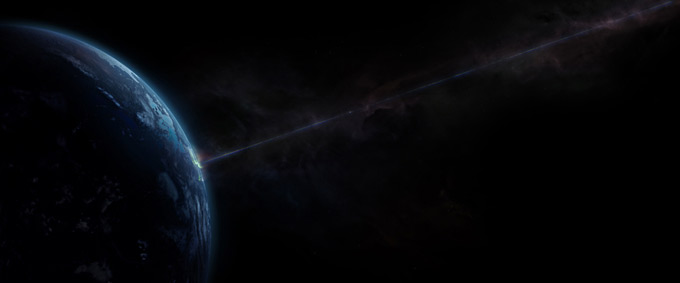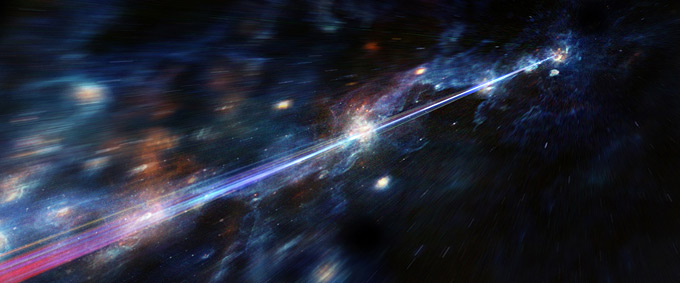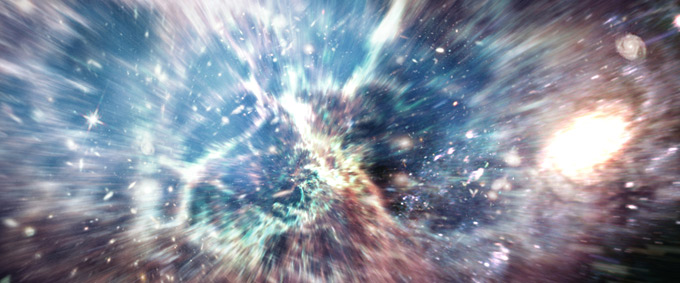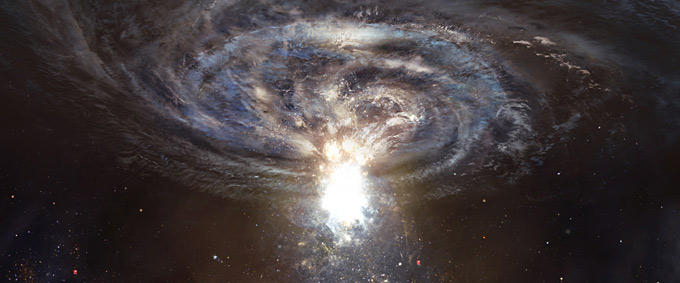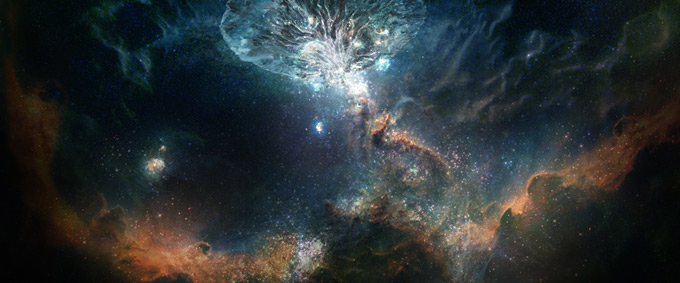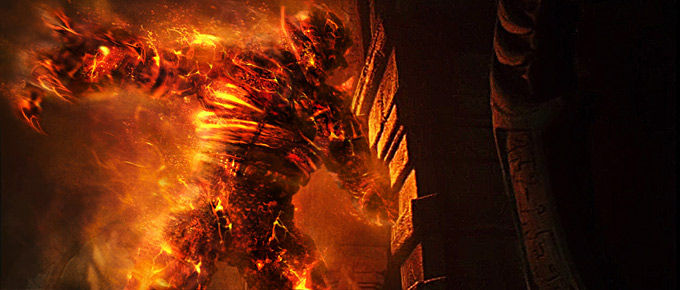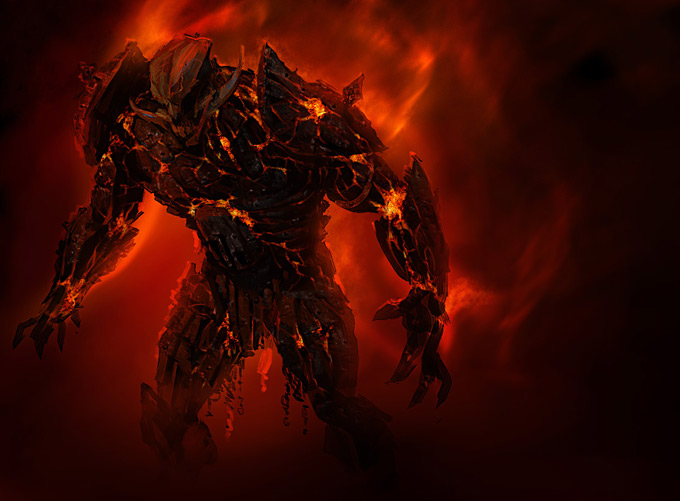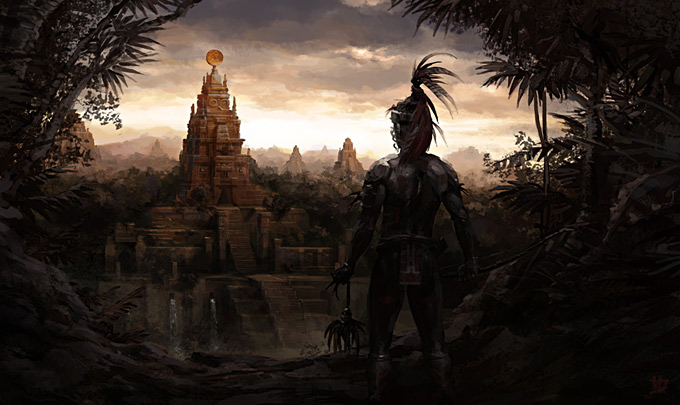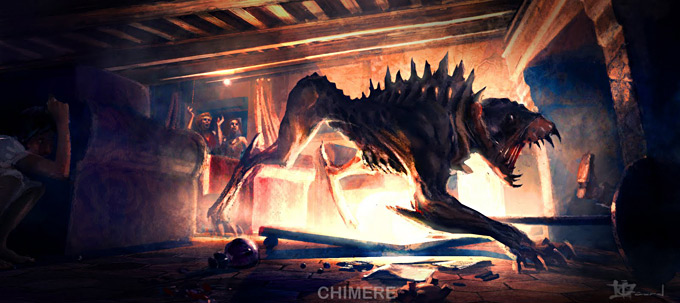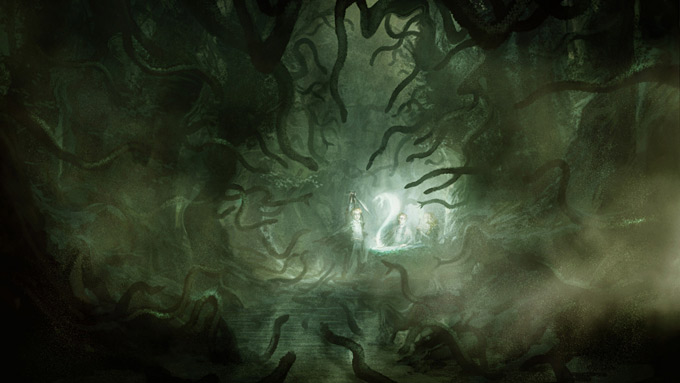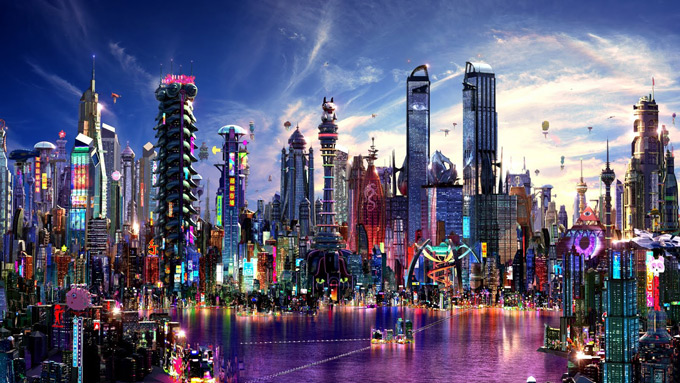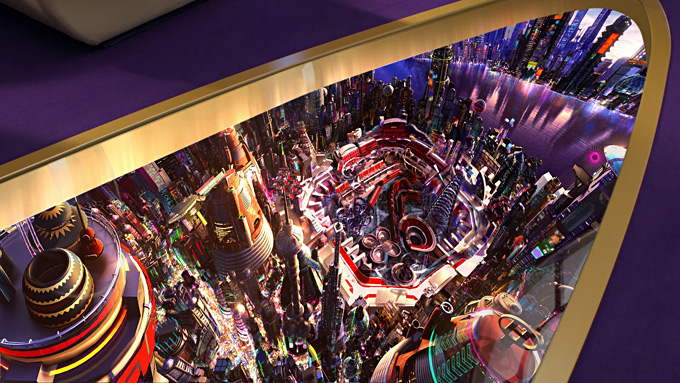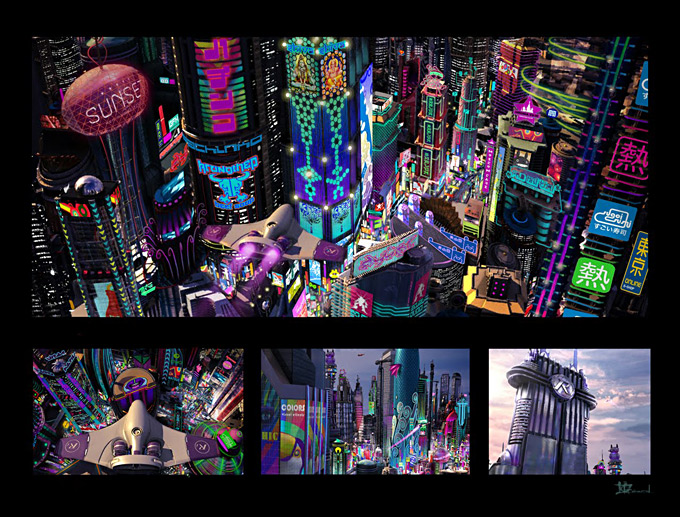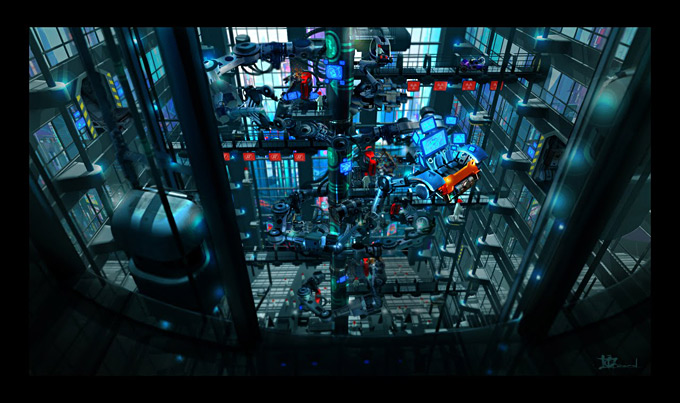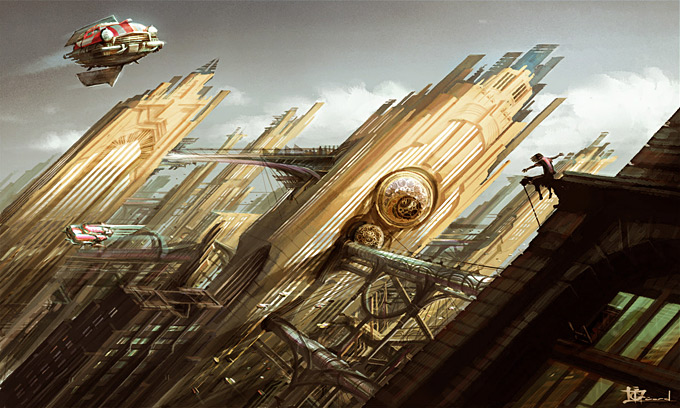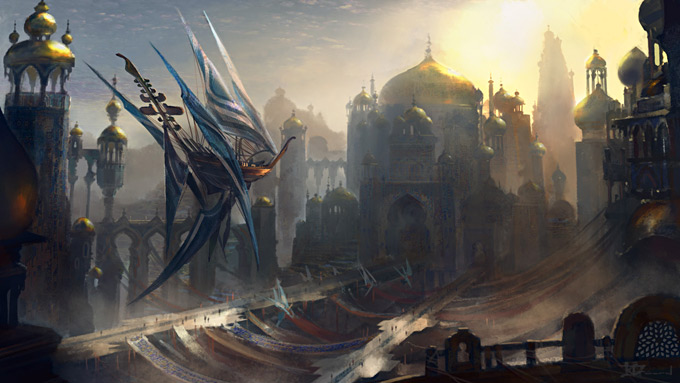 All images used with permission by the artist. © Ivan Girard or their respective copyright holder.