James Carson is a Concept Designer and Illustrator working in the film industry. James has created production designs and illustrations for film projects like The Amazing Spider-Man, Thor, X-Men: First Class, Battleship, Rango and Mission: Impossible III just to name a few.
Link: www.jamescarsondesign.com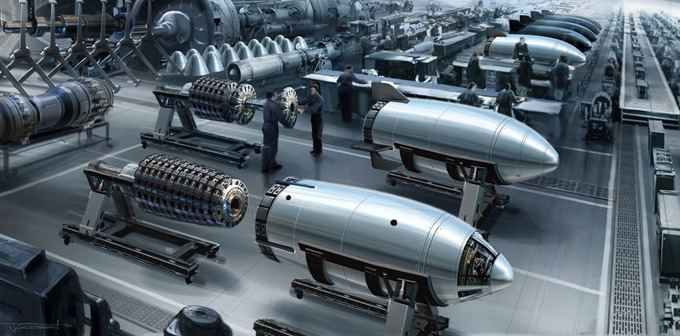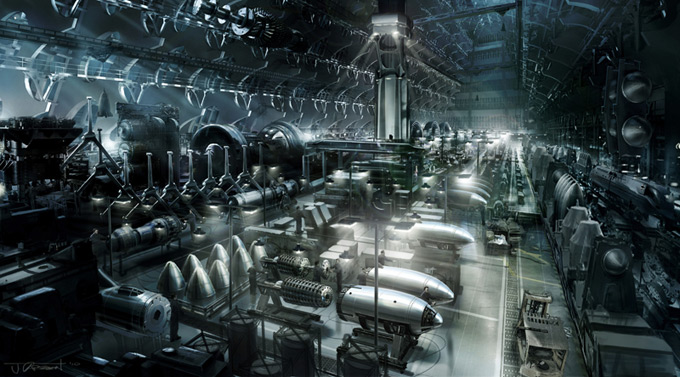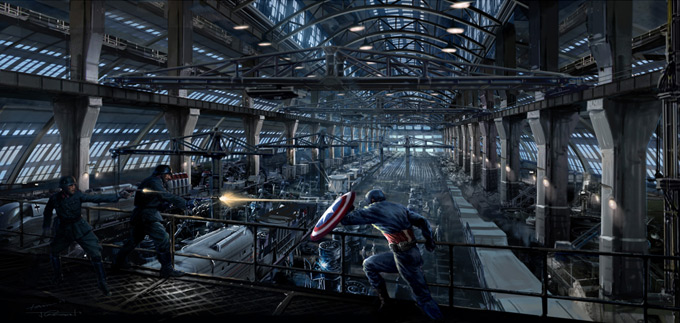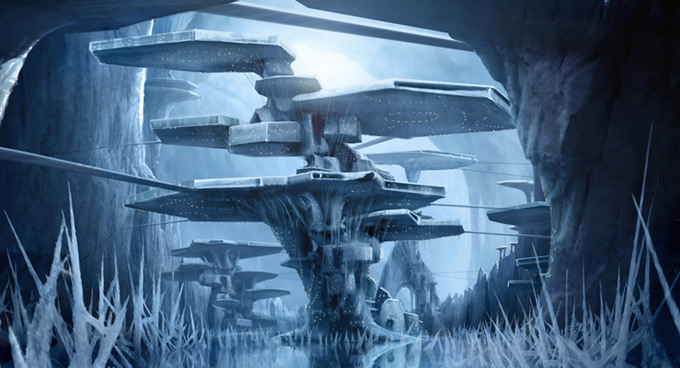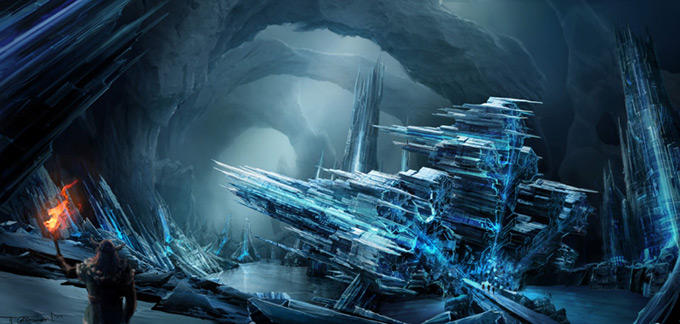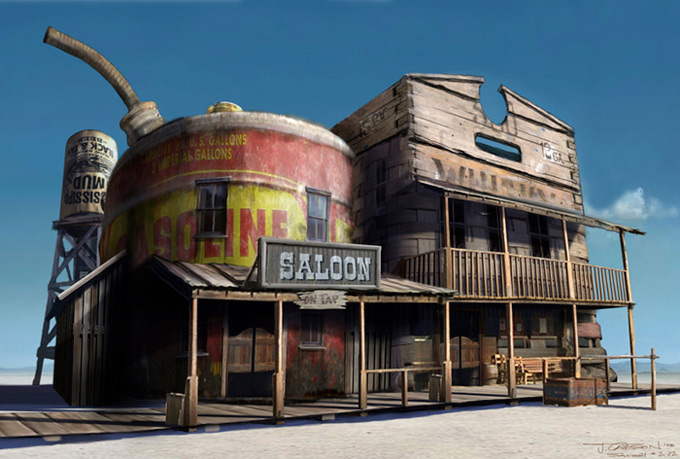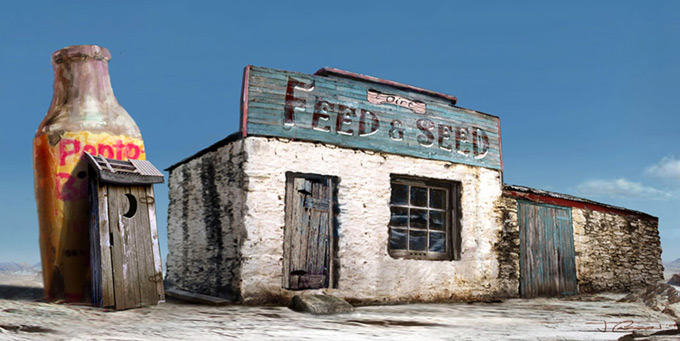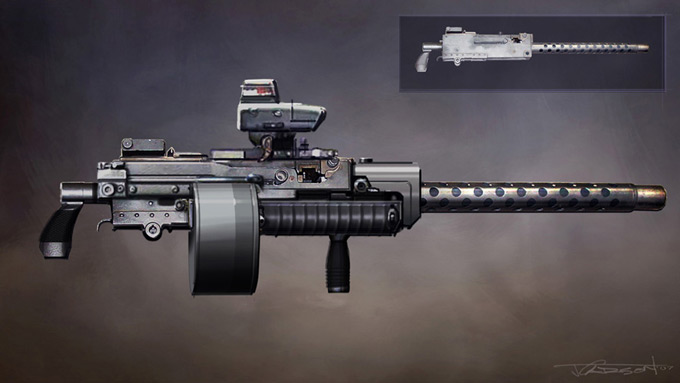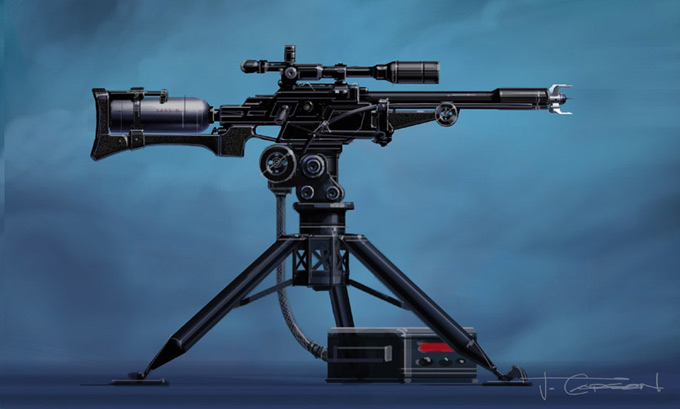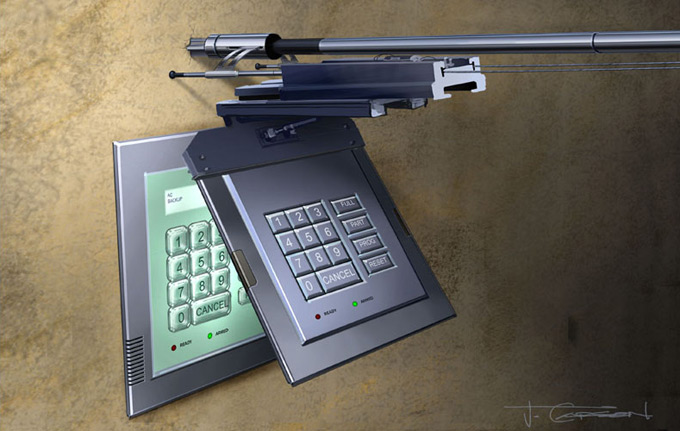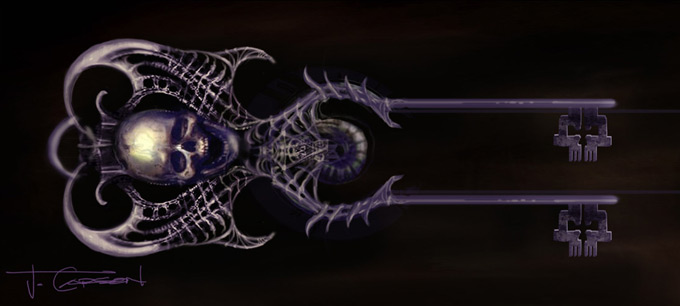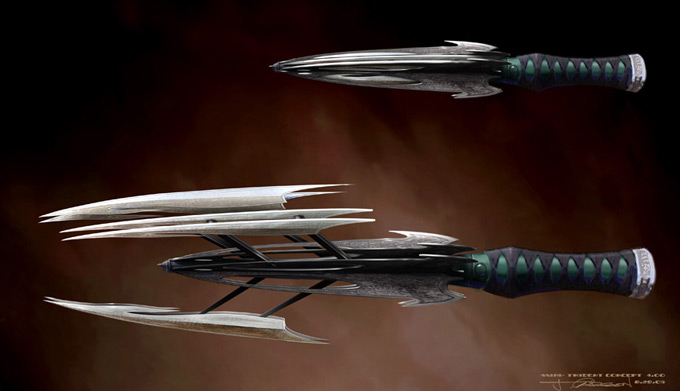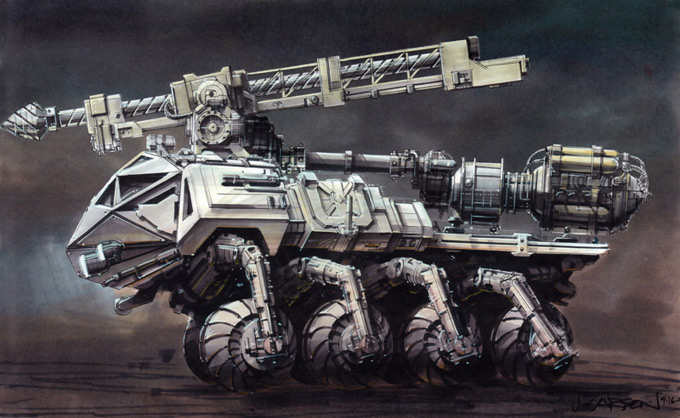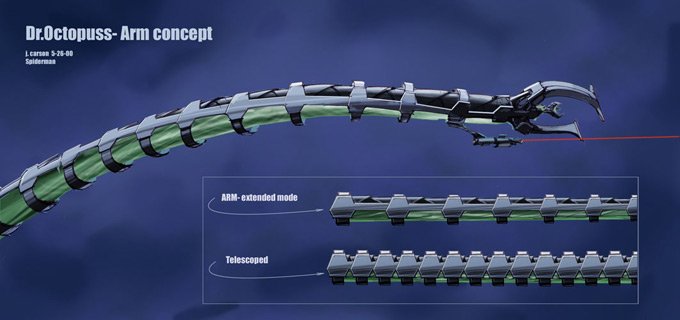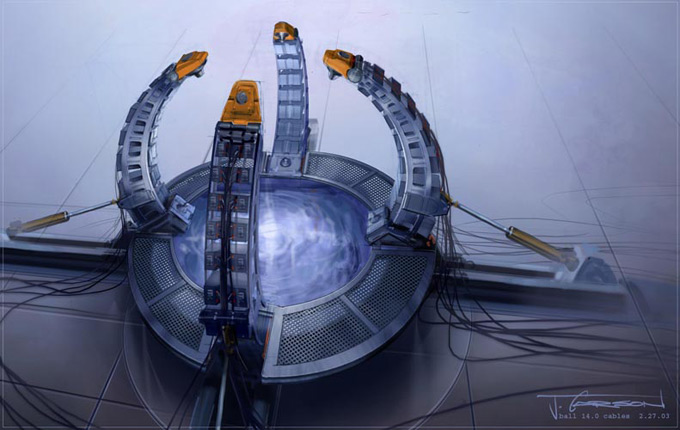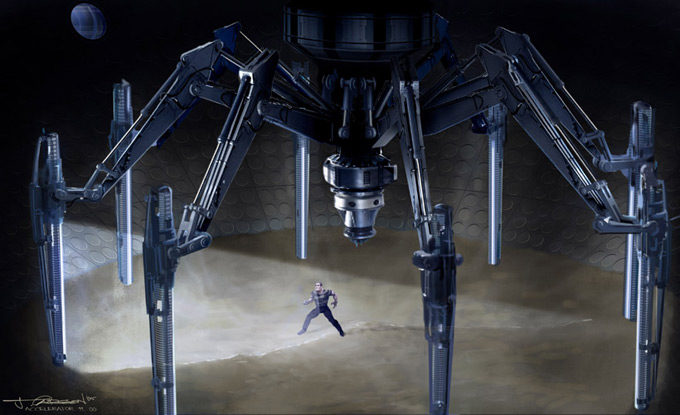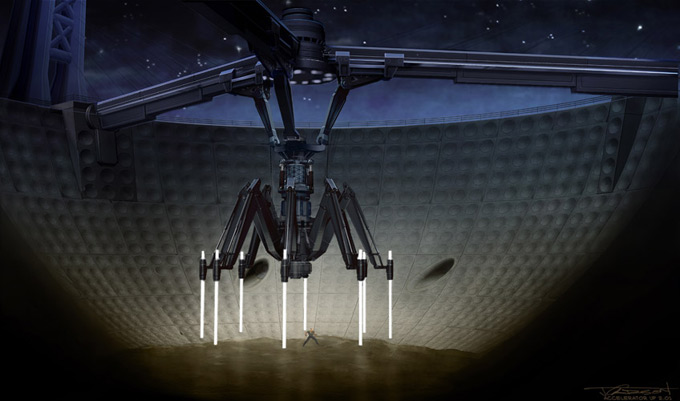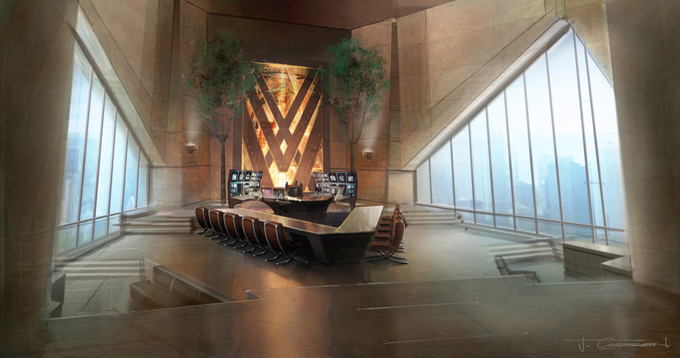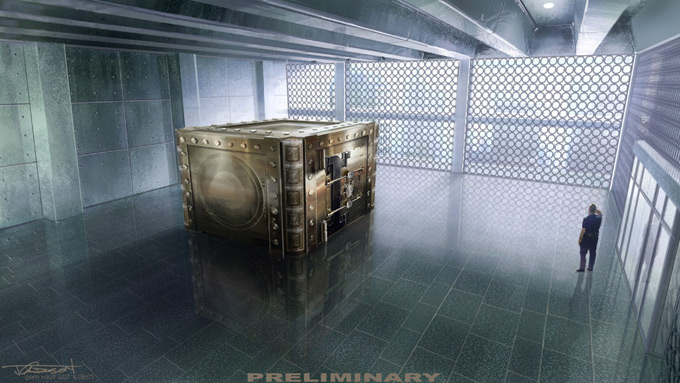 All images used with permission by the artist. © James Carson or their respective copyright holder.