James Paick is the founder and Creative Director at Scribble Pad Studios with over 15 years of design experience. His clients range from Riot Games, Naughty Dog, EA, Sony, Respawn, Epic Games, Activision, NC Soft, Crystal Dynamics, Magic the Gathering and many more.
Paick has taught at many design institutions such as Art Center College of Design, Otis, FIDM, Concept Design Academy, CGMA and multiple workshops both in the U.S. and internationally.
James is currently working with his team of designers at Scribble Pad Studios on many unannounced projects, from new next-gen games, MMO's, books, film, and more!
Link: scribblepadstudios.com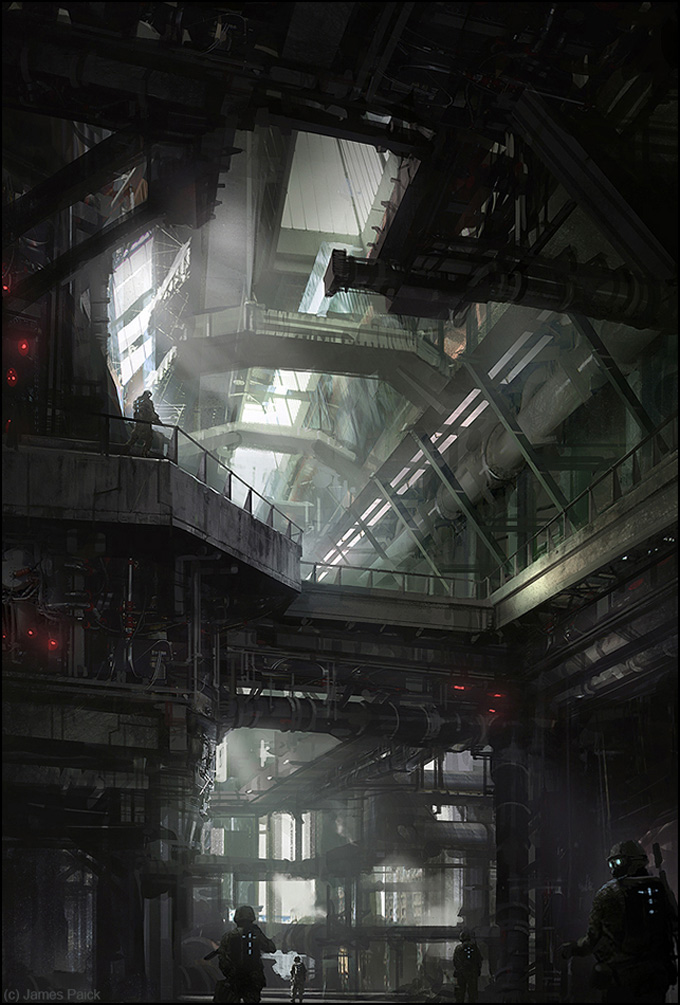 All images used with permission by the artist. © James Paick or their respective copyright holder.