Founded in 2008, Scribble Pad Studios is a production house based in Los Angeles specializing in design consulting and concept. Directed by Founder and Creative Director James Paick, they've been creating stunning visual concepts of original content, for many of today's video games, film, theme parks, and much more.
Just a fraction of Scribble's clients include: Riot Games, Activision, EA Games, Ubisoft, Epic Games, Respawn Entertainment, Universal, NcSoft, Naughty Dog, Sony, Wizard of the Coast, Square Enix, Spark, Trion, and the list continues.
Link: scribblepadstudios.com | Facebook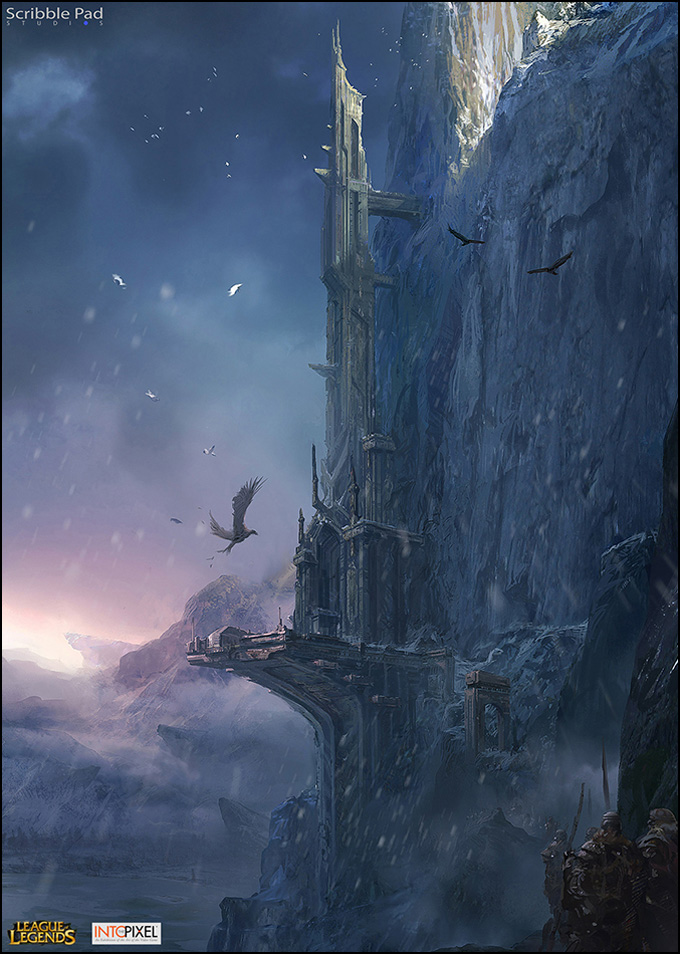 All images used with permission. © Scribble Pad Studios or their respective copyright holder.