Jesse van Dijk is a concept artist and production designer originally from Amsterdam, now based in Seattle. Jesse is currently a principal concept artist at Bungie, where he is working on there upcoming video game Destiny. Be sure to check the concept art he created for Killzone 3.
Link: www.jessevandijk.net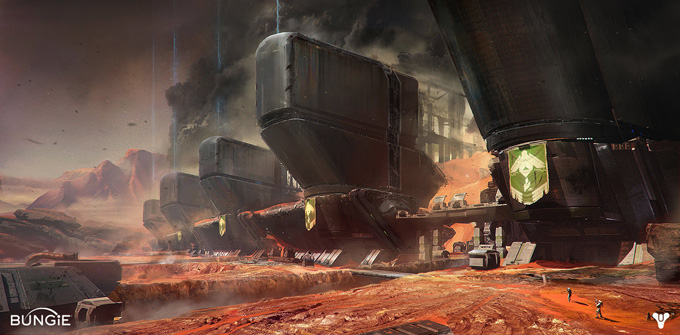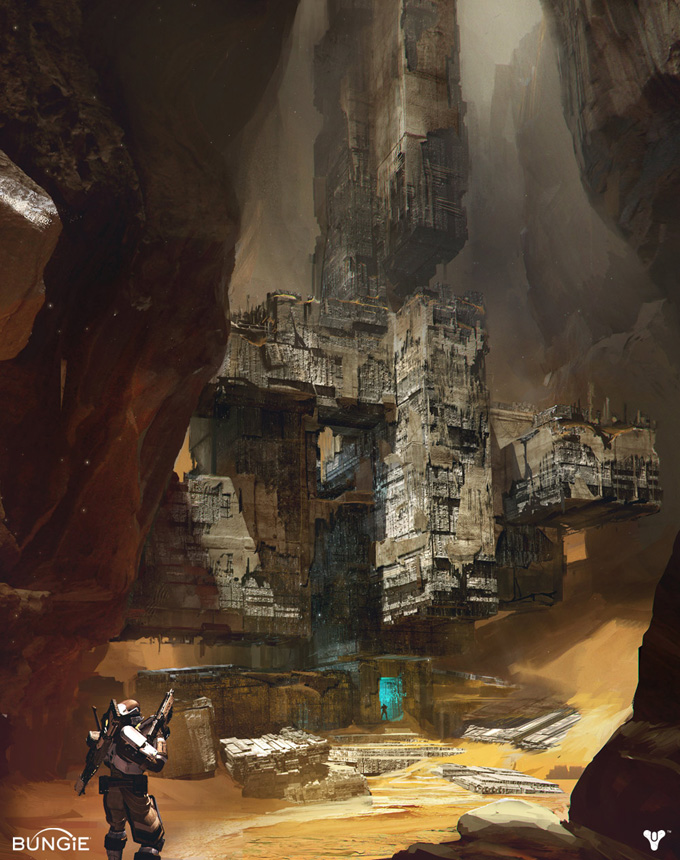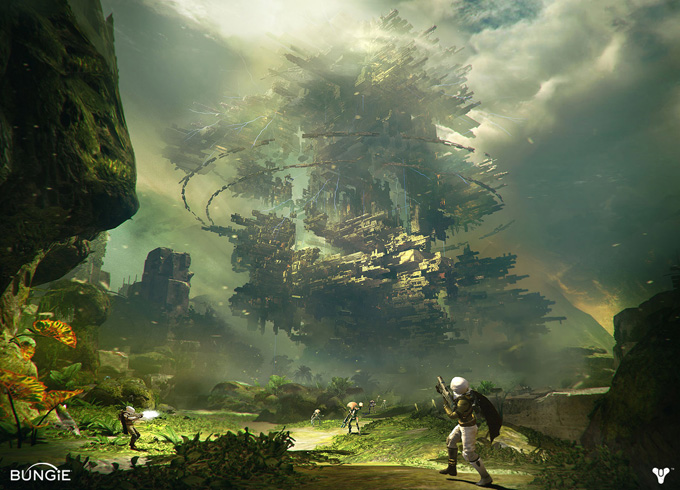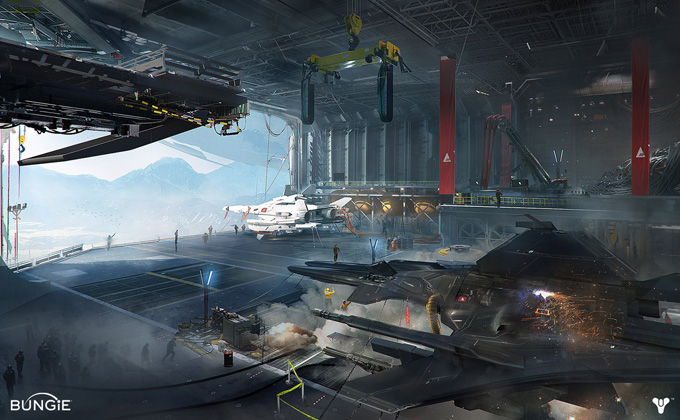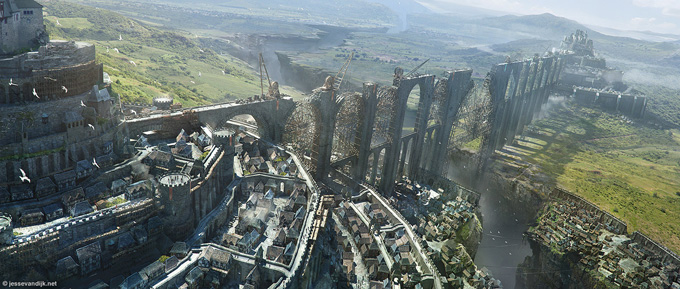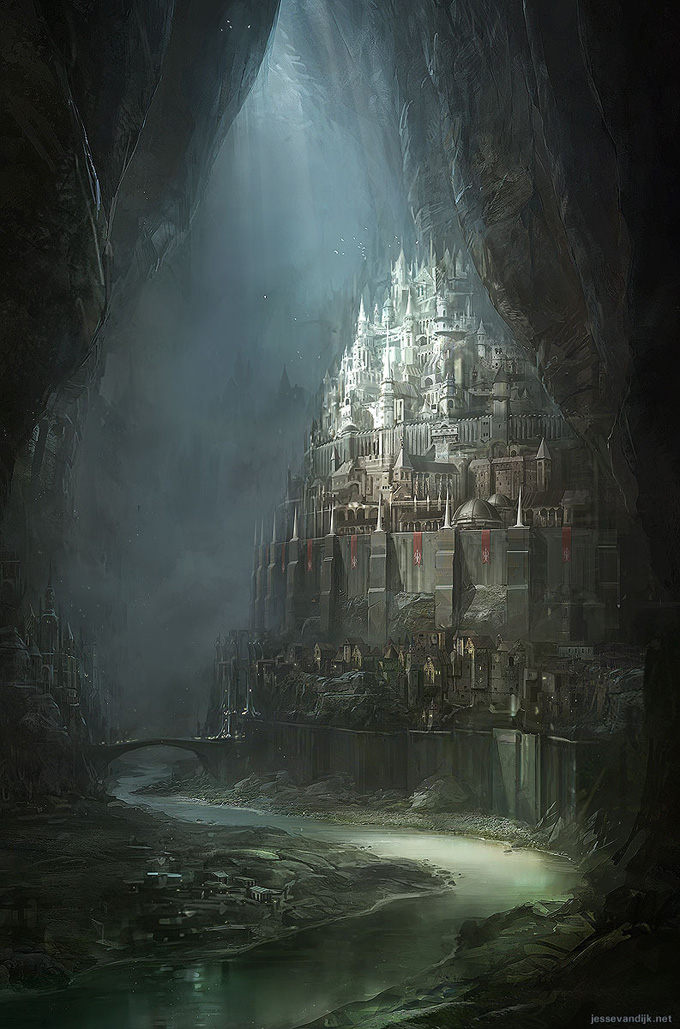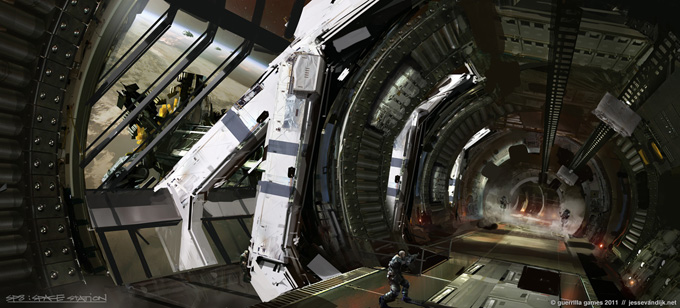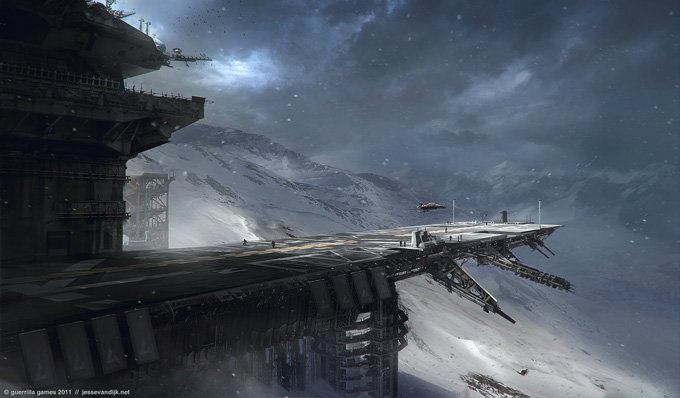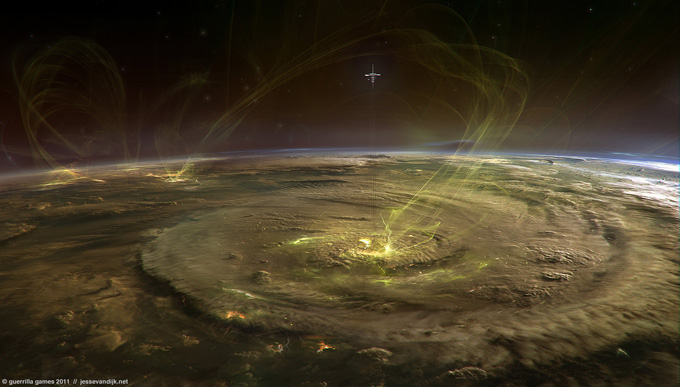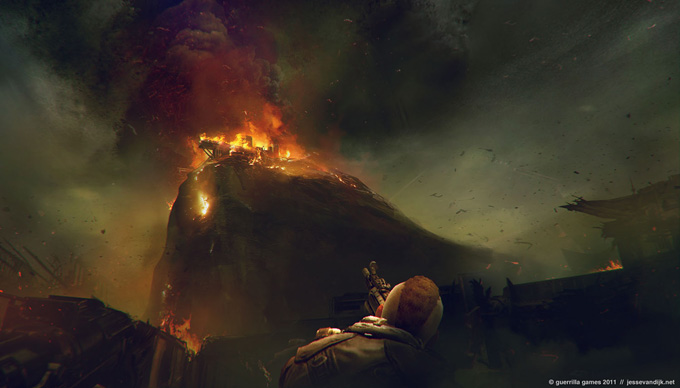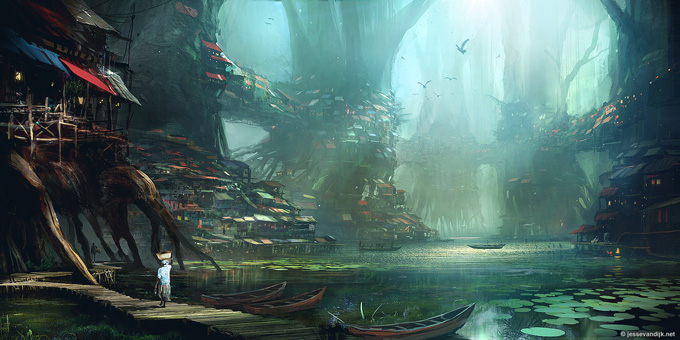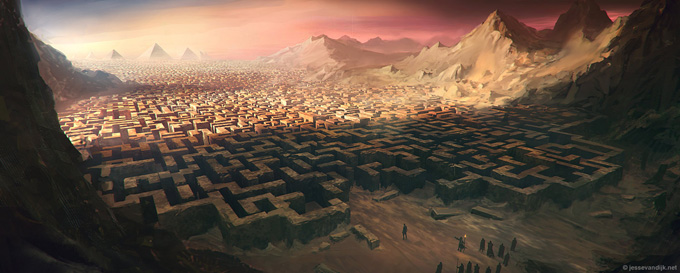 All images used with permission by the artist. © Jesse van Dijk or their respective copyright holder.