Johannes Voss is an professional freelance illustrator and digital painter from Leipzig, Germany. Johannes has created illustrations for Wizards of the Coast's trading card game Magic: The Gathering.
Link: Portfolio | Tumblr | Twitter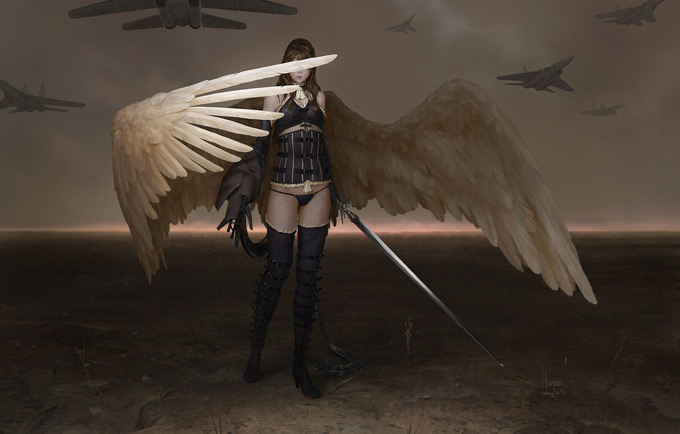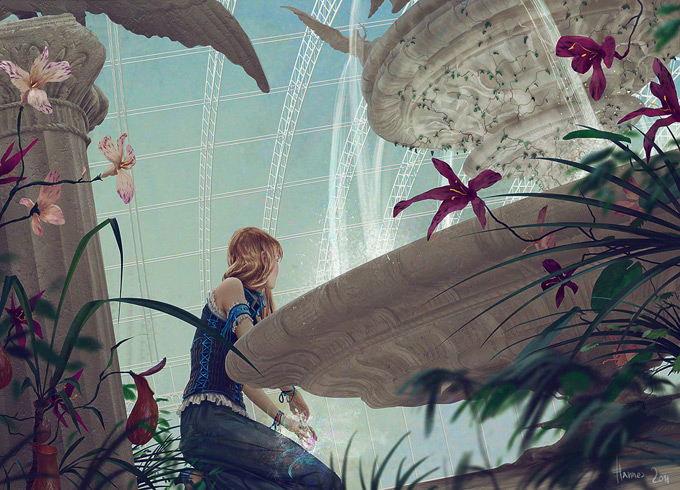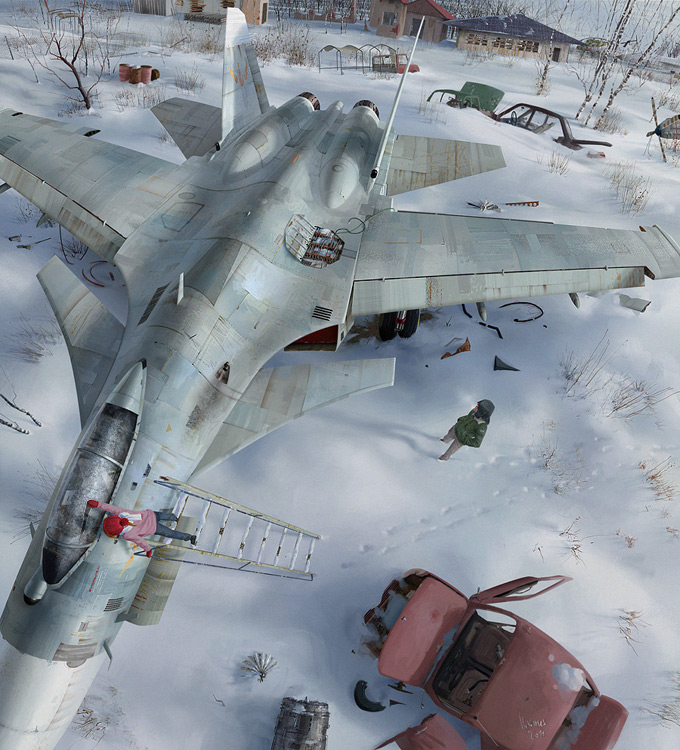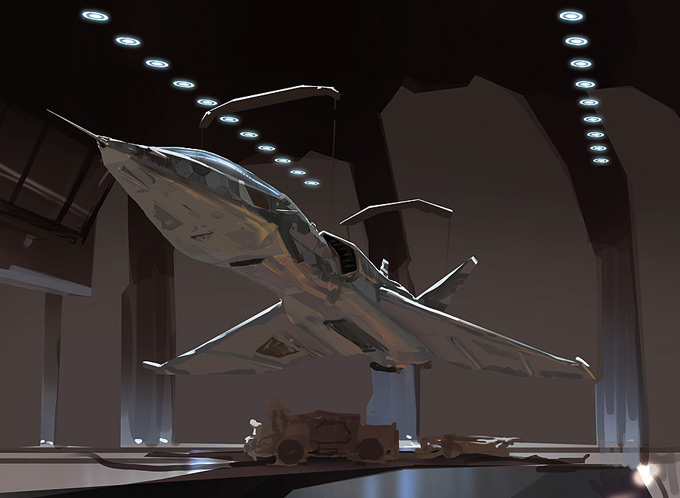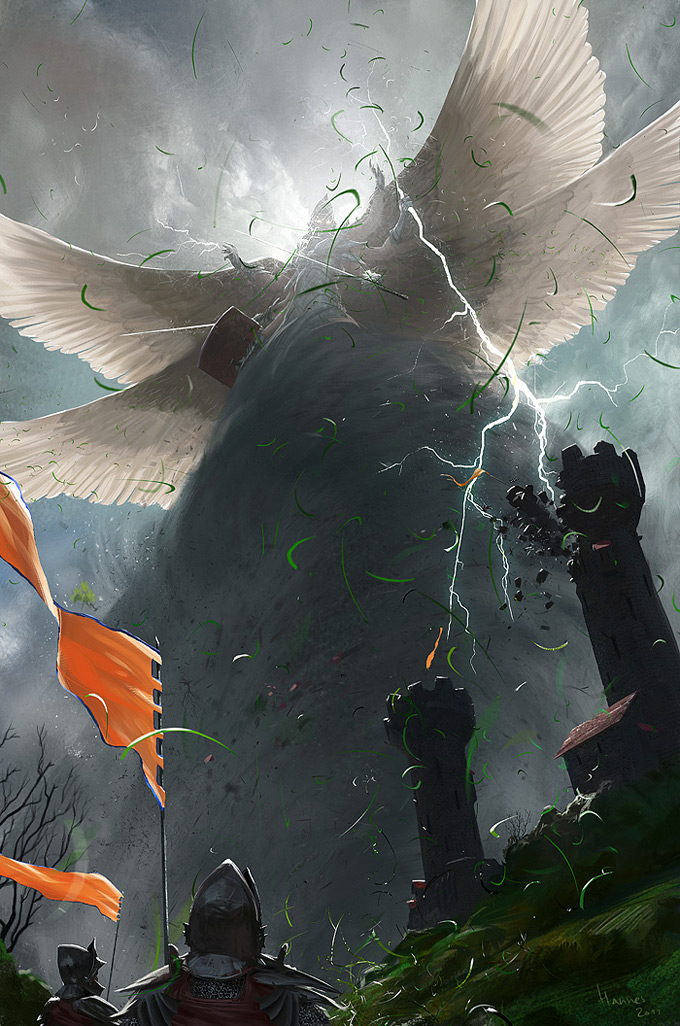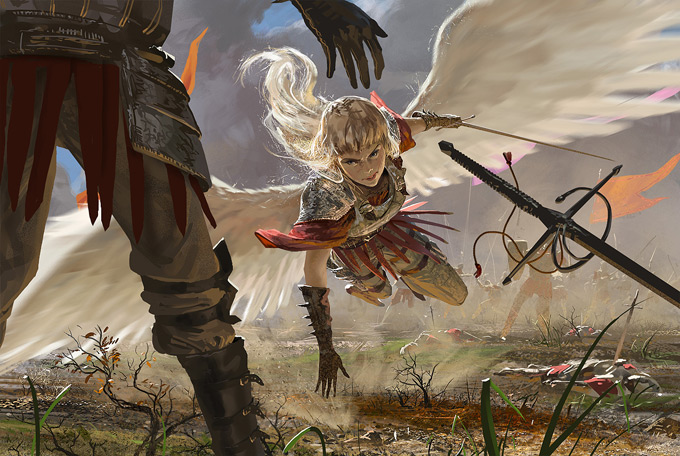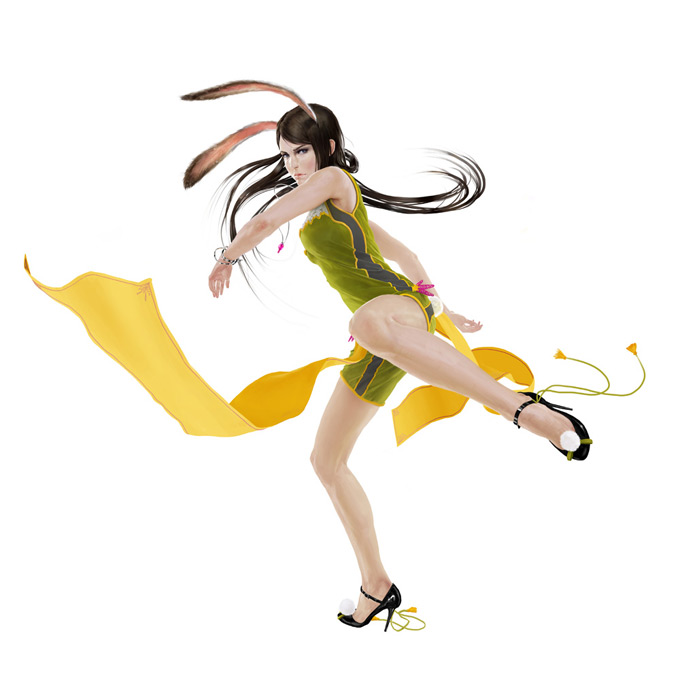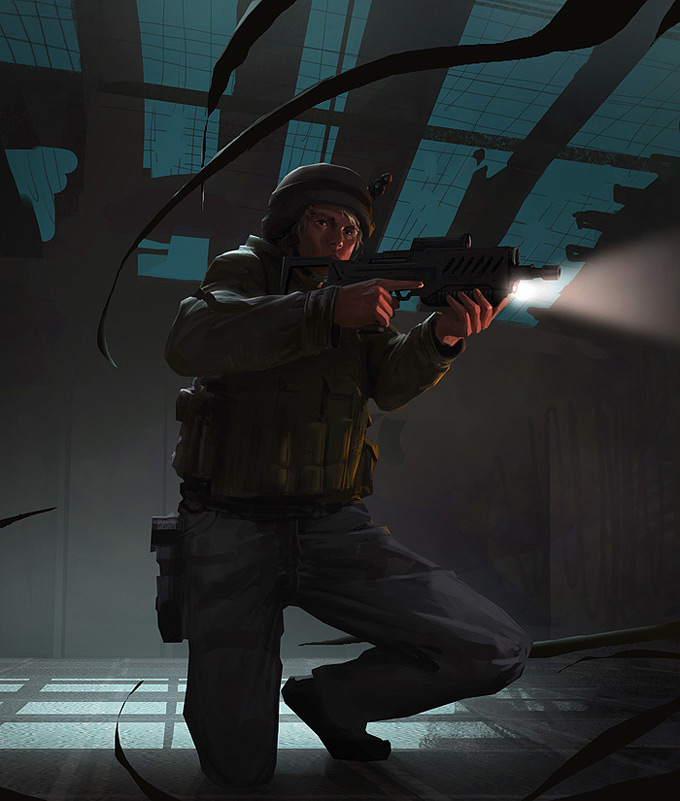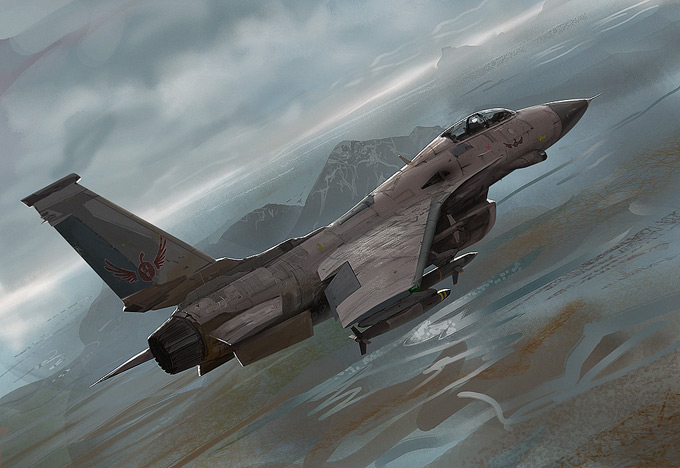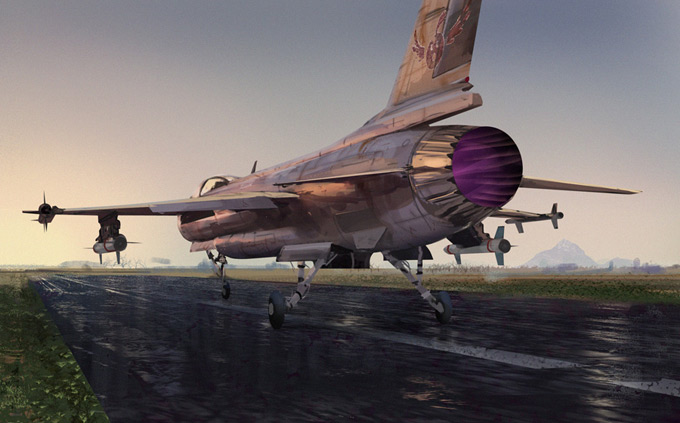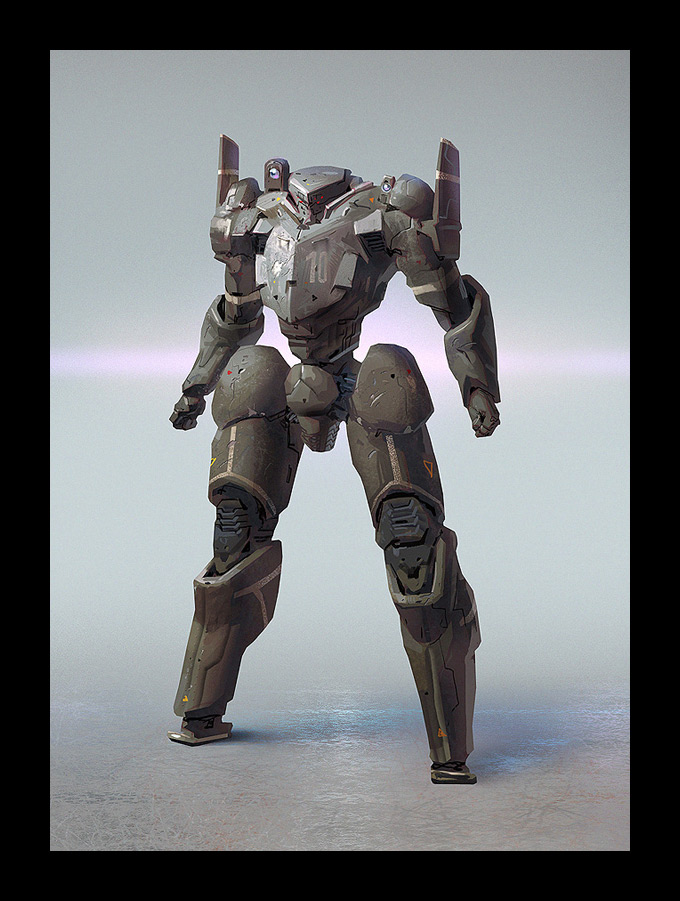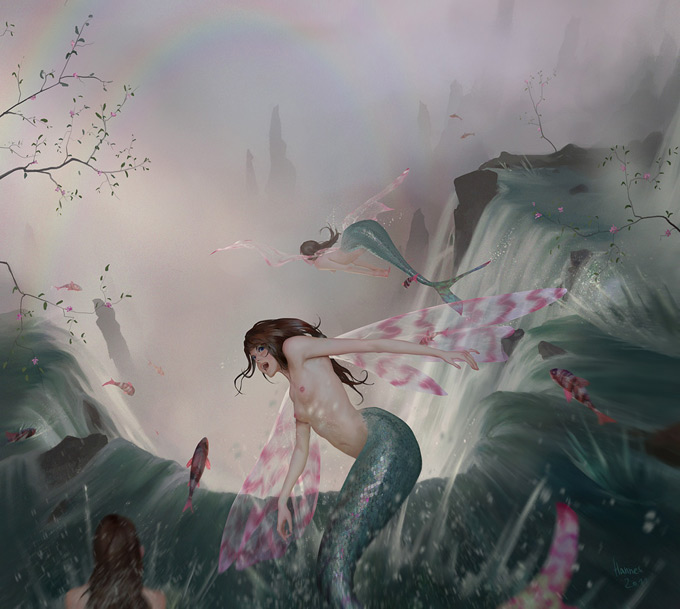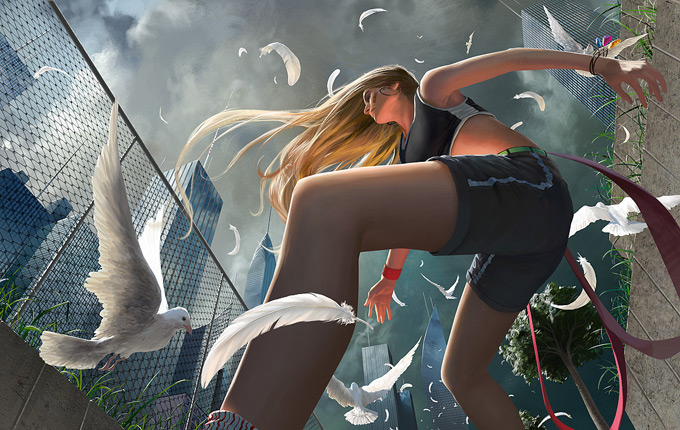 All images used with permission by the artist. © Johannes Voss or their respective copyright holder.