Character artist Antoine Rol has released several character concepts and model designs he created for Ubisoft's Assassin's Creed III. His work shows character designs for Nukilik, Padre Federico Perez, Alsoomse and Gerhard von Stantten, he also modeled multiplayer character Gillian McCarthy.
Link: www.antoinerol.com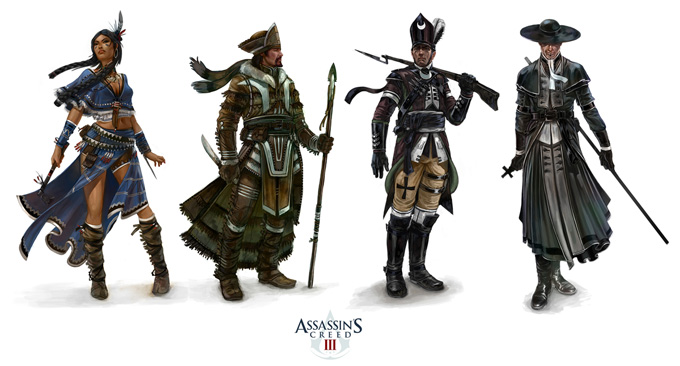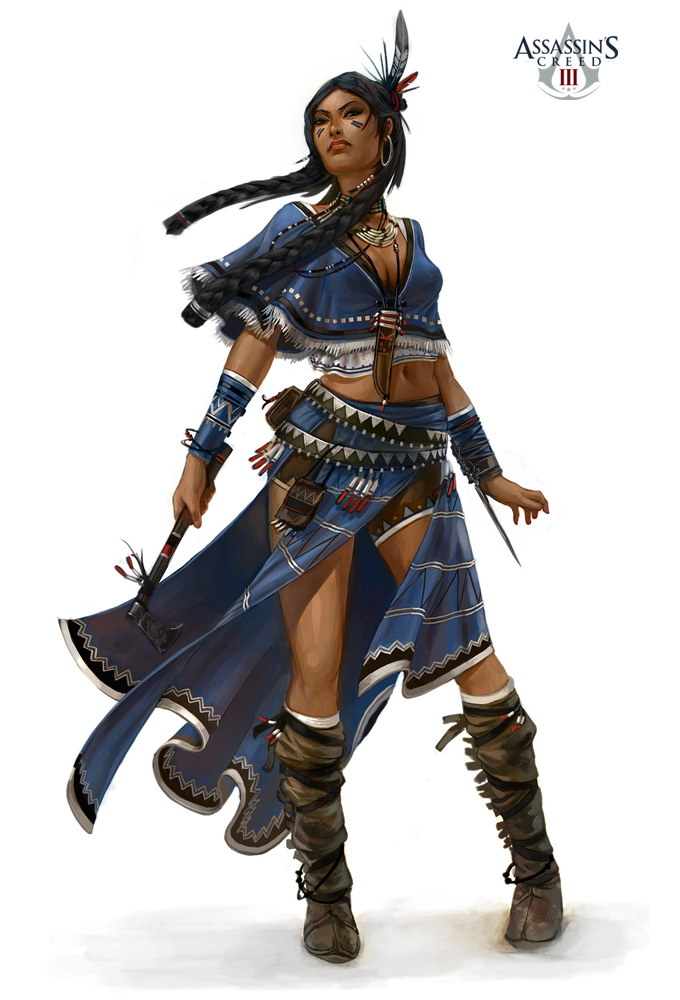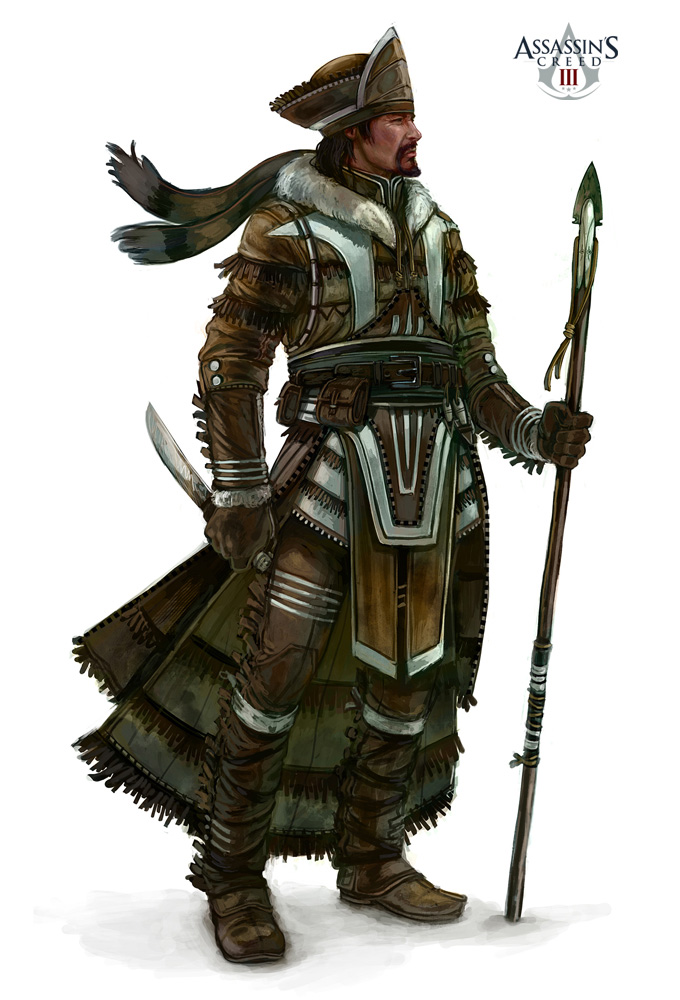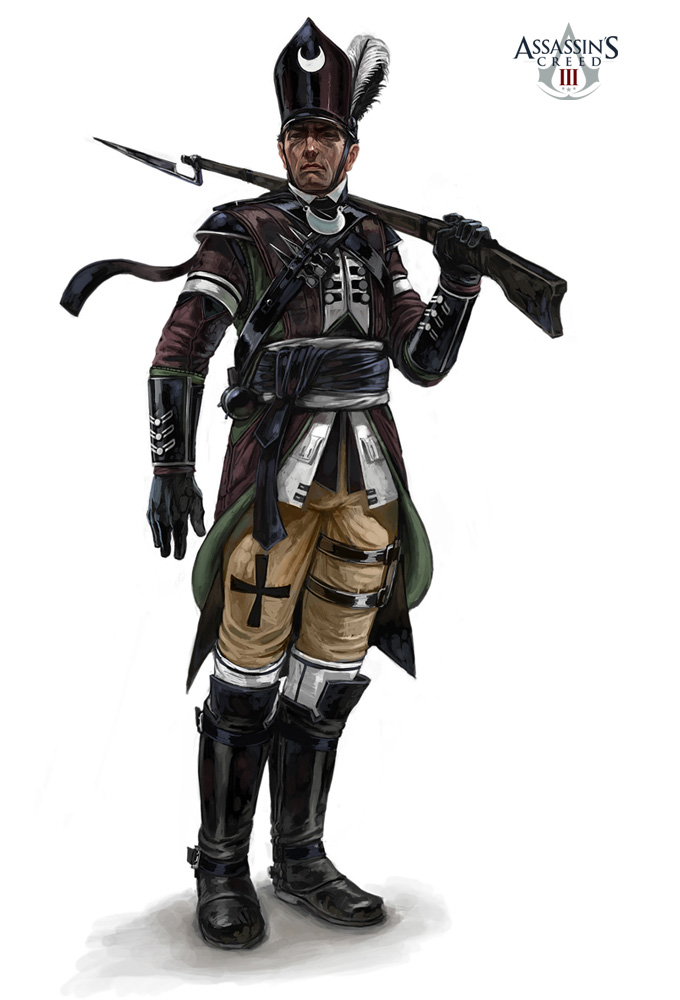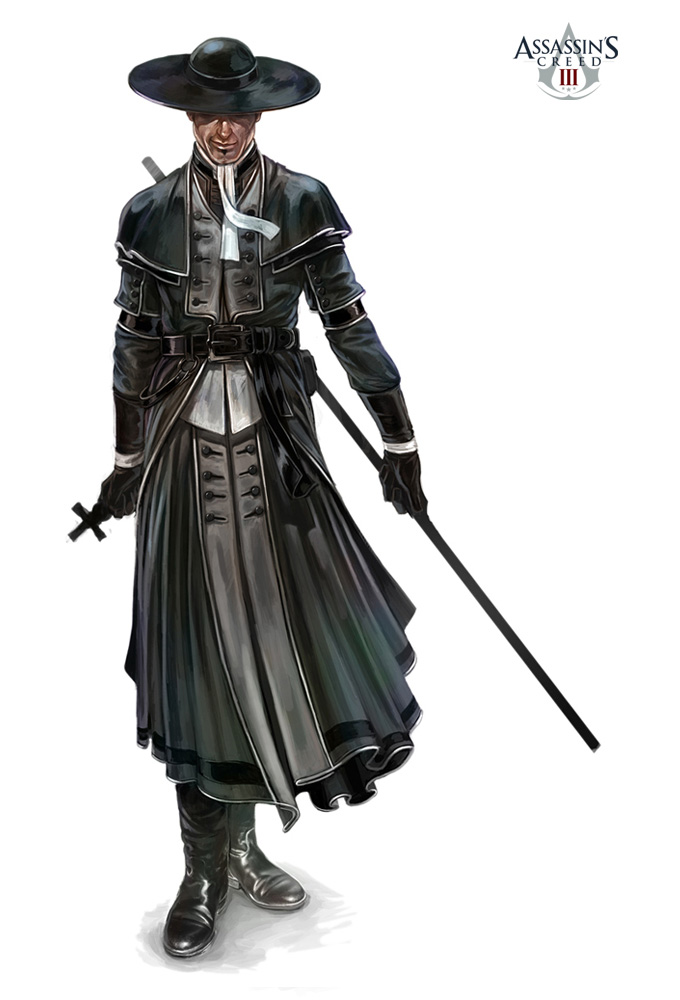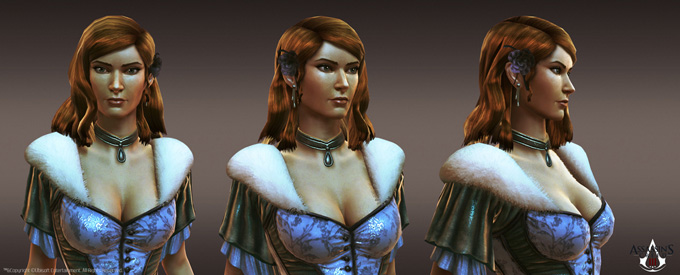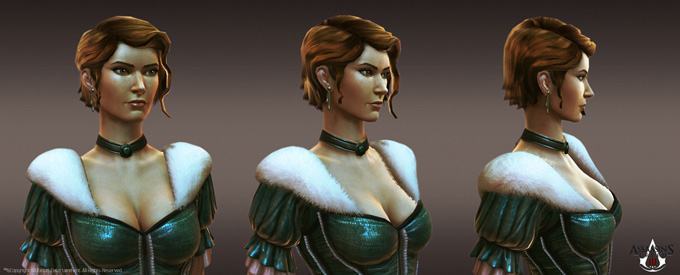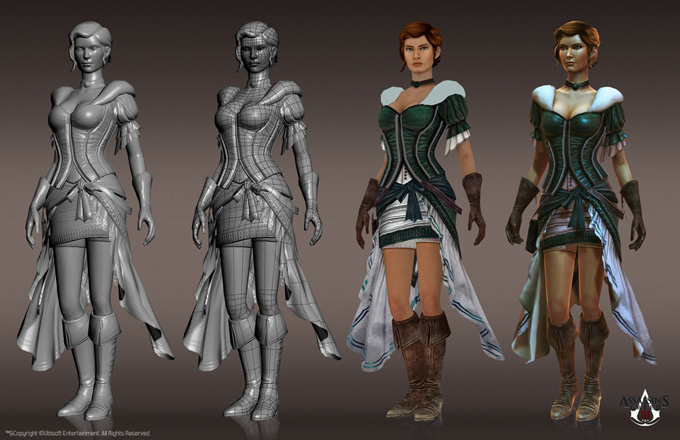 All images used with permission by the artist. © Ubisoft Entertainment. All rights reserved.