Júlia Sardà is a freelance concept artist and illustrator currently located in Barcelona, Spain. Júlia has created character and environment designs for illustrated books, mobile games and for her own personal projects.
Link: juliasarda.blogspot.com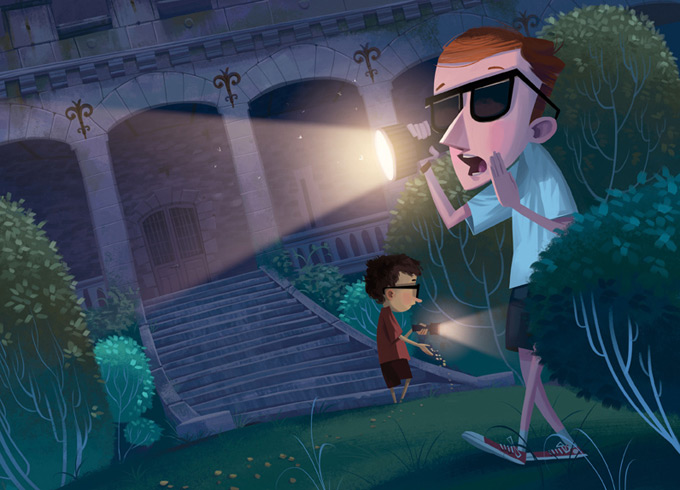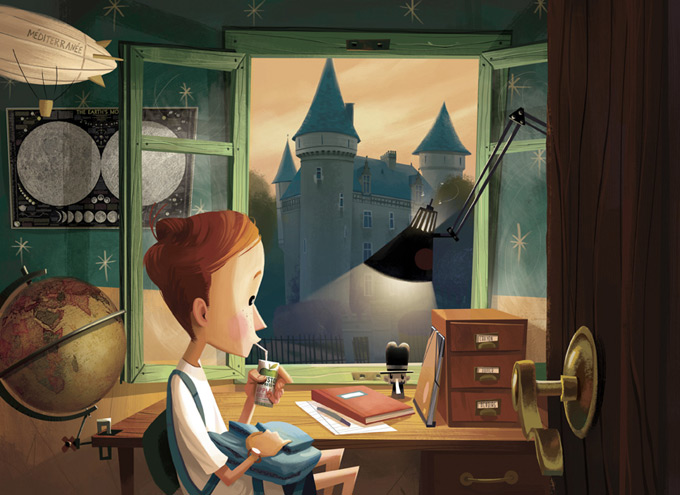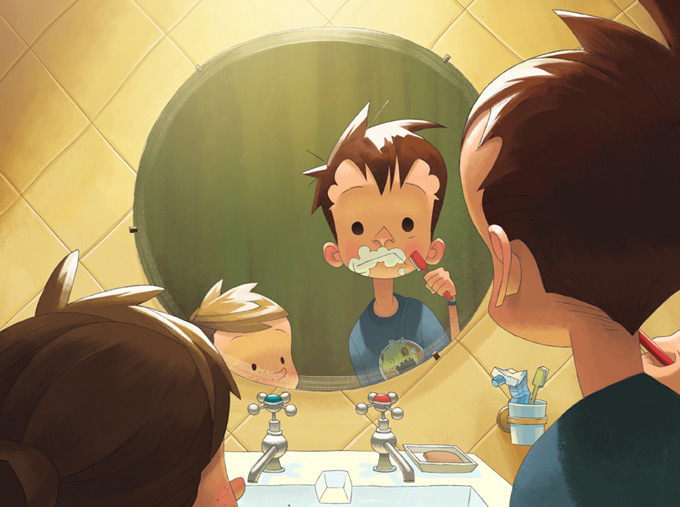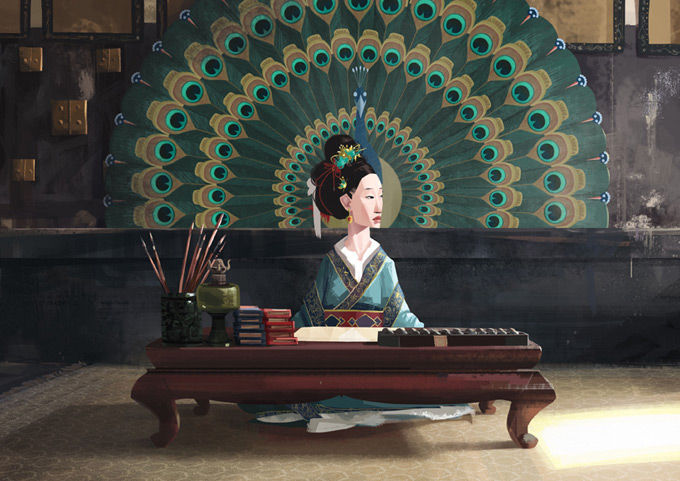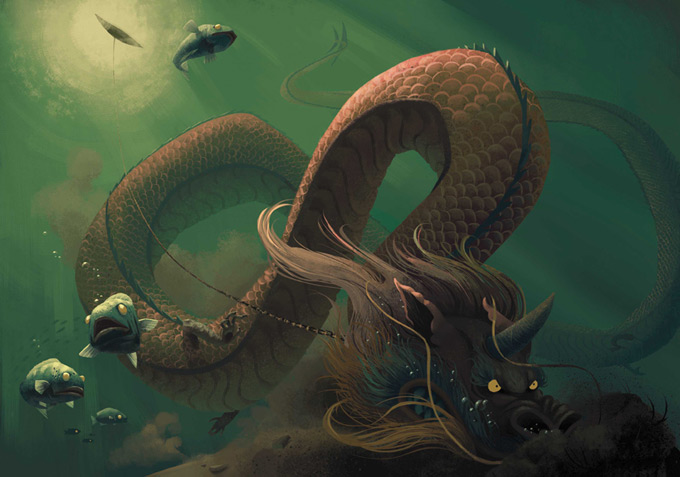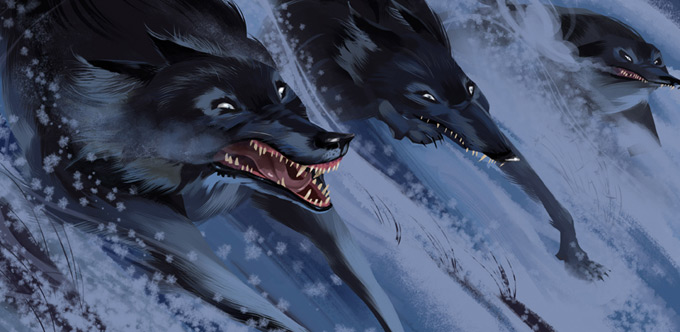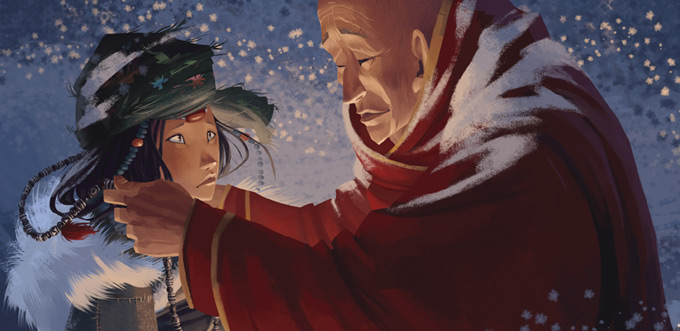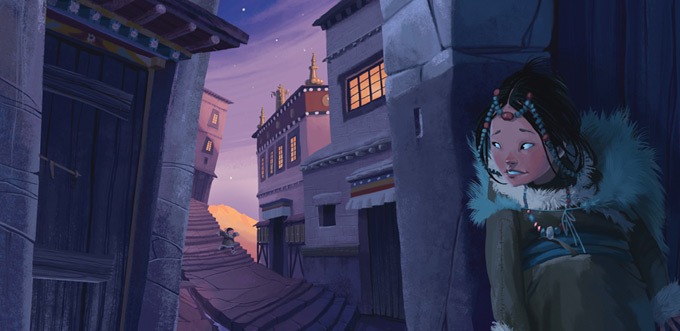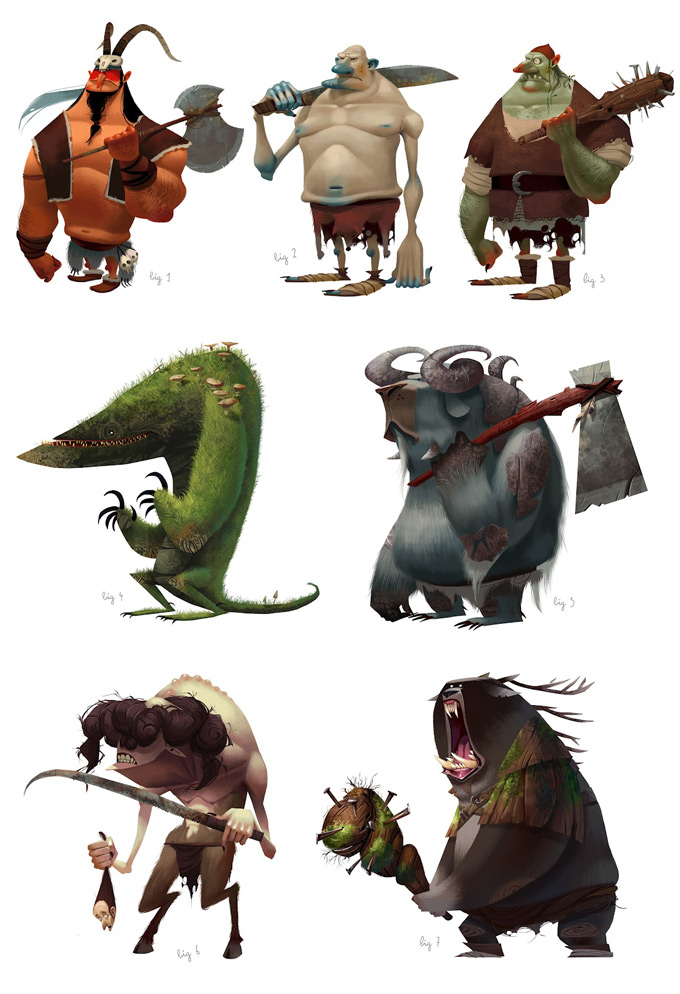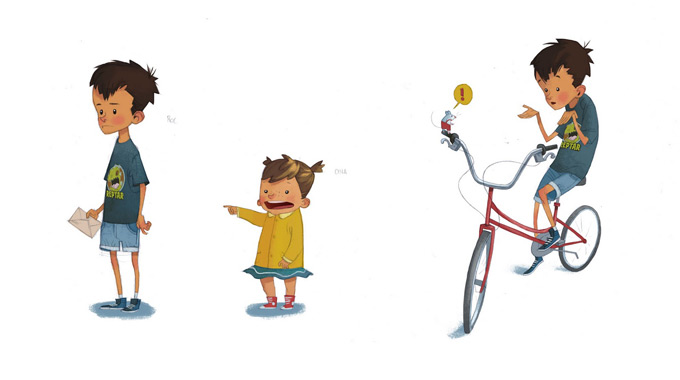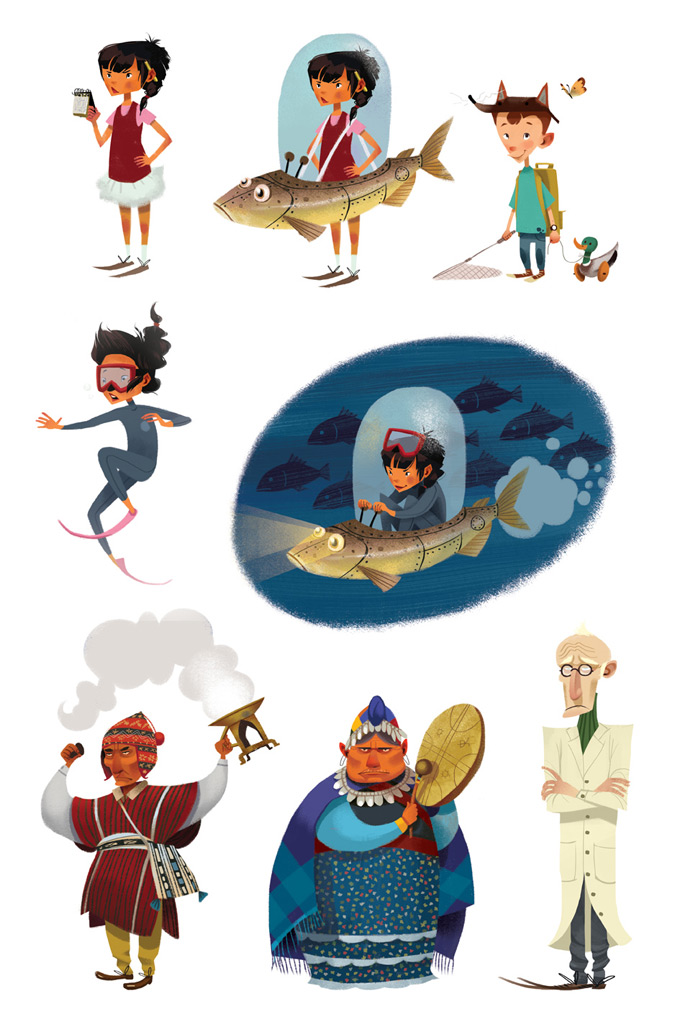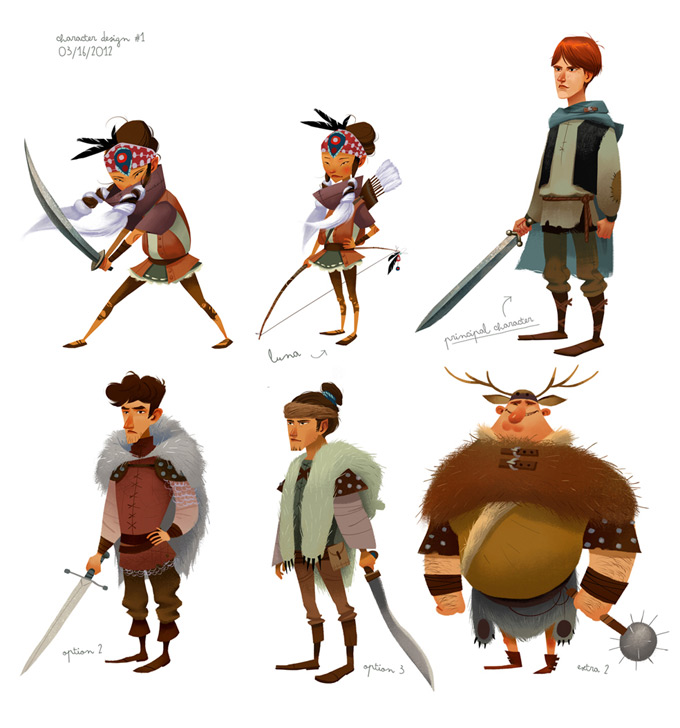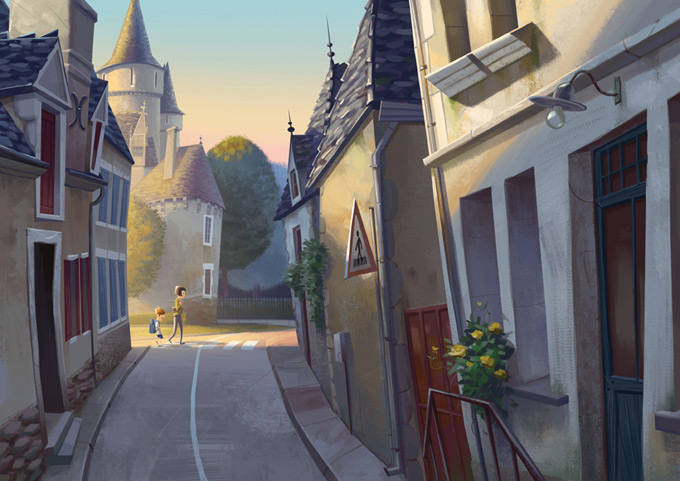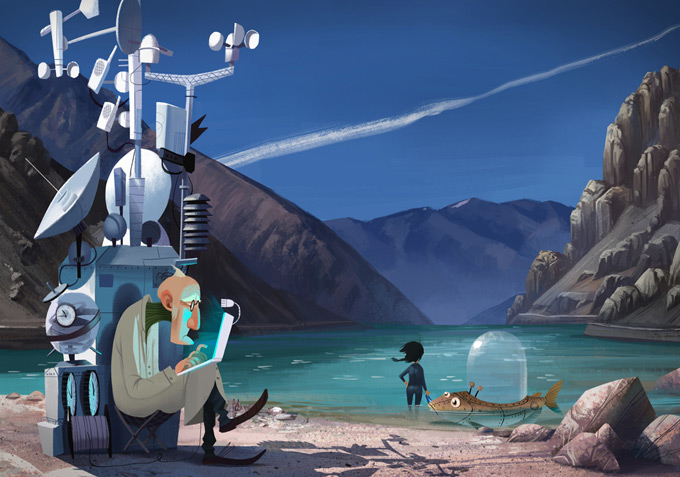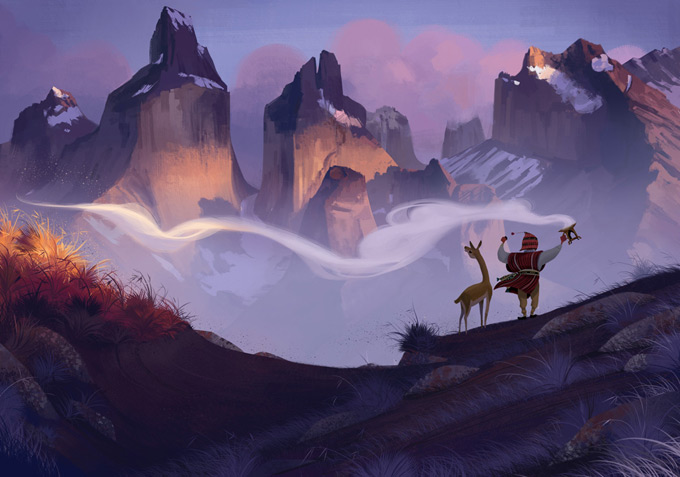 All images used with permission by the artist. © Júlia Sardà or their respective copyright holder.