Kekai Kotaki is a freelance concept artist and illustrator originally from Hawaii. His list of clients have included companies such as ArenaNet, Bungie, National Geographic, Wizards of the Coast, Tor Books, Blur, DC Comics and Valiant Entertainment.
Link: Website | Twitter | Instagram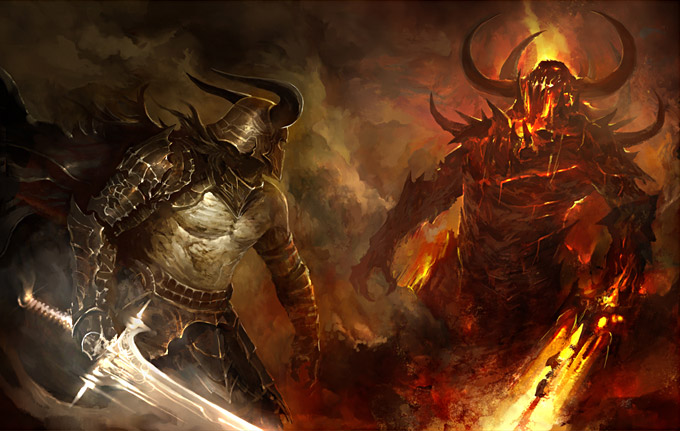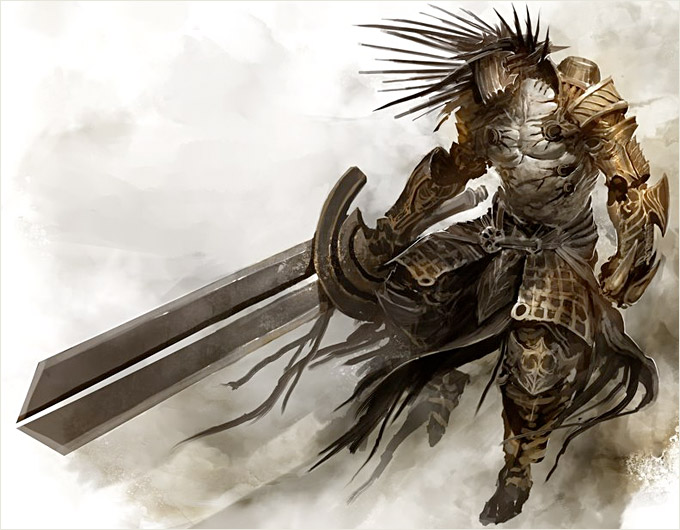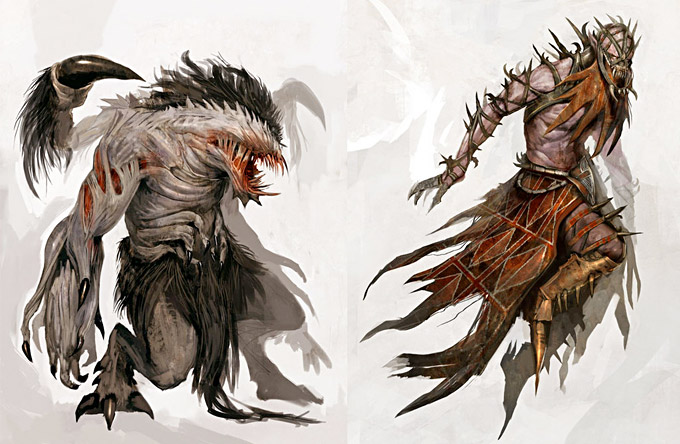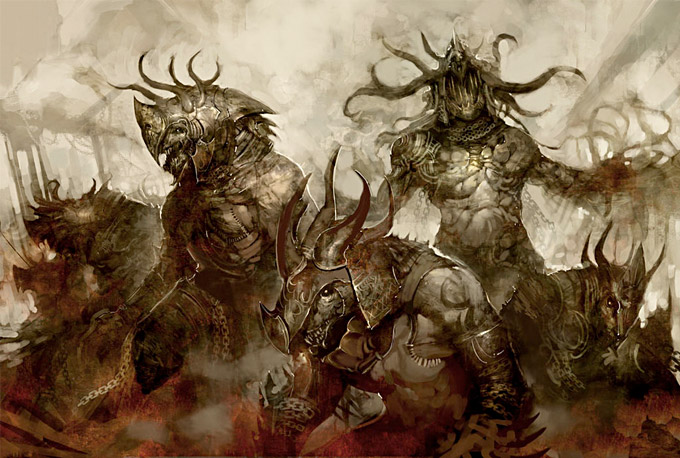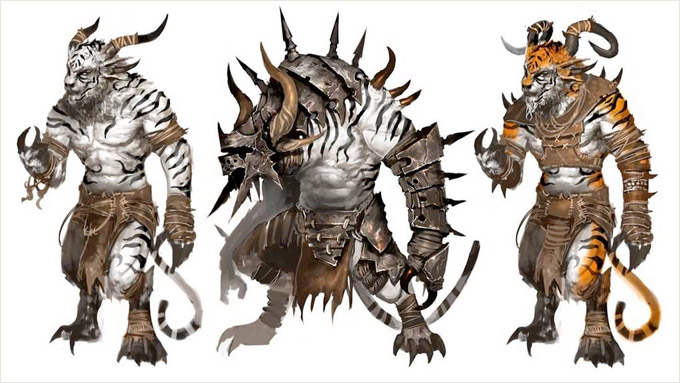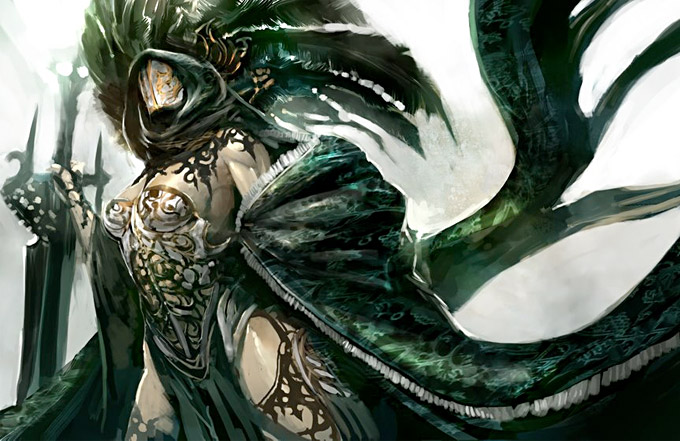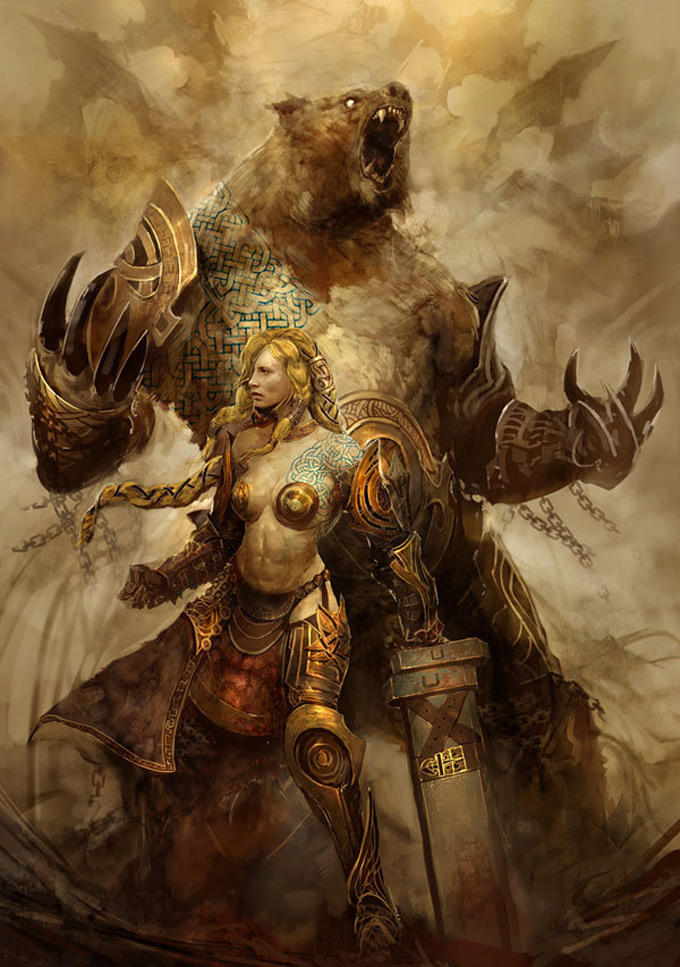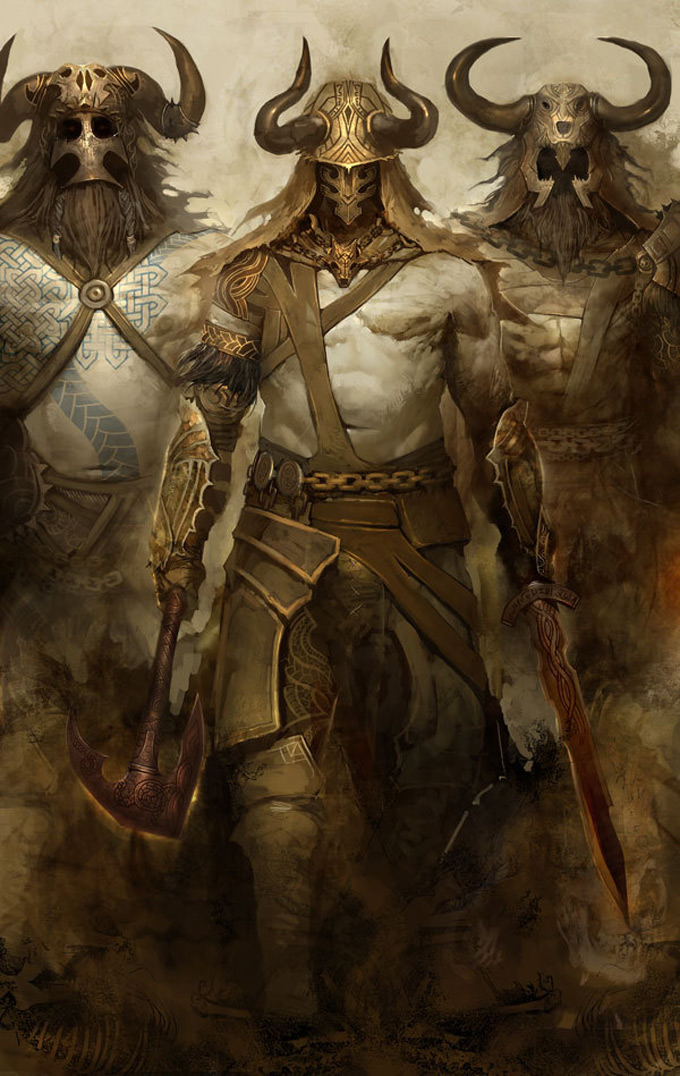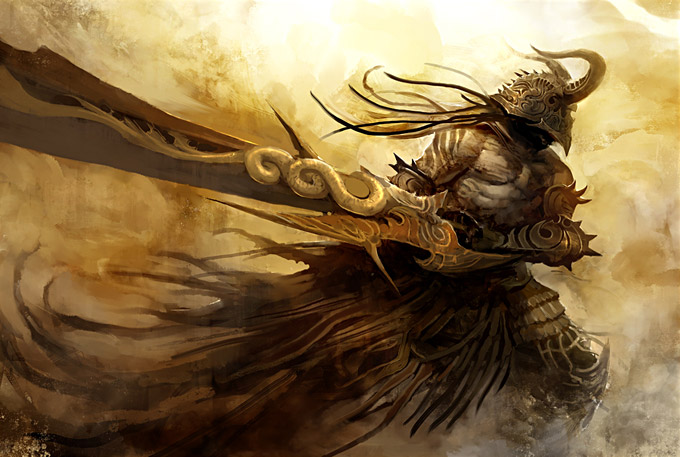 All images © Kekai Kotaki or their respective copyright holder.