Matt Gaser is a concept artist and illustrator currently located in California and working for Virtual Space Entertainment as Art Director. Matt has worked as senior concept artist for Stormfront Studios working on titles such as Eragon, Forgotten Realms Demonstone and Lord of the Rings The Two Towers. He also worked as concept artist for Lucasfilm Animation on the Star Wars: The Clone Wars animated film and television series.
Link: www.mattgaser.com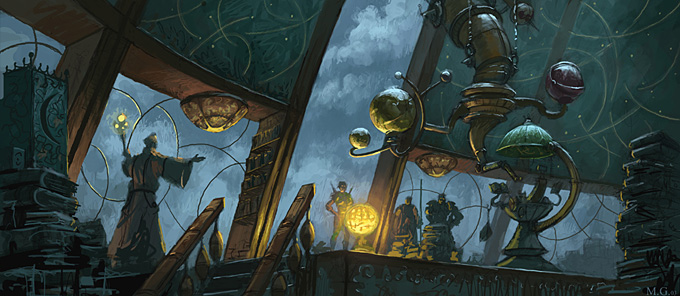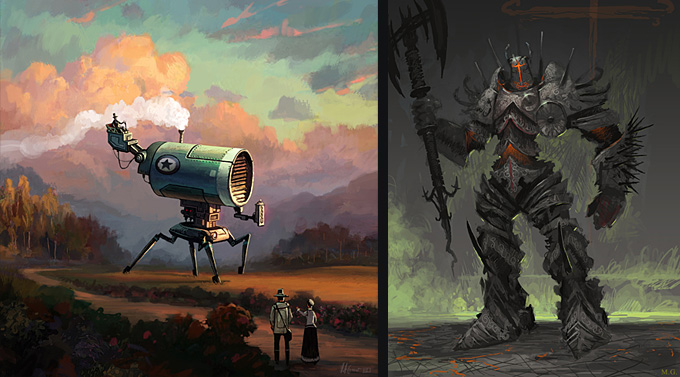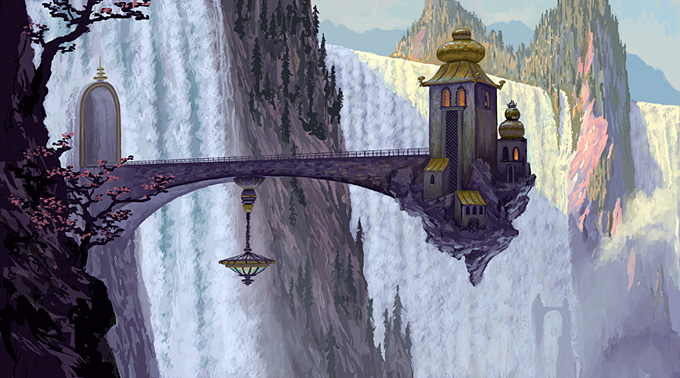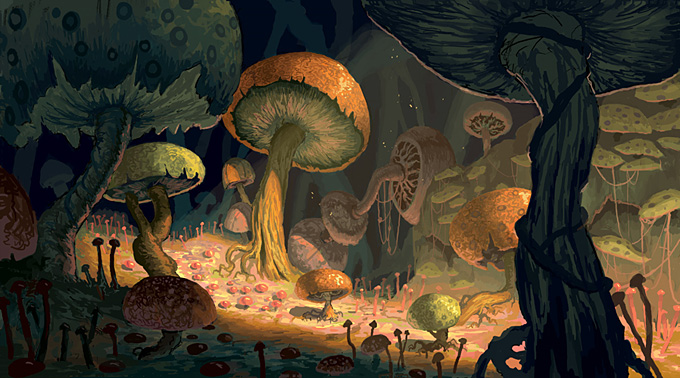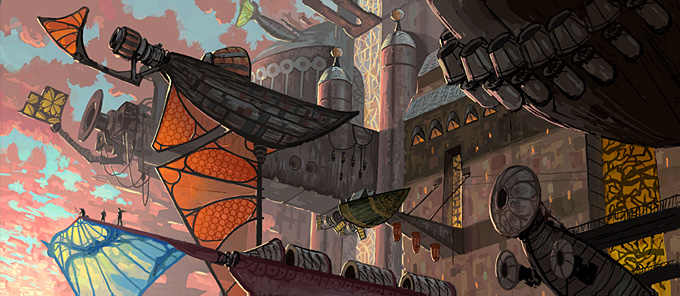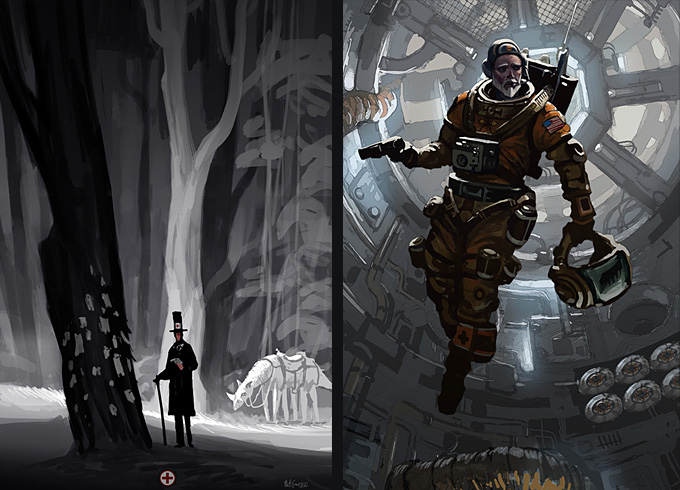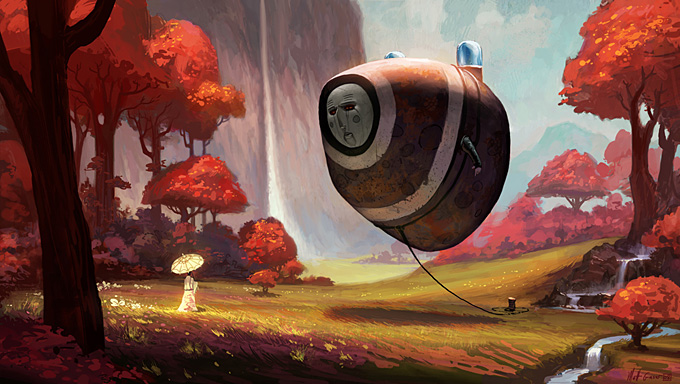 All images used with permission by the artist. © Matt Gaser or their respective copyright holder.